What kind of fight against corruption in the country can say that here it is - at every intersection, on almost any street in Moscow they cost. Reporter tried to understand how business traders' nezamerzayki ».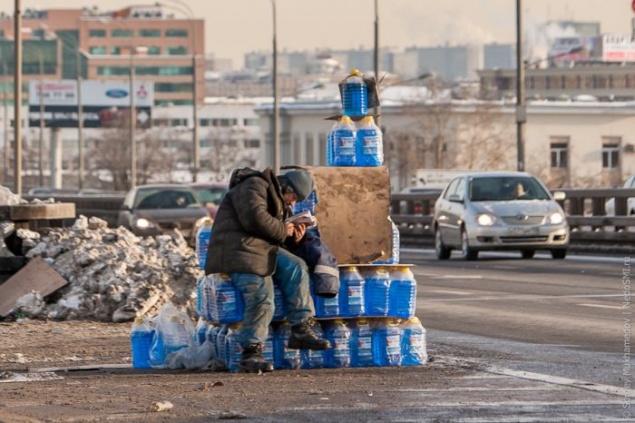 Breaking all the rules, not cash checks, certificates, work permits and trade,
hour they are on the roads, putting themselves at risk, even without reflective clothing.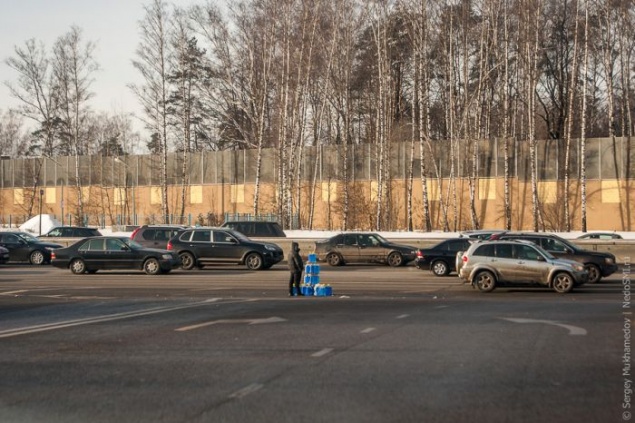 On the Ring Road and the Third Ring, on the main highways and interchanges,
at bus stops and suburban routes - never,
this year, they were not so much.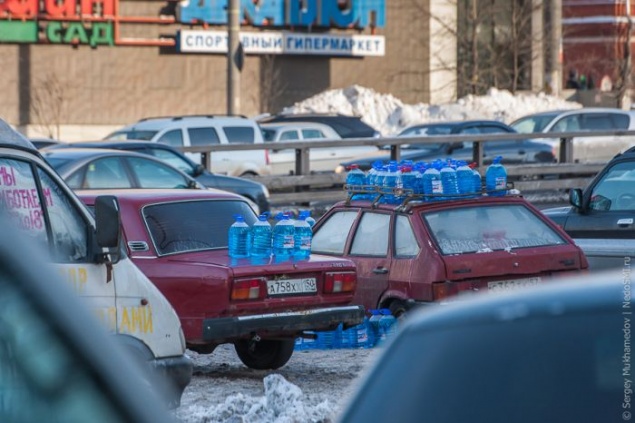 Open and not hiding, they took all the streets of Moscow ...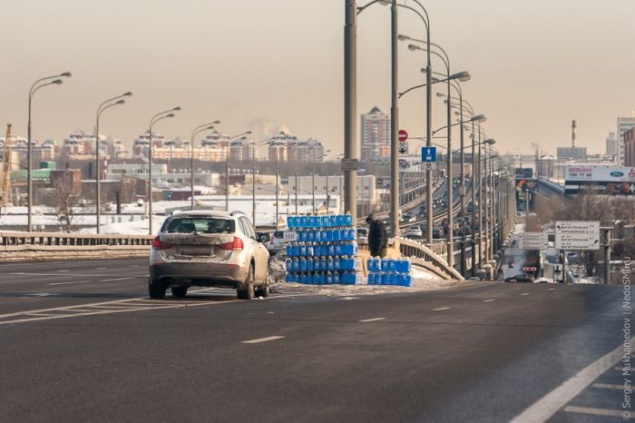 ... Arranging themselves around srach unreal.