The project "Top Model in Russian 2" is completed and soon the audience will see the finale muse. But before the final chord there is still time, so I would like to take a look behind the scenes of the TV project, which are all perceived failure analogue show "America's Next Top Model." How did the show "Top Model in Russian 2", how to shoot a photo shoot and how the girls had fun participating in between filming. On this and many other things, but rather to show (photos), editor Parfentieva member Larissa, which is called the "mother of top meshes in Russian».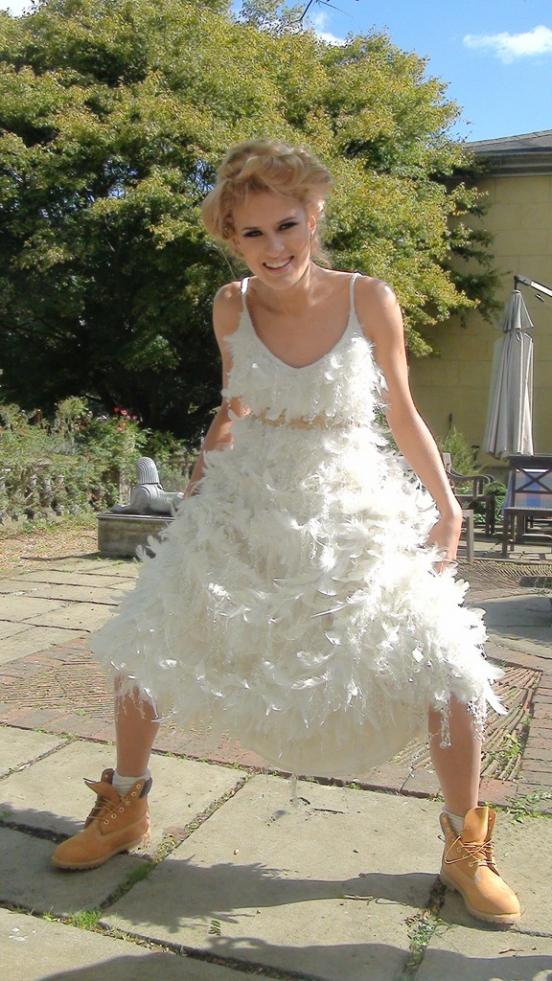 That's how it all began:
introduction and the first survey in the form of piratok on the ship, but outside the main camera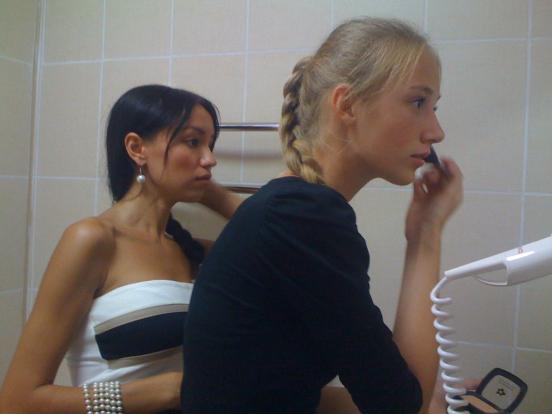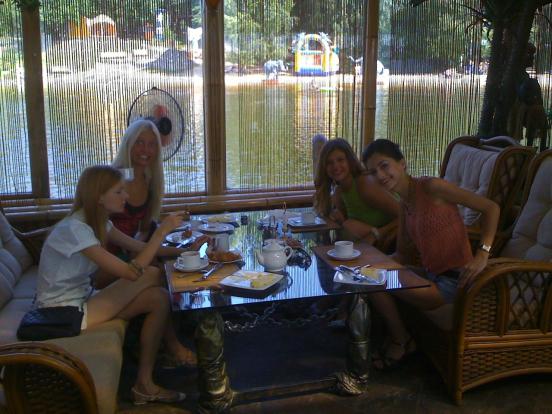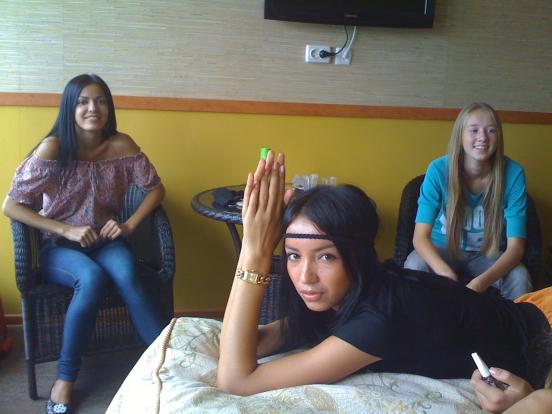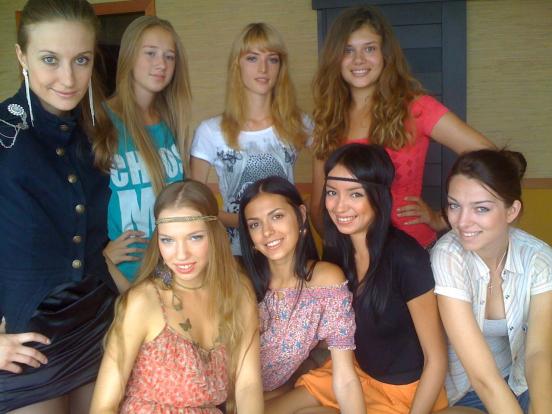 Away from the cameras, you can have some fun and among its that girl and made throughout the show: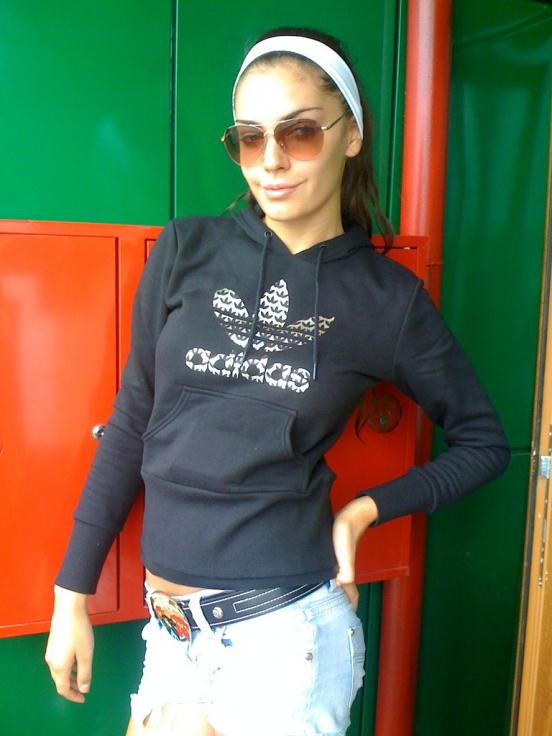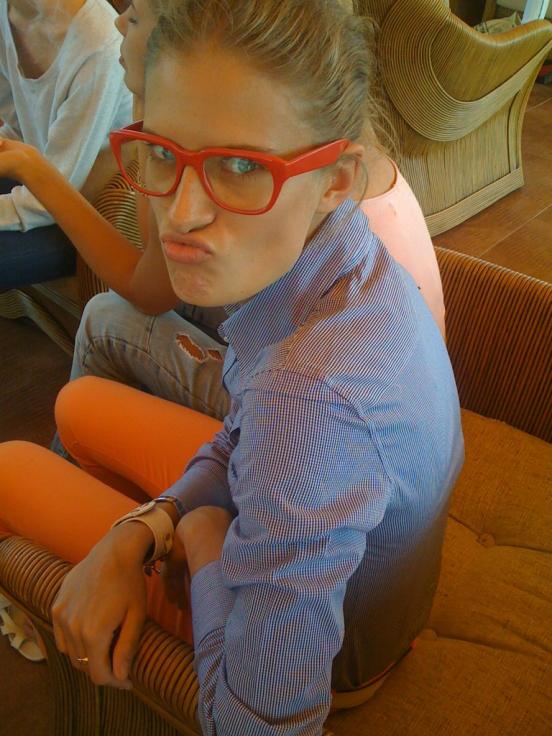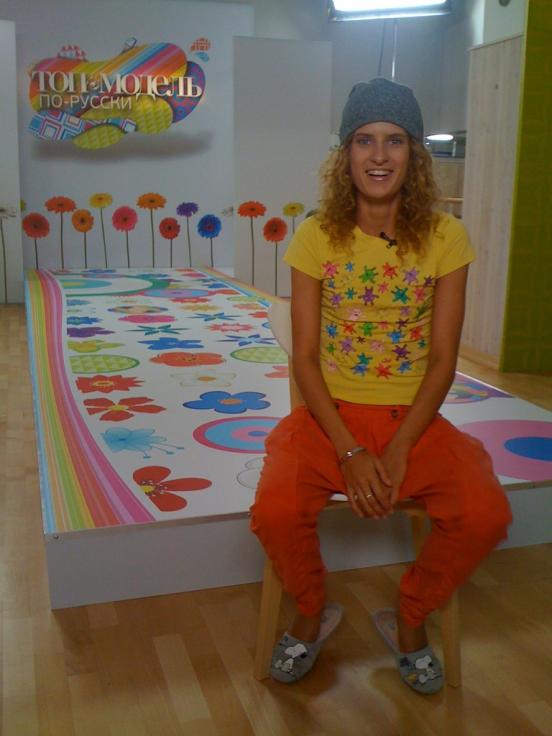 Shooting on the beach was given to girls is not easy, because the weather outside was not so sunny and warm, but they coped as best they could ...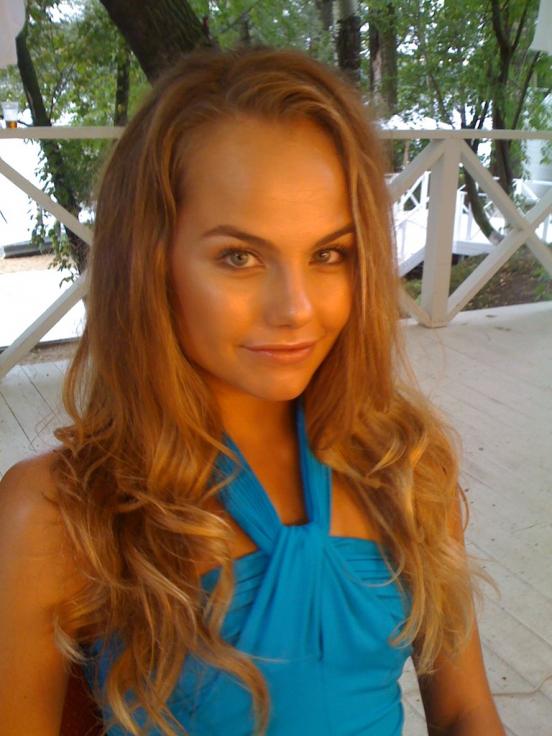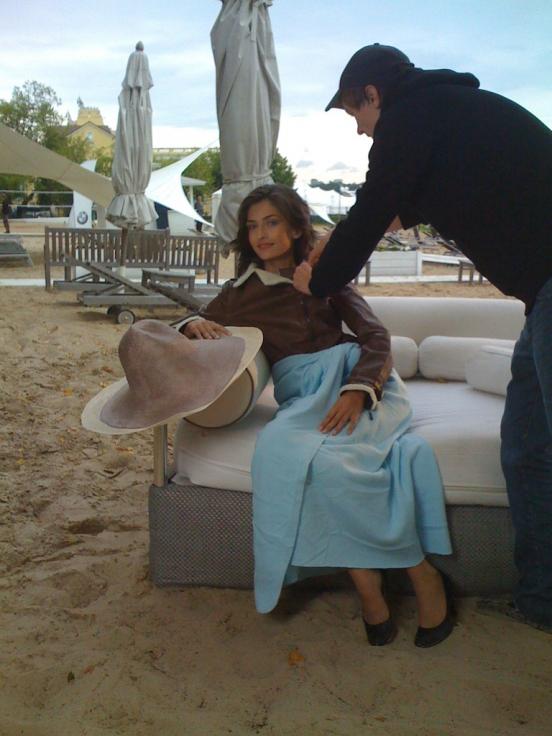 Member of the jury - the world Danila Polyakov model. A simple man, but what fame!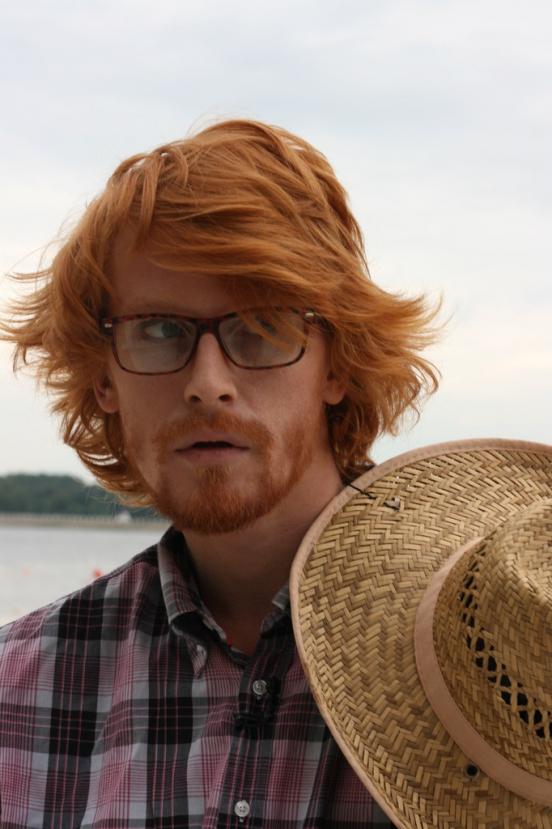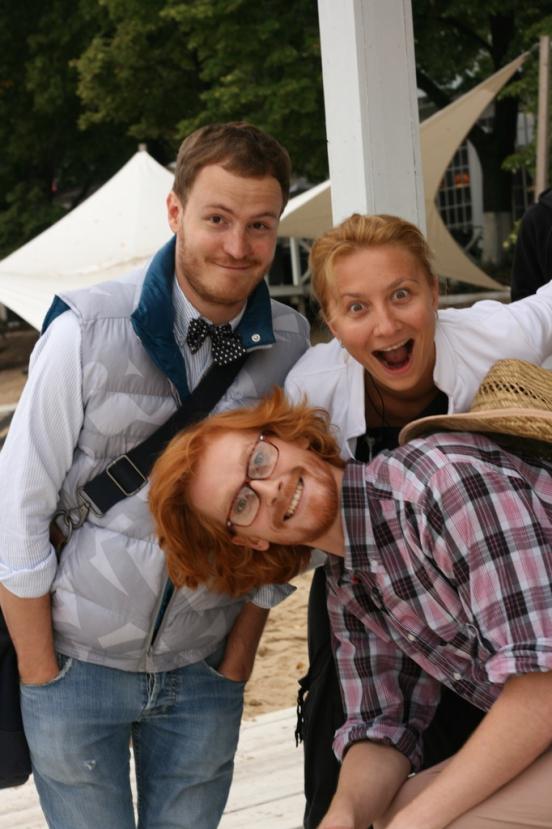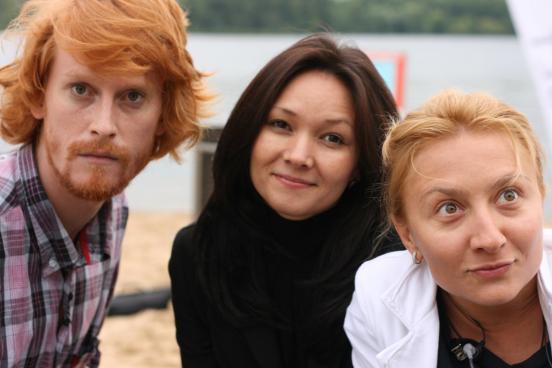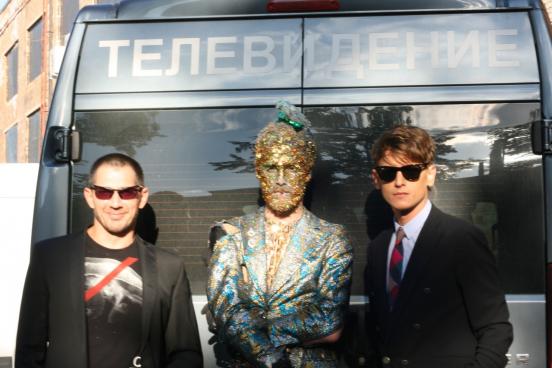 Very often women do not even photographed for photoset, but just for the story. Here we remember those participating "Top Model in Russian 2»: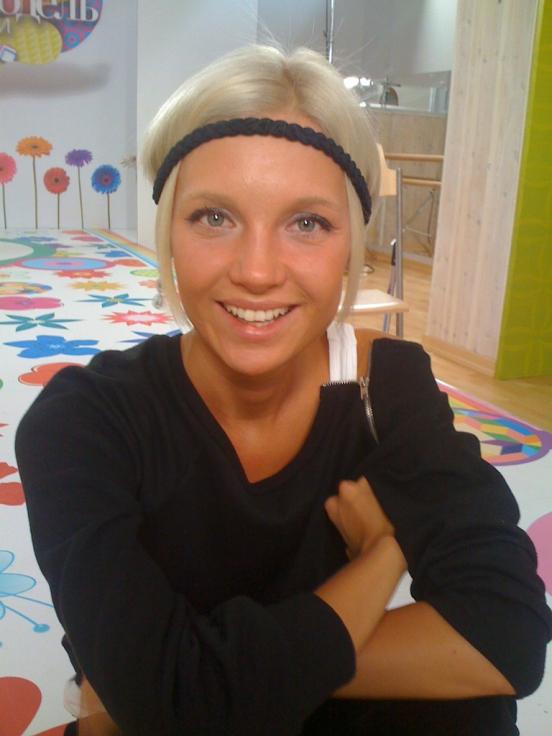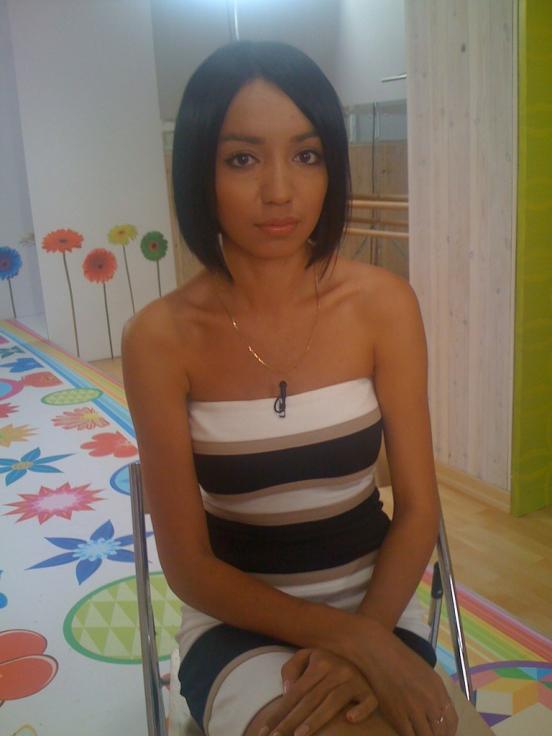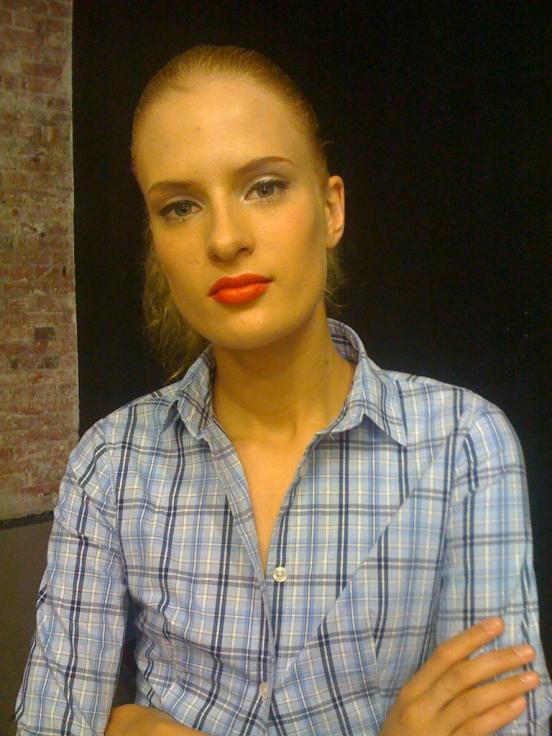 Again, a positive redhead Danila Polyakov: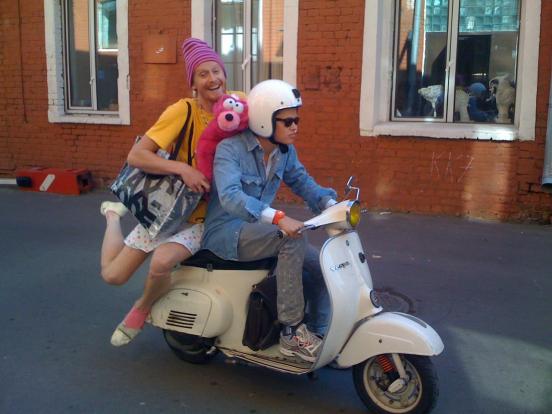 These pictures Editor Larissa Parfentieva called tin) Well, not a gesture, of course, but the top models in these girls hard to see ... (I like the latter).
Again, behind the scenes of one of the photography. Girls in the image: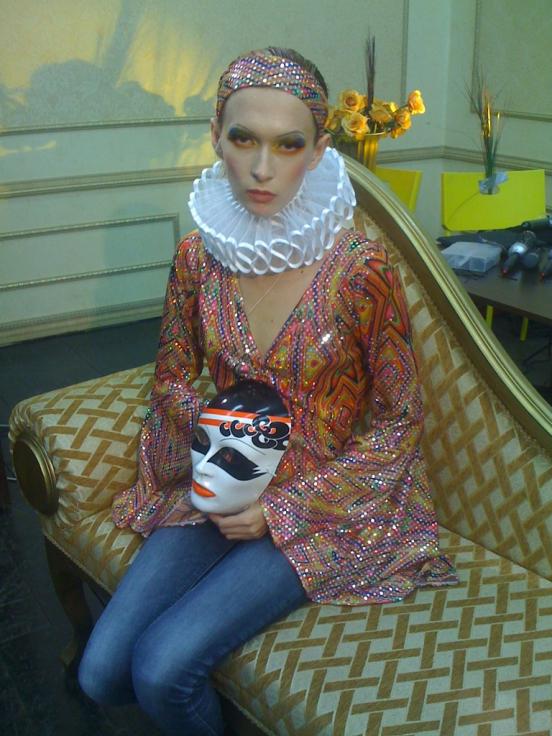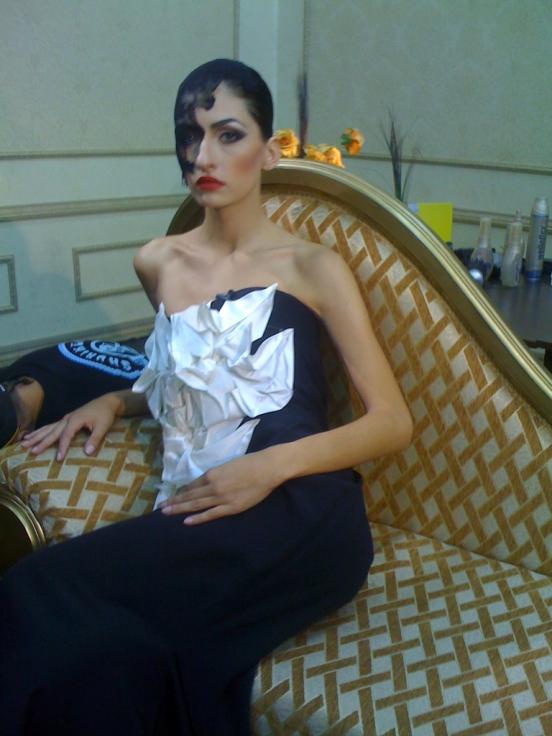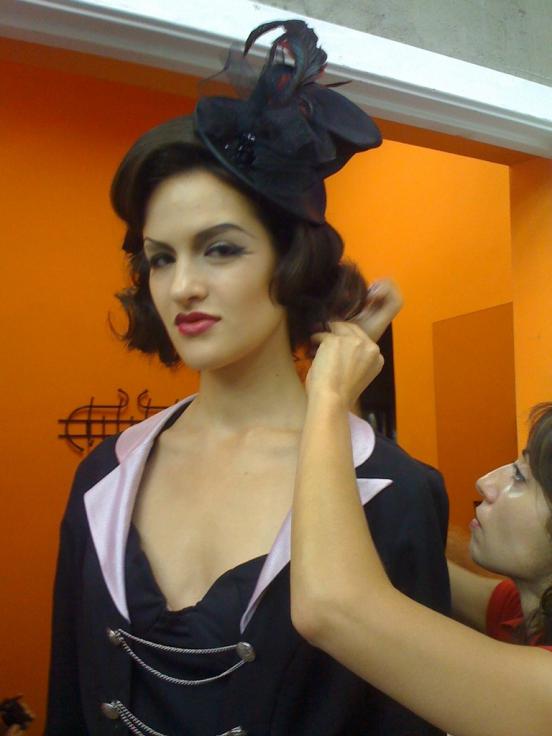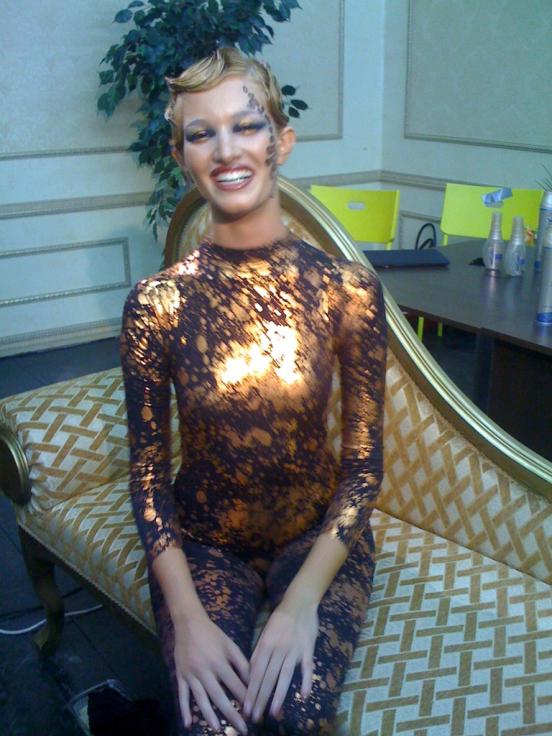 And this is the girl went to London, where they held a photo shoot in wedding dresses: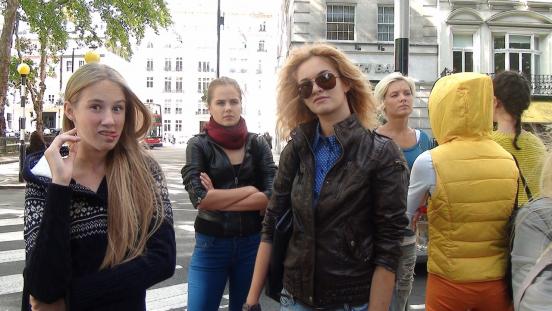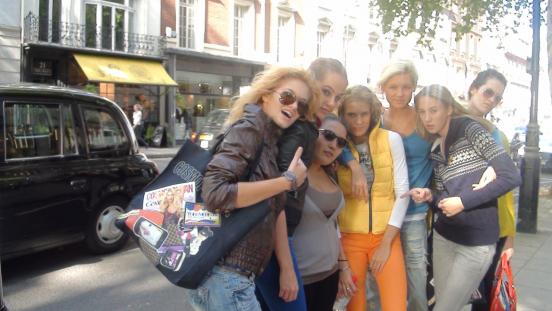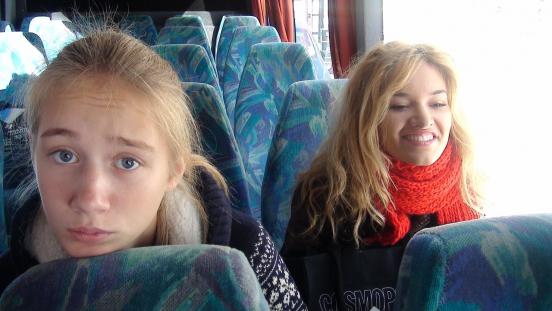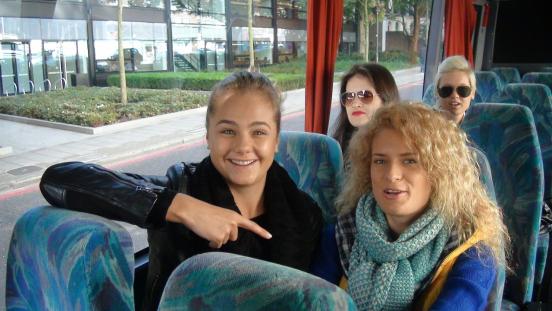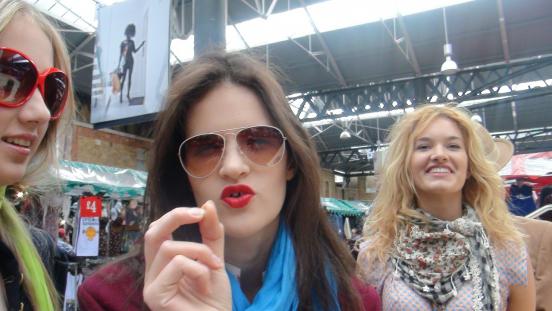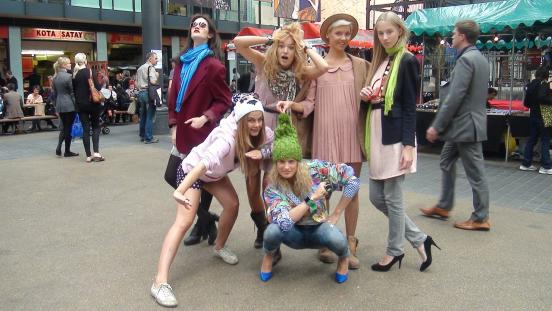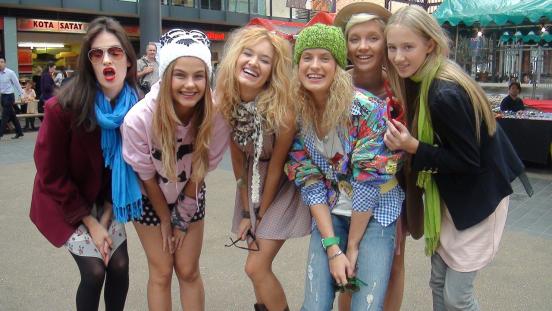 And here is the same photo shoot (though not herself, and her backstage). The models were in the form of British brides, but these photos will not tell. Girls harness)