Finito la comedy: TV show "Top Model in Russian 3 'end. The last series was shown at the end of May, and Tyra Banks has announced the winner of which became Tanya Kozuto from Yoshkar-Ola. 20-year-old winner received an annual collaboration with the modeling agency Wilhelmina, shot on the cover of Cosmopolitan Beauty, fashion-shoot for Cosmopolitan, as well as a Peugeot 107 and a trip to the spa resort in Slovenia. Prizes are good, but the most important gift Tanya has got more to show: her young man, Ivan made her an offer of marriage, to which she agreed. Soon the wedding will take place, but modeling career Tanya shelved, and only removed for magazines.
They say that not only win, but also a real full-fledged human life was given to her is not easy, because in early childhood Tanya put a disappointing diagnosis - cerebral palsy. But parents Kozuto did not give up and after a few years, the girl went normally and professionally engaged in vocal. The history of the amazing and inspiring, so the project it was mentioned more than once. At the last Council of willful decision Ksenia Sobchak, who found Tanya Kozuto perfect role model, she defeated 18-year-old brunette Anna Afanasyev.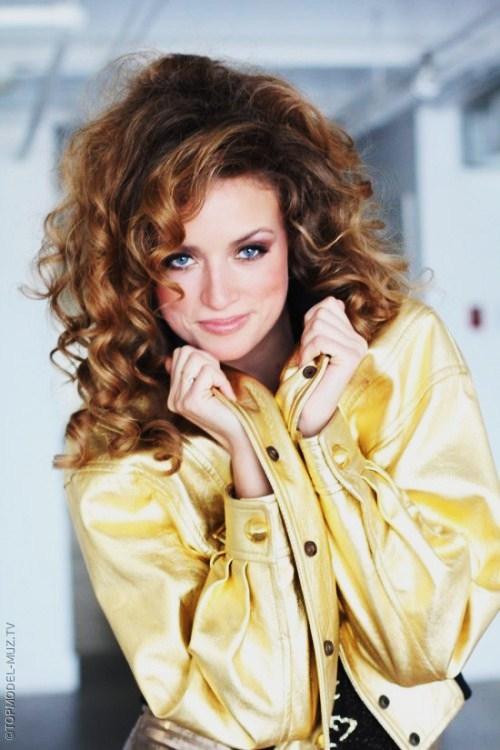 Tatiana Russian beauty - the third top model in Russian, but whether it will be developed as a model, or will be engaged in another case, like previous models, time will tell. I would not say that it can become a supermodel (yes, even the conventional model), but the picture "for himself" her make good. Now Tanya learns from the manager and can be precisely on this profession to make a bet? While solving it and the agent.
Tanya and Anna Afanasyeva, runner-up, for which somehow does not give anything: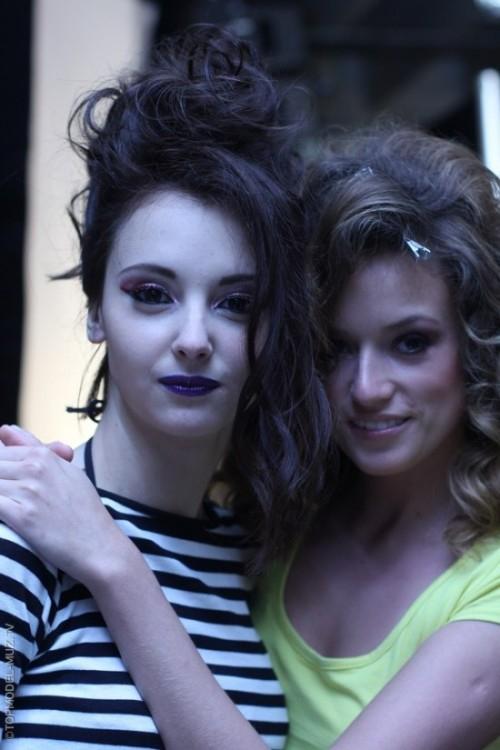 "I want to dispel a popular myth about himself. Beauty contests in which I participated and won, not only helped me in the show, but on the contrary, in every way harmed. In the show "Top Model in Russian" jury members want to achieve by participating in fashion, fashion-shots. A beauty contests - it is a purely commercial projects. Thanks to them, I did a good commercial images, but I have to give the fashion for a long time it was impossible. And the jury is often reproached me with that. But then during the project I felt the difference and start to "make fashion," as would be Inna Zobova »
Professional photo: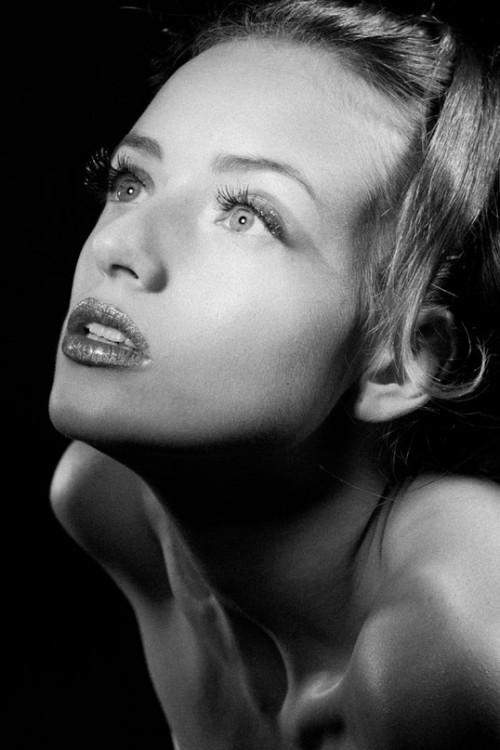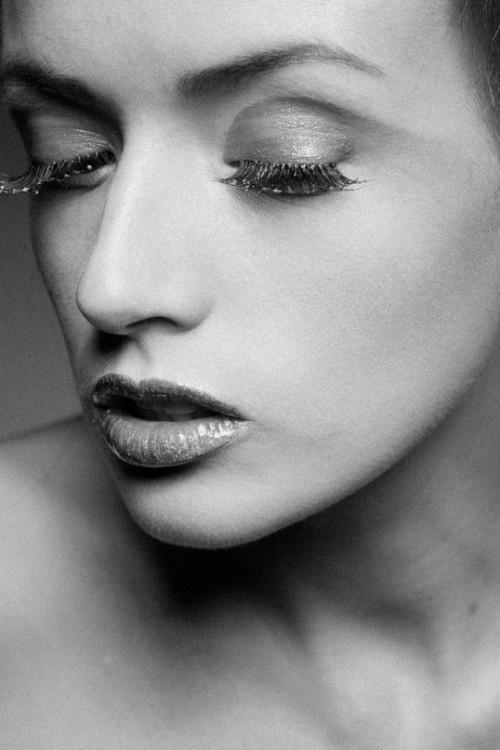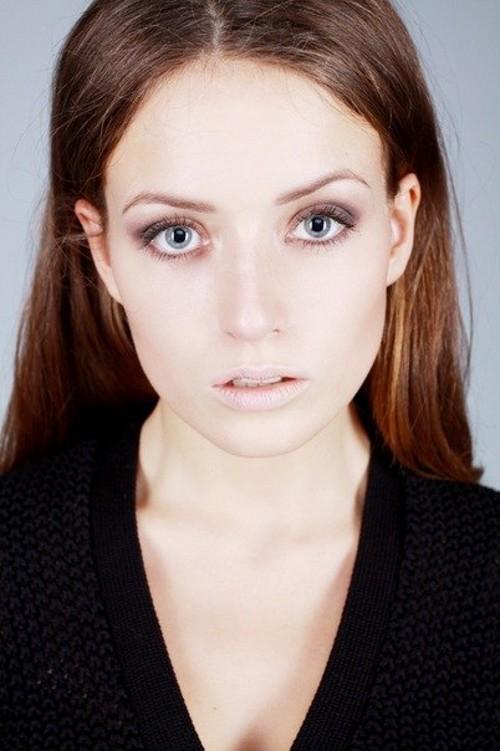 Fashion: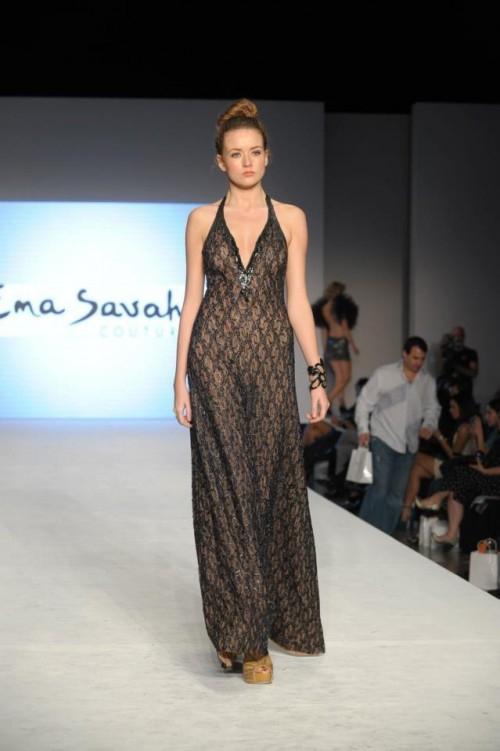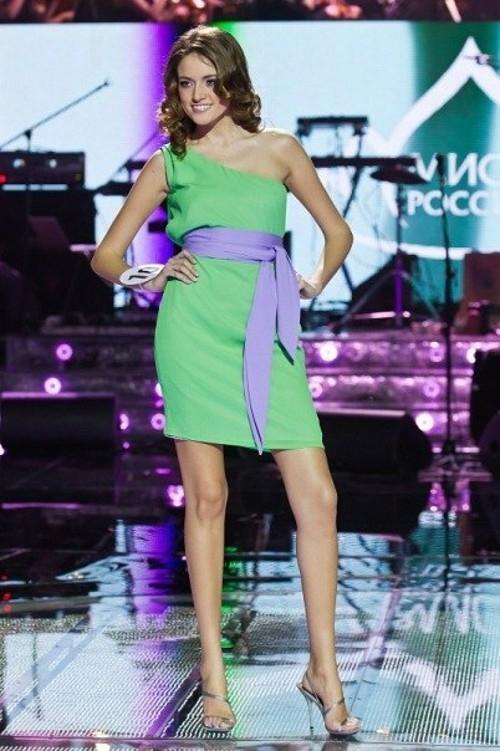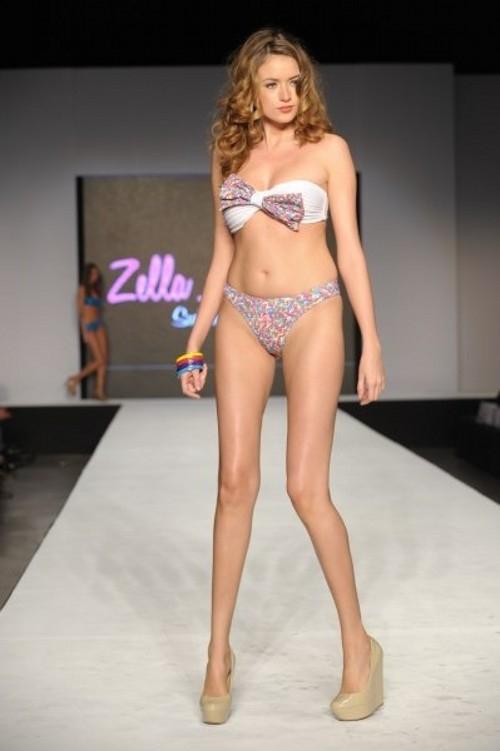 Photos from the final photo shoot on the beach: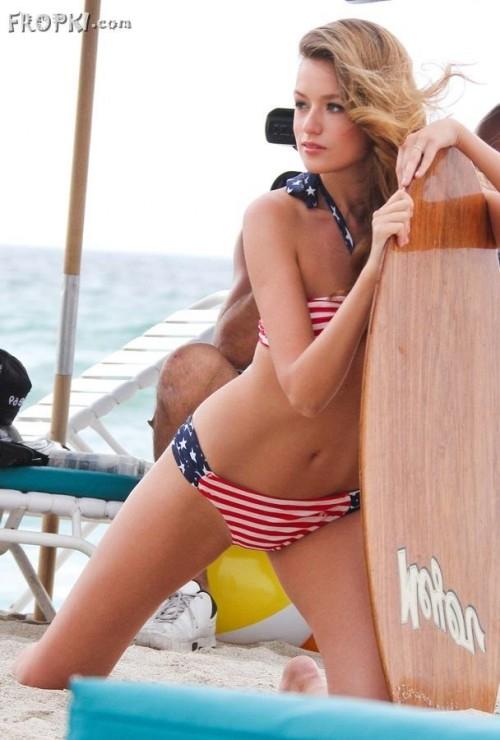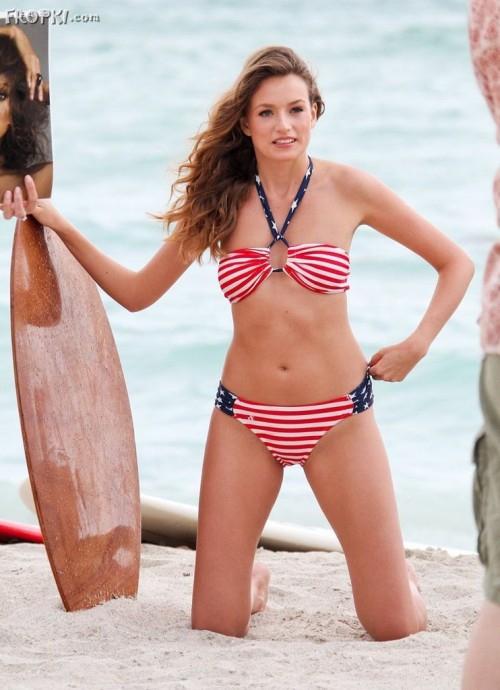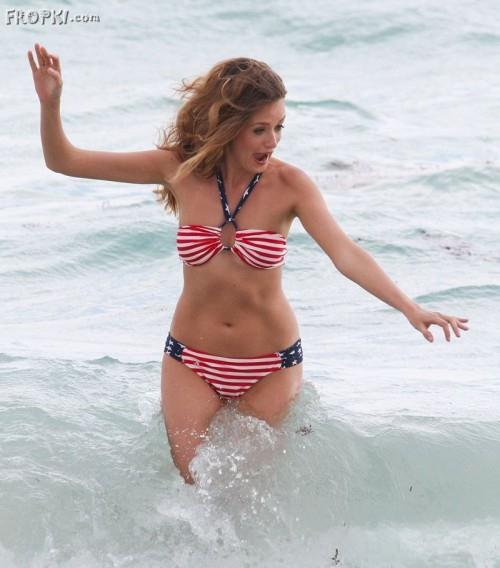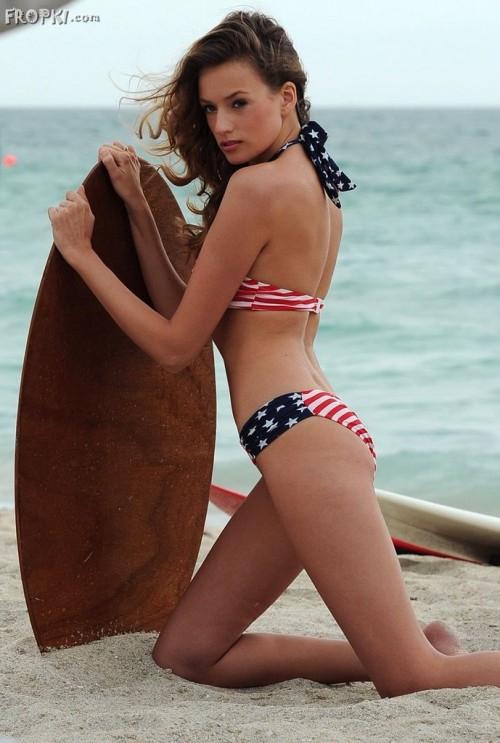 Tanya and vybyvshaya participant of TV project "Top Model in Russian 3" Nastya Savenkov at the award "Muz-TV»: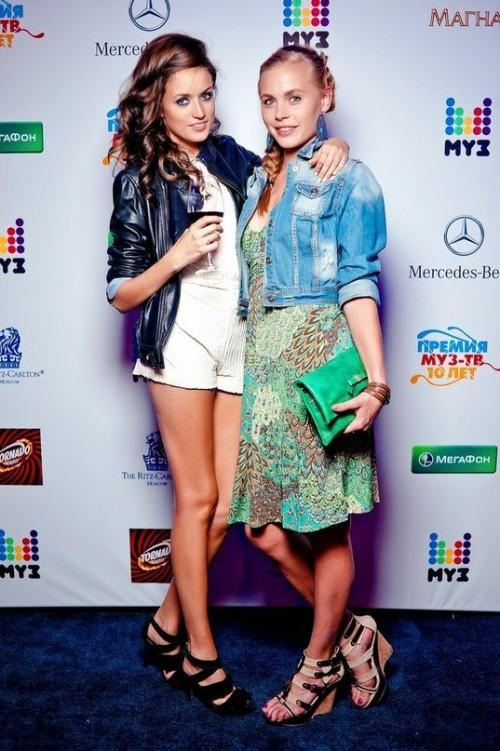 Personal photos of Tanya: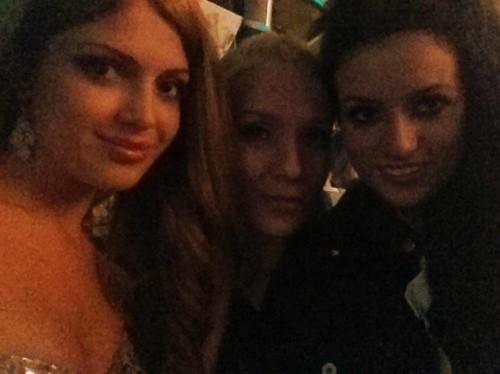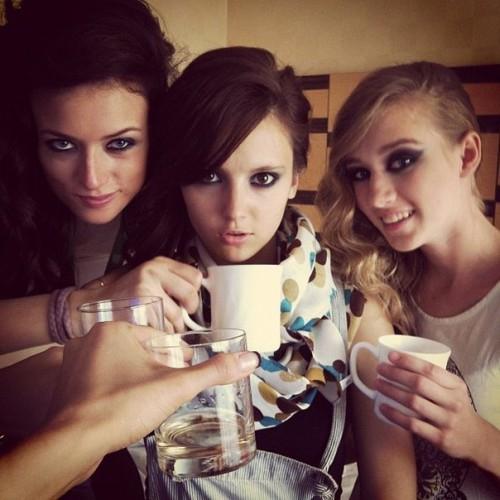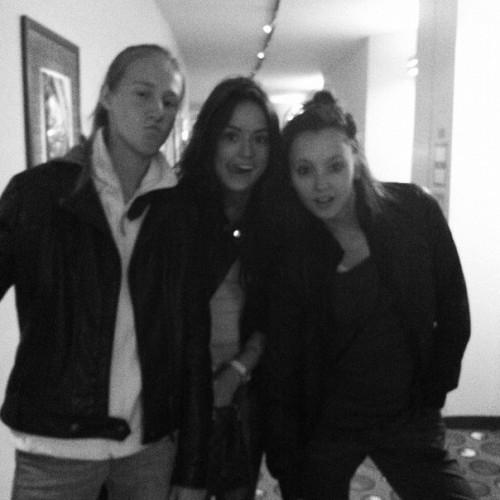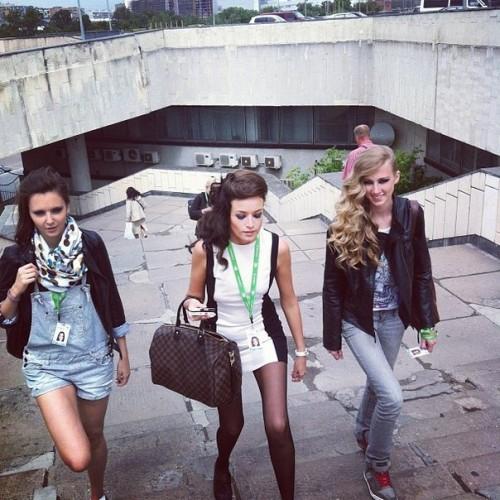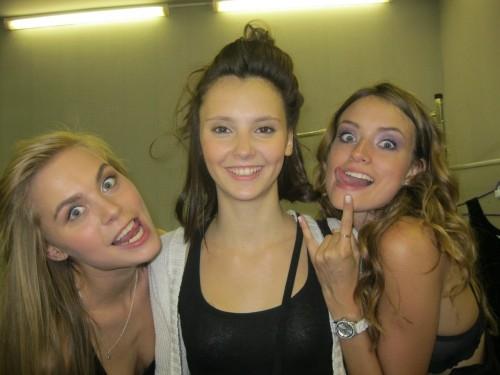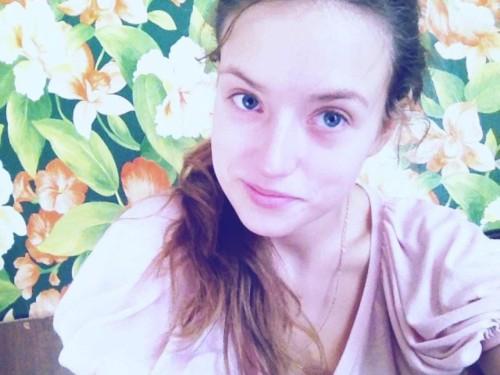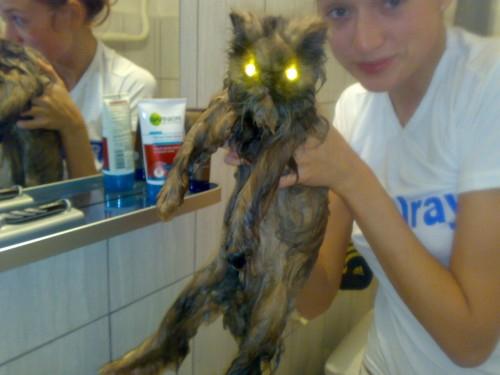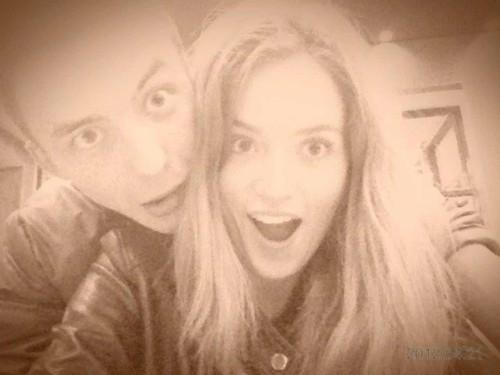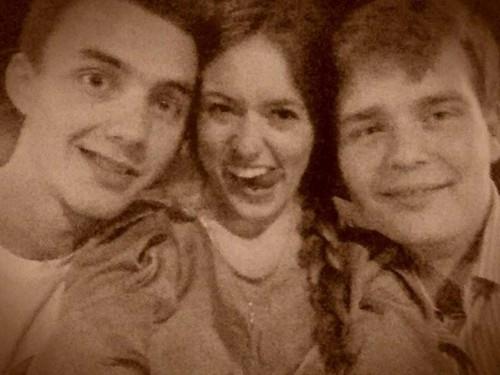 Last Series:
Post Scriptum: