This pretty girl, who is only 21, conquers all new heights of fashion business with his smile and graceful gait. Her name is Andrea Diaconu. Andrea was born in Bucharest, Romania. Deacon in the modeling business since 15 years and managed to withdraw for several well-known advertising campaigns and fashion shows to show off.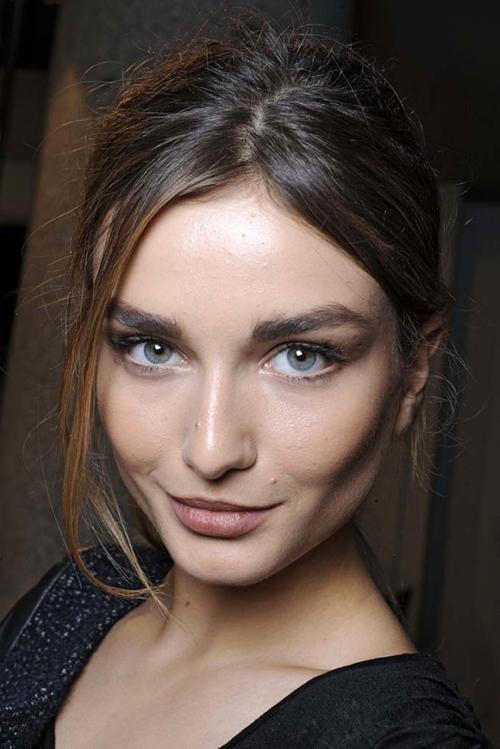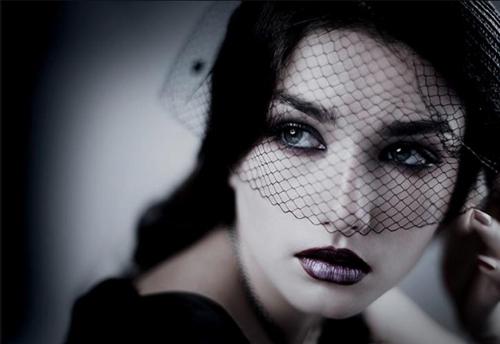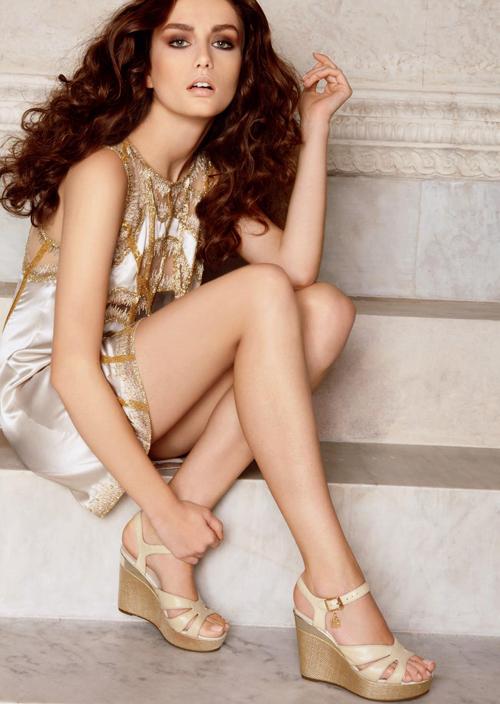 Of course, it became the hallmark of these dense, well-defined eyebrows: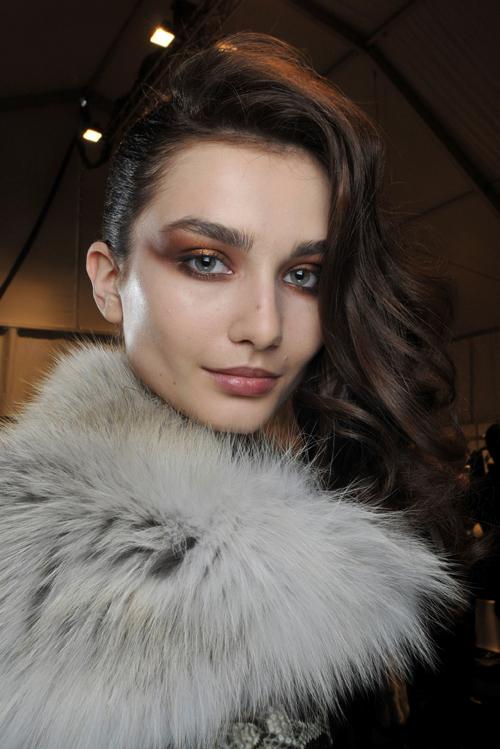 Andrea on the podium since 2006. Her debut was the show Spring / Summer 2006 «D & G». One of the most famous names that have worked with Andrea - a brand Dolce & Gabbana, Giorgio Armani, Marc Jacobs, Yves Saint Laurent.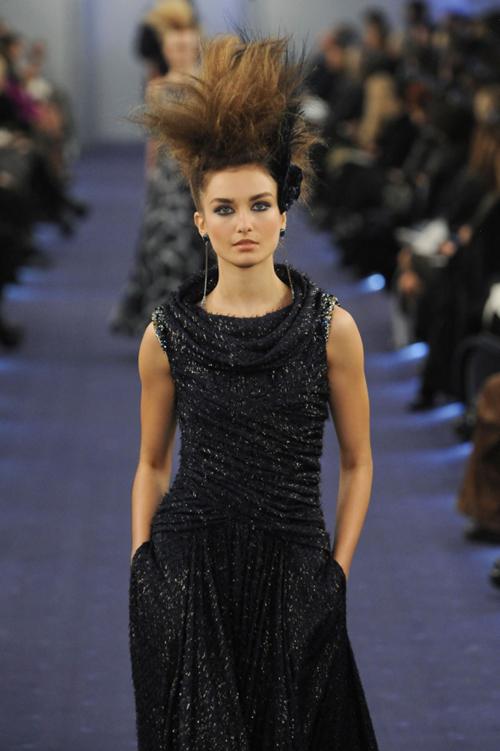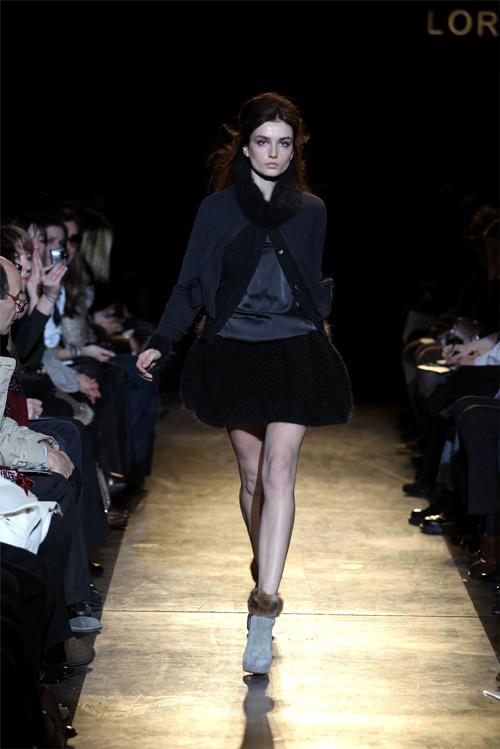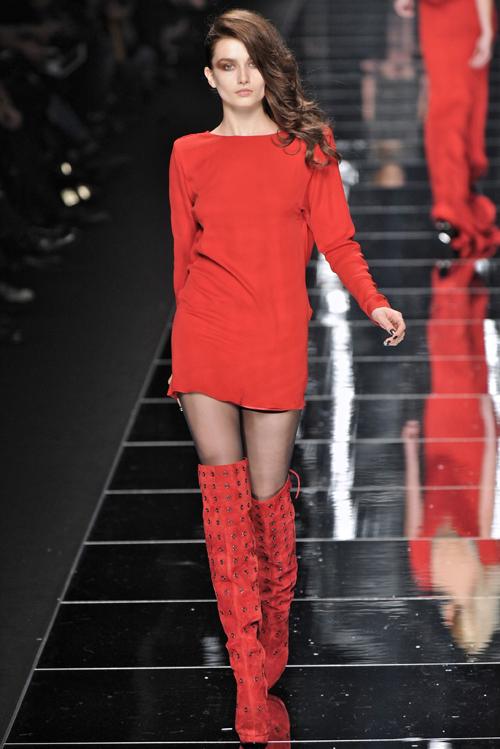 Andrew appeared on the covers of the French, Romanian and Russian «Elle» in different years.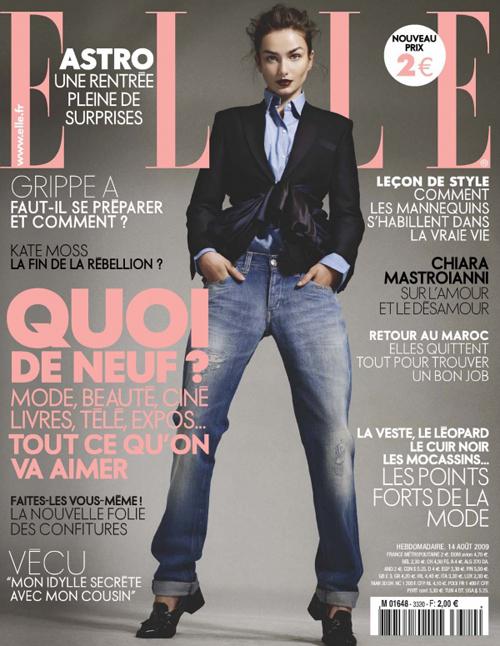 Andrea recently became the face of the spring-summer collection line S 'Max Mara, representing sports clothes in the style of casual. In addition to this work, with a record of Andrea still a lot of work ...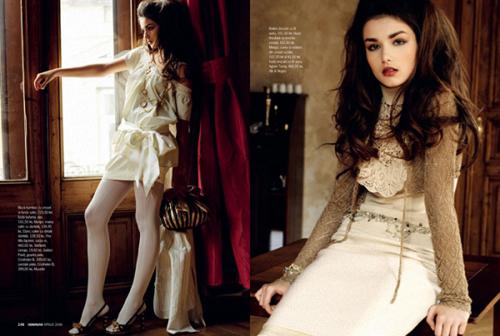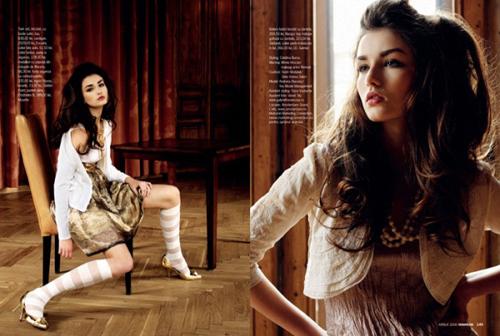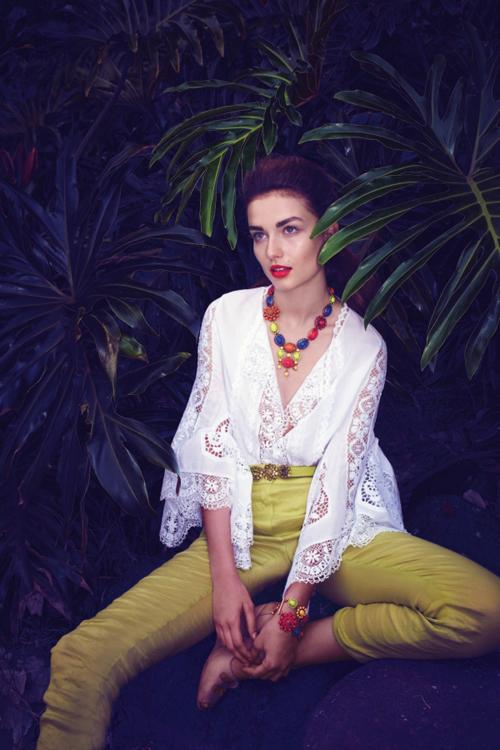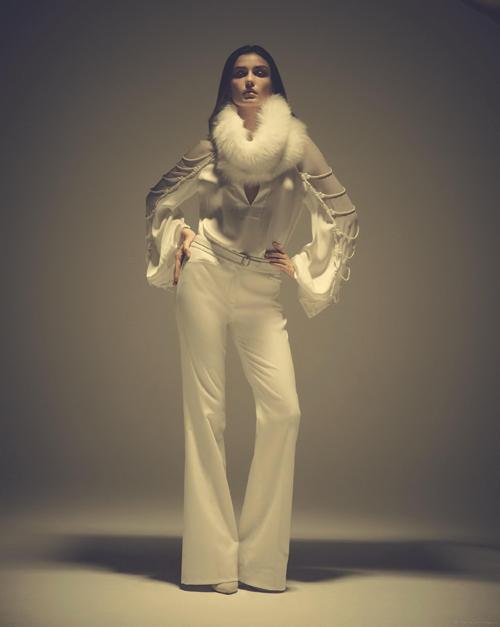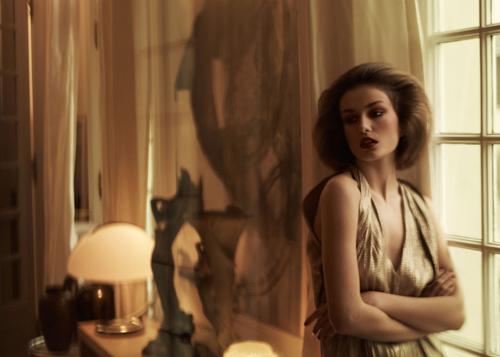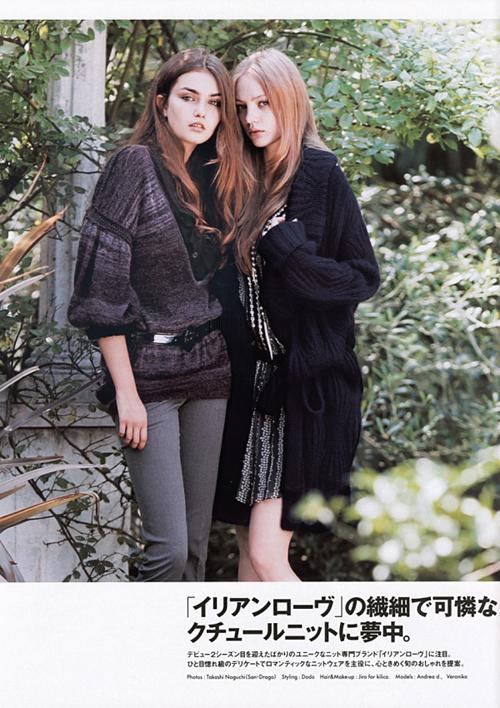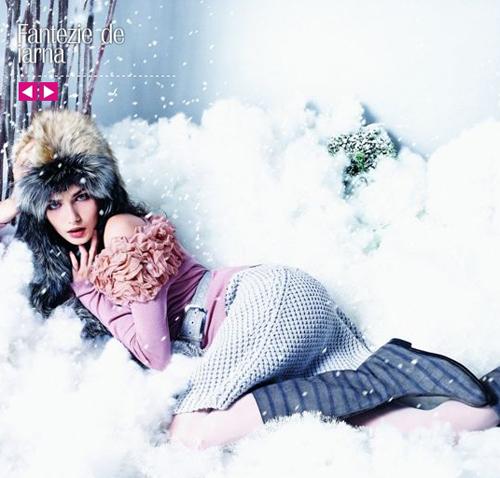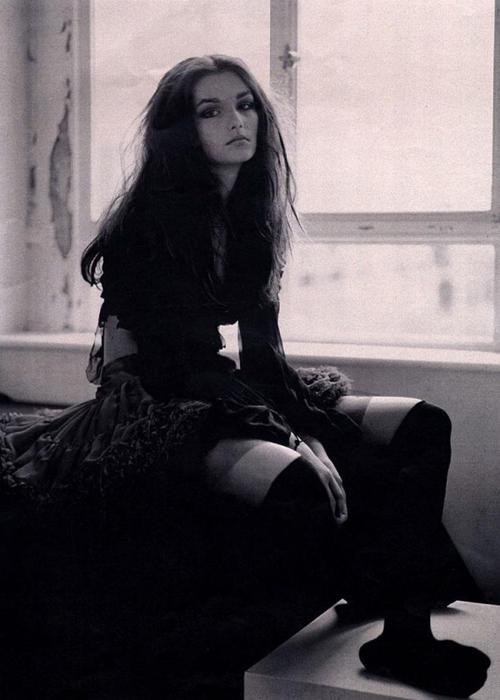 A few photos from the shooting «Models street style»: