Colored ballpoint pens to notebooks British artist Joseph Andrea (Andrea Joseph) makes shocking nabroski.Kogda lecture or a telephone conversation begin evokes nostalgia, hand each of us instinctively reaches for the pen and piece of paper, draw in from intricate patterns and geometric shapes. Andrea Joseph erected this occupation to the rank of art.
Her only tool - multi-colored pens. The favorite Moleskine it creates a stunning detailed illustrations, sketches, sometimes providing them with signatures and notes. Engineering drawing just amazing.
Andrea Joseph, never learned to paint, he calls himself Heavy Soul, because artists with a light heart does not happen, and is five Moleskine simultaneously on different topics. The results of his work Andrea divided the blog and on Flickr.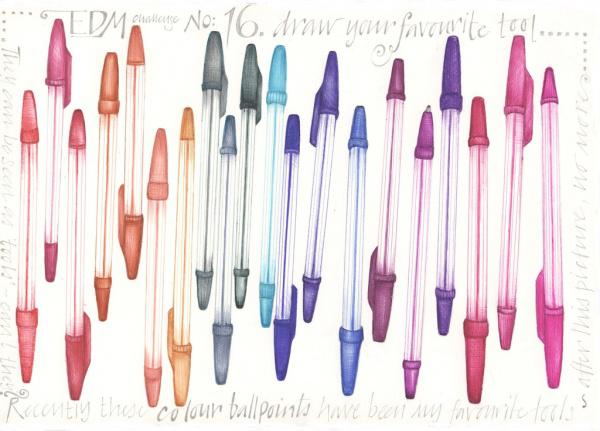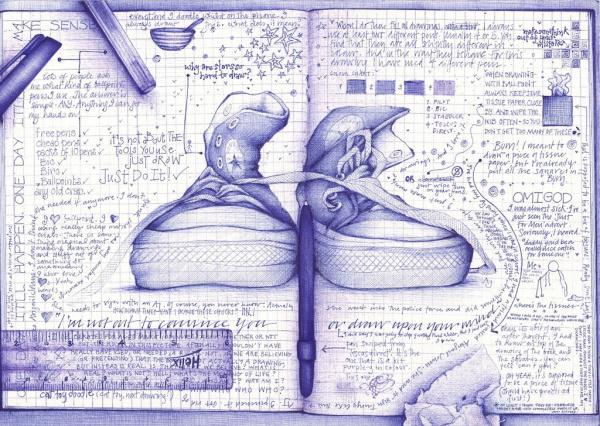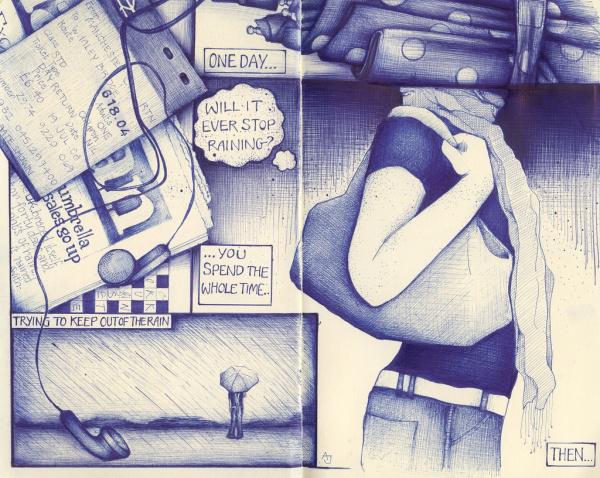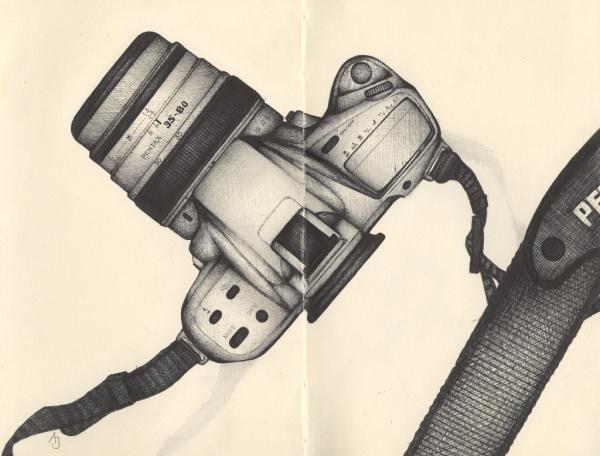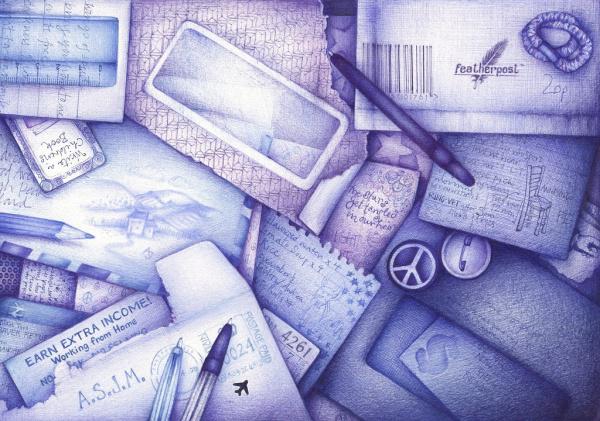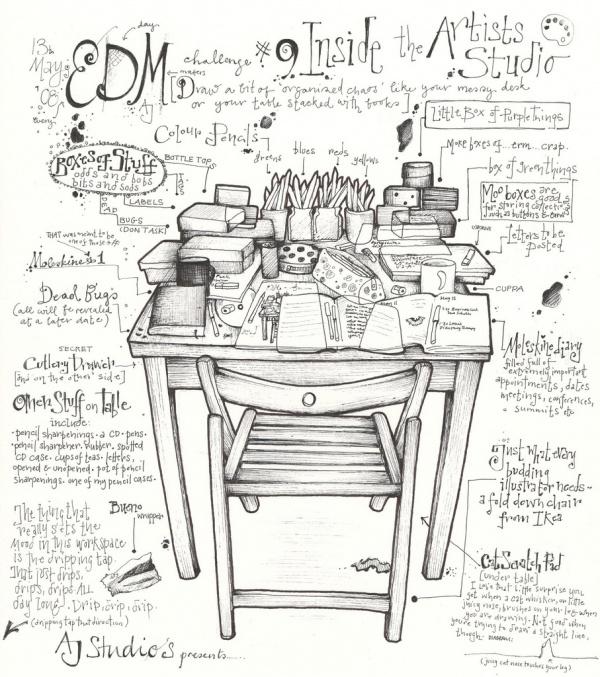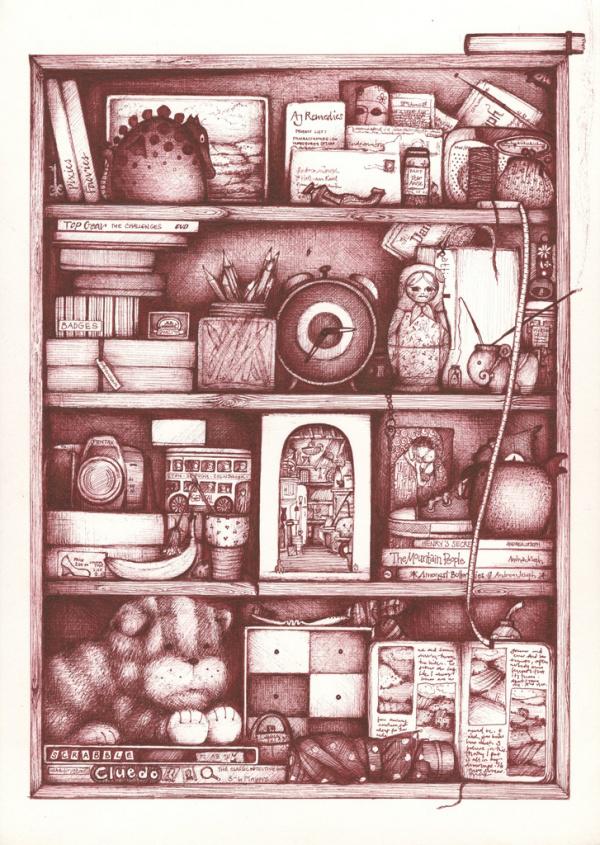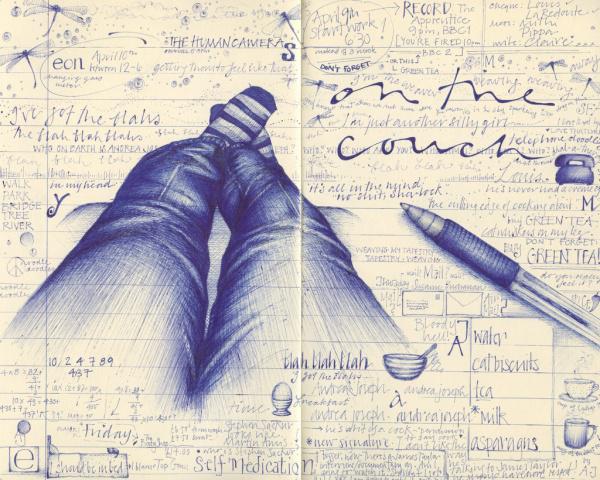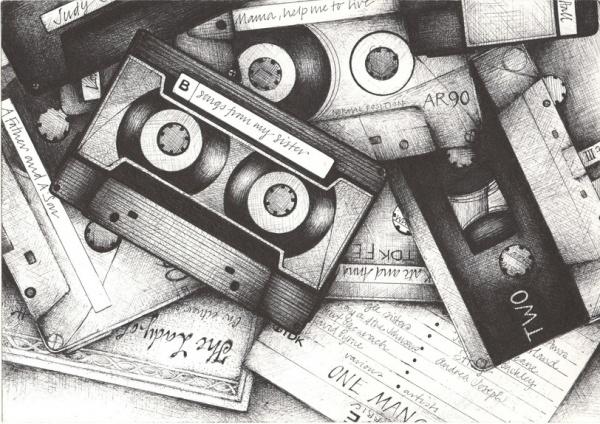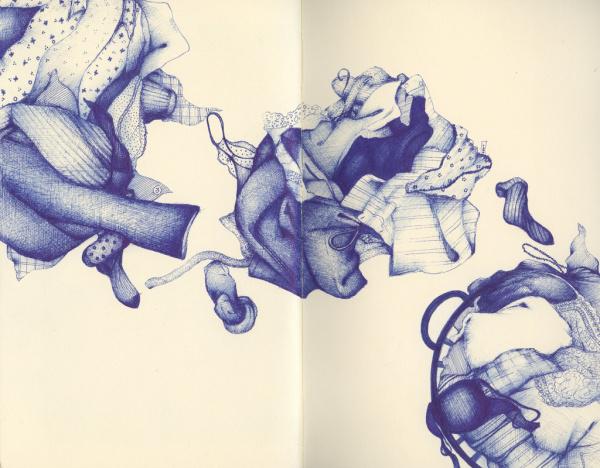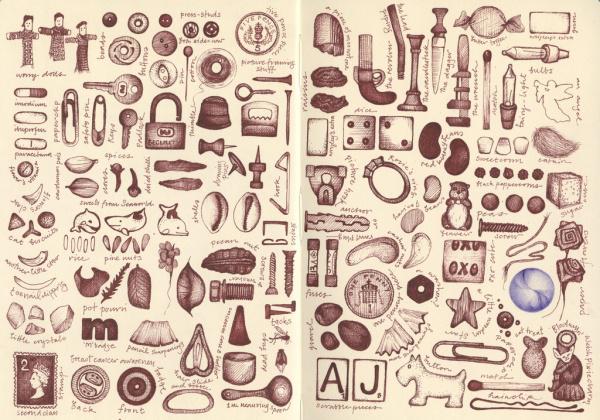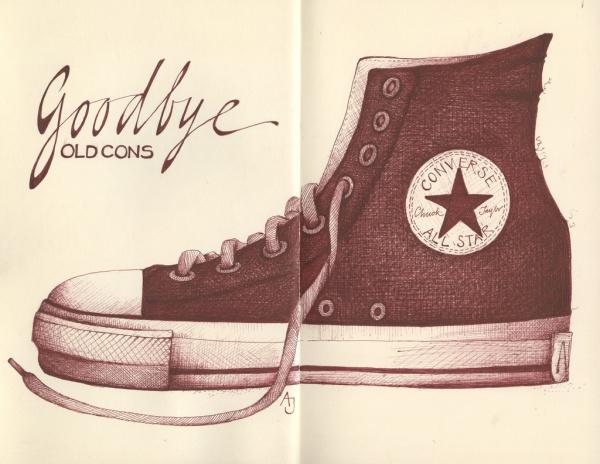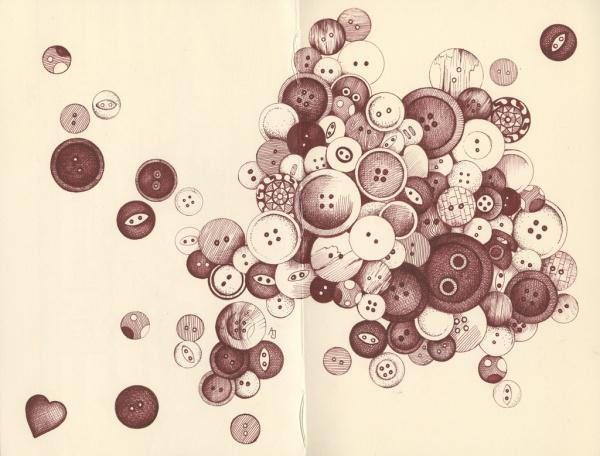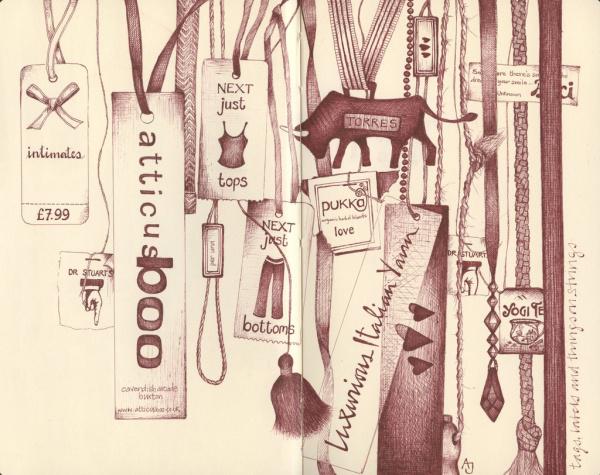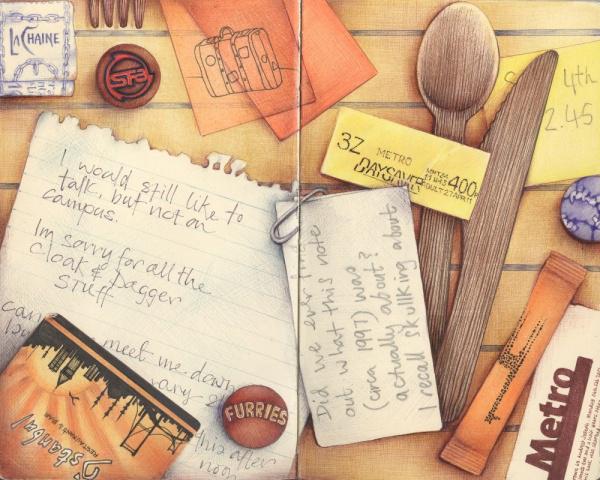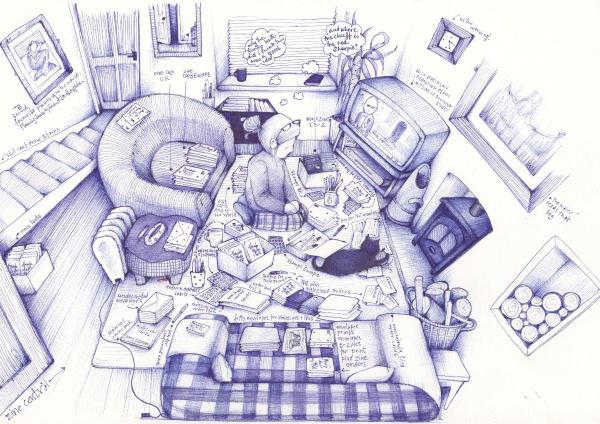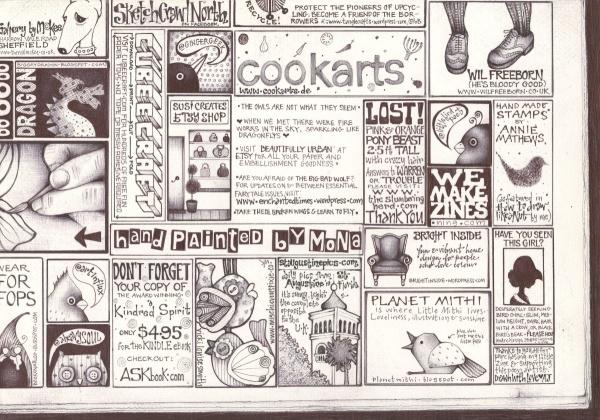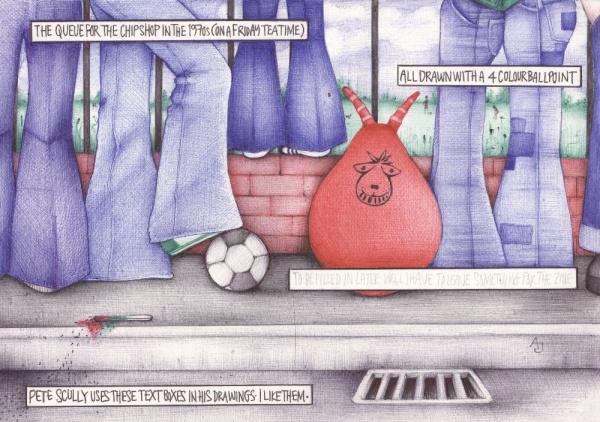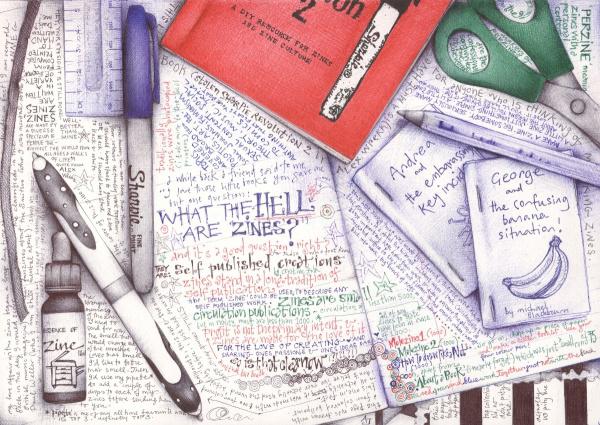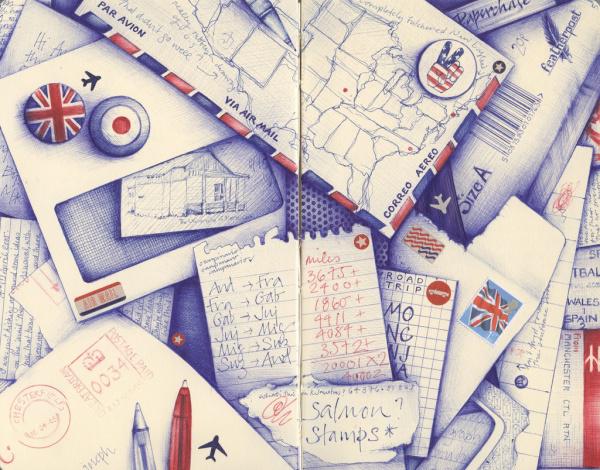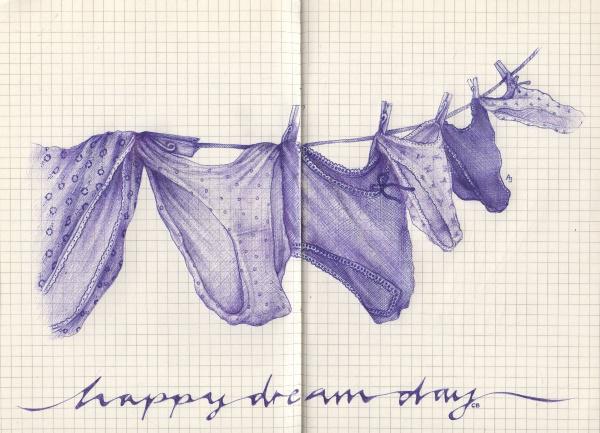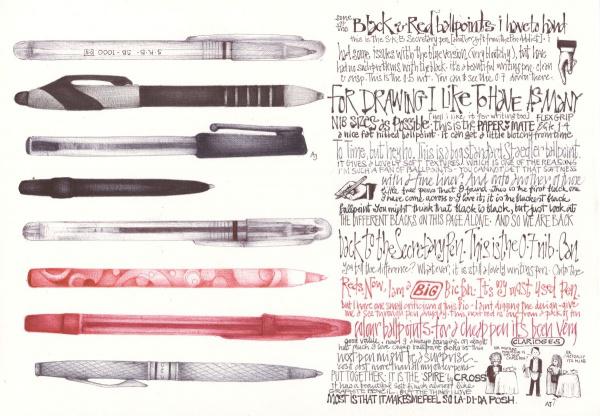 Drawn pictures
Animated illustrations of the hand
via
www.adme.ru/vdohnovenie-919705/ozhivshie-illyustracii-ot-ruki-373305/