In a gloomy rainy day, you can cheer up yourself and passers zontom.Zont unusual design - a subject quite uncomfortable. Before the rain it is constantly thwarted and forget it everywhere, and it is wet after a rain, and it can neither be put in a bag or in the hands of a bear. In addition, surrounding it always interferes, and its owner still does not provide adequate dryness, significantly impeding the movement in space.
Designers around the world are trying to turn the disadvantages of the umbrella in its advantages, improving its shape and adding fun details.
I am looking for a soul mate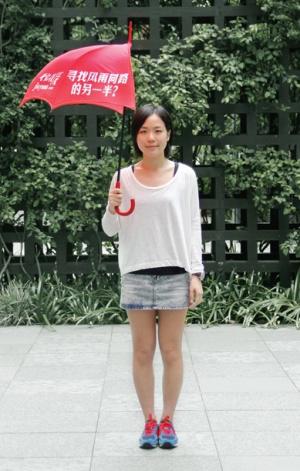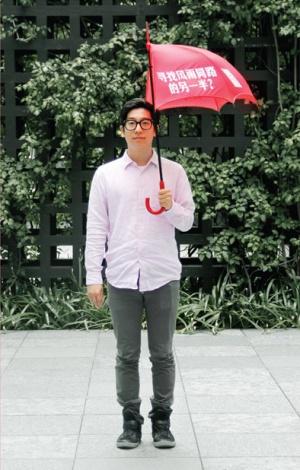 Chinese advertising a dating site.
Umbrella "Fuck the rain»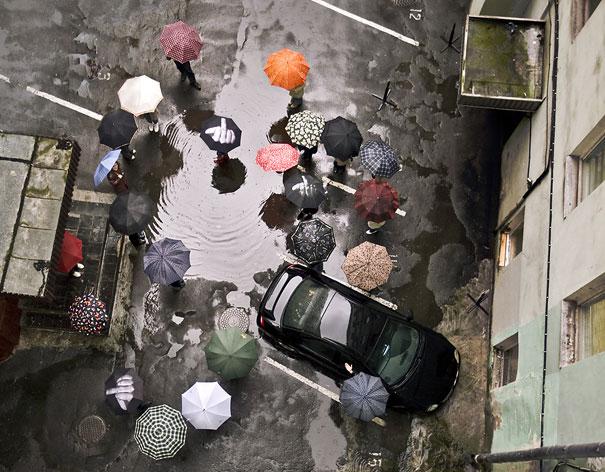 From the perspective of rain.
Your answer rain. Developed by Lebedev.
Umbrella with ochkami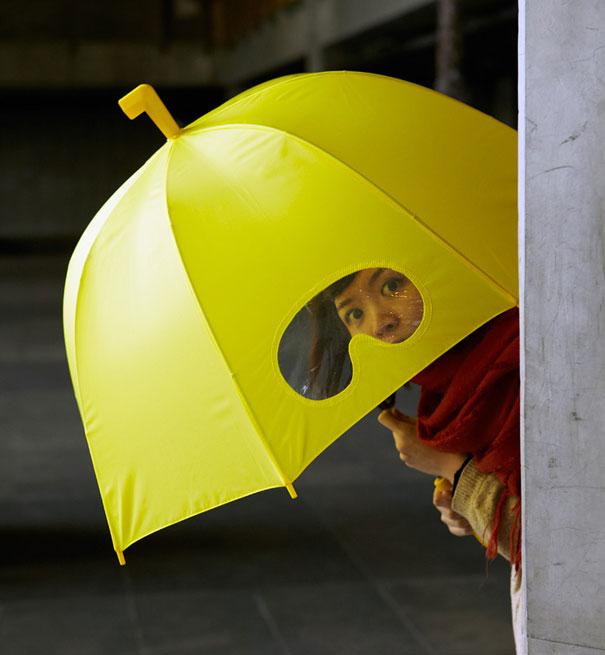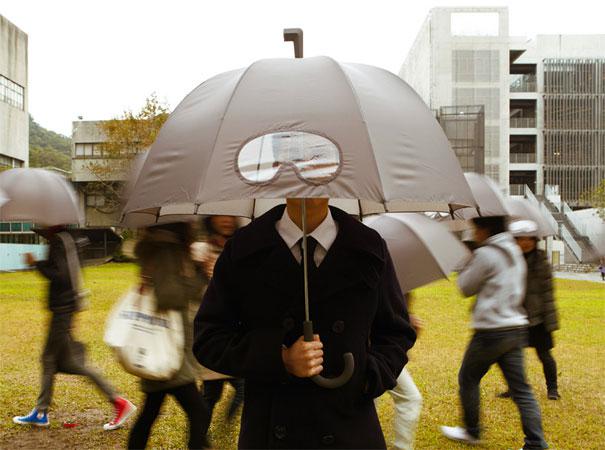 A real godsend for a spy or a private detective, who will appreciate the umbrella in a secret window in the form of points. Developed by 25 Togo Studio.
Umbrella for all telo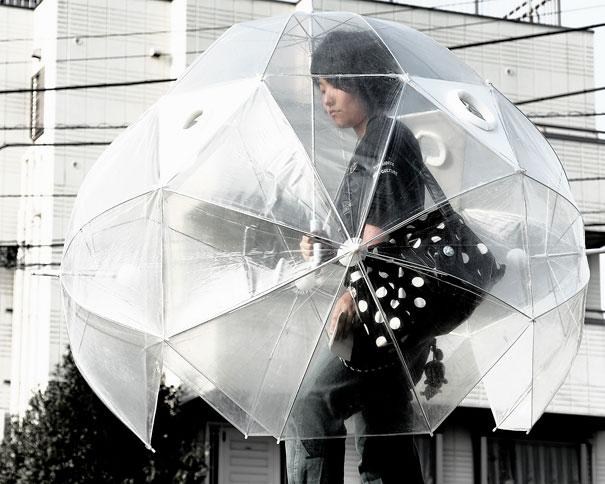 The only umbrella that 100% will keep your body dry.
Umbrella nebo
The designer Tibor Kalman loves humor and surprises, this is evidenced by an umbrella, allowing to admire the clear sky, even in rainy weather. Umbrella sold in shops and is very popular.
Umbrella with print and kolesikah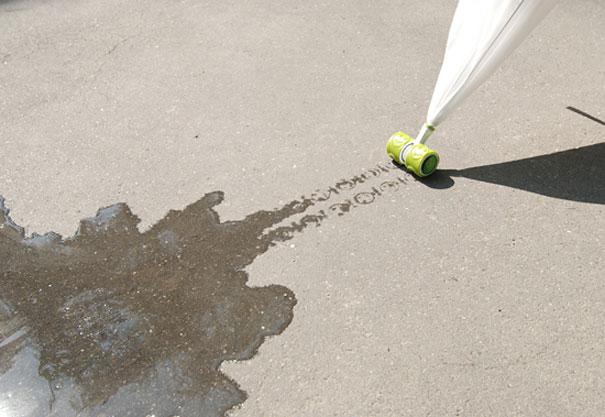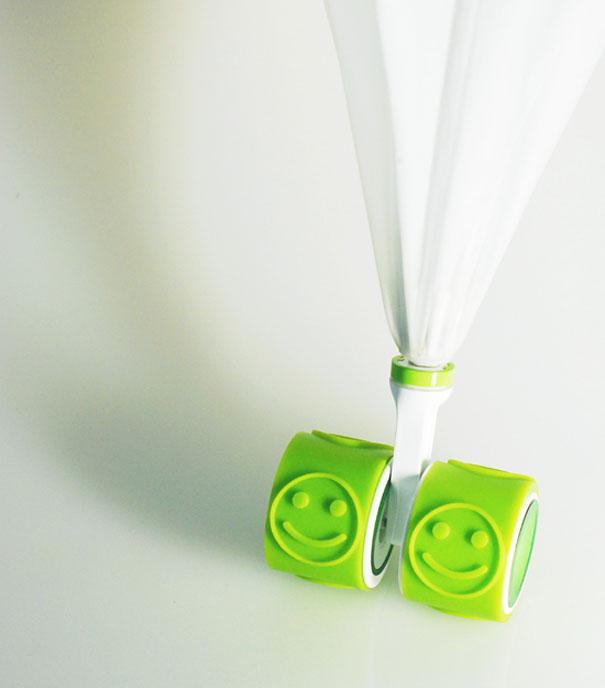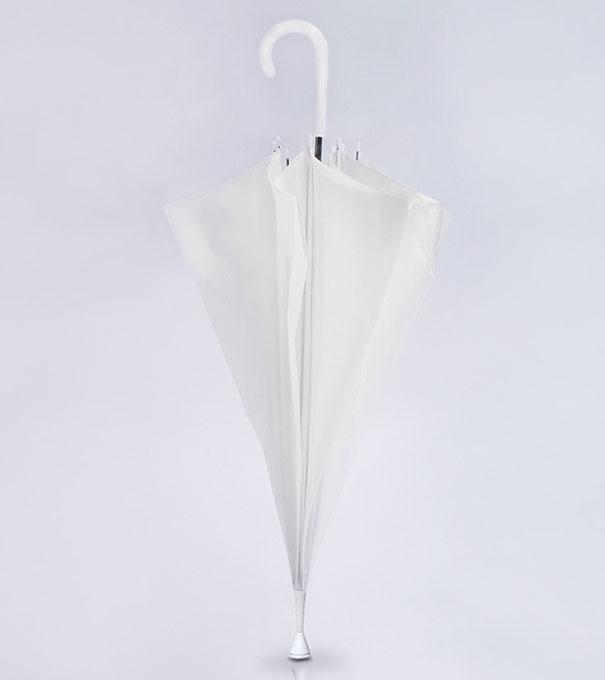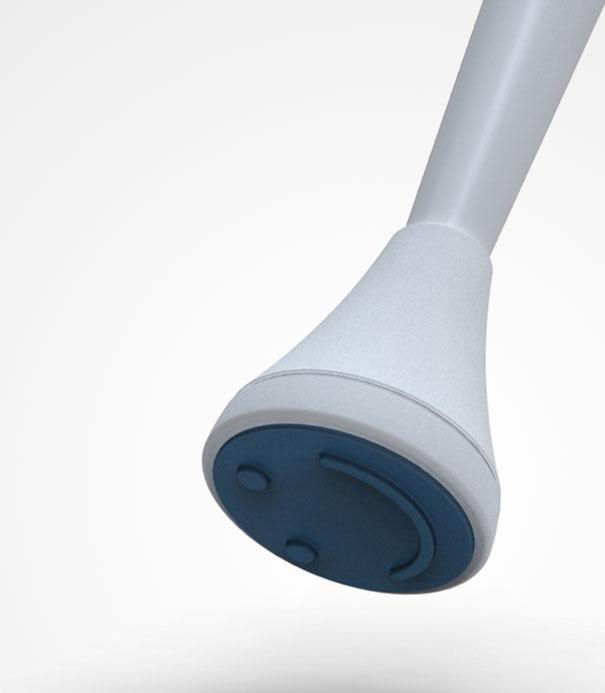 Taiwanese designers have come up with umbrellas for children who can cheer in the dreary rainy weather. Prints on wheels, and leaves the tip of the umbrella smiles on wet pavement.
Umbrella chasy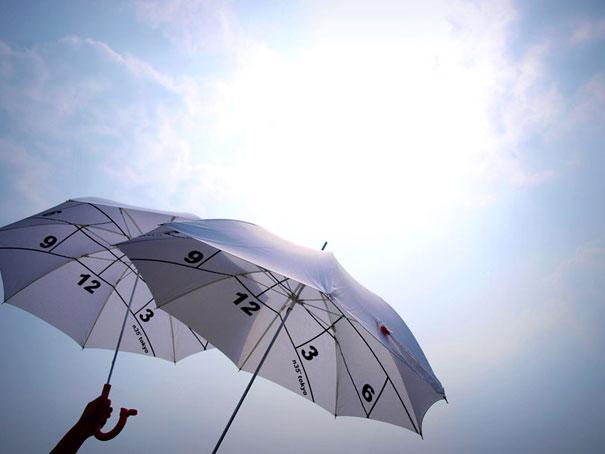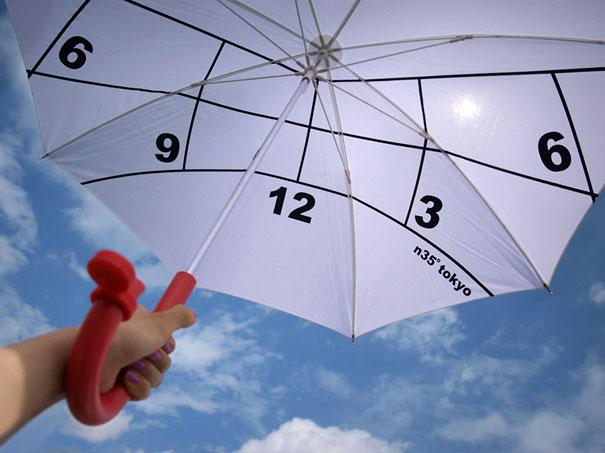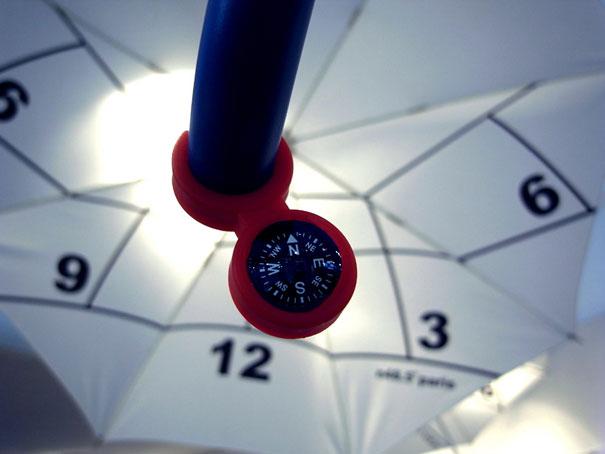 Japanese designer Kota Nezu invented an umbrella with a sundial and compass.
Umbrella sumochka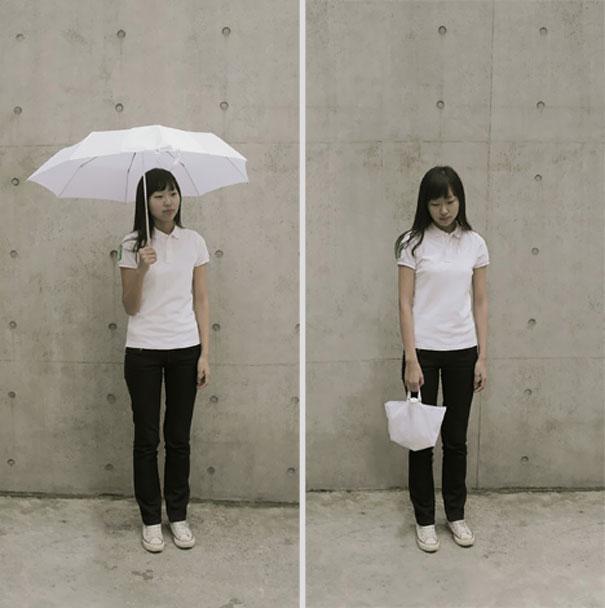 Inside-out umbrella turns into a small handbag. Thus all wet surfaces remain inside the hood.
Umbrella-water pistolet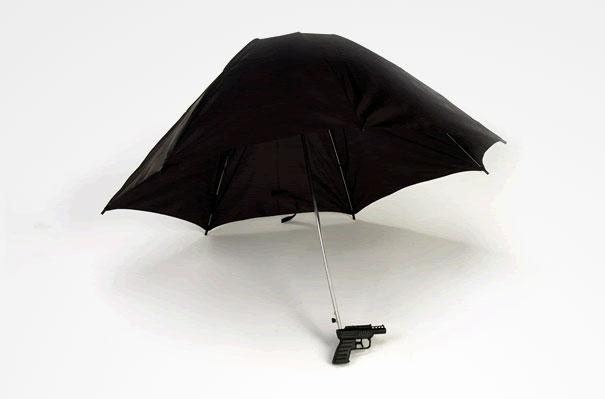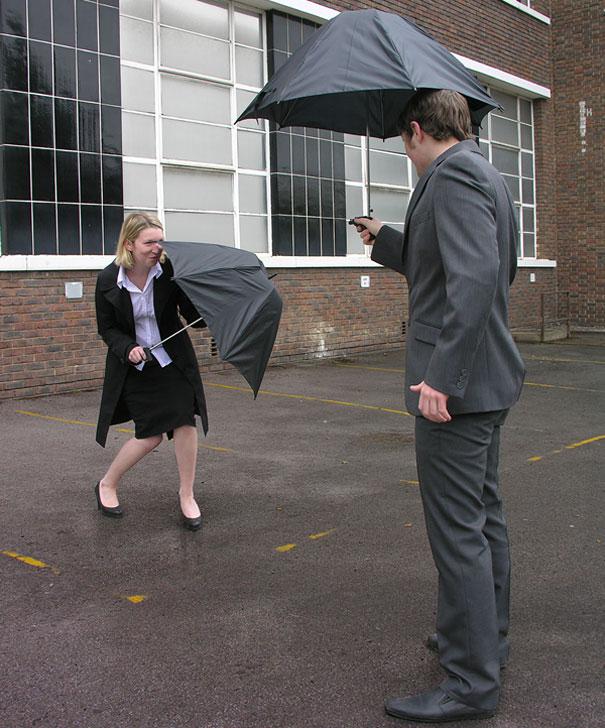 Funnel umbrella designer Alex Wooley collects rainwater and transports it to the handle of the gun, making a walk in the rain in the real entertainment.
Umbrella ryukzak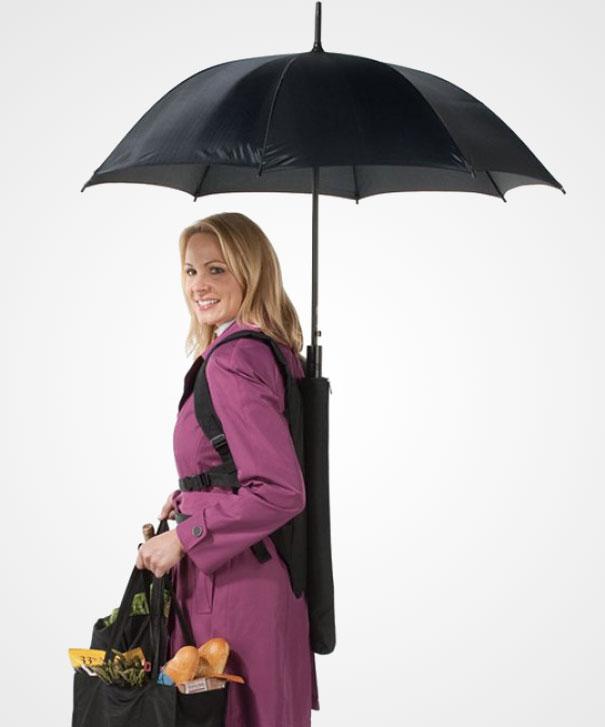 Mounted behind his back, freeing his hands.
Umbrella mech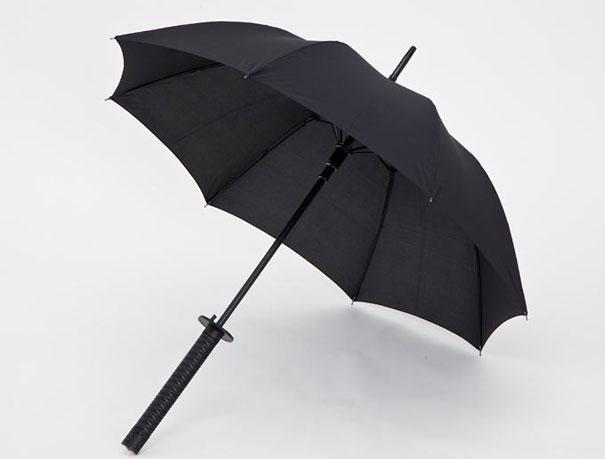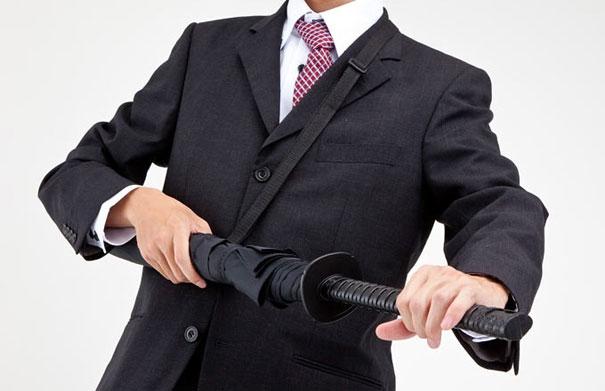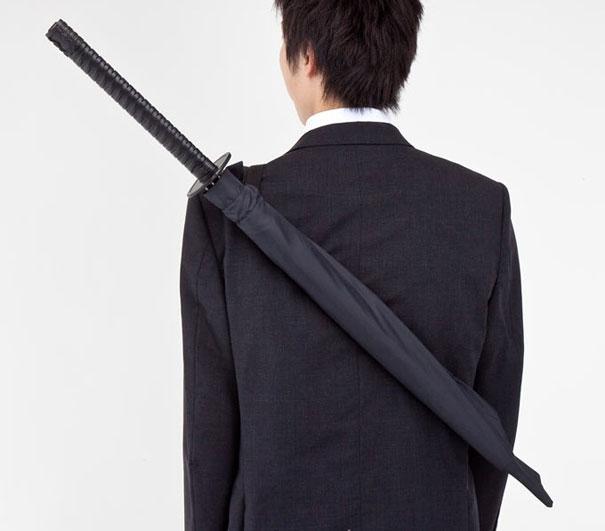 Games samurai and other aggressive fantasies on the way to the office are welcome.
Glowing zont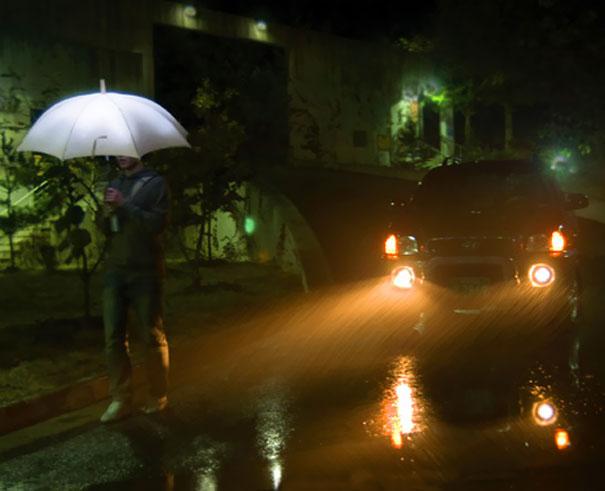 Umbrella designer Sang-Kyun Park uses the energy of falling raindrops, transforming it into electricity by means of which the surface is illuminated umbrella. The harder the rain, the brighter the light umbrella.
Umbrella stick to golfa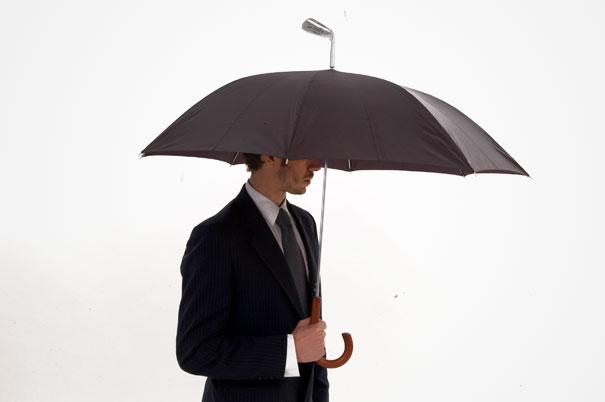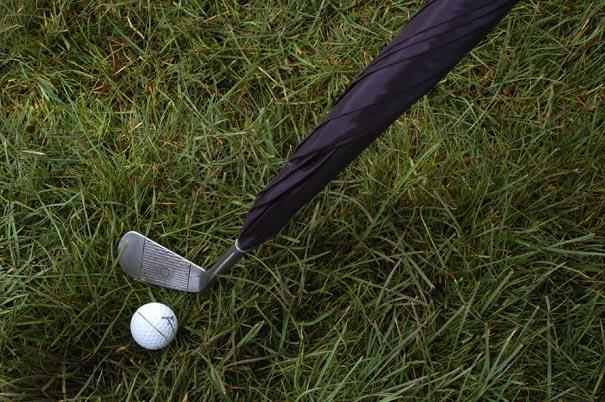 The design of this umbrella was inspired by the game of golf on a rainy Albion, where the designer Sebastian Errazuriz had to constantly carry a stick and umbrella, and at the same time.
Dog zont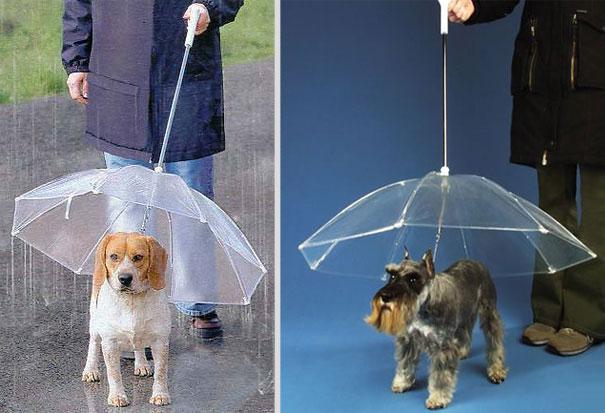 Umbrella dvoih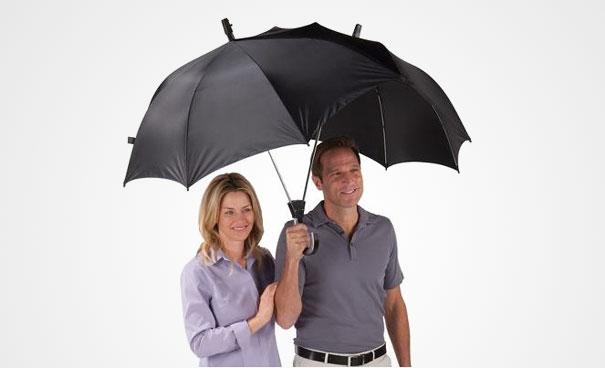 Umbrella holder for stakana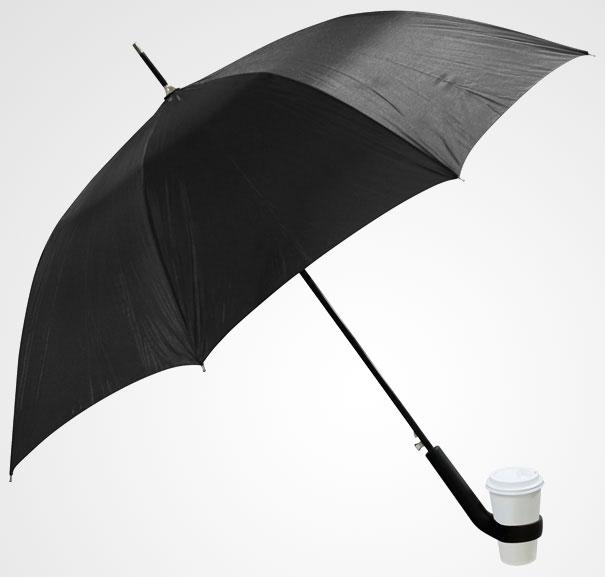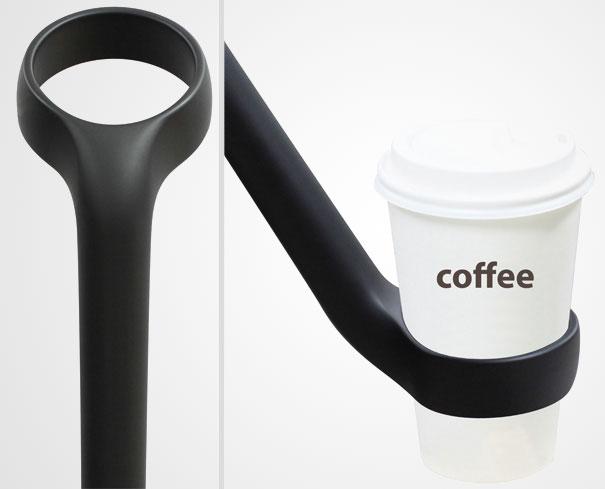 See more on the topic: Miracles of industrial design - the unusual design of the usual furniture
Design teabag
Design coffee
Since milk is doubly tasty
With the creativity of life
Steep cups
via
www.adme.ru/kreativnyj-obzor/krutejshie-chashki-290855/