Brand Dolce & Gabbana advertising campaign introduced its new line of skin care products. In advertising, the brand took off five famous top models of different nationalities who represent the five different types of beauty, embodying femininity and uniqueness of each type. In the shootings took part Fei Fei Sun, Kate King, Anais Mali, Ginta Lapina and Andrea deacons. Author of pictures - photographer Solvay Sundsbo.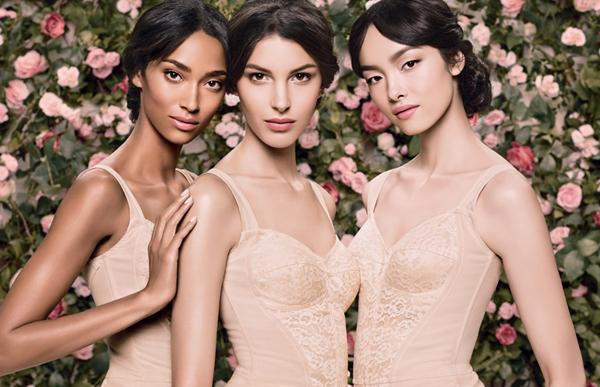 Models in campaign funds for skin care by Dolce & Gabbana
The slogan of the campaign was the phrase "Beautiful skin - a reflection of women's aura."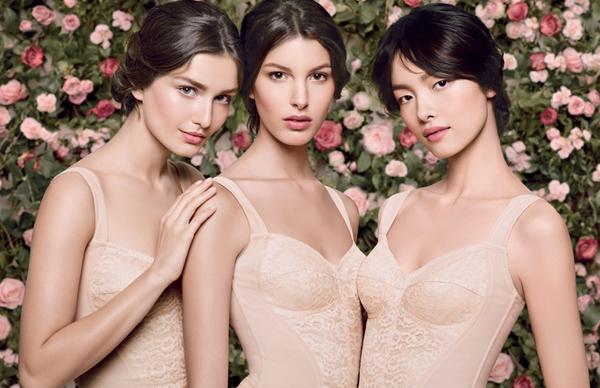 Models in campaign funds for skin care by Dolce & Gabbana
Models in campaign funds for skin care by Dolce & Gabbana