Recently it became known that the new face of Dolce & Gabbana will be the young British actress Felicity Jones. Felicity is not yet as well known as its western counterparts, previously collaborated with Dolce & Gabbana, so the contract will undoubtedly be a milestone on its way to world fame. The first photos of Felicity for Dolce & Gabbana we will see in January, but until then, I propose to recall the most famous actors and models, who at various times worked with the brand
Madonna is far not a girl, but the old will be able to call her except the most notorious Hayter. I really liked the advertising campaign of 2010, where Madge presented in the form of sexual housewife. Madonna photographed pro - Steven Klein. Great photos, great job, great model.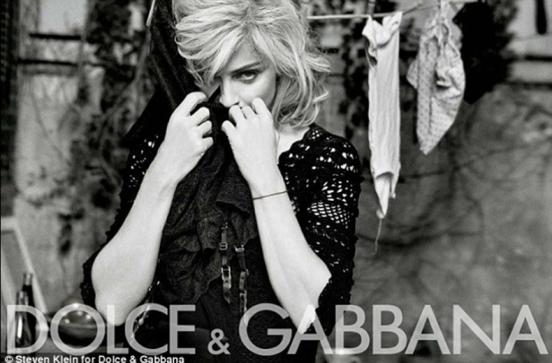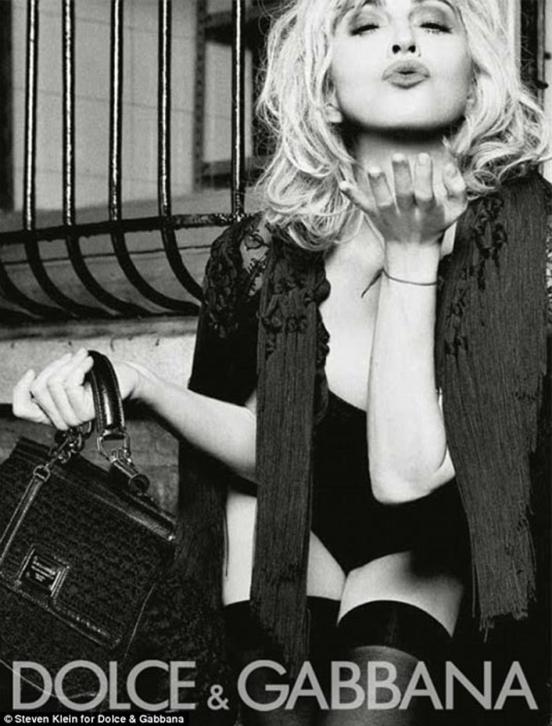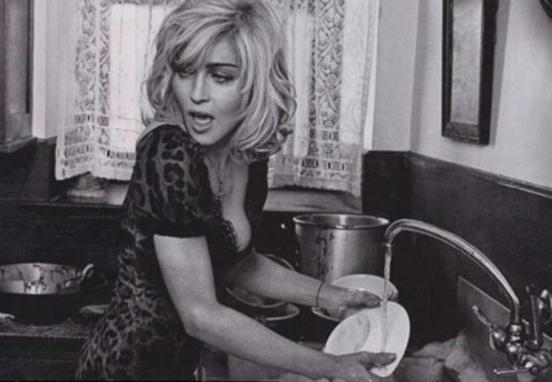 British modelmen David Gandy is the muse of the brand, and quite deservedly - largely thanks to a poster, where he impressively lying on the background of the sea in some batches, perfume Light Blue by Dolce & Gabbana has become a bestseller. These photos are just a bomb. Somehow I had been to a party at the hostel with her friend, and she hung on the wall was a poster with the caption "The man of my dreams»)))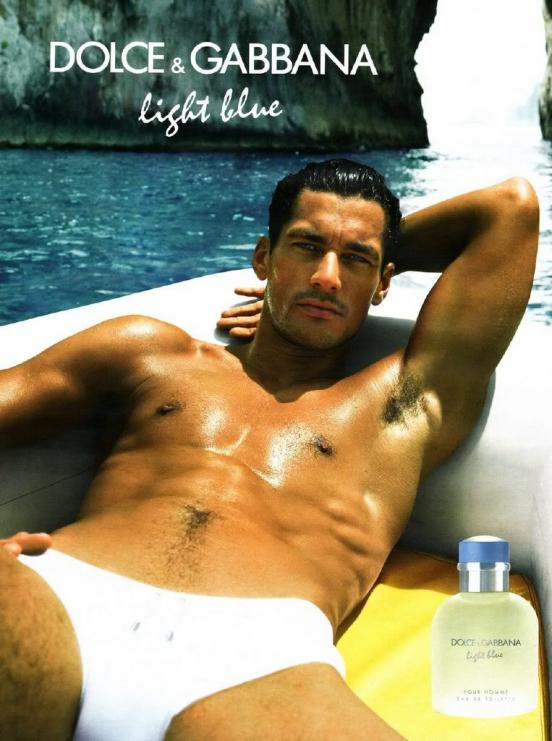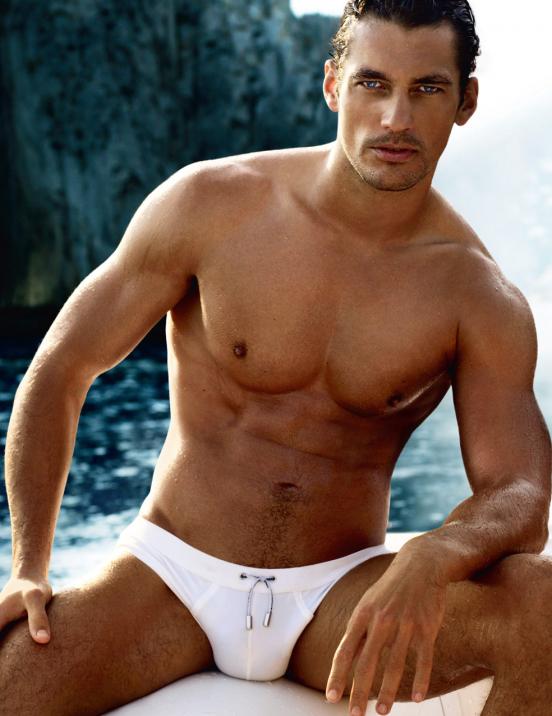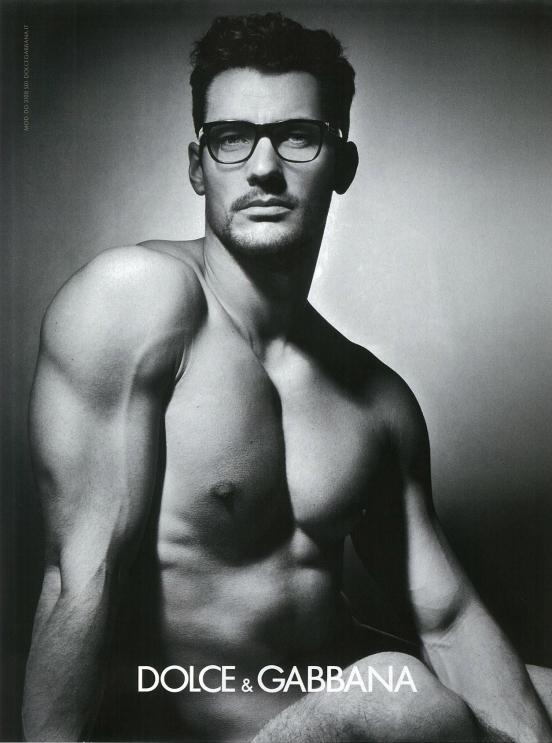 In the late 90's and early 200's with a brand collaborated highest paid supermodel Gisele Bundchen now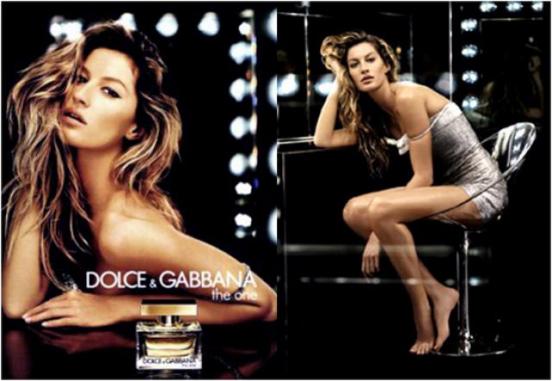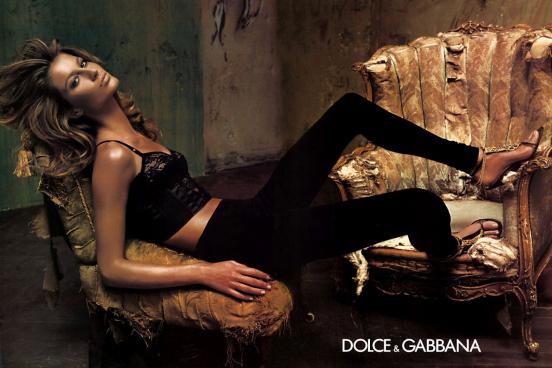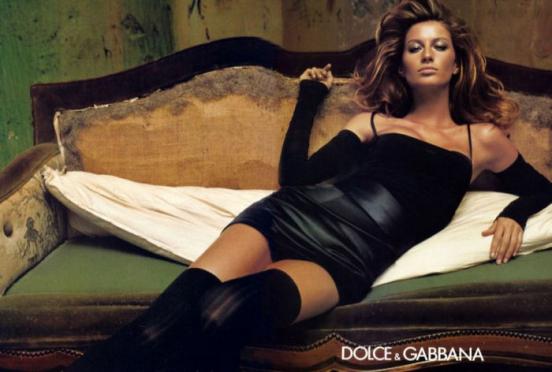 Claudia Schiffer was the star of the advertising campaign Spring and Resort in 2009, and at the same time promoted a line of perfume brand. I've always liked the supermodel (who would not say there's a horse of her smile), and is a true professional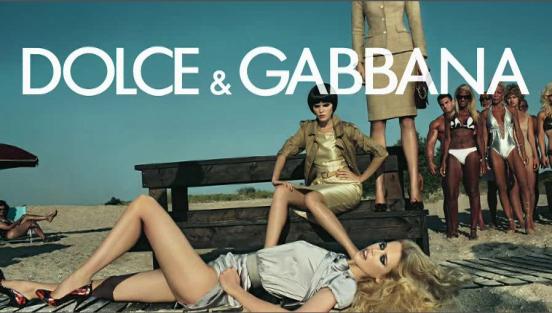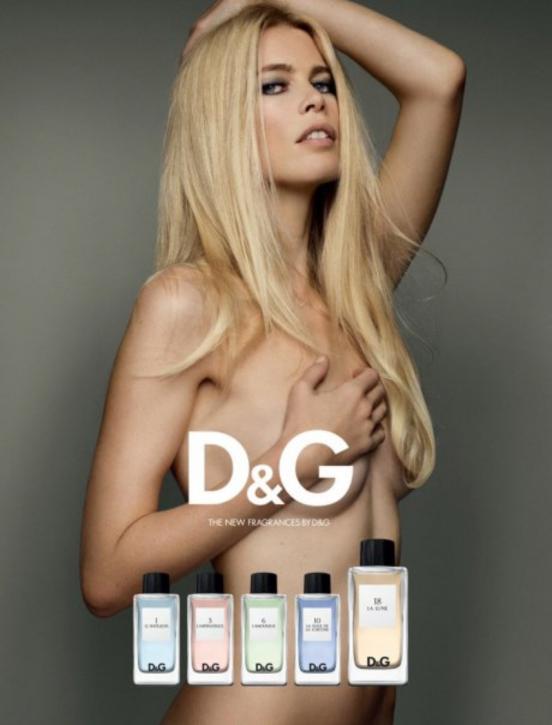 Matthew McConaughey was born in Texas, perhaps, so his appearance there is a note that's brutality, but dork nobody dares call. Beautiful, but not corny man, besides also a famous actor - who else could advertise fragrances The One for Men and The One Gentleman by Dolce & Gabbana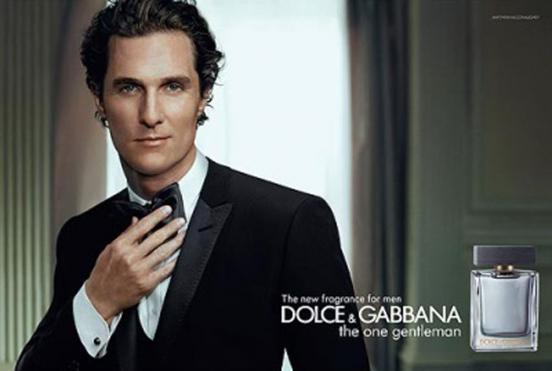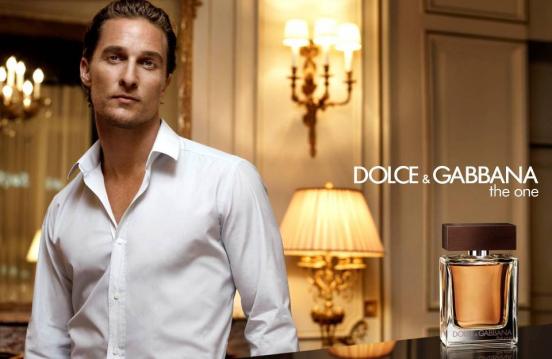 Whatever I was there the character Naomi Campbell, her job she always does on the five plus. "Black Panther" advertise perfume L'Imperatrice 3. with the grace of a true empress. A promotional campaign sunglasses with Naomi in the lead role, IMHO, should enter into a gold fund. Stylish, glamorous, unobtrusively.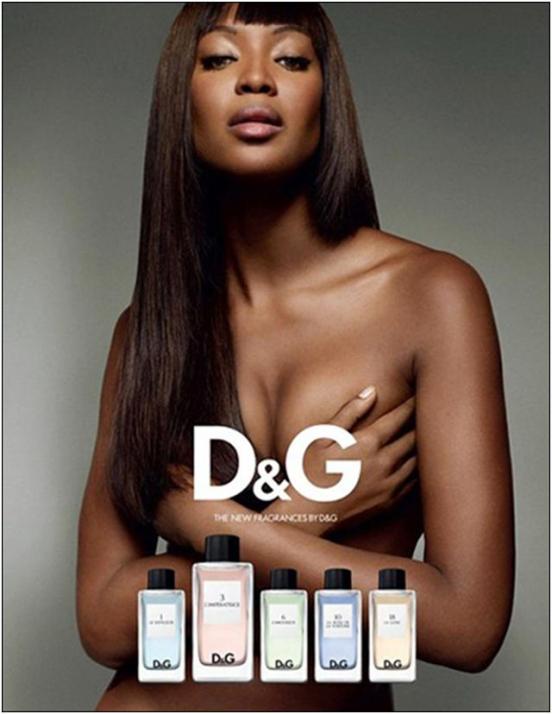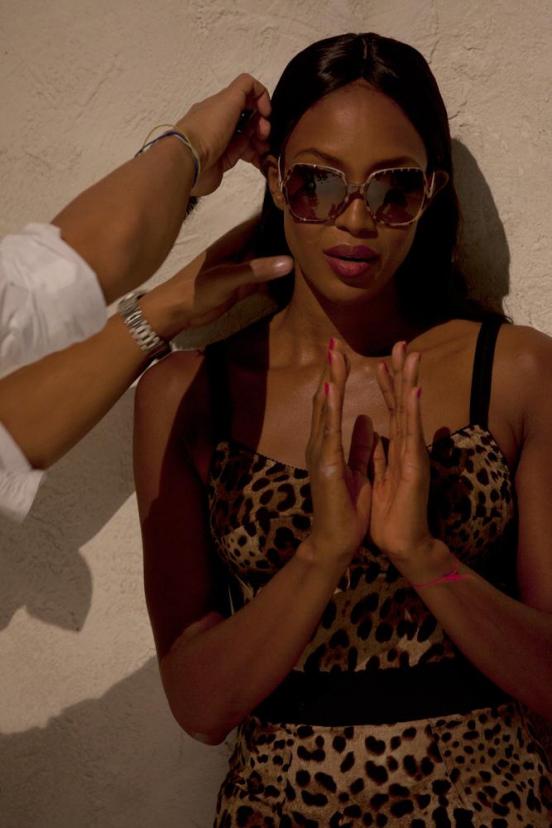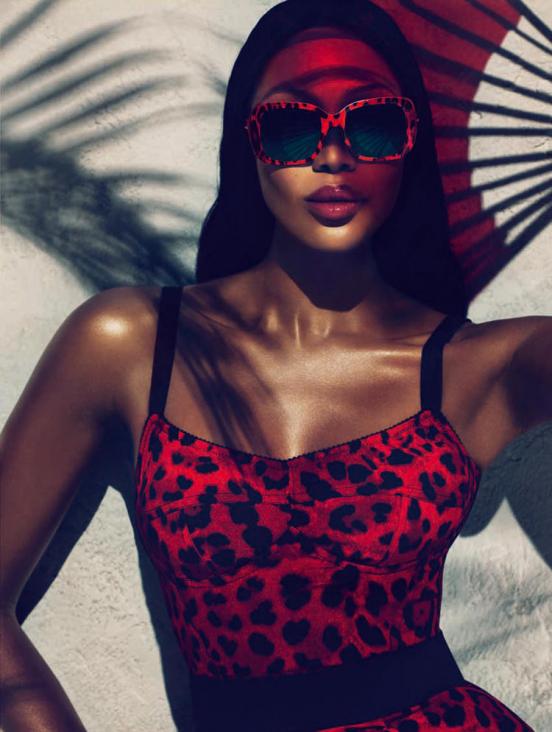 There is a world figure and better than Scarlett Johannsson, but her face - a true example of a noble, "thoroughbred" of beauty. Therefore, Dolce & Gabbana, and invited her to promote a line of color cosmetics and fragrance The One