The famous Italian entrepreneur, the head of the world-famous designer Pininfarina's 51-year-old Andrea Pininfarina (Andrea Pininfarina) was killed in a road accident near Turin. His scooter Vespa, where Pininfarina way to work, a car collided with a Ford.
Andrea Pininfarina and Pininfarina family company primarily worked for companies such as Ferrari, Maserati, as well as orders for Ford, Volvo, Fiat. Citroen, Mitsubishi. The design of the latest innovations from Ferrari and Maserati was developed under the supervision of Andrea Pininfarina (eg, Ferrari Enzo, Ferrari 599 GTB, Ferrari P4 / 5, Ferrari 612 Scaglietti, Ferrari 360 Spider, Ferrari 575M Maranello, Maserati Quattroporte, Maserati GranTurismo).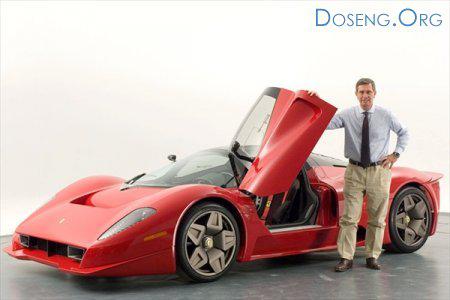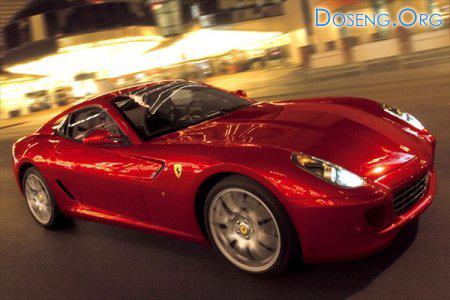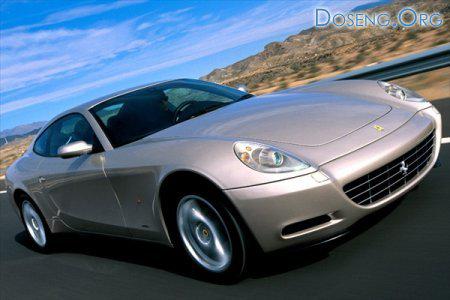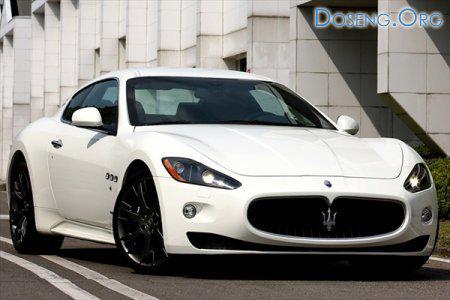 Preliminary Draft Ferrari P4 / 5. Photo: Reuters, AFP, DPA.