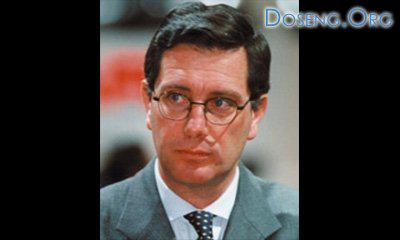 In Italy, in a car accident killed the head of the famous bodywork studio Pininfarina Andrea Pininfarina whose company developed the design for brands such as Ferrari, Cadillac, Alfa Romeo, Volvo and Maserati.
On the death of the businessman told the Italian Association of Manufacturers, in which the deceased held by one of the leading positions.
According to widespread reports, 51-year-old A. Pininfarina died this morning in Turin as a result of a road accident, lost control of his motorcycle, reports © Associated Press.