He started the third season of the show "Top Model in Russian", in which, as in the past two, 14 participants will compete for the title of best model. Girls between 18 and 26 have already revealed the winner, but so far we have shown only two series and three photo shoots - promo, "Princess" and "Royal Hunt". In the final, the winner will declare itself Tyra Banks, what will happen for the first time in our Russian show, and today offers to meet with those who are supposed to meet with gorgeous supermodel and receive the title of the best top models in Russian, which in turn will give the winner: Annual cooperation with one of the leading modeling agencies in Europe, shoot for the cover Cosmopolitam Beauty, fashion shoot for Cosmopolitan, as well as a car and a trip to the spa resort of Slovenia. Prizes this time abruptly, prettier girl, so the fight will be tough. The new edition of the show can be seen on the channel Muz in the evening on Sunday. In the meantime, as usual, get acquainted with the participants and see their first photos.
Dinara Elgaytarova, 26 / Moscow
It is the most mature of the participants of this season, but the eastern appearance Dinars clearly stands out from the other contenders for the victory. Of course, 26 years is already too late to start her modeling career, but it looks like this girl is not a bit worried. Dinara lawyer. She was brought up in severity, hence its hard character that sometimes prevents her transform into a soft and feminine girl, which is very important photo shoots. But whatever it is certain that he will reach the final, and the jury is that favorably to 26-year-old Dinara, noticing that she is incredibly beautiful eyes.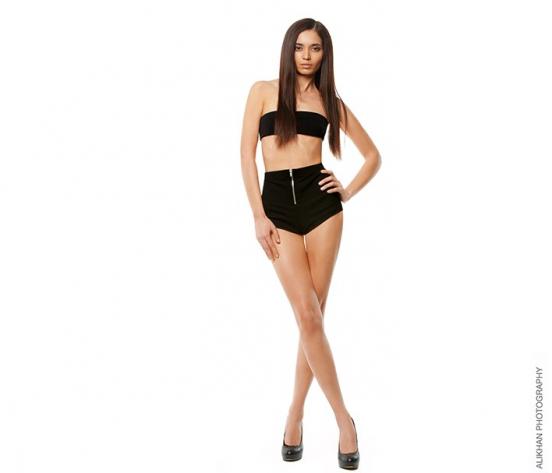 Eugene Shagdarova, 21 / Ulan-Ude
She has won the TV show "Top Model of Buryatia," therefore considers that it is worth it to click his fingers and the victory on the show "Top Model in Russian" in her pocket. Eugene student, studying in three areas - public relations, translation from English, as well as accounts management. He considers himself a versatile personality, because in addition to the study has many hobbies, such as collecting vinyl records. Ethnicity does not remember and I doubt that it will be able to win.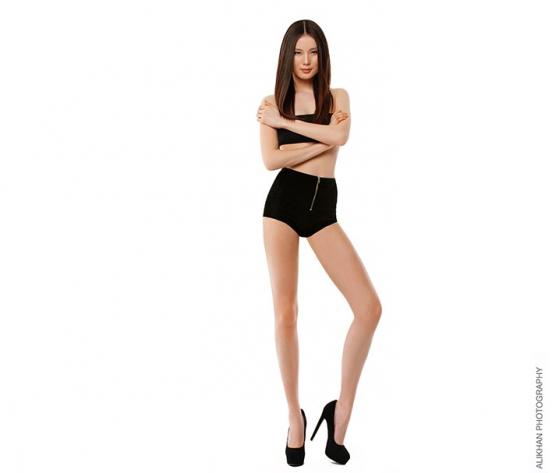 Nastya Savenkov, 18 / Sokolniki
The most athletic girl on the show Nastya Savenkov - Master of Sports in Rhythmic Gymnastics. Nastya with 7 years of experience in this branch and believes that sport can win all addictions, including drugs. Naive, and looks very, very mediocre (by the way, is similar to some Russian actress).
Anna Afanasyeva, 18 / Chelyabinsk
Dreaming of becoming a journalist, Anna decided to leave his native Chelyabinsk and try his luck in Moscow (still prestigious to study there), but failed miserably in the entrance exams. But again she was lucky and she left Moscow nor anything, having the casting for the show "Top Model in Russian". Interesting face, see how it will show itself in the subsequent photo shoot.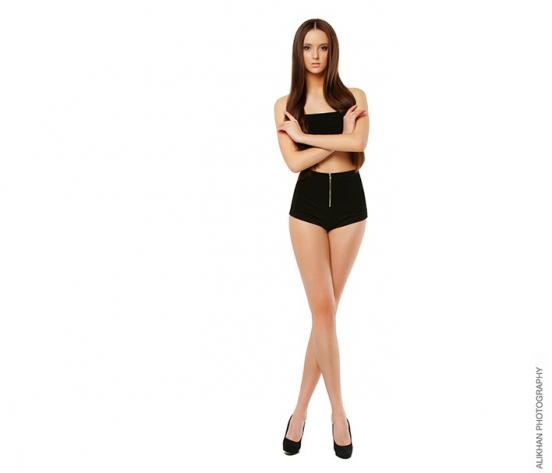 Lily Kocur, 19 / Novokuznetsk
The girl is studying in the third year of economic college as an accountant but she does not want to be, and dreams of becoming a model. She has already had offers, but she refused and now he was sorry. He thinks that the desire to win will enable it to become the first. By the way, too, though Lily looks something so interesting - her eye color is different (one eye blue, the other green).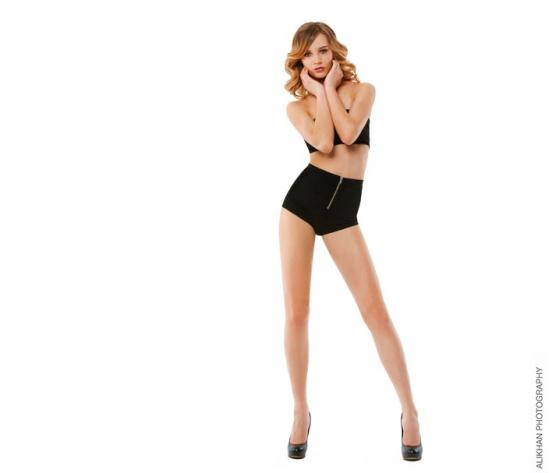 Kozuto Tanya, 20 years / Yoshkar-Ola
As a child, the doctors put Tanya terrible diagnosis - cerebral palsy, but with the help of good doctors and support her parents could recover and become healthy girl, who subsequently won many beauty pageants. Also cute appearance and Tanya have a voice that allowed her to perform in restaurants and to broadcast on the same channel. I think among its competitors, it is one of the best.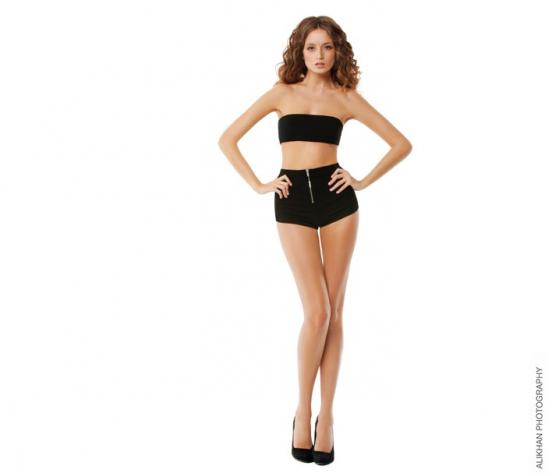 Jan Kondratyev, 23 / Moscow
Jan - an unusual girl, because she was born a boy. Five years ago, replacing the floor, she finally felt comfortable. With a new body of Jan wants to change his voice and become more self-confident (which actually went on the show).
Pampukha Natasha, 25 years / St. Petersburg
Another girl is not quite standard - Natasha Pampukha, which for several years earns model. Now Natasha wants to go to a professional level and become a model plus. Lose weight, it is not going to and I do not like it.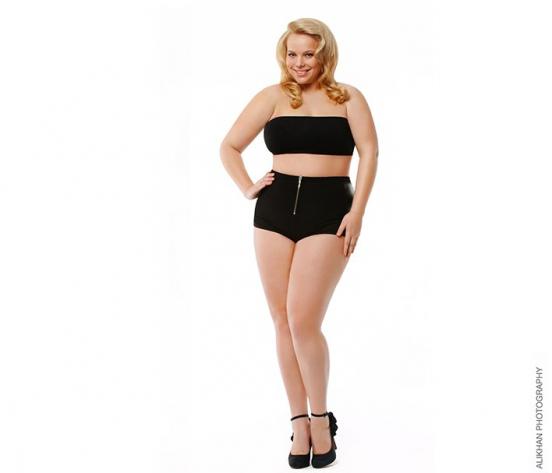 Lida Marycheva, 22 years old / Apatity
Earlier Lida was dependent on alcohol and drugs, but my friends rescued her, and together they were able to overcome these bad habits. Now she dreams of becoming a model, but calls herself an adventuress, which can easily be anyone, so the model is certainly not the last stop in her long journey. The jury recognized her androgynous appearance.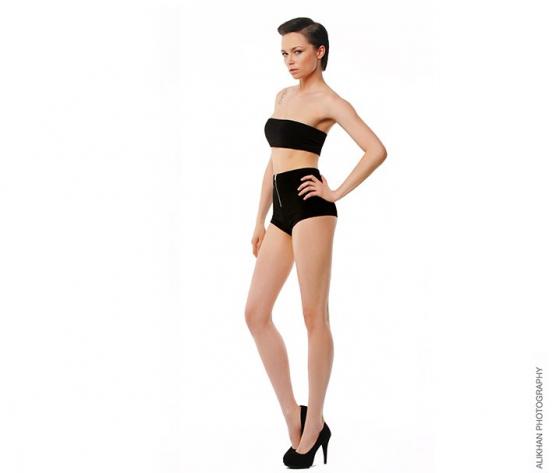 Ira Queen, 22 years old / Voronezh
This member is an expert in public relations, so the profession of models it is absolutely not familiar. However, according to Irina, she can become a star of the catwalks.
Lera Ivanov 19 years / Azov
More so young, but compassionate girl Lera wants to not only be a model, but also to open a fund to help children with cancer, which in my opinion is very commendable. Her life is no different from the life of an average student: in the week she studies and works, and the weekend hanging out with friends. The young man at the Lera yet, because she values ​​her freedom.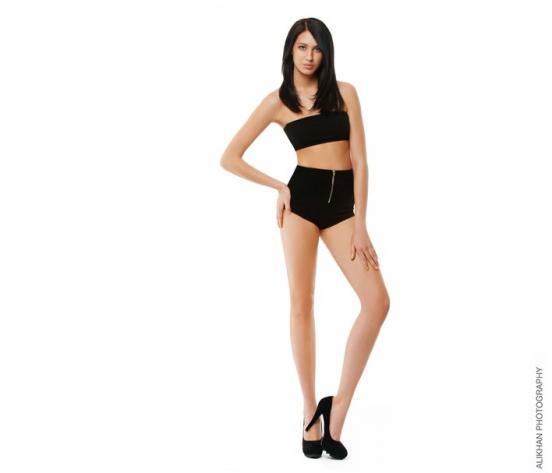 Dasha Kornienko, 25 / Petropavlovsk-Kamchatsky
Dasha girl independent and able-bodied. Even in the 15 years she graduated from high school and enrolled as an external student at the Moscow Academy of Law. Now, she's a lawyer, but he wants to try his hand at something new, even more so, that in order to become a model it has all the data.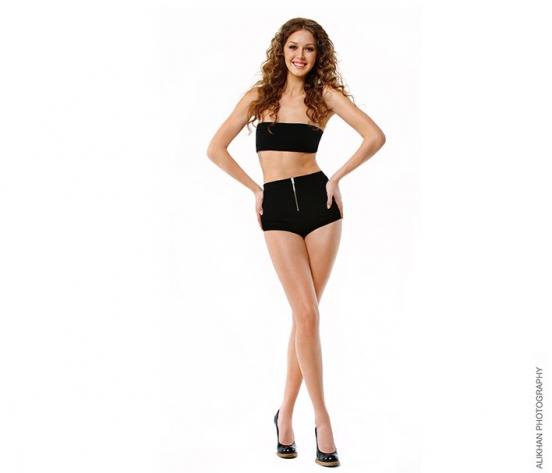 Eugene Vasilyeva, 18 / Ufa
On this project Jack considers himself the youngest because of their immediacy and cheerful disposition. She thinks that it is combined with the beautiful appearance and the growth of 185 cm will help her win the contest.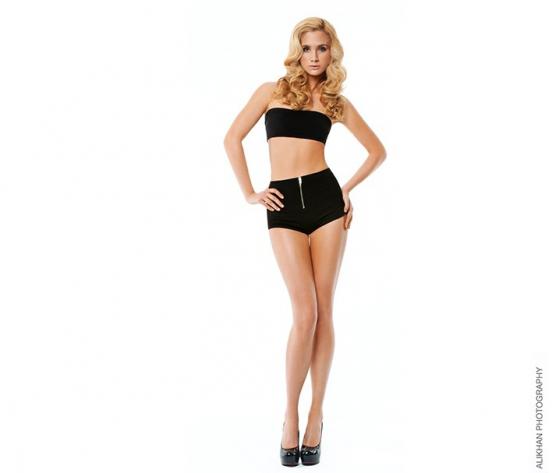 Faith Sapozhnikov, 21 / Moscow
Philologist knows three foreign languages, interested in esotericism. But neither the first, nor the second, even a third did not help her to stay in the draft. She retired first.