Businesses in Netherlands Starting business in the Netherlands on average requires only four procedures, which takes four days. Monetary stability in the Netherlands is very high and the market is open for global Commerce, making it an ideal place for business owners and those wishing to invest. The country benefits from a high level of administrative efficiency, at the same time as simplifying business activities. Indeed, the business structure and management is transparent and efficient. Another aspect that may appeal to potential companies, is the low labor cost in comparison with other European countries.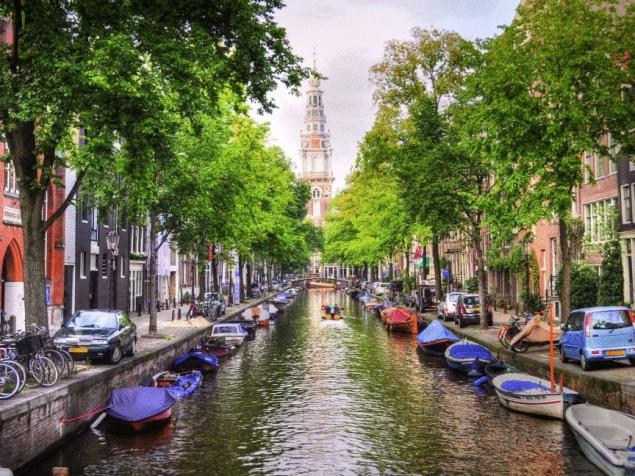 Business in Canada Transparent and stable business climate makes Canada one of the most attractive countries in the world for investment. The canadian economy has recovered from the global recession relatively quickly, thanks to the openness to international trade and a number of other stabilizing factors. Doing business in Canada is simplified, and registration requires only one procedure and less than a week time. Licensing requirements are quite reasonable, and the cost of labor is moderate.
Business in Norway, Rising one place compared to the previous year, Norway is currently classified as the 8th best country for business. The economic competitiveness of the country is so high due to its flexibility and openness. Norway is a world leader when it comes to economic freedoms such as trade freedom, property rights and freedom from corruption. This stable and reliable regulatory environment is extremely encouraging entrepreneurship and innovation in the country. Starting a business in Norway requires a capital but when these requirements are met, the business can be open after 5 procedures.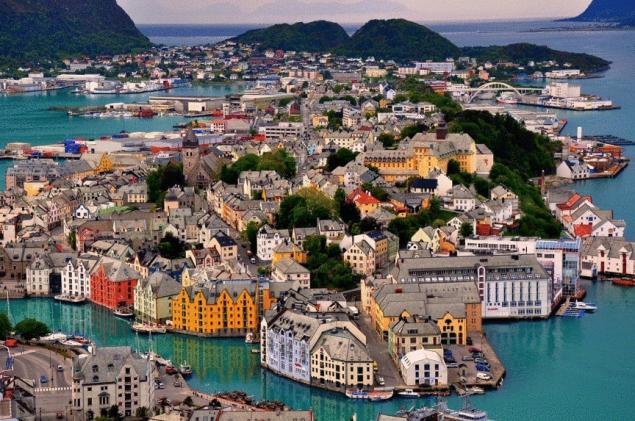 Business in Singapore to start a business in Singapore is relatively easy. It takes only three days and three procedures, and requires no minimum capital. Singapore does not tolerate corruption is a certified guarantee for companies that the law will be supported and observed by means of a dynamic economy. Singapore as open as possible for global investment, and encourages companies from abroad wishing to establish a business in the country. This facilitated the emergence of a competitive financial sector and continues to ensure healthy growth and development. There is no statutory minimum wage, but the regulators establish it under the National Wages Council. Despite the difficult external environment, inflation in Singapore is under control.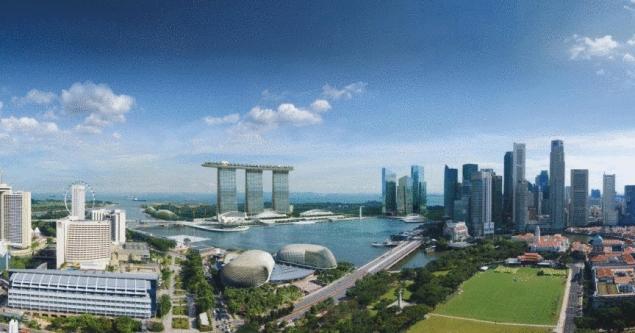 Business in Finland Finland is ranked among the top countries in the world for doing business when it comes to economic freedom, business freedom and freedom from corruption. This creates a favorable regulatory environment that encourages business investment and development. Commercial transactions are handled quickly and transparently, corruption is not on the root, which makes Finland an ideal place for production. Starting a business costs about 1 percent from the level of average annual income and requires passing three procedures. Although labor costs are quite high severance pay in Finland is relatively cheap.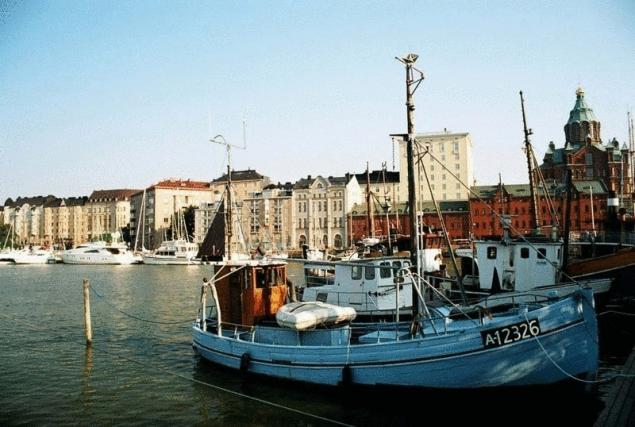 A business in Sweden Requires only 3 procedures and 16 days to start a business in Sweden. Although licensing can be expensive and time-consuming, Sweden is still one of the most business-friendly countries in the world. The country ranks first when it comes to doing business and third place in innovation. Highly educated Swedish workforce and one of the world's highest GDP per capita also provide a high place in this list. In addition, Sweden has recently achieved its highest rating of economic freedom Index of 2014.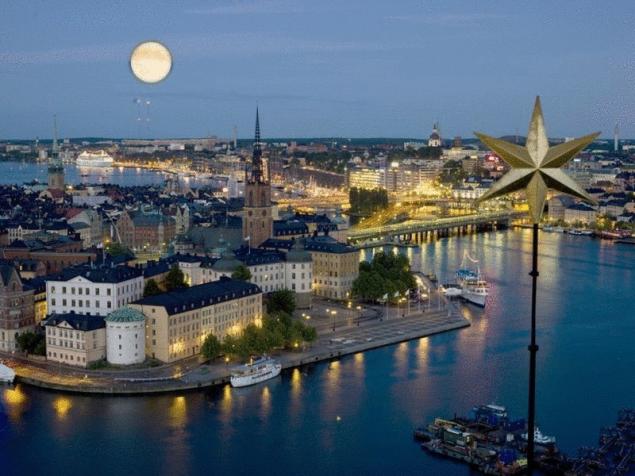 Business in Denmark Denmark ranks high on this list due to the low risk of tax burden and corruption. A highly educated workforce and Denmark's GDP per capita (among the highest in the world) are additional incentives for industrial investment in the country. Denmark is fully open to international trade and investments that make the economy one of the most competitive and flexible in the world. Running a business in Denmark requires passing all four treatments, and the minimum capital was recently reduced. Furthermore, the Danish labor market effective with relatively flexible hiring and dismissal instructions, as well as a very stable monetary system.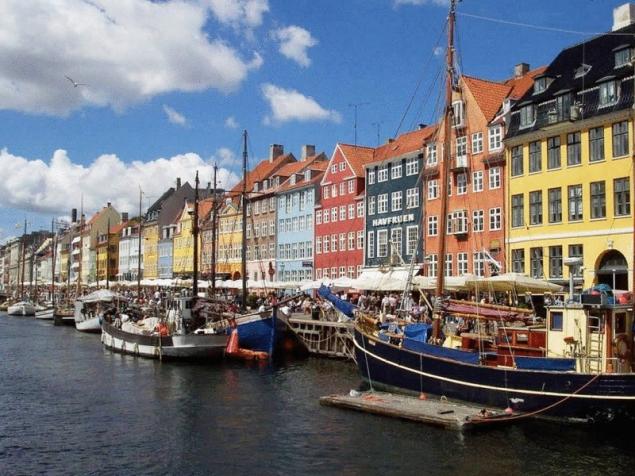 Business in Hong Kong Hong Kong ranks third in the ranking of the best countries for business. While in 2013 economic growth slowed along with the decline in international trade volumes, GDP continued to rise by 1.4% to $263 billion. According to Forbes, Hong Kong is particularly notable when it comes to investor protection, trade freedom, tax burden and lack of bureaucracy. Hong Kong is open to international trade, with zero taxation, and no barriers to foreign investment. Competitive regulatory regime of Hong Kong supports innovation. Starting a business in Hong Kong is a direct process, it does not require any minimum capital. The government partially subsidizes small and medium-sized companies.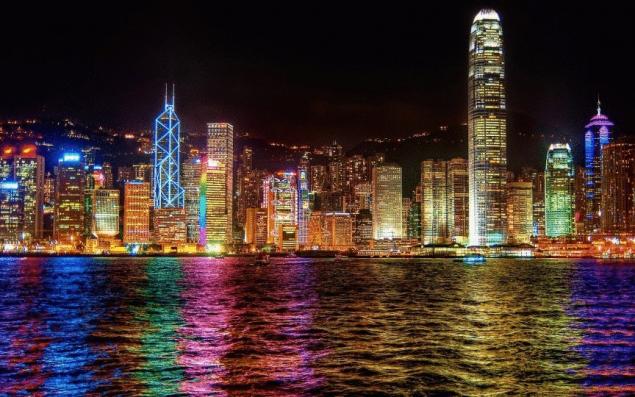 Business New Zealand
Leading in the previous year, New Zealand still has a very high place among the best countries for business. Although the economy of $170 billion is the smallest of the 10 countries in the list, this is one of the fastest growing economies (GDP grew by 2.5% last year). New Zealand got the best scores in four of the eleven categories that tells about the business friendliness of the country. The most outstanding element personal freedom and investor protection, and the lack of bureaucracy and corruption. There are virtually no restrictions for those who decided to open the business. Surprisingly, the process start in New Zealand can take as little as three days.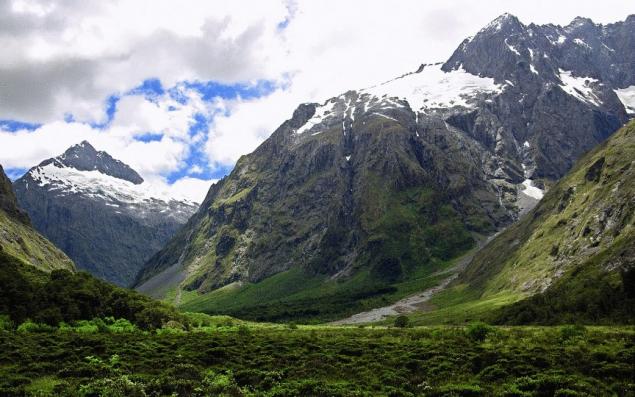 Business in Ireland From the 6th place in the previous year, Ireland ranked first in the ranking of the best countries for business today. Despite the recession, which Ireland has been since 2008, and a package of anti-crisis measures in the amount of $113 billion needed from other European governments and the International monetary Fund to come back on your feet, it's still the best country for business. Ireland deserved this place because of the low tax burden, investor protection and personal freedom. In addition, qualified workforce and a tax on corporate income at 12.5% is extremely conducive business environment. The advantage for companies from English-speaking countries and English has become the language of Ireland. Google, Twitter, Facebook and LinkedIn chose Dublin as the ideal location for their European head office.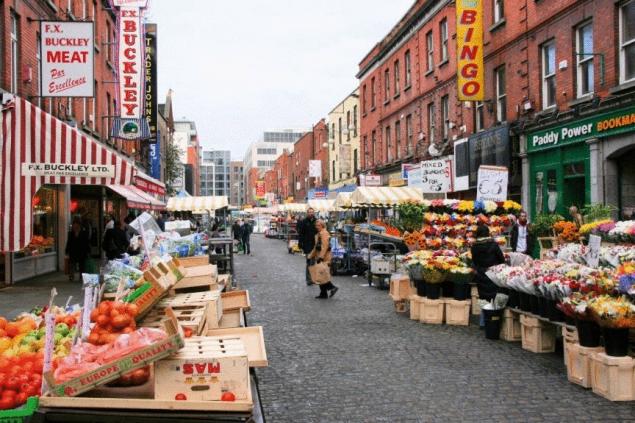 Source: lifeglobe.net/