Make-up Soviet-style. Someone found him and successfully / unsuccessfully to use it, someone I've seen grandmothers and mothers, and someone knows only the memories of the adult family.
That without which it is easy to imagine the makeup of those years - a mascara in cubes. It spat, and then the most desperate shared needles or pins lashes. The effect is stunning, particularly if previously resorted to yet another daunting procedure - twisting eyelashes hot knife or spoon. I remember a neighbor of the house, which appeared in the morning with eyelashes that reminded tattered shoe brush life.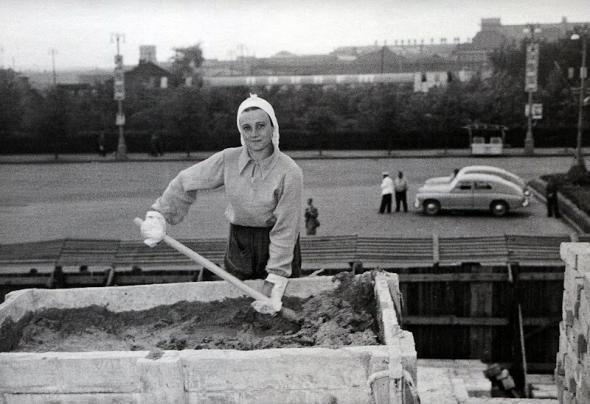 way, many women already guessed before the current fashion among makeup artists reception - used as rouge lipstick. I myself had such blush color "plum", used only as a lip gloss.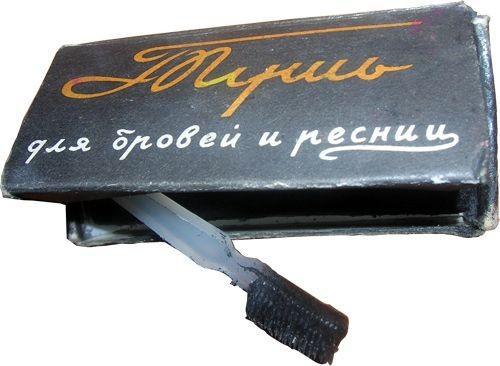 Tooth powder vs toothpaste. In addition to the hard abrasive dentifrice could be more clean cutlery. Here it is the multifunctionality of the time!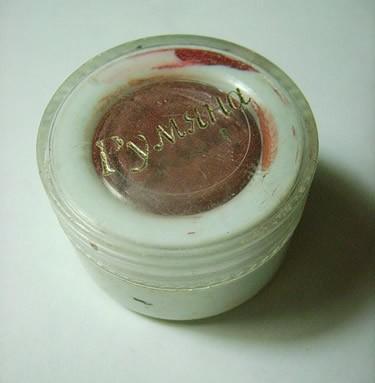 Shampoo "quack-quack," smelling of toffee and caramel, mmmm))) hair, light as a feather - it is about him.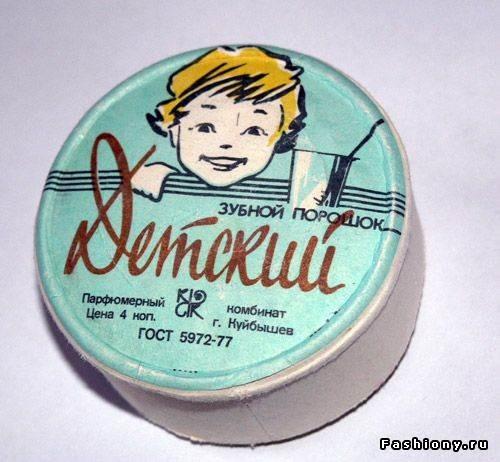 Fashion 80's required a completely exaggerated image of which was lush hair. Mad generously greased back hair were filled with hair 'beauty', so that the hair literally become hard to the touch. The higher and firmer bouffant - so beautiful. I was so cool - a lover to build on his head a performance of the hair pins and varnish.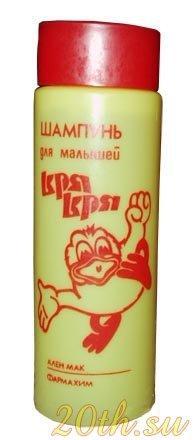 In the late eighties to achieve a fashionable image it has become much easier - the market is inundated with cheap brands of a wide range of cosmetics. Only the sets of the brand Ruby Rose guaranteed trendy makeup

The subject of special lust were Blush «Este Lauder» of the chain store where you can get there only by special invitation. That person would now start from the 80s in some Rive Gauche or Letual ...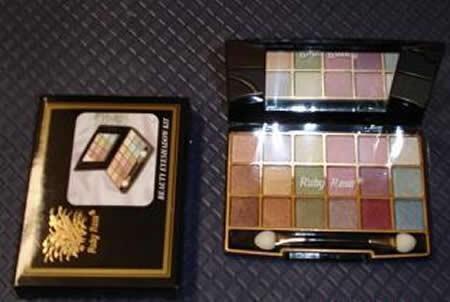 All the women of that time dreamed of 'gold rosettes' Lancome and packaged in blue and gray boxes of powder and lipstick Dior. My mother was lankomovskaya powder, thing used for other purposes only on special occasions, and it was a matter of pride and envy female friends.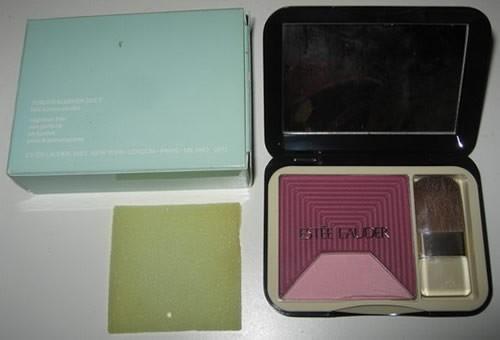 Smooth skin tone provided another legendary cosmetic product of those years - foundation 'Ballet' from the factory "Freedom", lying down on a thick layer of the skin, creating a smooth effect, although unnatural mask. This cream is the way a few years ago experienced a rebirth, and now the market is represented by "Ballet 2000».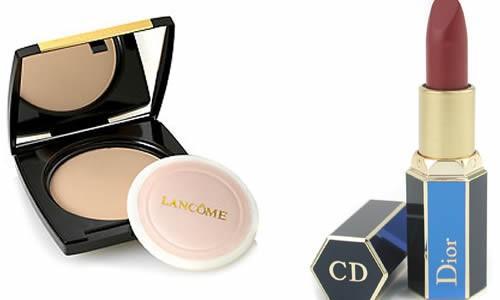 Powder powder of fineness and type of perfume was divided into four groups:
super - "East", "velvety", "Ballet».
Group A (good quality) - "Red Moscow", "Kremlin", "Hellas", "The Tale».
Group B (medium) - "The Mask", "Camellia", "Chypre».
Group B (mass) - "Carmen", "Lilac", "Violet».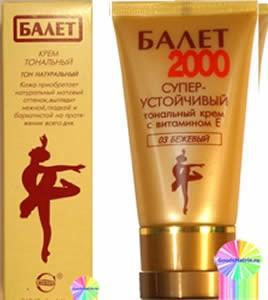 Powder "Leningrad" for normal to oily skin. Curious recommendations of the time for applying powder "Powder can be applied in the following order: first the powder chin, then the circumference of the mouth, cheeks, forehead and nose. Serving for this purpose puffs not hygienic, as they quickly become soiled. It is best to use each time a clean cotton swab ».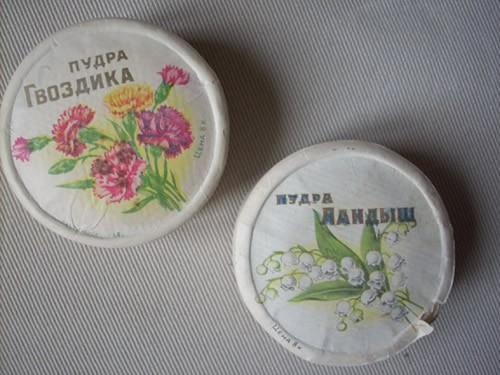 Well, of course, perfume. Choosing perfume was significantly better than the range of color cosmetics. For example, "Red Moscow", it "My favorite bouquet imperaritsy." These spirits were created at the factory Brocard perfumer Michel in August 1913 in honor of the 300th anniversary of the Romanov dynasty, and especially for Alexandra Feodorovna.
The subsequent history of spirits and their creator is common for the "land of the Soviets." By 1917, the head of the "Empire Brocard" was no longer alive. His heirs successfully migrated, and an old associate of Michel Brocard August remained. Initially, the factory would close, but the workers are accustomed to their work, they went to Ilich, who received them in the Kremlin and ordered to keep the factory, calling Moskvoretsky soap factory N 2. The main perfumer was an old associate of Michel Brocard August.
Michelle carefully trained Soviet specialists everything he knew. In 1922, he proposed to replace the soap dissonant name to "new dawn". In 1925 Michel renamed their spirits in the "Red Moscow" and the new bottle and a box made artist Andrey Evseev. When the "red directors" decided that August Michel is no longer needed, the old perfumer, served the new government, exiled to distant places, where he disappeared.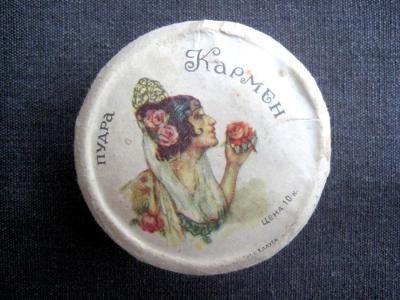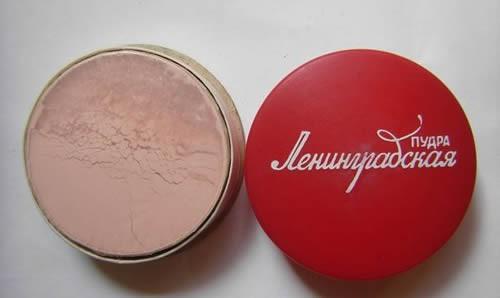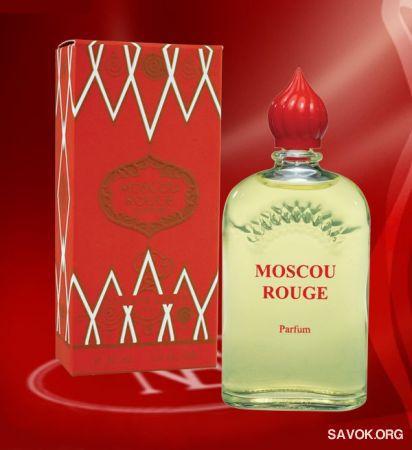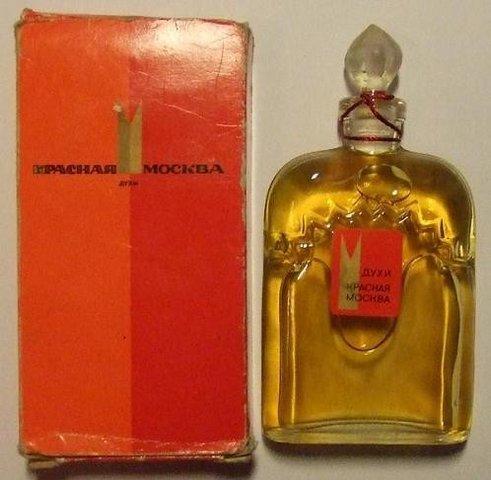 Starsheklasnitsy and graduates of those years desperately dreamed of "Natasha».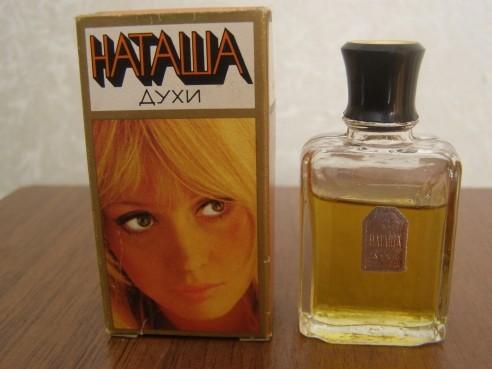 Men, too, have not been overlooked.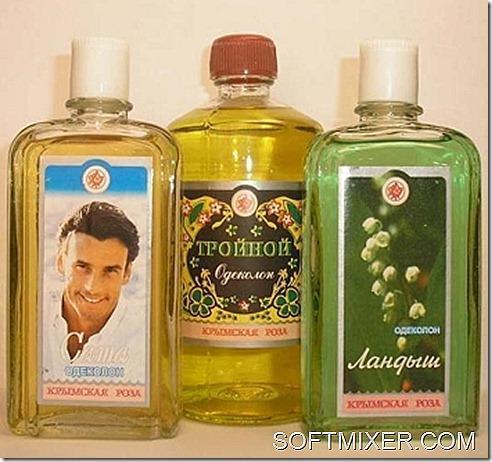 About the famous "Chanel number 5" Soviet women are mostly known only by hearsay, and very miserly amount'll use them in real life.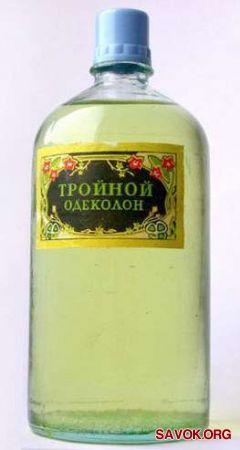 If you ask the ladies, whose youth fell on the years, they will remember the spirits of "Climate" and "Black Magic" from Lancome, as well as the "Opium" from YSL and "Fiji" by Guy Laroche. A couple of years ago, I stumbled on "Opium" in Dewey's stock has almost been bought, as a memory of childhood, but did not dare, it is very heavy smell and not for blondes. And then even after Mr. and thought, blonde, brunette, redhead, importantly, French perfume and apres nous le deluge!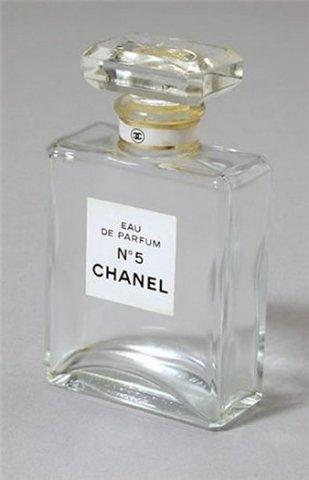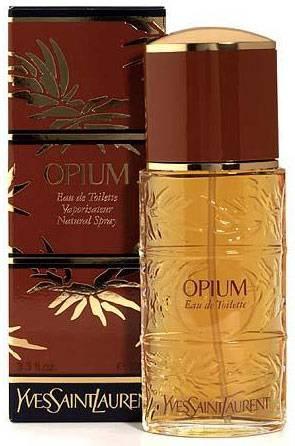 Required attribute fashionistas of those years - flashy nail polish. Much love enjoyed American brand KiKi, letting out sparkling sequins paints the most incredible colors, for which sloilis fingernails, yellowed and broken, but for what did not go in the name of beauty ?!