Yesterday in Russia celebrated Border Guards Day. Sweet, kind, cheerful holiday. Every year on May 28 border guards come in Gorky Park to drink and bathe in the fountains. Every year on the Internet vspihivayut heated debate whether it is possible so to celebrate the holiday, and what will happen to our border if the key for these people. Some say - walking cattle, which is a shame the army. Others say - the guys you served and not to judge them.
I do not judge, but simply to show how today walking in Gorky Park. Border Guards Day is ...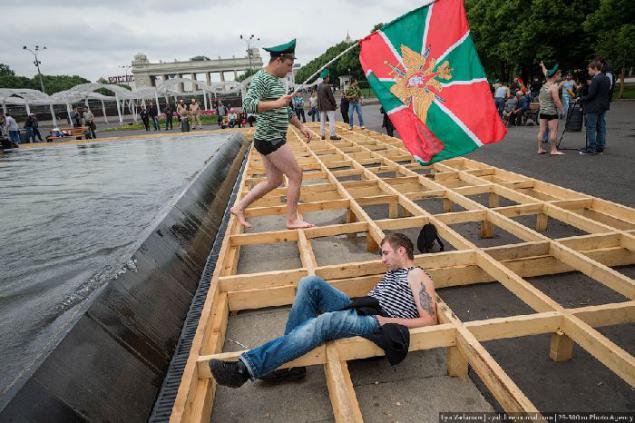 01. This is the beauty ...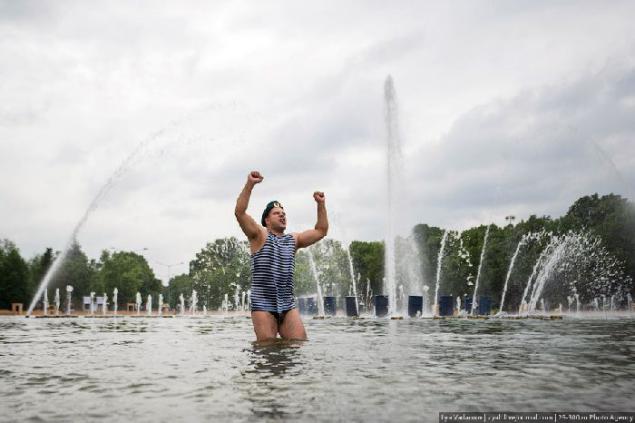 02. It is the willingness to go into battle ...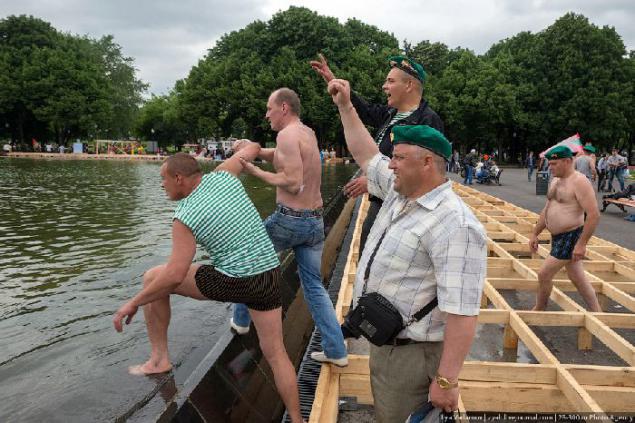 03. This respect ...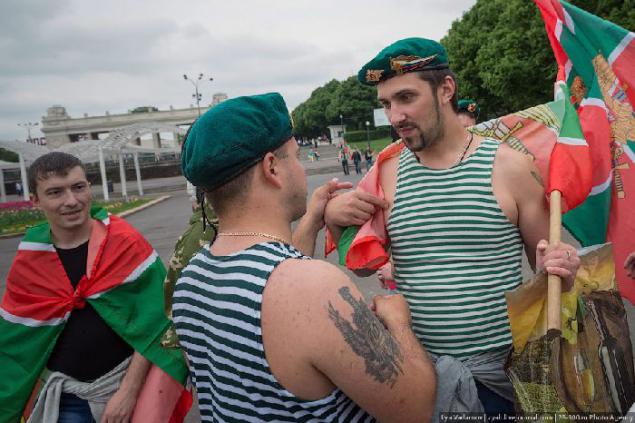 04. Mental songs ...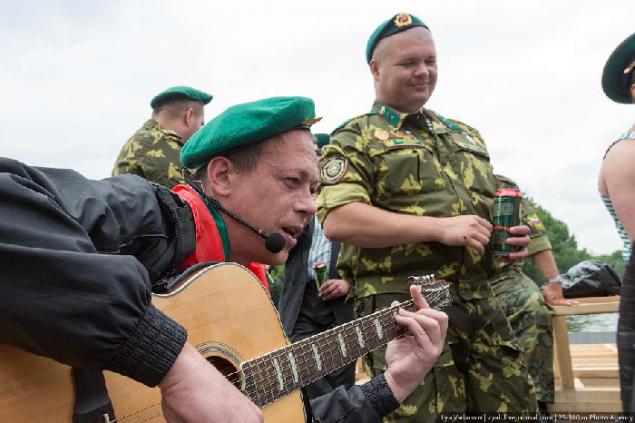 05. And the avaricious man's tears ...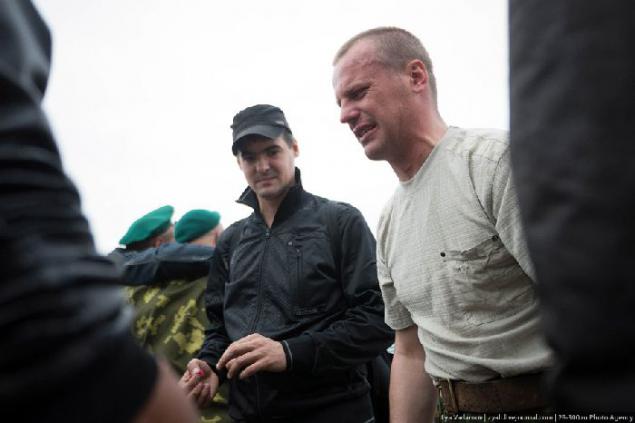 06. This unbridled joy ...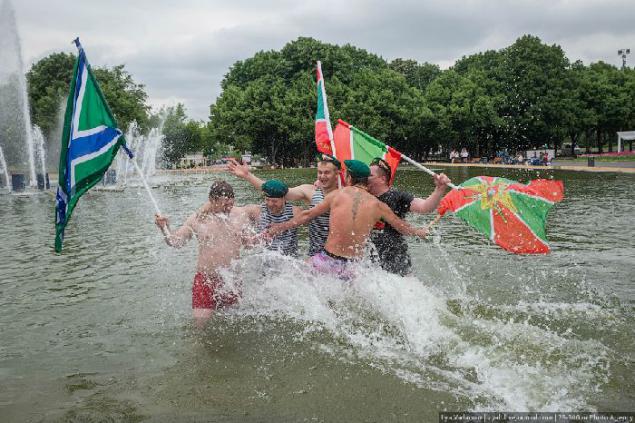 07. This is a Russian holiday ...
08. It's one for all and all for one ...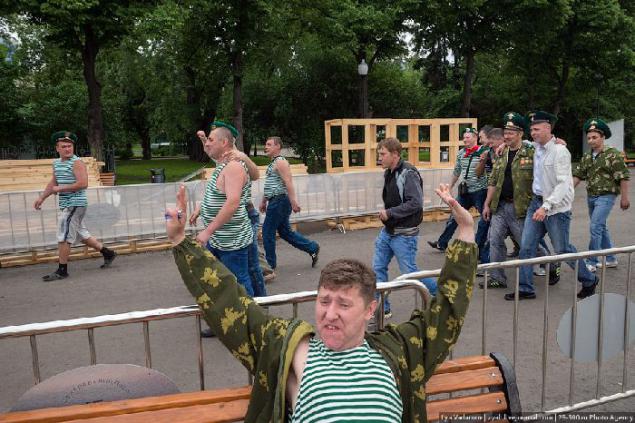 09. This is the power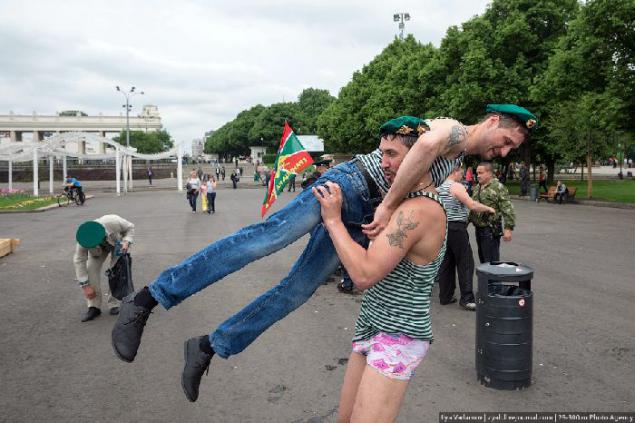 10. ... beauty ...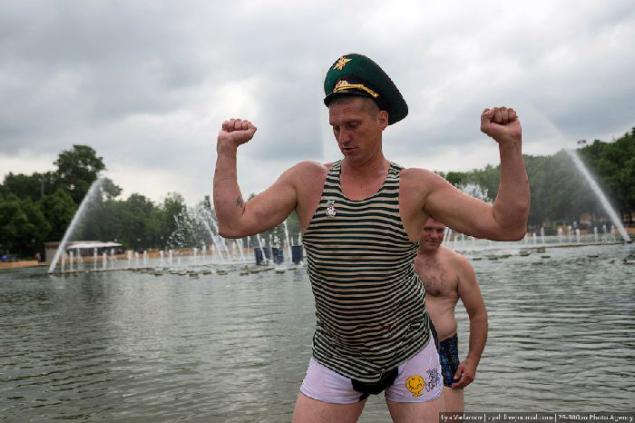 11. ... and real friendship!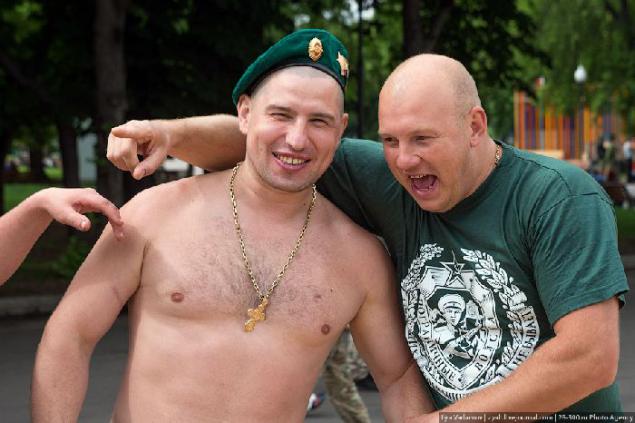 12. It cuddles ...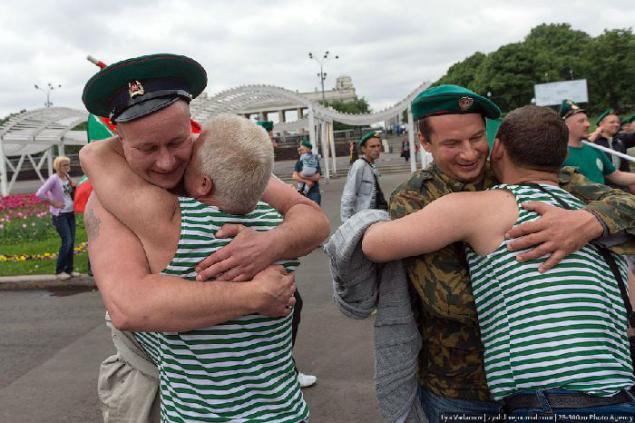 13. Love of country ...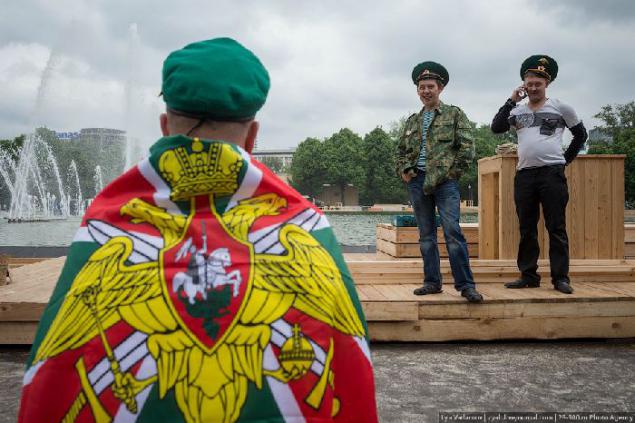 14. ... and the memory of comrades ...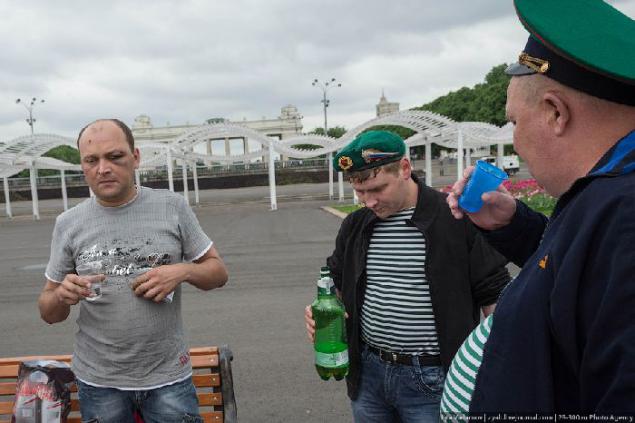 15. It is the conquest of peaks ...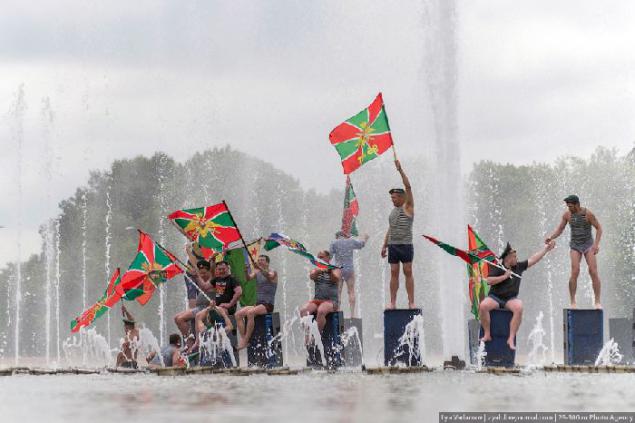 16. War ...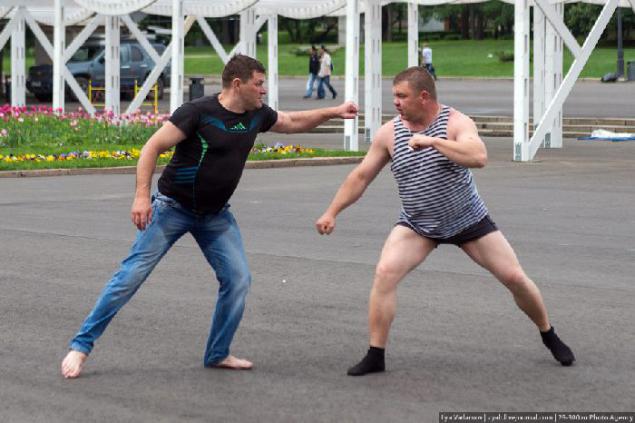 17. ... and the world ...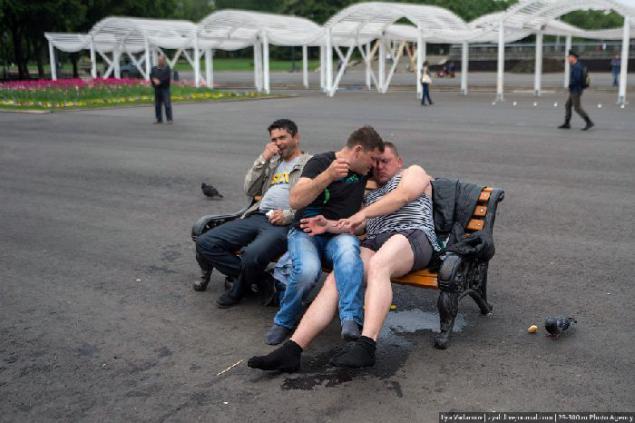 18. It is a holiday, which come with the family ...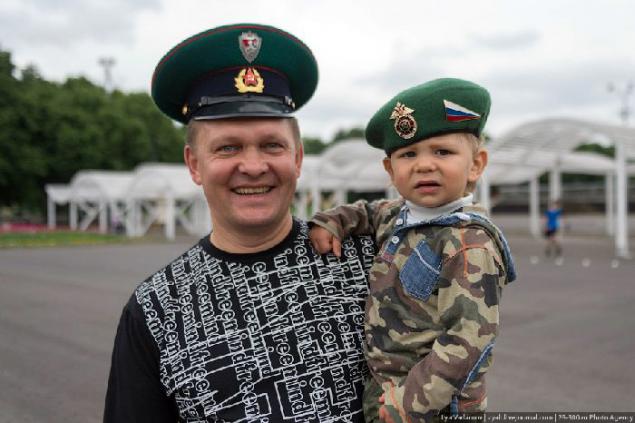 19. The traditions that are passed down from generation to generation ...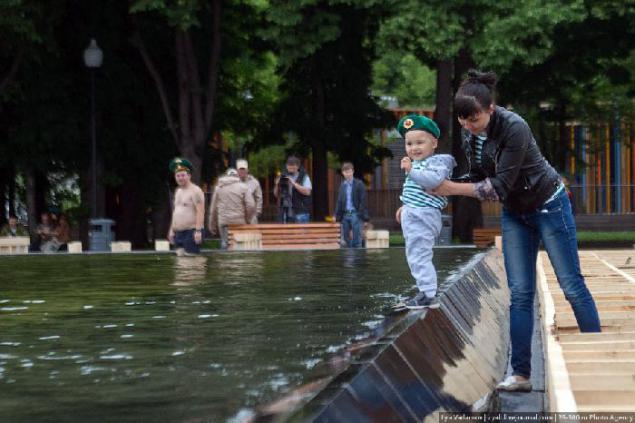 20. And to be honest, as a celebration of the holiday.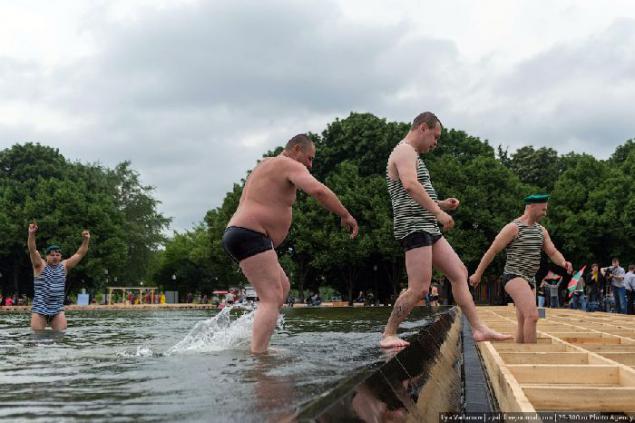 21. Well done guys ...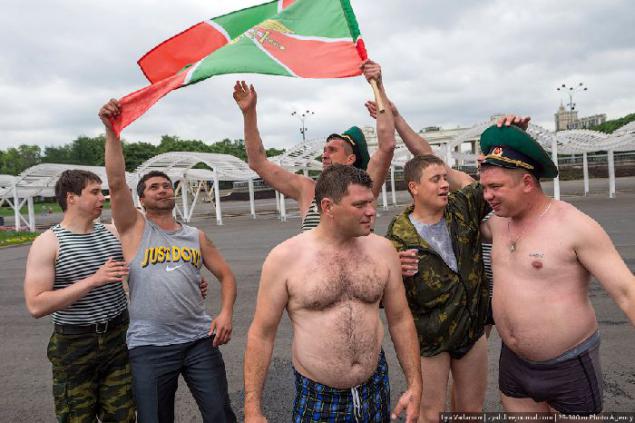 22.
23. Everything is quiet, peaceful and fun.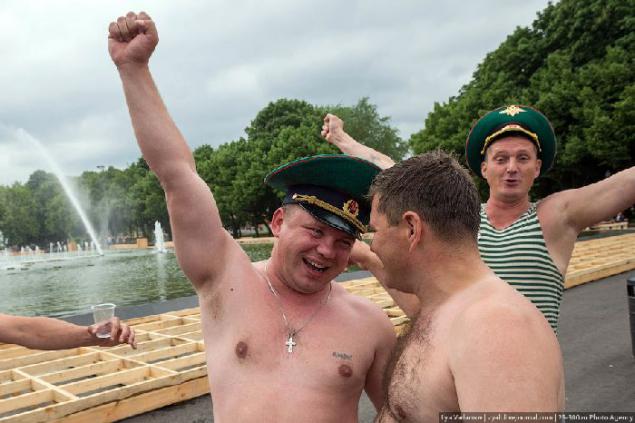 24. There was no massacre, as before ...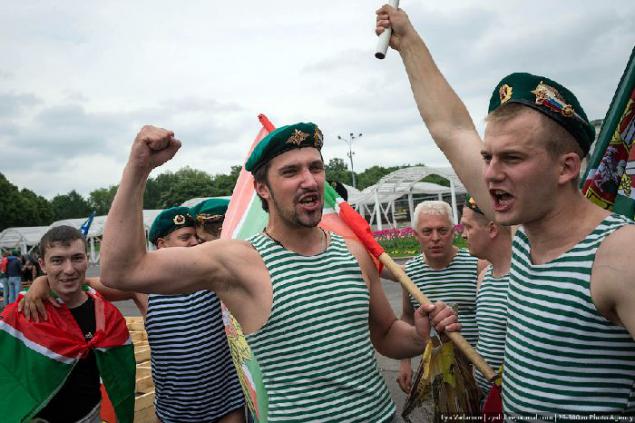 25. Clean and decent.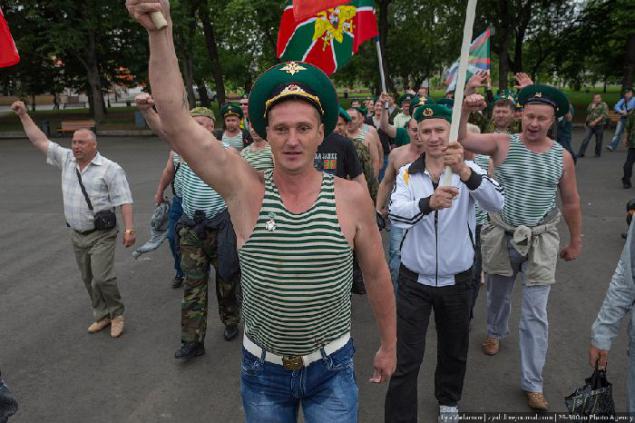 26. Even for all the trash in the trash guys are cleaned. Just a fairy tale.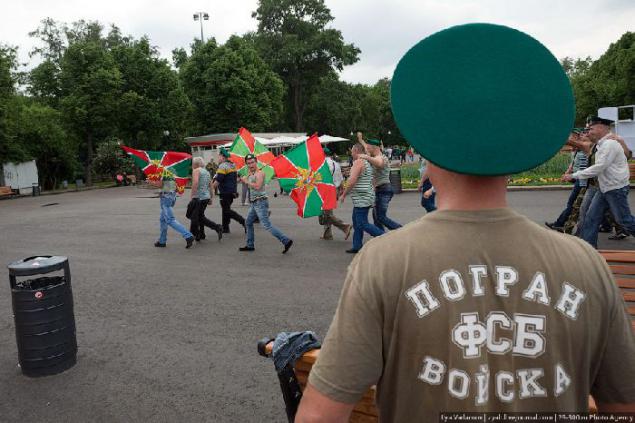 27.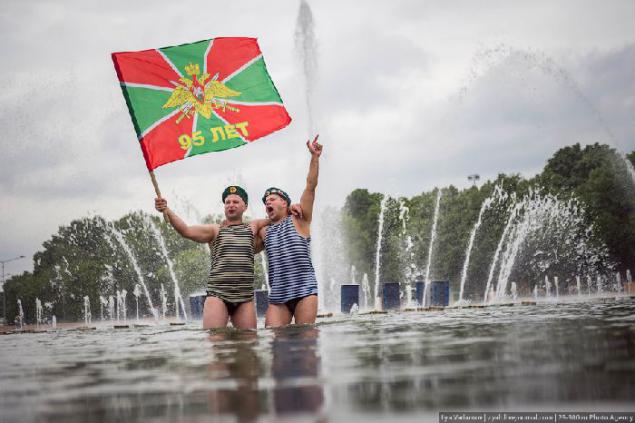 28. Congratulations!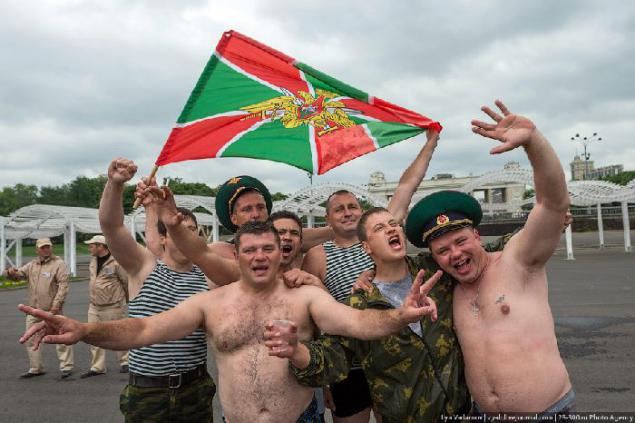 29.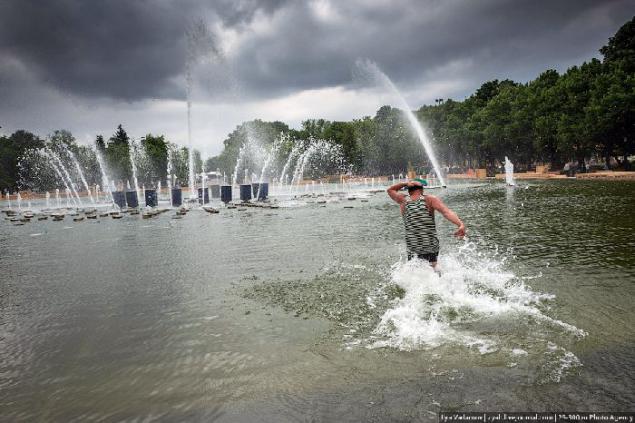 30. The only unpleasant incident ... On the photo mother and son, mother drunk, but was able to reach the stairs. Dad never arrived. It is very unpleasant to look like a boy going through, and requests the parents will go home. I hope they got normal.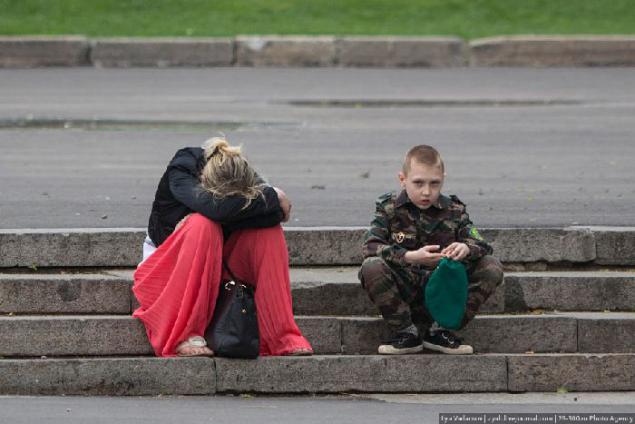 A small video to appreciate the atmosphere:
Author