In Russia yesterday celebrated the border guard. Traditionally on this day guards walking around the city, bathed in the fountains and a little drink. Compare this holiday can only be happy Airborne and last call at the school.
According mnalex2002 & quot; Holiday completed successfully fight a hundred and a hundred! To separate the three platoons. 70 people were detained, 30 people raspihali for ambulances, the rest - were released. & Quot;
The official version, "a holiday is aimed at demonstrating the combat power of this kind of troops, as well as raising the morale of soldiers performing official duty to their homeland and the state, but above all, in this day to remember the heroism of those who did not spare his life reflecting the invasion outside within their country. »
46 photos via Ilya Varlamov
01. The main celebrations take place in Gorky Park, at ENEA in Victory Park. Unfortunately, the bad weather did not allow him to note the massive dip in the fountains of the city, the people of today was not as much as in years past.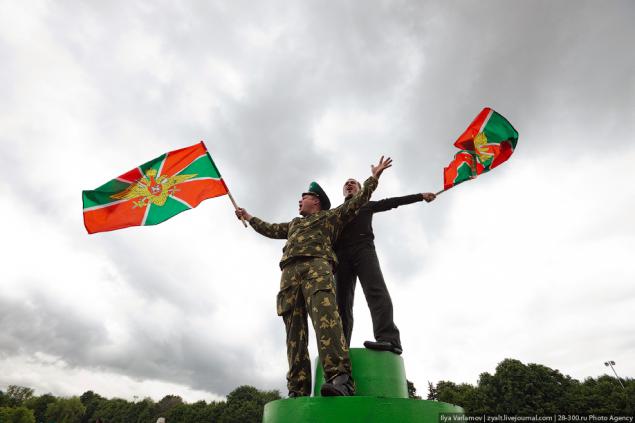 02. There is a wait, but there is tradition!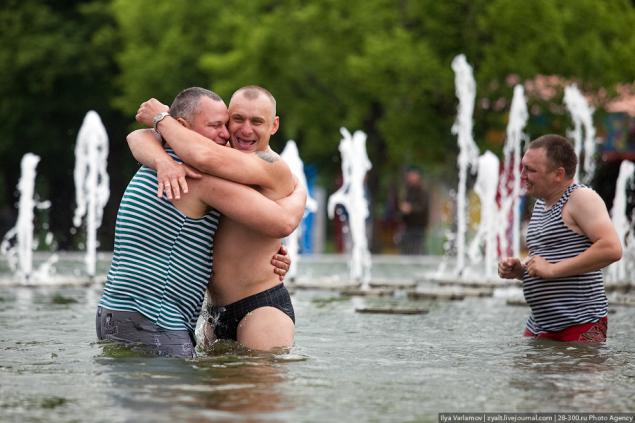 03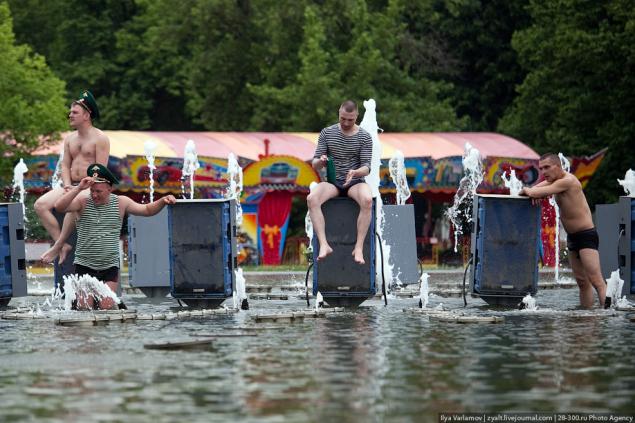 04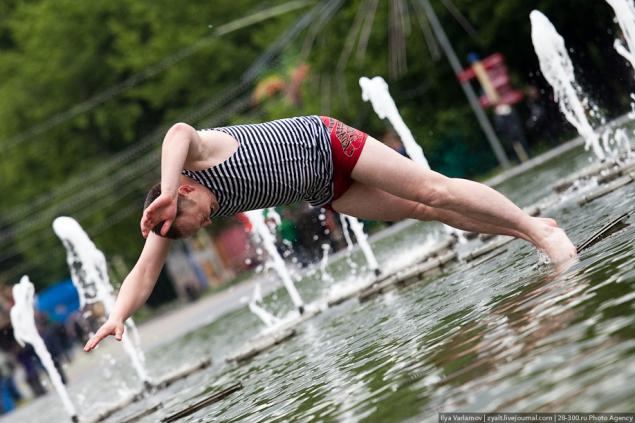 05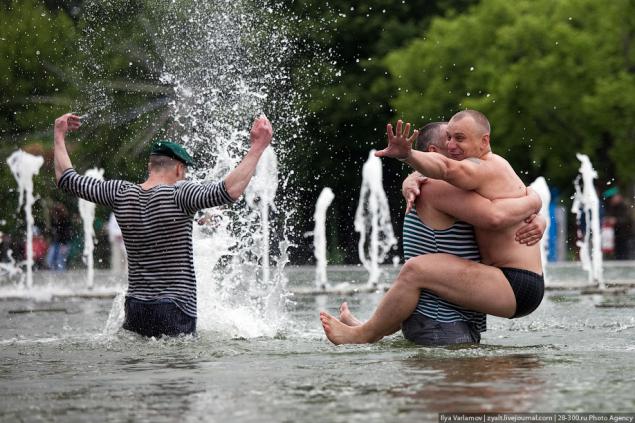 06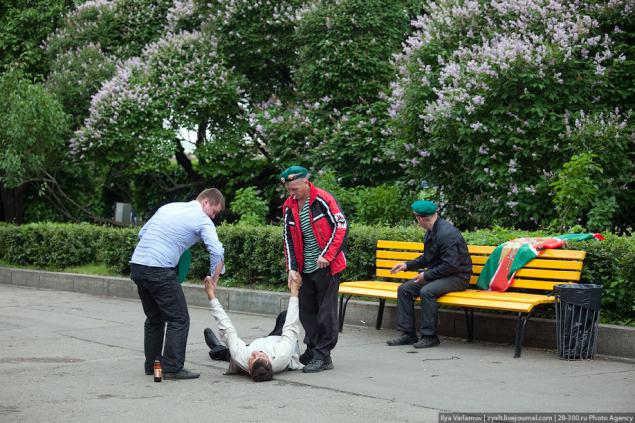 07