Pictures from the moment like a dove hatched and before he got on the wing. Man photographing a bird every day, and we can watch the whole process of growing up.
The first day. Dove just hatched.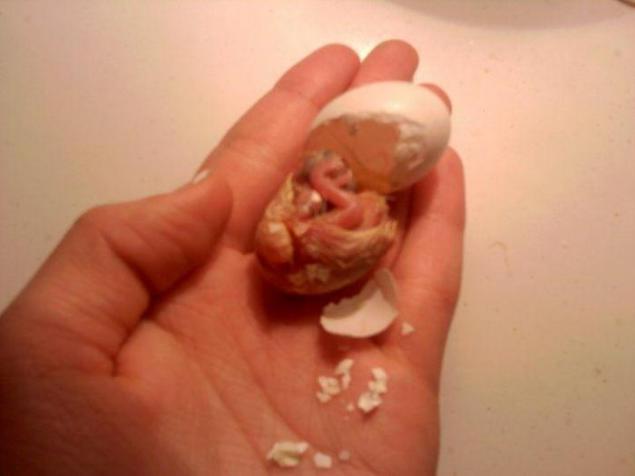 second day.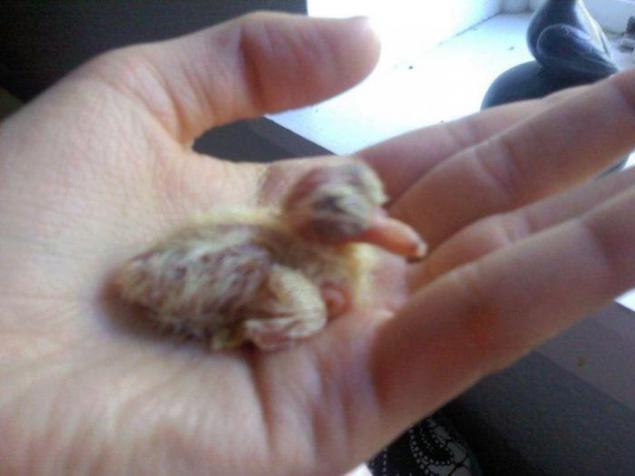 Day Three.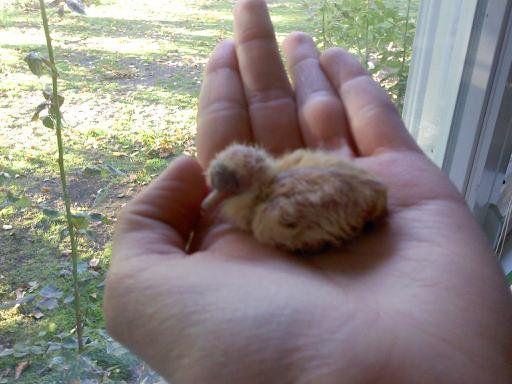 Day Four.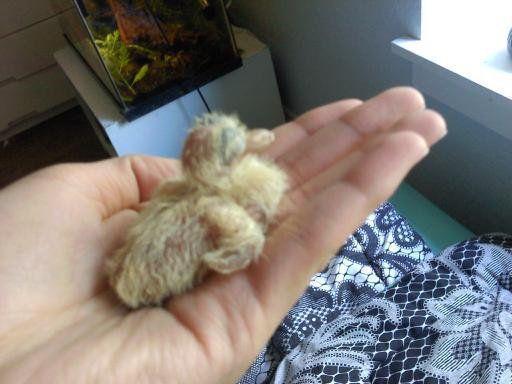 The fifth day.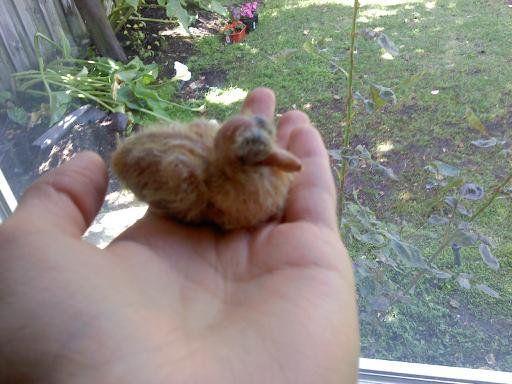 Day Six - eyes were opened.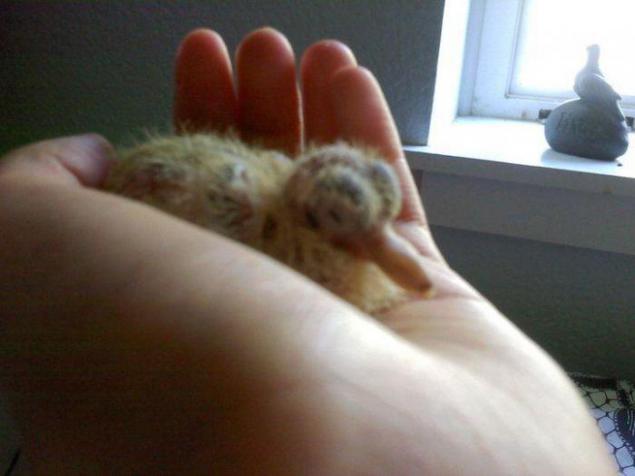 The seventh day.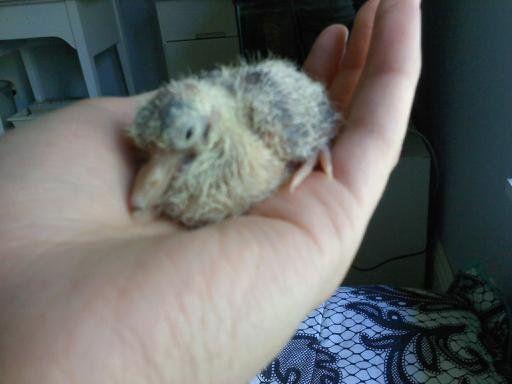 Day eight - the size of a chick has three eggs.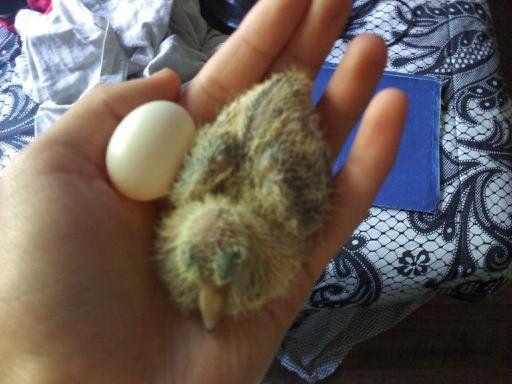 The ninth day.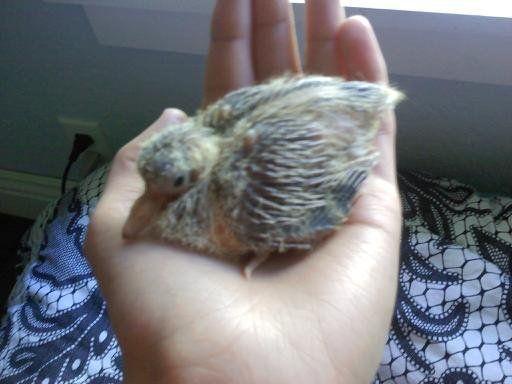 The tenth day.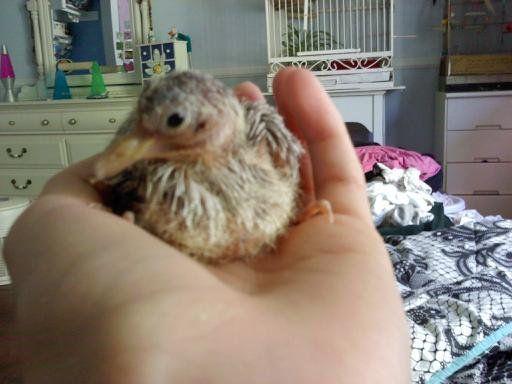 Day Eleven.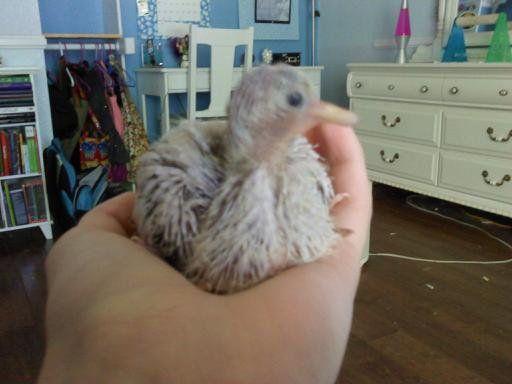 Day twelve - eyes are fully open.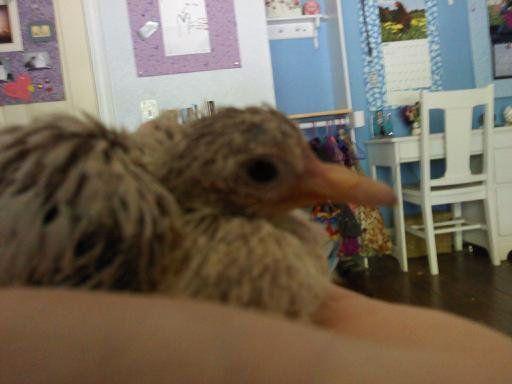 Day thirteen.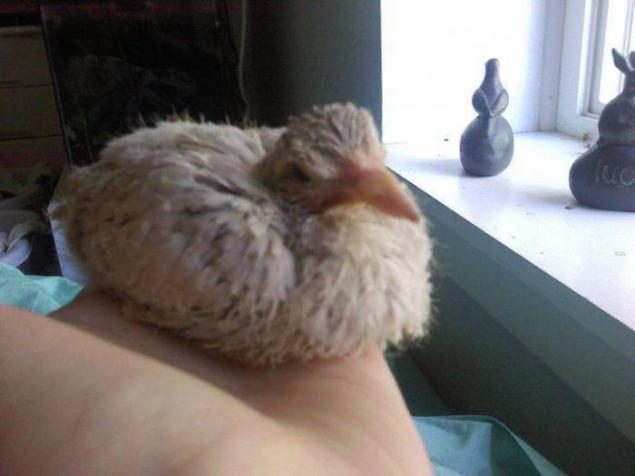 The fourteenth day.
Day of the fifteenth.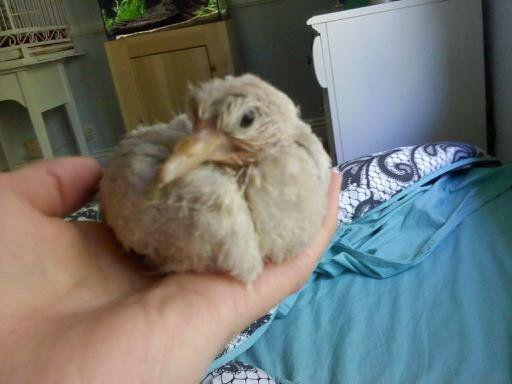 Day sixteen - pigeon can sit on your finger and balance.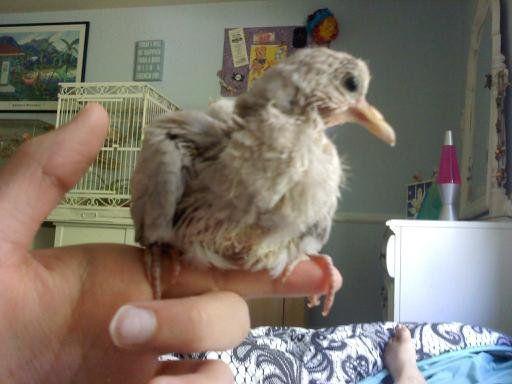 Day 17 th.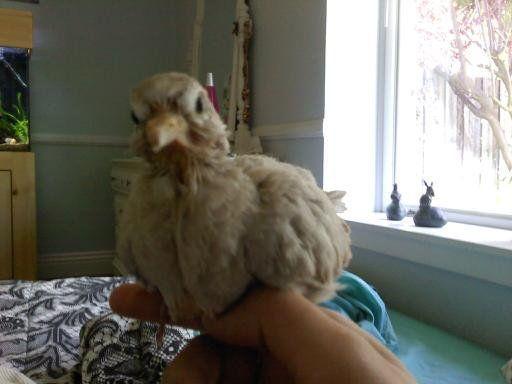 Day 18 th - beginning to walk the bird.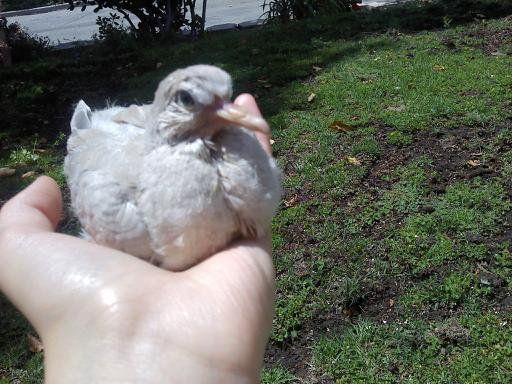 Day 19 th.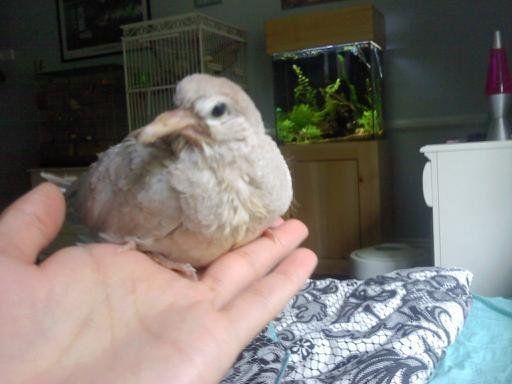 Day 20 th.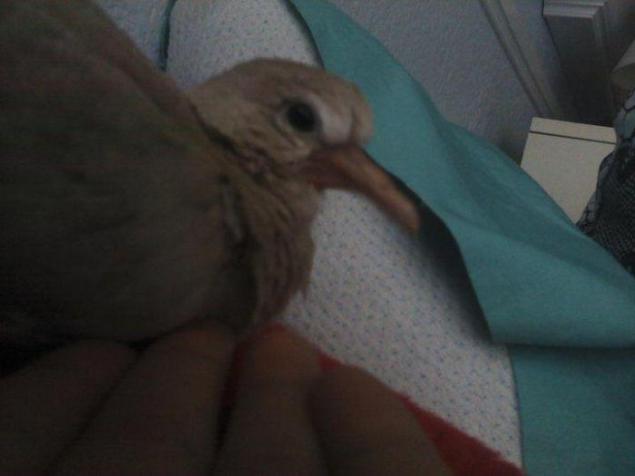 Day 21 th.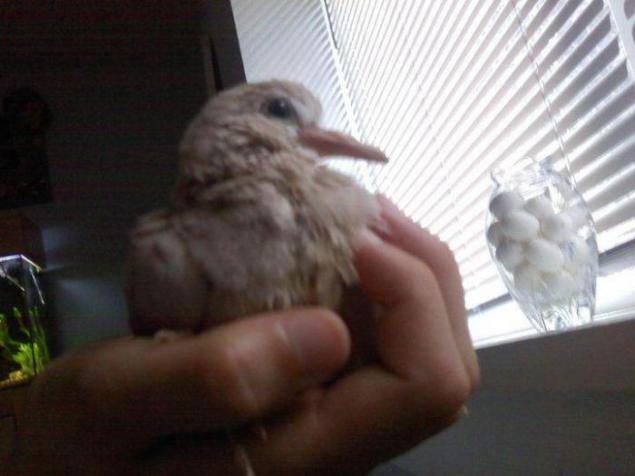 Day 22 th.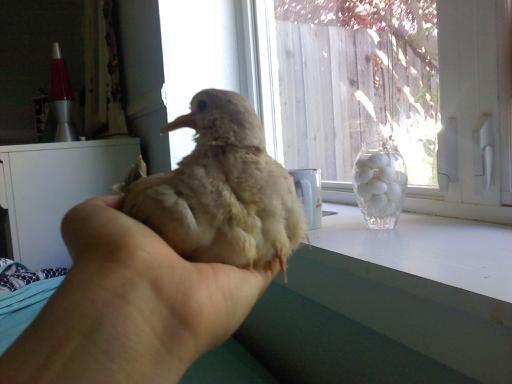 Day 23 minutes.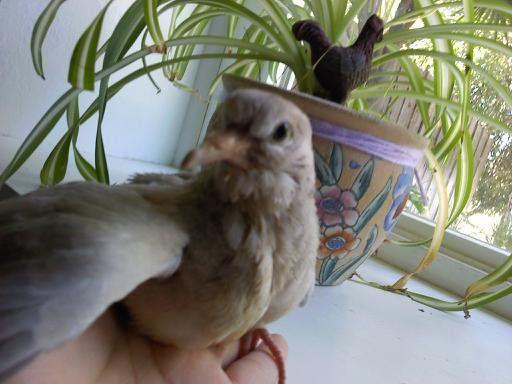 Day 24 th.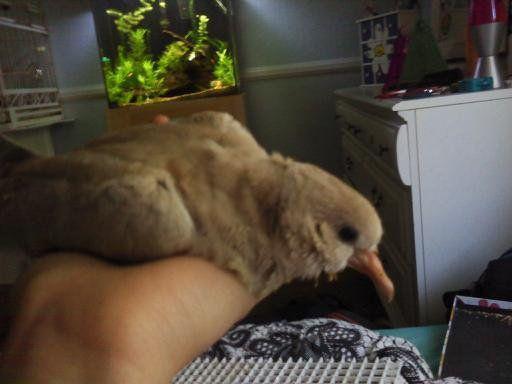 Day 25 th.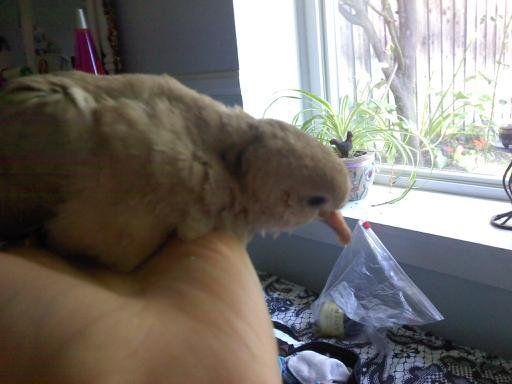 Day 26 th.
Day 27 th.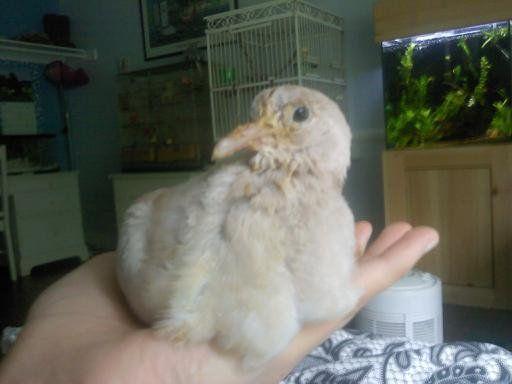 Day 28 th.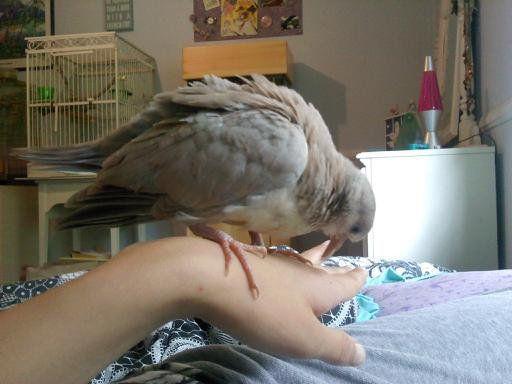 Day 29 th.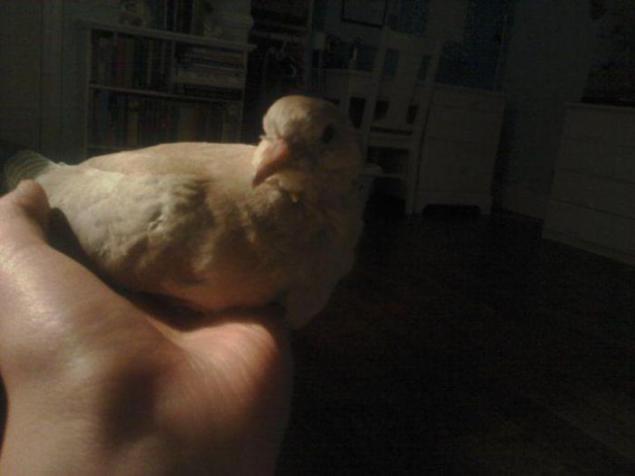 Day 30 th.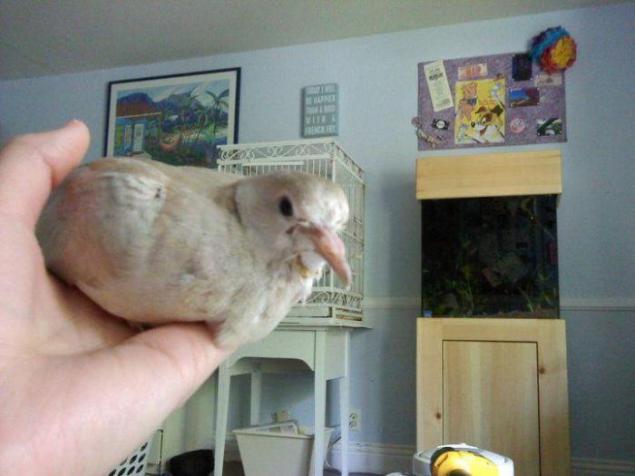 31 th day. Pigeon fully fledged and able to fly. 32-day no - bird flew away and I never saw her.