One of the Ukrainian portal decided to explore the pages in social networks students of different law schools, which train future police officers and prosecutors. What came of it ...
The first result of the social network VKontakte request us a little shocked. Enjoy yourself - this is the title photo profiles of some of the students and graduates of the academy.
And if you think it's just a splash photo joke, you are greatly mistaken. On closer acquaintance with the page the user is confirmed not only say so the authenticity of these bodies, and how they dispose of current and former students of the academy.
For example, a girl from the first image right in front of his name registered to the note "Wirth". For inexperienced explain that this inscription refers to an invitation to virtual sex. By the way, their data indicated the girl and division of the Academy, where she studied - namely, the Institute of judicial training for the SBU.
By the way, if the profile she has more or less modest photo inside pages more and more openly.
And here's another priest, but that belongs to another girl.
The owner of this part of the body writes about himself that has been in the past year training at the department of forensic investigative Law. As a place of work points "Dad." Her interests: "music, clubs, parties, boys, cars, fashion." Favorite music: "Stas Mikhailov, ballads, pop)))". Here are some photos from her album "Goddess))) RRRrr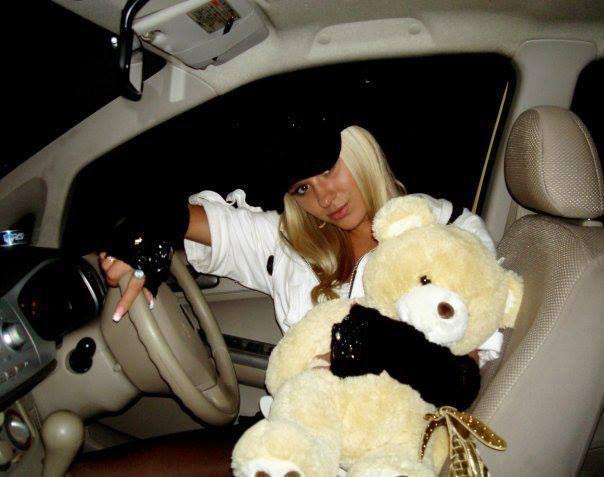 The heroine of the following collection of photos is still studying at the Institute of Training for prosecutors, although studies have already worked in the prosecutor's office in Donetsk. The girl is a very interesting position in life: political preference - Monarchy, outlook - the Orthodox, the main thing in life - beauty and art Important in others - power and wealth.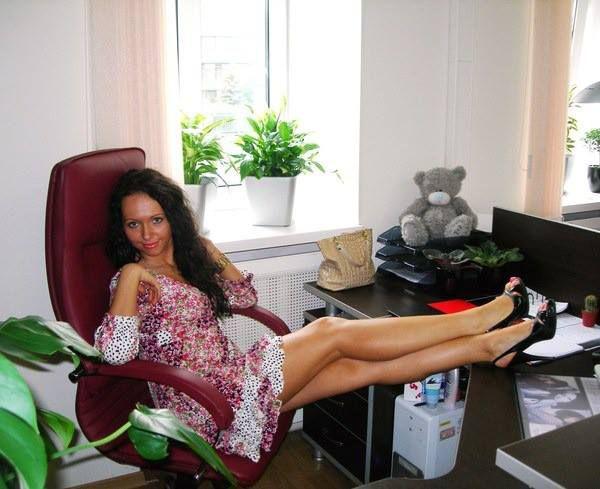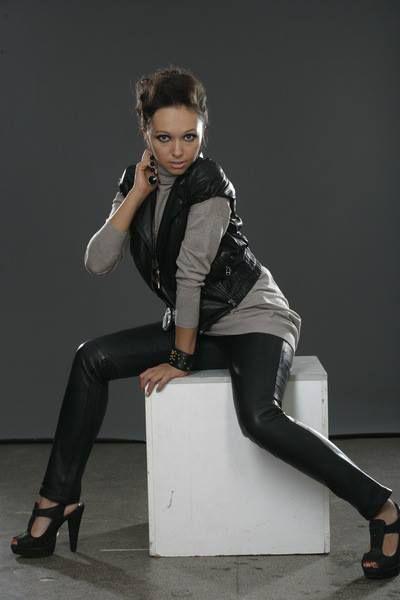 But several students and graduates Academy. Yaroslav the Wise: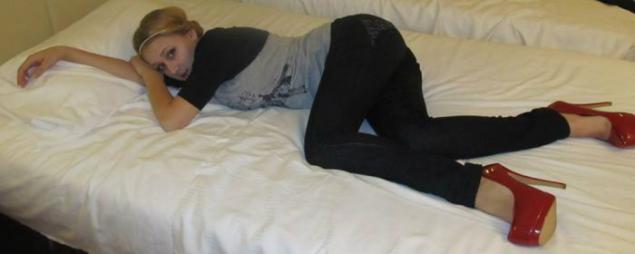 It is noteworthy that other universities in the Ministry of Internal Affairs raising no less talented personnel. The heroine of the next Photo Selections in 2008 graduated from the Kiev school, which is now called the National Academy of Internal Affairs. After graduation, she decided to change the Ukrainian police baton on the Moscow pole for the strip. In addition, she is also interested in virtual sex.