US military police. I never thought that there are girls. Especially not think they have assault rifles.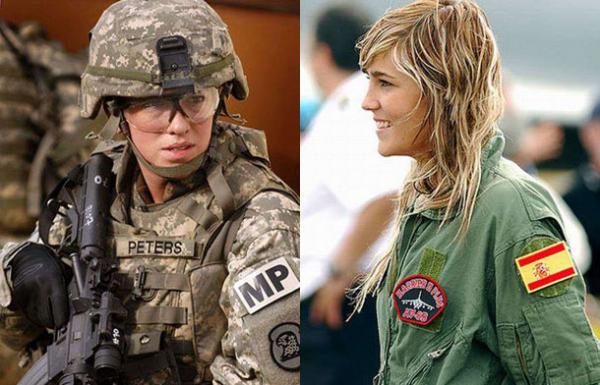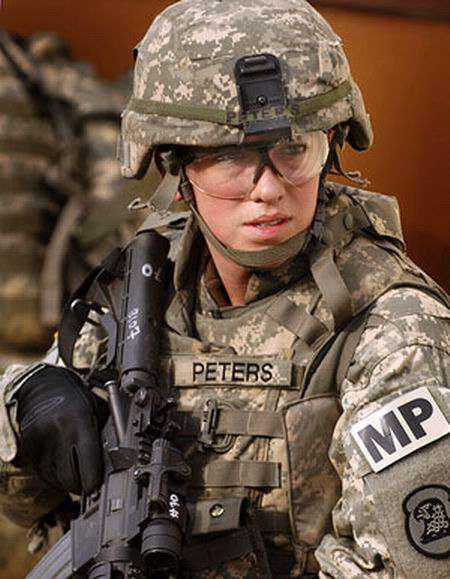 This is not a scene from the movie, this is a real photo. With this blonde scary part - shooting everything you can!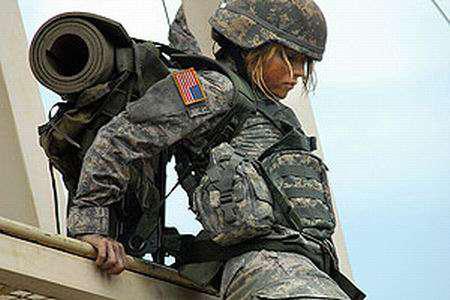 Europe is not lagging behind. This construction of the Greek female sailors.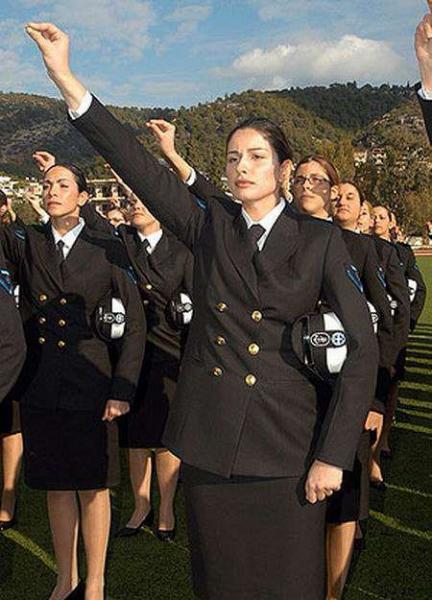 In the previous photo were Greek officers, and here - Greek girl sailors.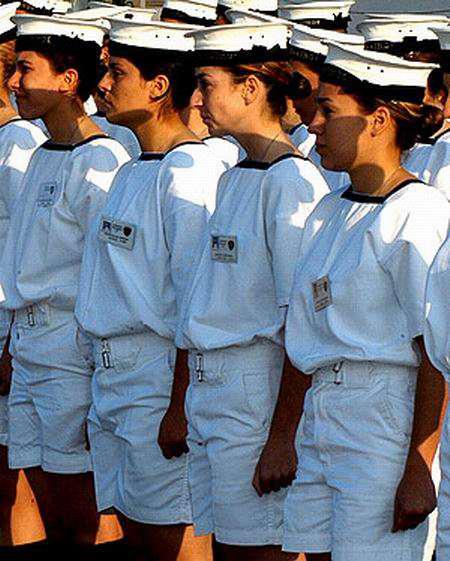 Woman police officer in Afghanistan. Even in this Muslim country has a change!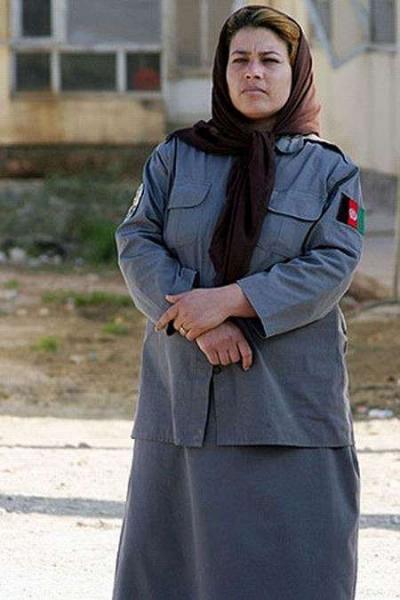 Women's Road Police of China. Pleasure to watch!