I had no idea that there are so many
forms nails! Beauty - in a variety of ...

With these ideas of your manicure will always be unique: try to give marigolds different shapes and pick the most successful. It's nice when your hands look groomed and original, it is so uplifting!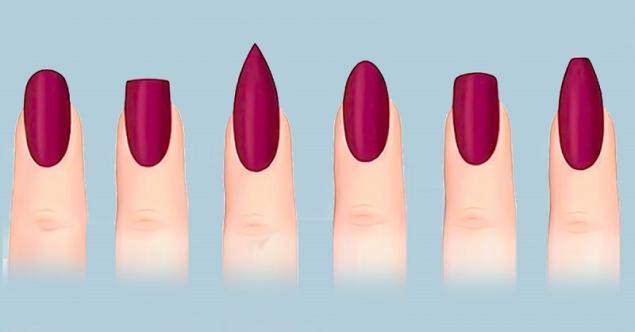 beautiful shape nails The round shape
Great for short nails! And all who have brittle nails and the skin near the nail plate is prone to the formation of burrs.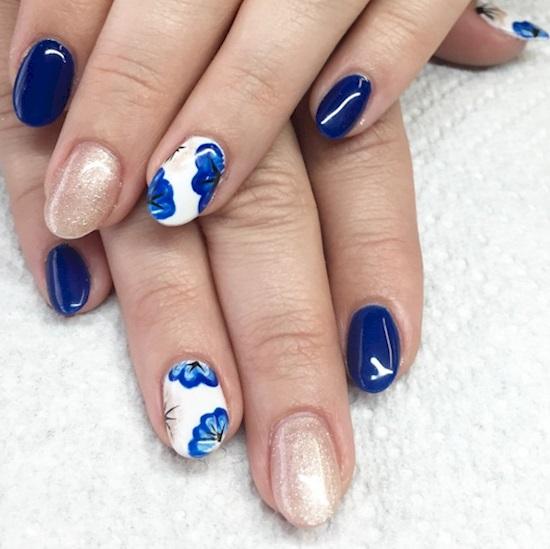 square shape < br> Always relevant, good-looking nails of medium length and long nails a shape. I love french manicure combined with a nail shape.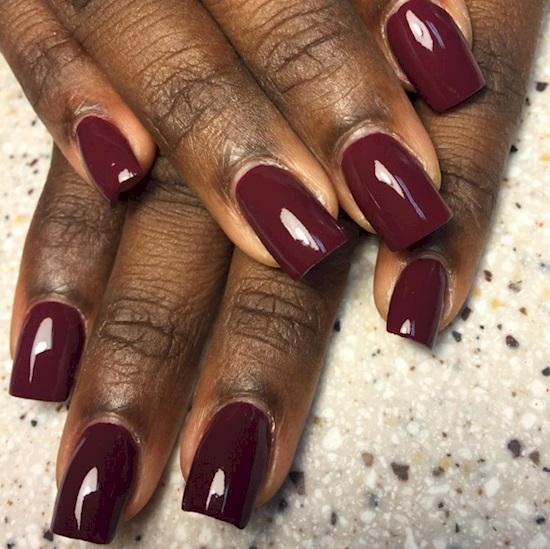 Stiletto
A favorite form of all who wear acrylic nails. If you choose the right pattern will look absolutely not vulgar!
almond-shaped
This form is good for thin, elegant fingers. Good lucky, are not particularly burdened domestic work: nails a form easily damaged ...
square-oval shape
The most natural, but still cute shape of the nail. Easy to make and lasts without problems!
Ballerina
Feast for the eyes! Form long and strong nails, a great choice for those who want to build up your nails.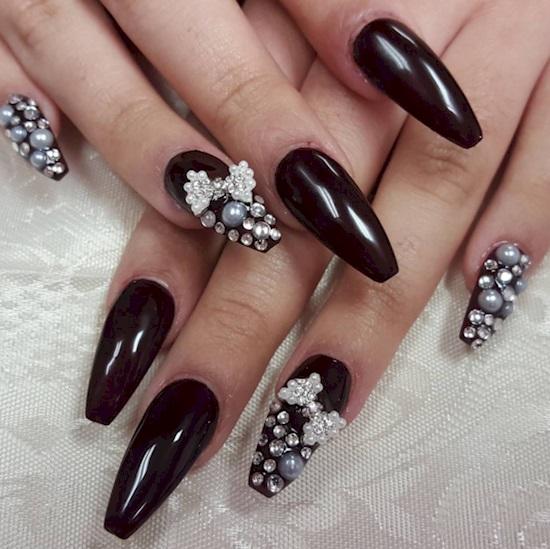 Mountain peak
It looks a little provocatively, but still charmingly ... This form is great for the implementation of design ideas colorful manicure.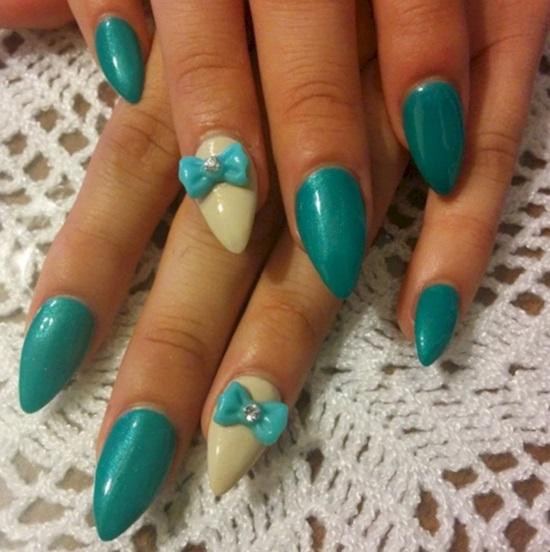 The trapezoidal shape
We immediately see that it is - artificial nails. Many artists refuse to make such a nail shape, considering it kitsch. But among fashionistas this manicure is gaining more and more popular!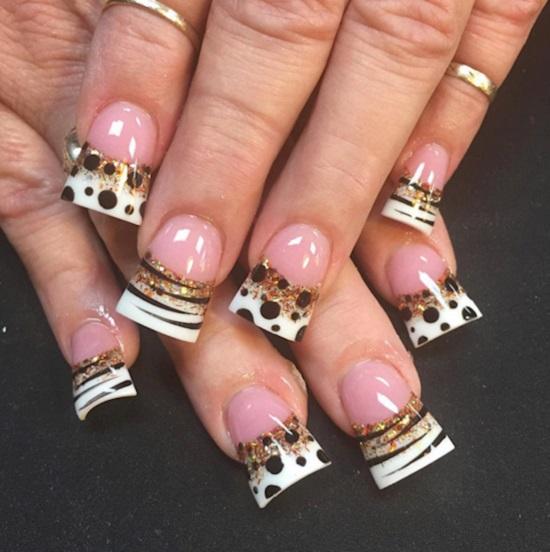 Lipstick Shape
This elegant beveled shape is suitable for all women with a narrow nail plate. Visually lengthens fingers!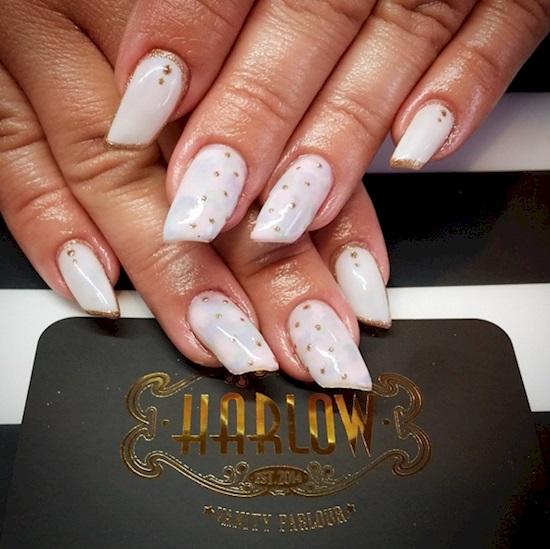 Oval
This manicure can rightly be called a classic - correct form of nails is always relevant. Ovals never go out of fashion!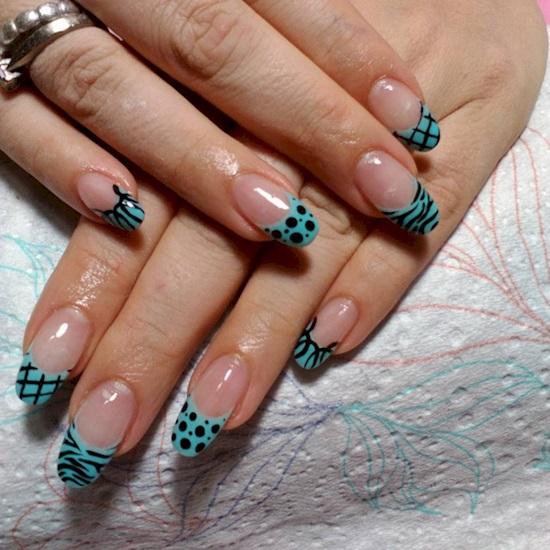 Acute midalevidnaya form
Nails pointed shape always look stylish and unusual!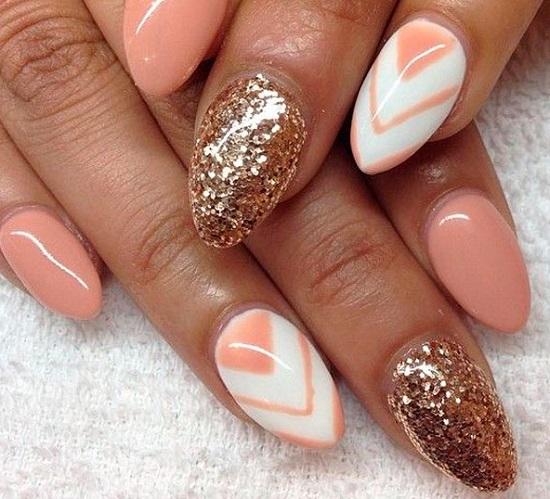 Age (Edge)
Nails rectangular easy to put into the form, resembling an arrowhead. This is a new trend in 2016. Be sure to try to do!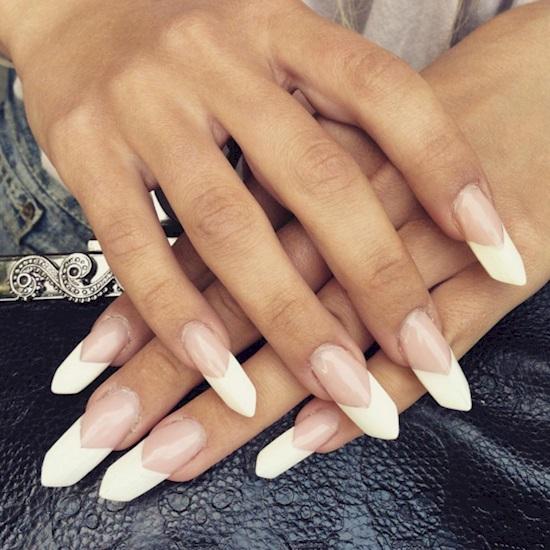 Show her friends these wonderful examples of forms for a stylish manicure nails, they will be very happy to know about it!