Ten actors who killed people in real life
Matthew Broderick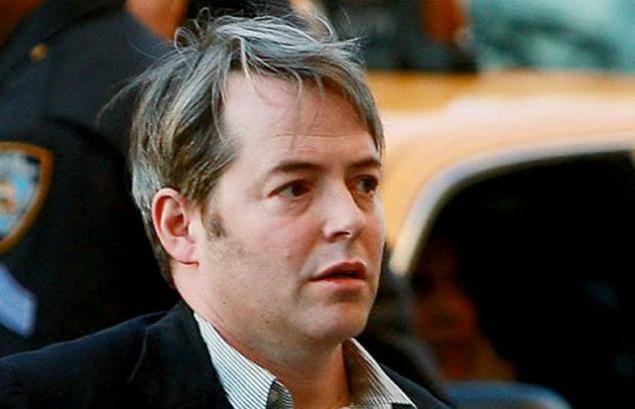 While vacationing in Ireland with his then girlfriend, Jennifer Grey in 1987, Matthew Broderick entered the Volvo car brand in a rented BMW. Passengers Volvo, mother and daughter, were killed. At Broderick she had a broken leg and his friend escaped with bruises. "From the deep grief of relatives of the victims and the guilt of the survivors are trying to create another sensation. All this is not an occasion for jokes. I do not think that the right thing to do in this show, "- says Gray in the« San Francisco Chronicle »in 2010. After the hospital Broderick allegedly was able to avoid any legal charges, including negligence. Faye DeWitt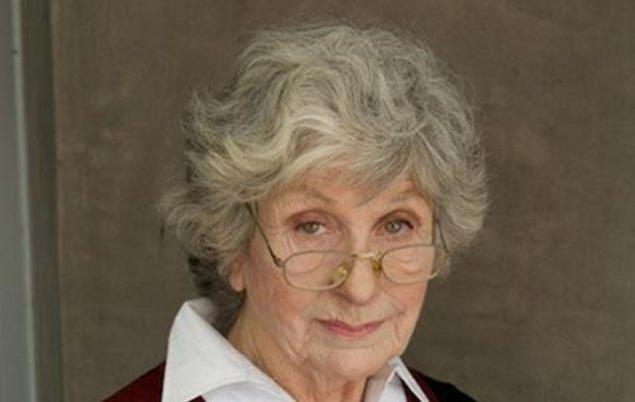 In 1965, the comic actress Faye DeWitt ("Mork & Mindy", "Creating a woman") was charged with the murder of her husband, playwright Ray Allen. He was killed with a knife for letters.
Amy Locane-Bovenayzer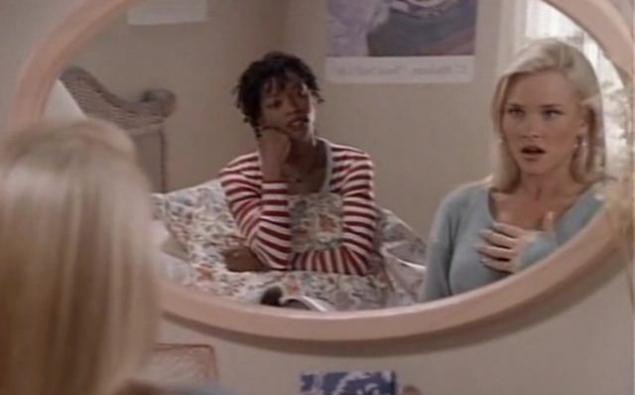 In February 2013 the actress of the series "Melrose Place" has been sentenced to three years in prison for manslaughter in a traffic accident in 2010. In that accident killed 60-year-old Helen Seaman. Bovenayzer sobbed in the courtroom, he realized that the family is not satisfied with the verdict Helen. They expected the maximum sentence - 10 years.
Charles Dutton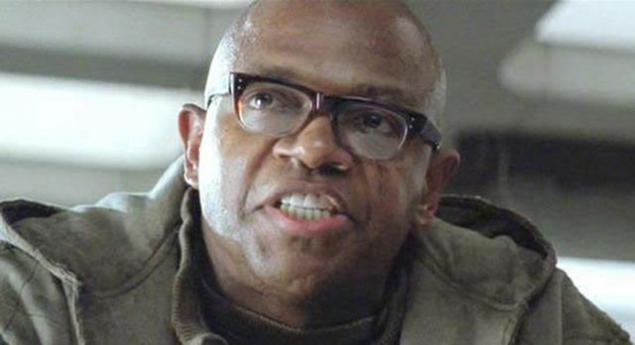 In the '70s, long before the movie "Alien 3", the actor Charles Dutton served for manslaughter, illegal possession of firearms and organization of a prison riot.
Lillo Brancato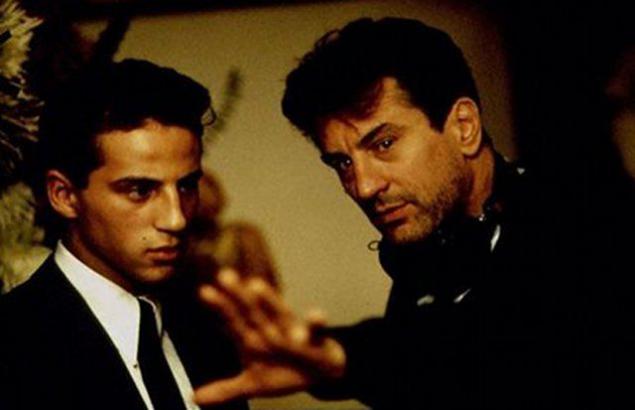 In 2011, the actor of the series "The Sopranos" and the movie "A Bronx Tale" Lillo Brancato somehow managed tweeted his famous friends directly from prison. At that time he had already served 10 years. Brancato now he continues to serve his sentence on charges of stealing and killing a police officer in Yonkers, New York.
Skylar Deleon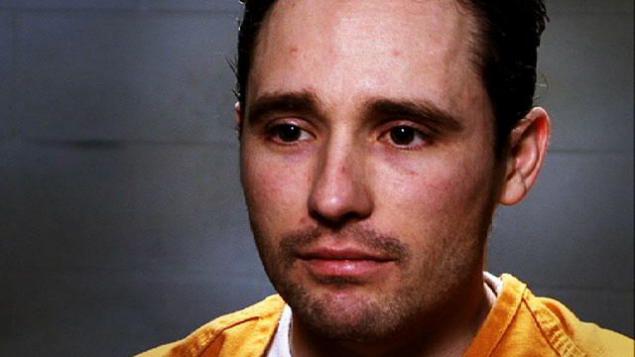 The actor of the series "Power Rangers" was sentenced to death in 2009 for a double murder. He killed a married couple for the purpose to assign them to the boat.
Rebecca Gayhard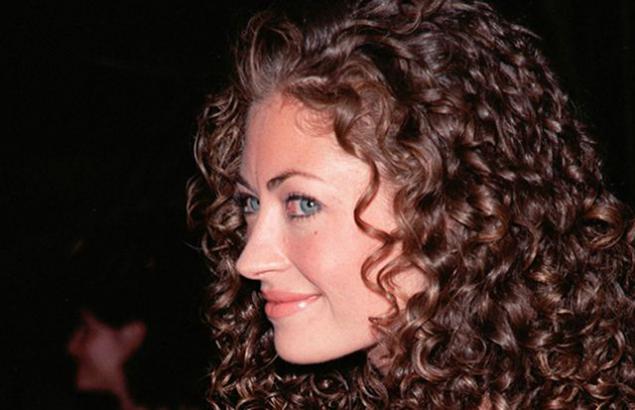 Face of the company «Noxzema» in the 90s, Rebecca Gayhard death brought down nine year old boy at the center of Los Angeles in 2001. However, she managed to resolve the conflict with the grief-stricken parents filed a lawsuit. "This is what I have to live up to the end of days", - she told the magazine «People» in 2005.
Robert Blake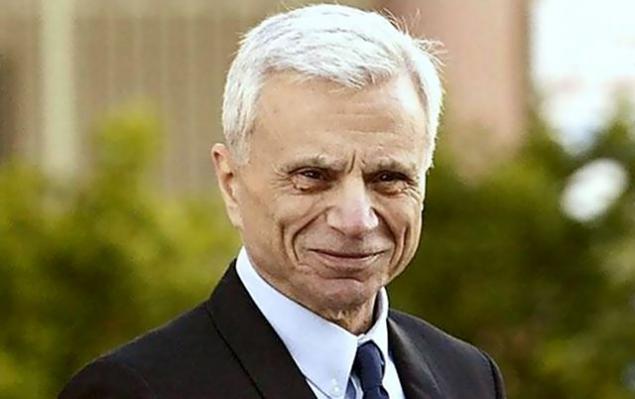 In 2012, the American actor of the series "Baretta" Robert Blake told Piers Morgan about his life until 2002, when his wife was killed. The actor was acquitted on a charge of first-degree murder, but later, in 2005, was found guilty in a civil lawsuit.
Lane Garrison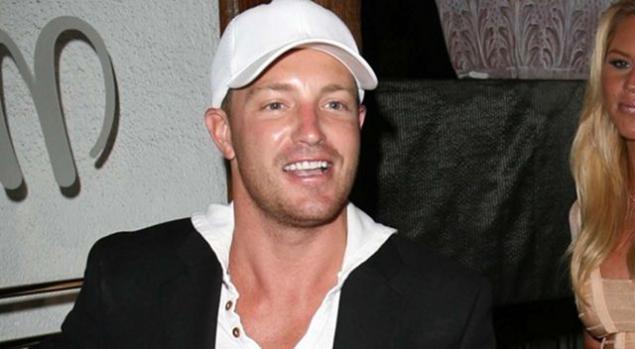 In 26 years, the actor "Prison Break" got behind the wheel drunk and on coke. As a result, he crashed his SUV, a 17-year-old boy, who was riding with him in the car was killed. Harrison was sentenced to 40 months in prison.
John Wilkes Booth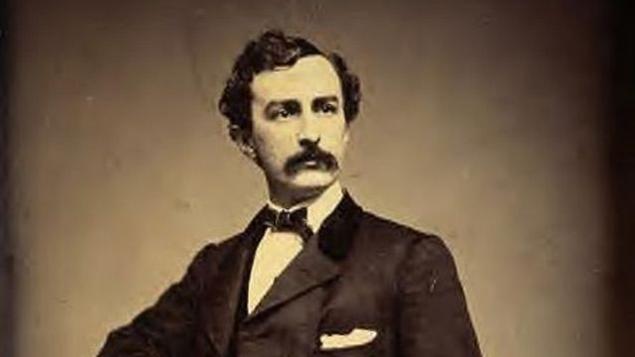 Drama actor John Wilkes Booth killed a well-known guy named Abraham Lincoln in April 1865. He himself was killed a few days later while resisting police overtaken him.