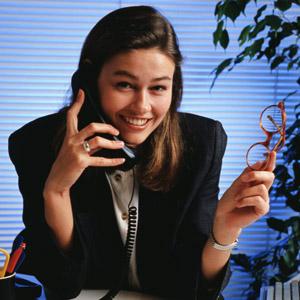 Lives in the glorious city of Donetsk, one happy family football fans. More precisely, the fans there only through the male line. In three generations. Together attend matches "Miner", entered into a computer database. And last year, just before Carnival call middle tier bolelschitskoy dynasty.
-Hello. Sergey?
Yes
-Do You have a son Igor with whom you walk together on the football?
Yes
-We Pancake share. Buy pancake itself - child free. (On the "Donbass Arena" a lot of restaurants)
Is a very good
-Will Participate?
-Of Course I will. But I have a question. There's a little taller than me in your list is Vasily. This is my father. If he buys a pancake, I get free?
At the opposite end of the wire intellectual stupor.
-How?
Well, because you share - father buys, the child free. My father can afford to buy. I - free of charge. All honest.
Silence.
-But You the same forty-five years. There around the effigy of winter will need to run, all sorts of games ...
-It'S Nothing. I for damn sparrow in the pounding
I do not know ...
-No, That will not do. It's still pancakes. Give your phone a senior.
Th. I'll call you later.
But most persevering girl Sergei did not call. Neither the day. Or later. Neither before this carnival.