A resident of the Belarusian town makes its mechanical clock hands made of wood, without a single nail.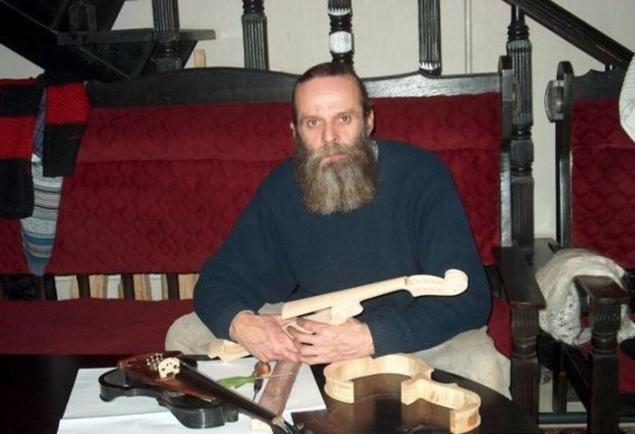 His name is Andrew, he was 50 years old, married with two children and lives in Belarus in Dzerzhinsk, telecommunications engineer. ... It has been 17 years of experience in professional tree. Wood makes everything possible and not possible. Recently engaged in wooden clocks, musical power tools, something else from wooden mechanics.
Actually the clock itself: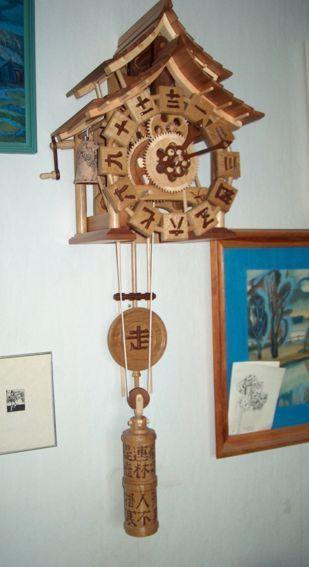 The clock in the style of an unfinished church.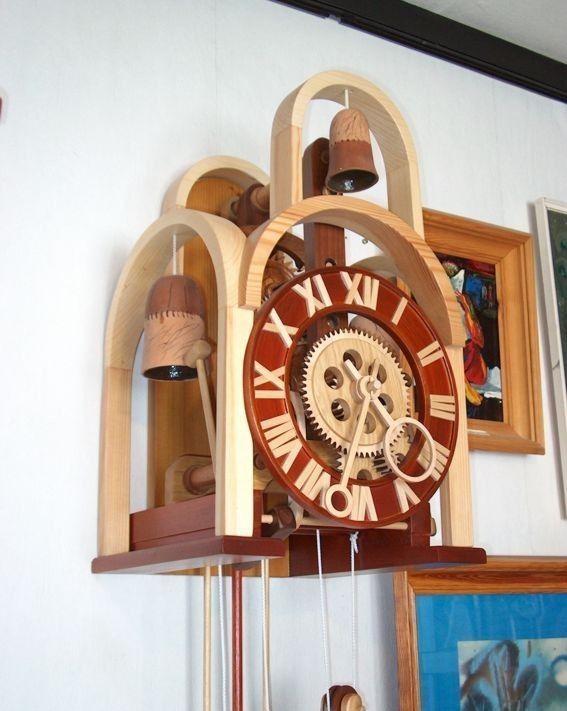 They ... Side view.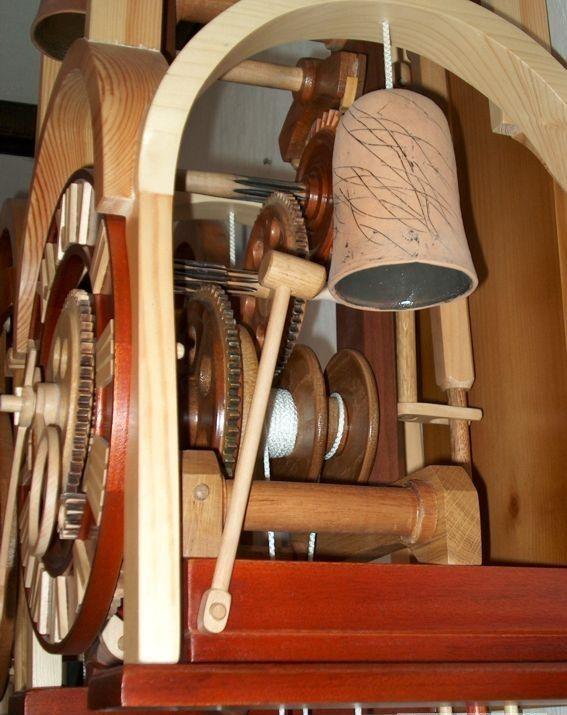 Hut))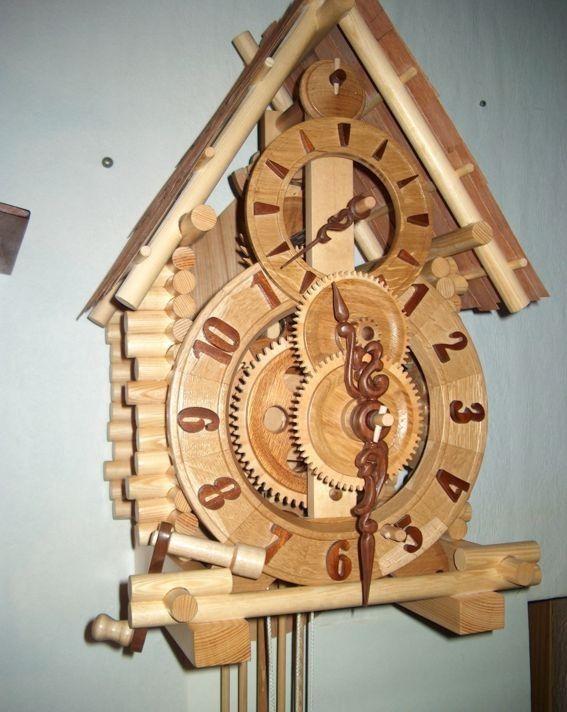 Clock with lunar calendar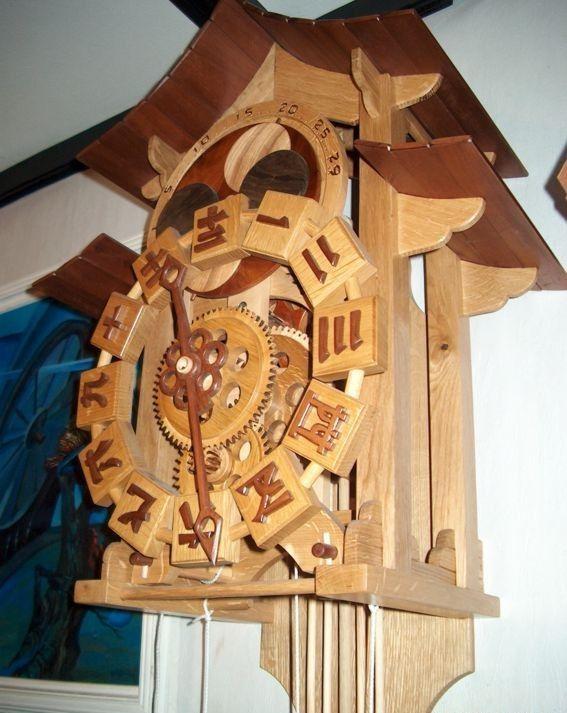 Another view.
Casket with sekretom.Dvumya key opens a small cap, then insert another five keys and rotate them in a certain sequence. Fully coded lock, with the ability to change the code!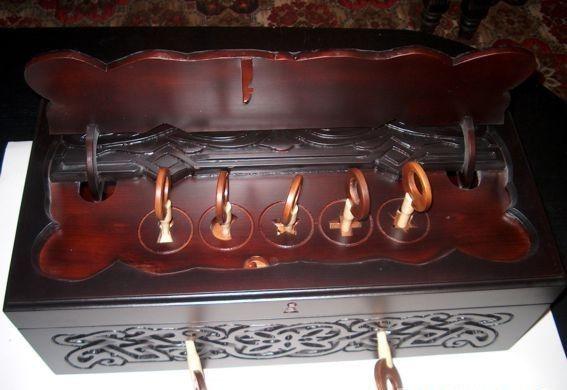 Grandfather clock.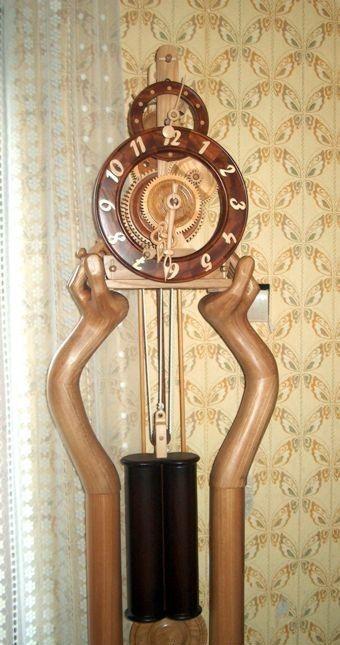 On the second hand.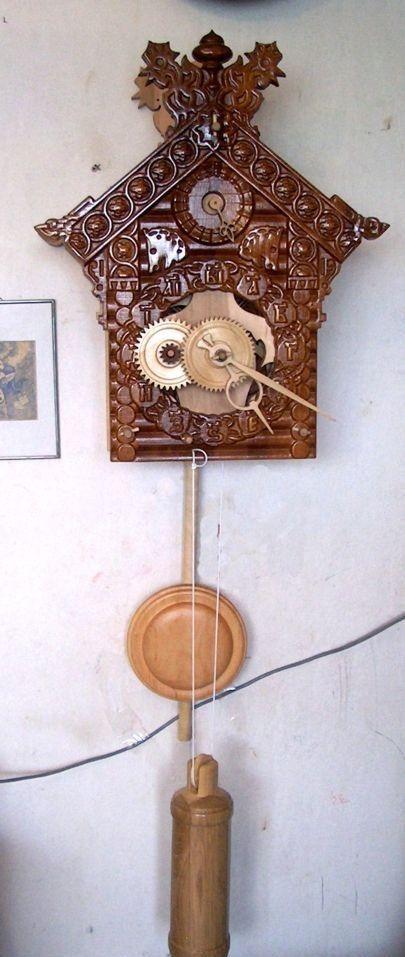 Hours in the form of Minsk "Red Church»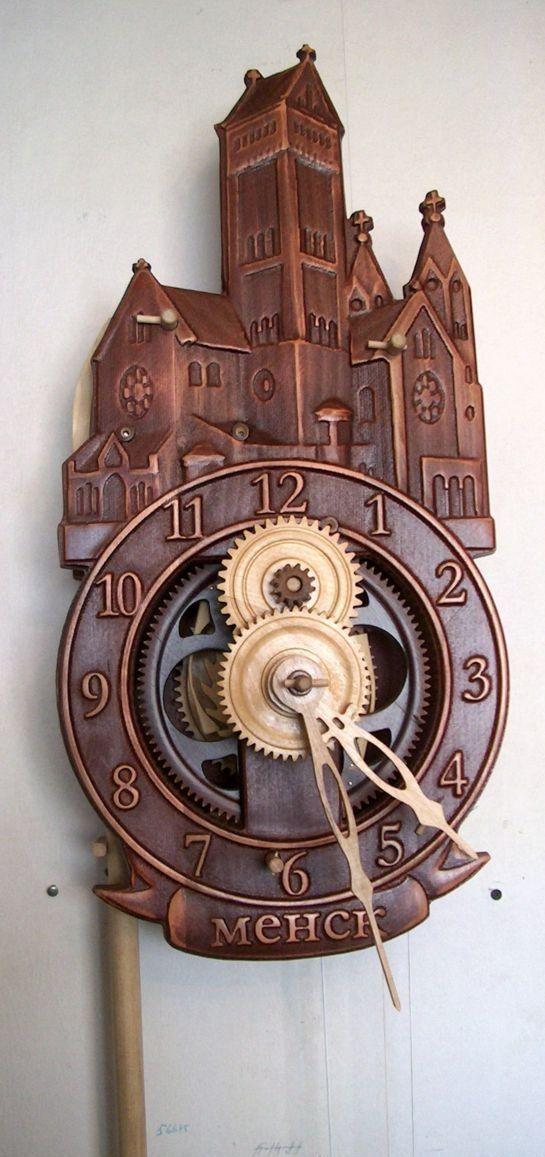 Watch with regulator Graskhuper, grasshopper translated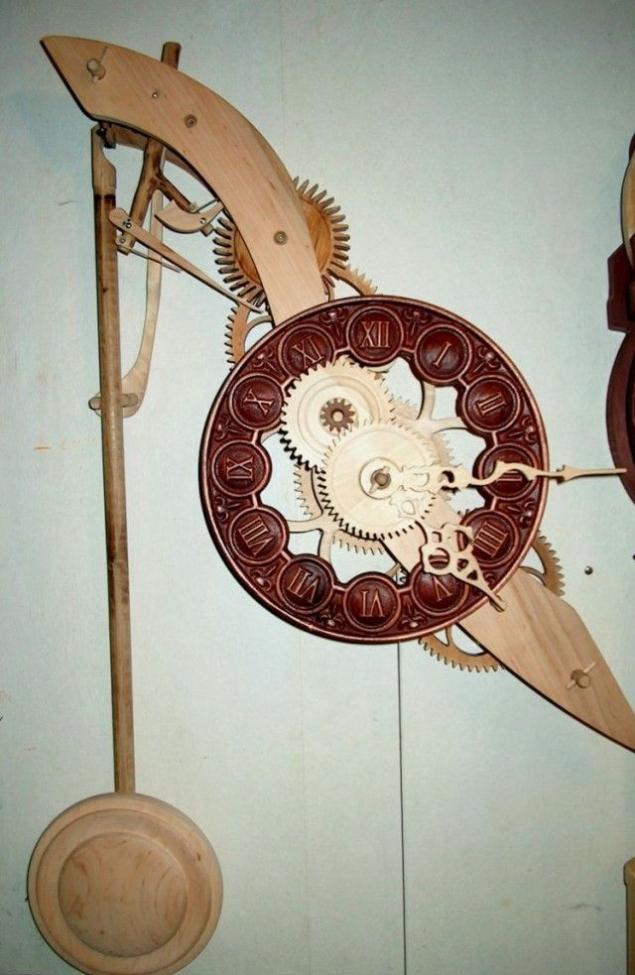 Classical forms.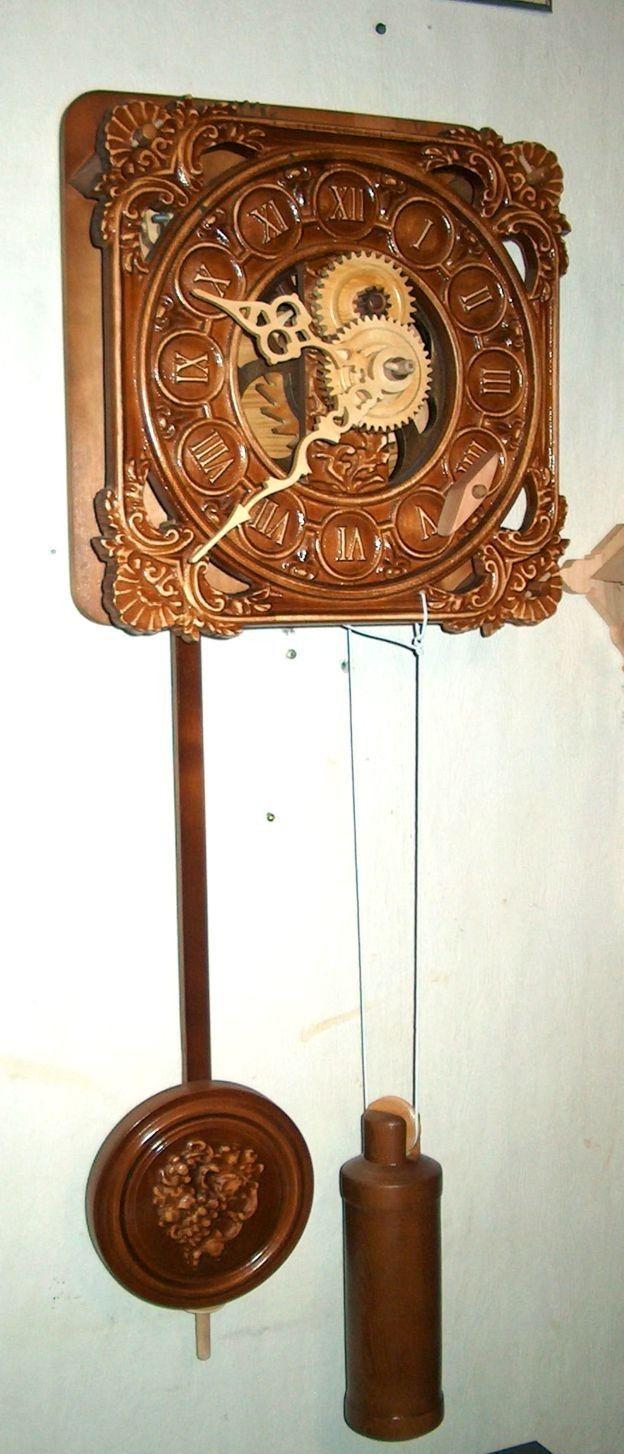 On the national ornament.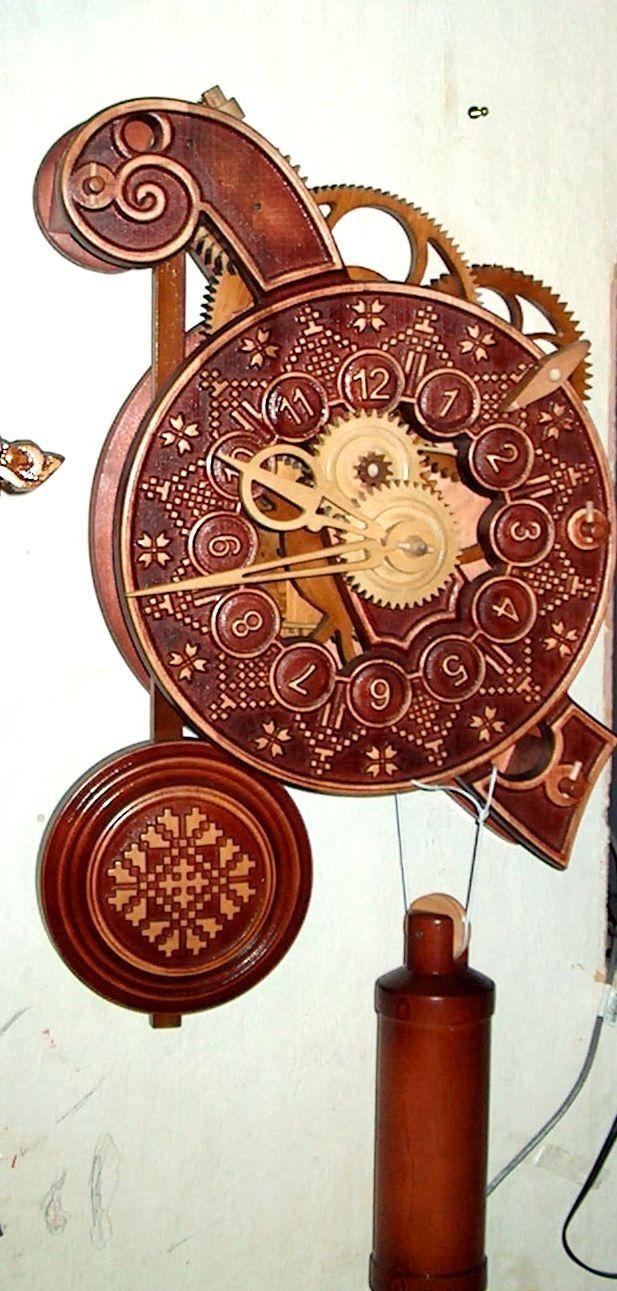 With a rotating dial.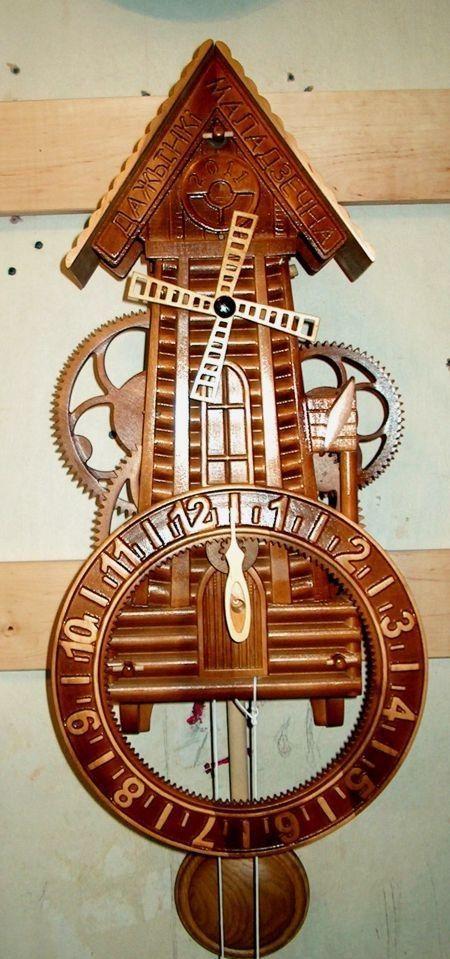 Belarus Style.
Striking clock.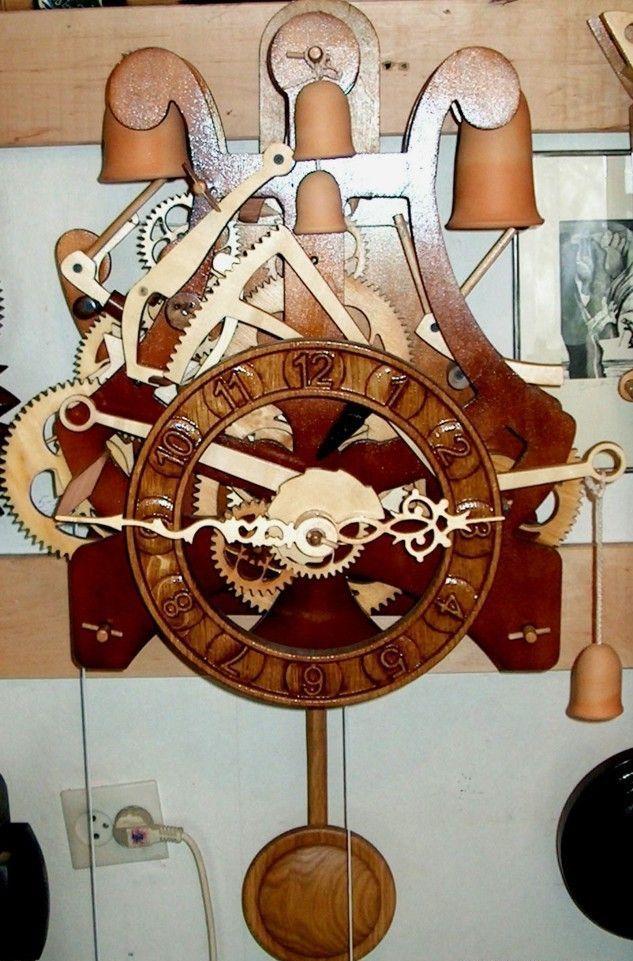 Fish))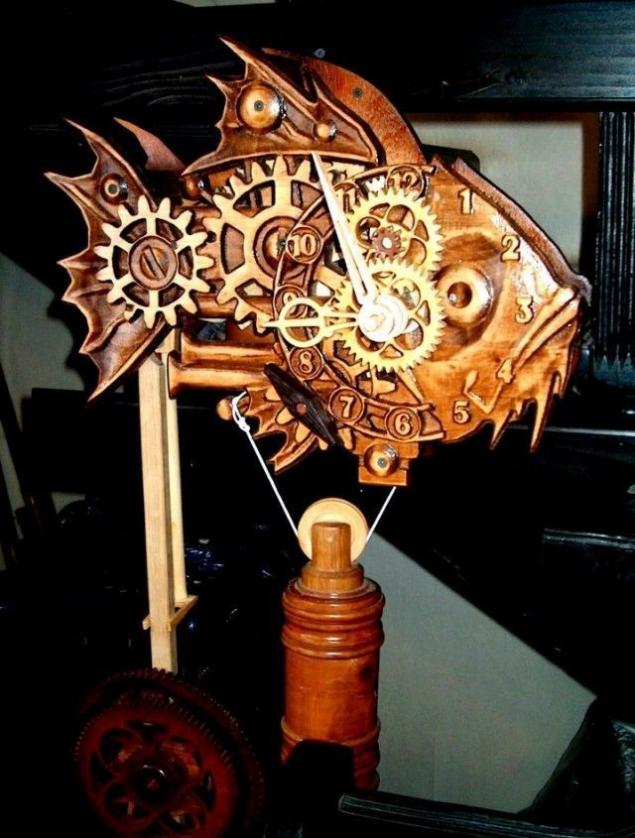 Temple.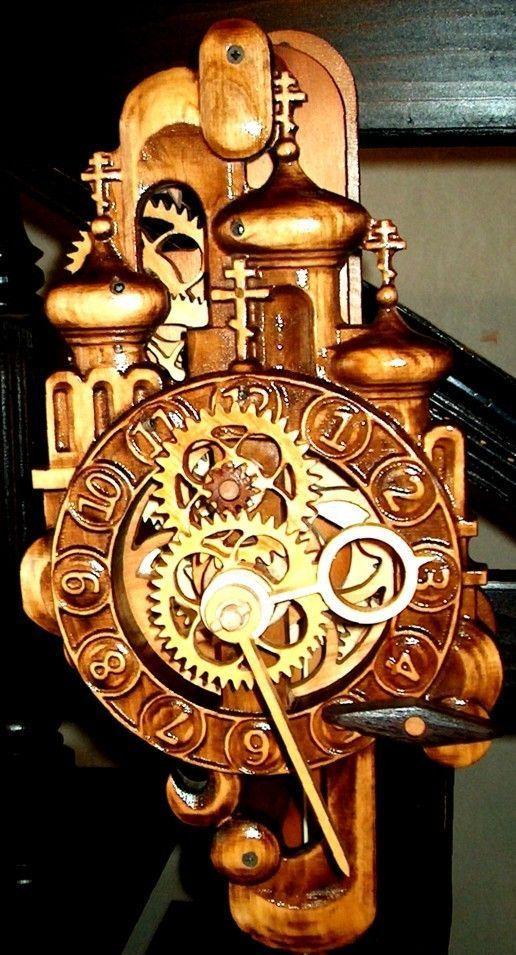 With the mirror.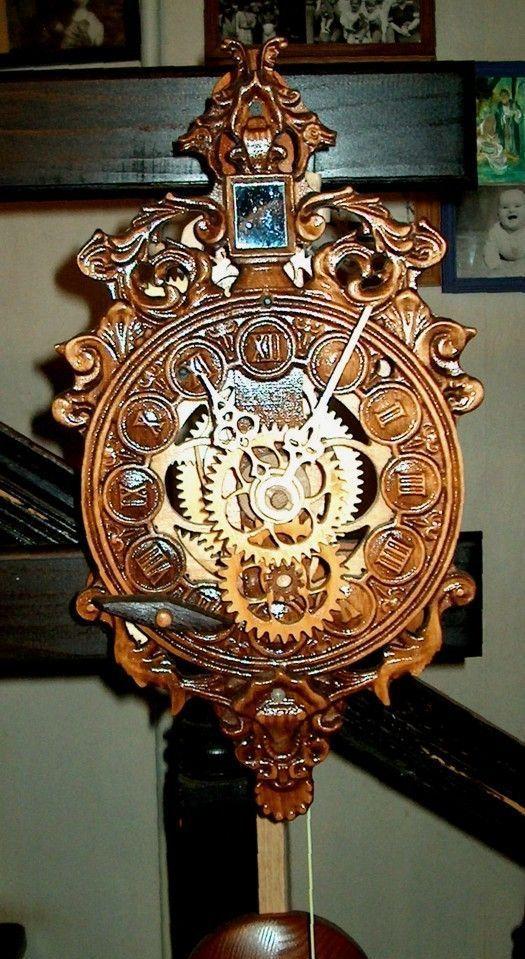 Cuckoo Clock :)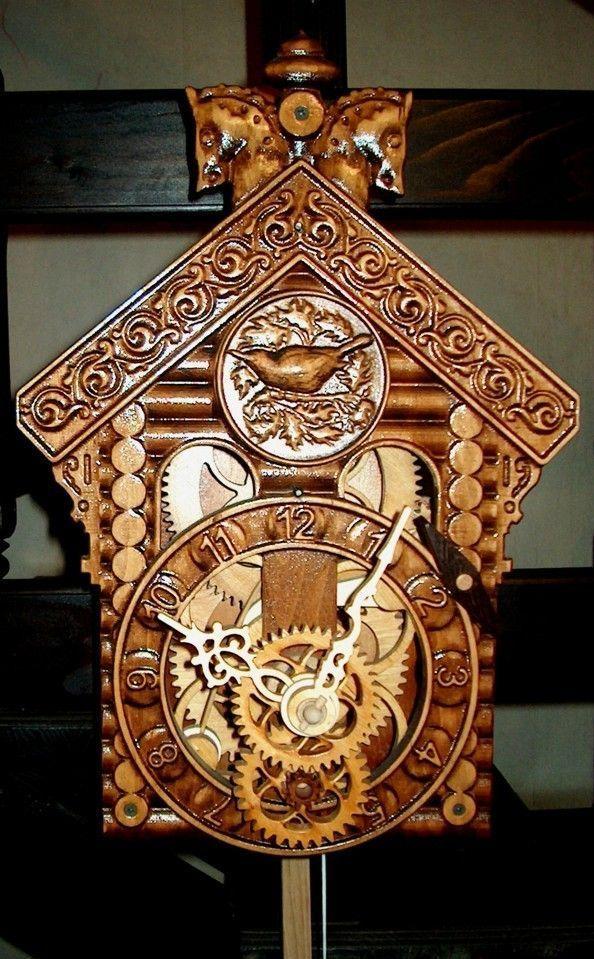 Source:
www.beozar.narod.ru