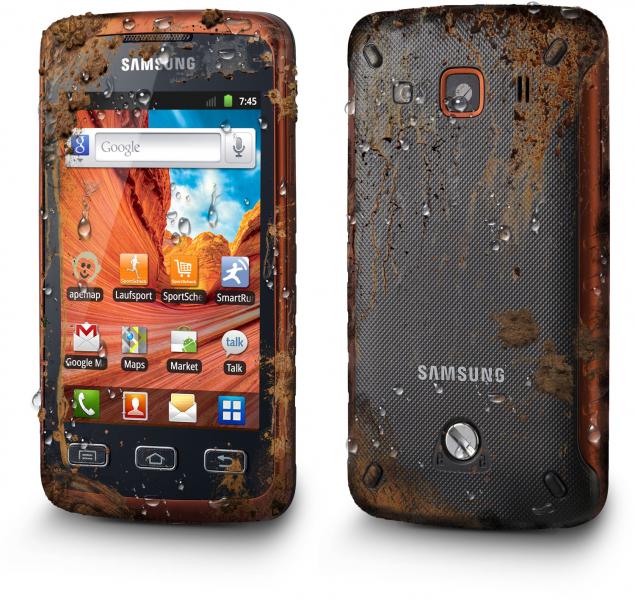 In Europe, the market entered the smartphone Samsung Galaxy Xcover 2 with anti-shock and waterproof shell.  
At the end of last year, Samsung has announced a smartphone that can withstand any extreme loads. Unfortunately, while we did not know the date of start of sales Samsung Galaxy Xcover 2.
But today it became known that in Europe, already collect pre-orders for this extreme smartphone, so the official sale of it will go very soon.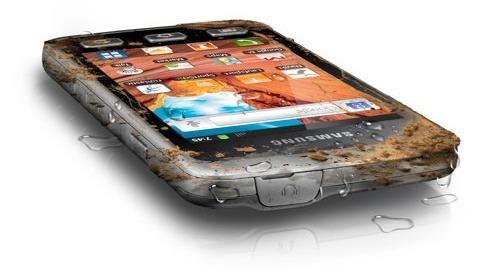 From a technical point of view, the smartphone does not tear the stars from the sky is a common unit of the middle class:
~ 4-inch display with a resolution of 800x480 pixels;
~ 2-core Cortex A9 processor 1 GHz;
~ 1 GB of RAM and 4 GB vnutrnenney flash memory for storing data;
~ 5 megapixel camera capable of shooting video in HD;
~ The battery is 1700 mAh.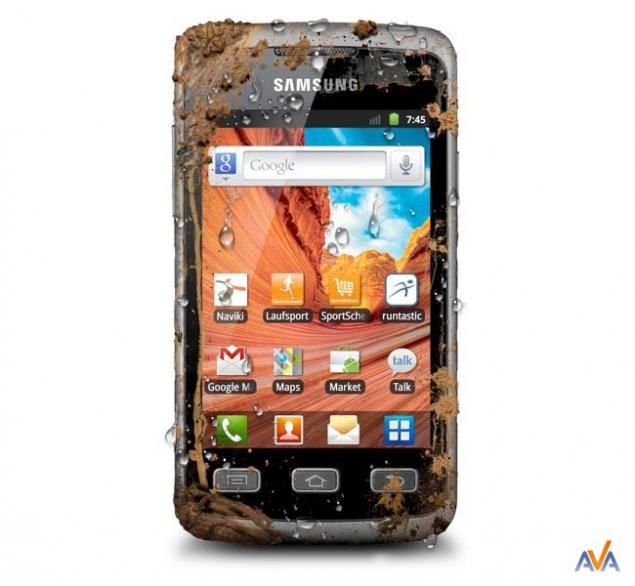 Most importantly, the body Samsung Galaxy Xcover 2 is protected from water and dirt under the standard IP67.
According to pre-order the smartphone will cost 320 euros (3390 USD), and the smartphone will fall into the hands of owners already on March 7th.