Bench - an integral and familiar part of both urban and rural landscape. It can be simple and clumsy, can a work of art. But the main thing is different. She is a witness to interesting events. Professional photographers aware of this feature being wooden outdoor furniture and assign him a decent enough segment in his work. That is to say, life without embellishment.
Kiev photographer Kotenko like Jack did not invent the wheel. But the process came with the invention and patience. For four years he was filming the life of adventure yard bench. And was able to make an interesting report. This will not work if run with the camera on Kpeschatiku and hem. No, of course, and thus it is possible to get interesting shots. But at this theater in a single bench spy will not work. And there are juicy and colorful characters also still have to search.
A location - near the entrance courtyard of the Leningrad area.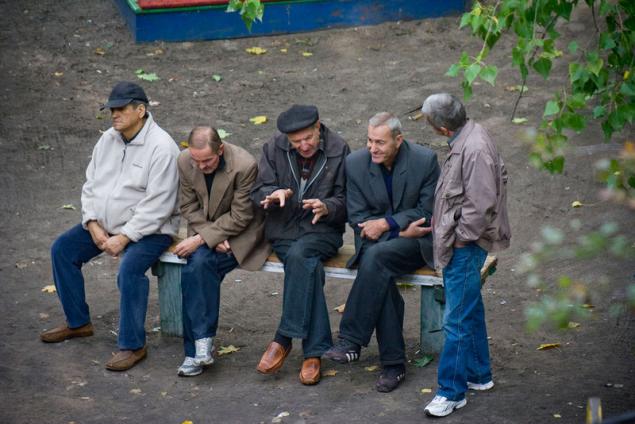 Graters for life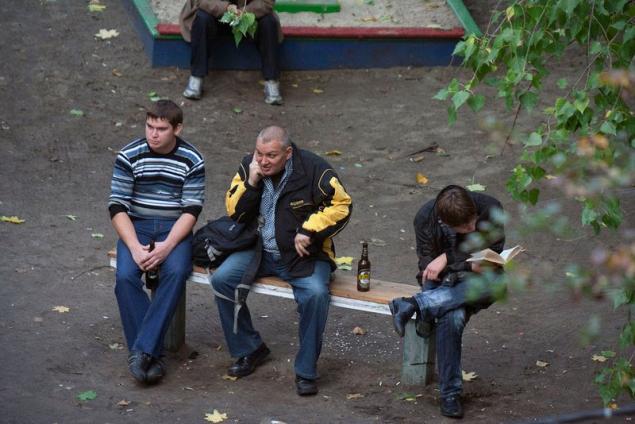 Find three differences