Andreas Oliver Jones - 6-year-old son of a professional photographer. Apple fell from the tree very close - son makes photos worthy father. Toy camera Oliver gave when he was only three years old, but in five years it has been used Nikon - parents realized that the boy has talent.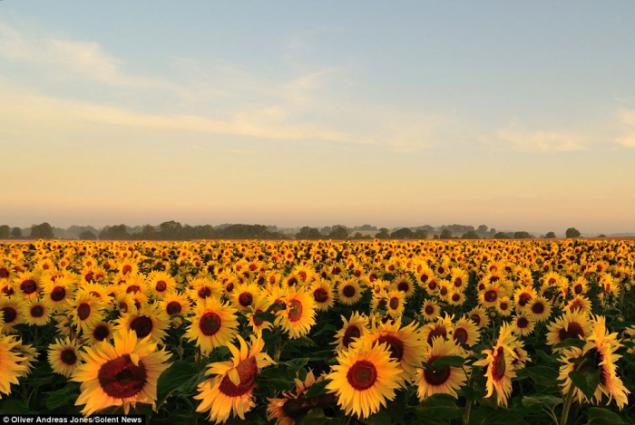 Oliver travels to his native Britain with his father, shooting mostly at dusk and dawn.
42-year-old Andreas Jones - Oliver's father - said that his son was overjoyed when he took it with him on the first joint survey in nature.
"The first time I realized that Oliver's talent for photography when he was five years old, and I took it to the lavender field. I was amazed at how good it was the composition of shots. "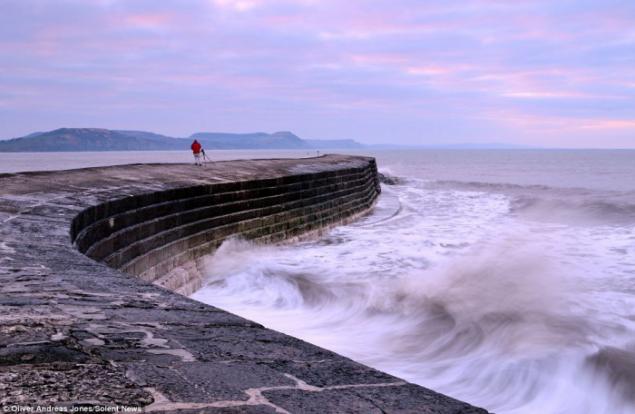 "Seeing his efforts and the results of the shooting, I bought a second-hand son cameras and lenses, and to six years it is already creating images worthy of professionals».
Oliver himself says that he likes to travel with his father in different places, because he loves sunsets and sunrises. "I even like to get up early in the morning!»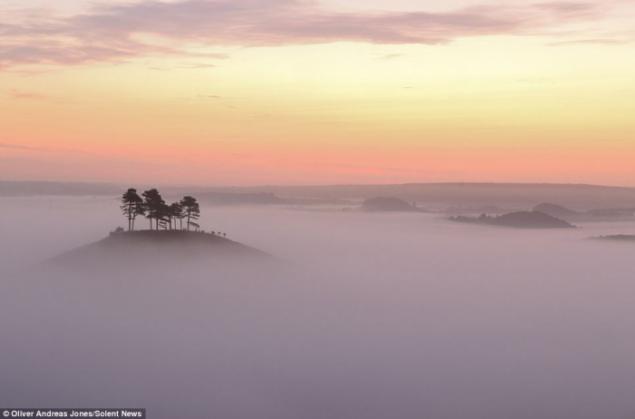 Father Oliver - expert in photographing landscapes at dusk and dawn.
"I take with me Oliver only on weekends or school holidays. I get up very early, and I do not want to interfere with his lessons. "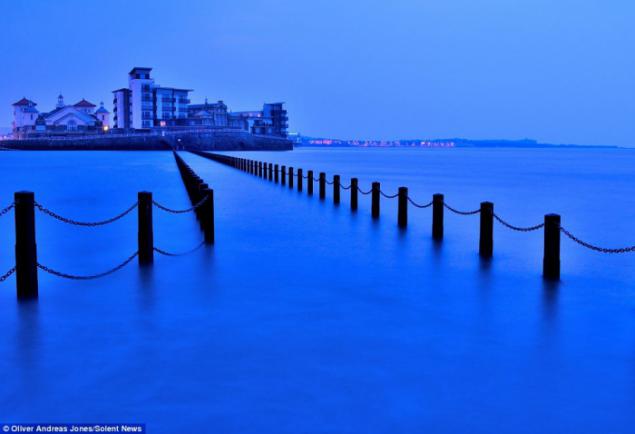 "Sometimes we get up at two o'clock in the morning to get to a particular place at dawn, and he is really like. Sometimes, I can not take with Oliver simply because wherever I go, there is still a dangerous descent or some obstacle, not suitable for children. Basically, we travel along the south coast of Britain - from the Jurassic Coast in Dorset to Devon and Somerset. "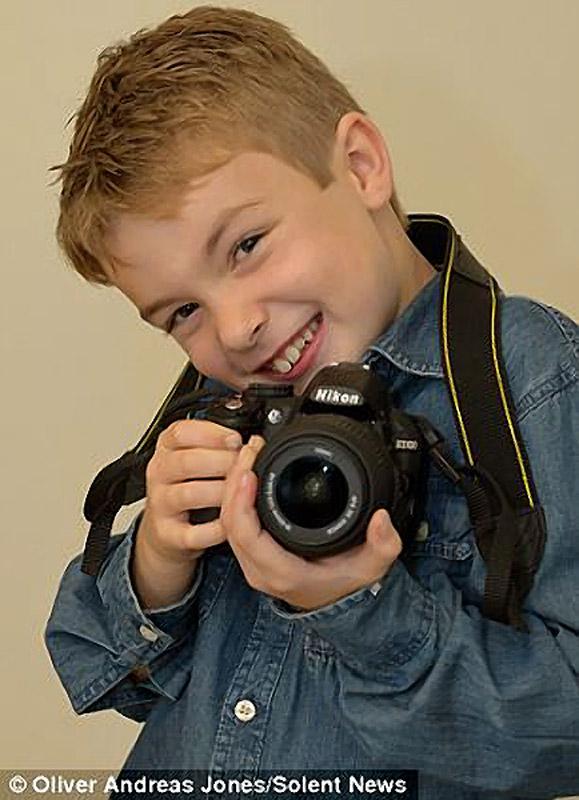 Oliver had already decided that would be a professional photographer, as his father, who for many years engaged in shooting landscapes and weddings.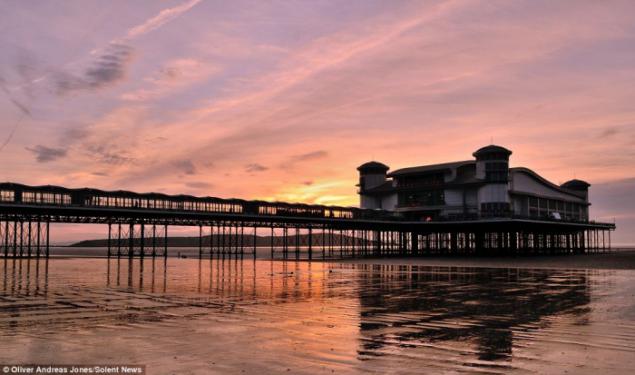 "I am happy and proud to give Oliver a business, - says the father. - Soon it will help me at weddings ».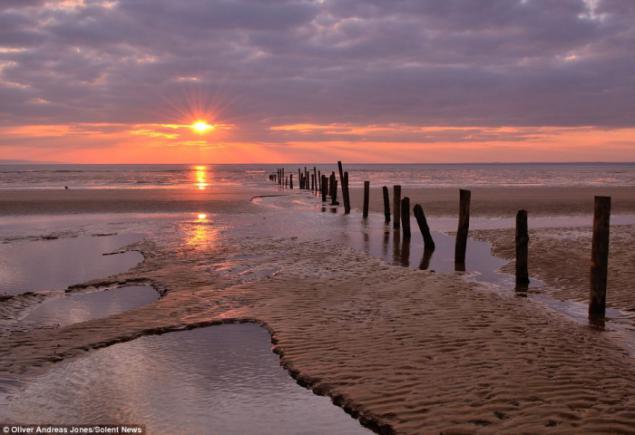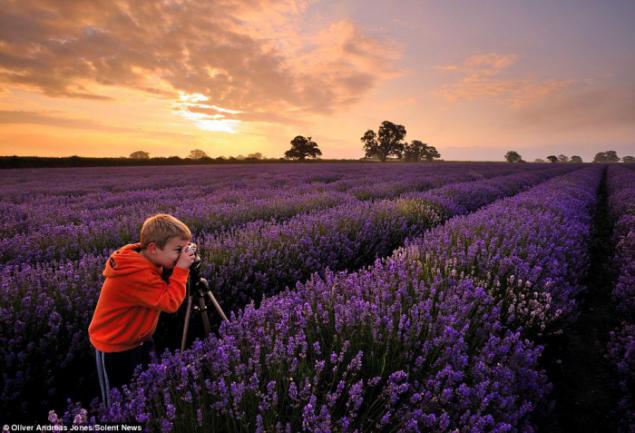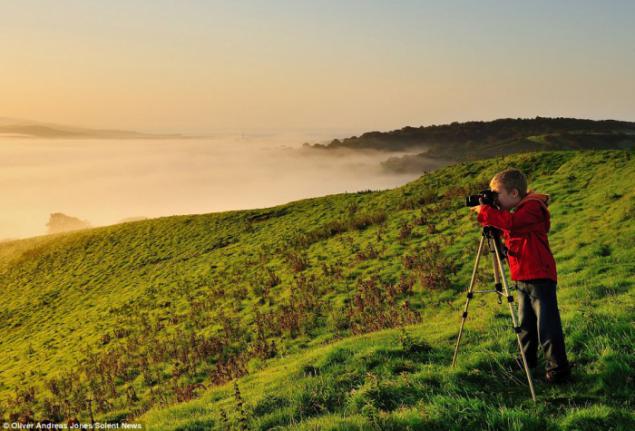 ©