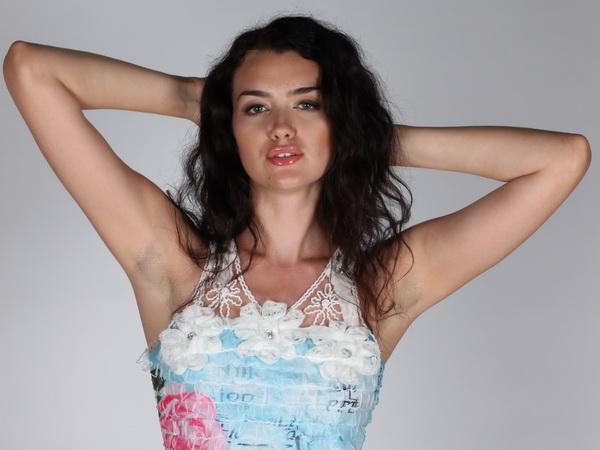 More In the framework of "frying PRICES JULY!" Shops "Mehmaks»,
represented the best news models from the collection "Summer 2011". The leaders - elongated light sundresses.
CAUTION Additional discount during the action!
When you purchase at the checkout enough to say three words "Mehmaks good shop" and get 10% discount on any purchase.
1. Summer sundress "Dora»
Time to make surprises.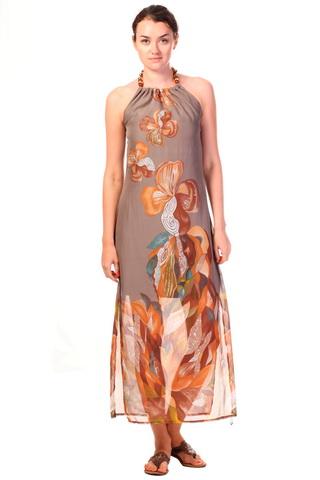 2. Summer sundress "Tais»
Just the thing for a wedding celebration and for a hike in the cafe too.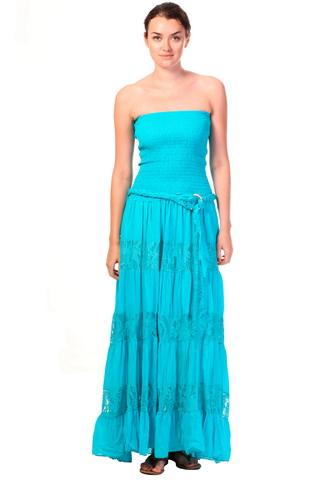 Summer sundress "Florence»
Here are dancing to it!
4. Summer sundress "Nicky»
It is possible to walk in the park (not too late).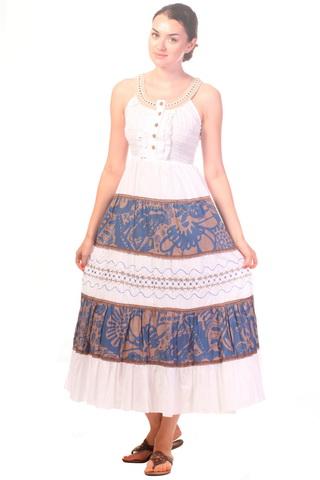 5. Summer sundress "Mia»
You will be in it a star on the beach at sunrise.