Everyone remembers the legendary song of Chris de Burgh «Lady in Red»?
There are these words:
«I've never seen you looking so lovely as you did tonight
I've never seen you shine so bright ... »
"I've never seen you so beautiful,
You have never shone so brightly ... »
What is the secret of the beautiful stranger? Our hero does not describe a thin waist, not the gentle eyes of a girl and dress.
Red dress - not just a piece of toilet does. It is a tool of seduction, elegant and very feminine.
Let's look at how the famous girls know how to deal with these weapons.
5) Angelina Jolie
Strange because the thing - not to say that in front of us-hermit nun, but some things in the behavior of the characters are amazing: adopt children, engaged in charity, dressed all in black. Therefore red dress this girl - the whole event.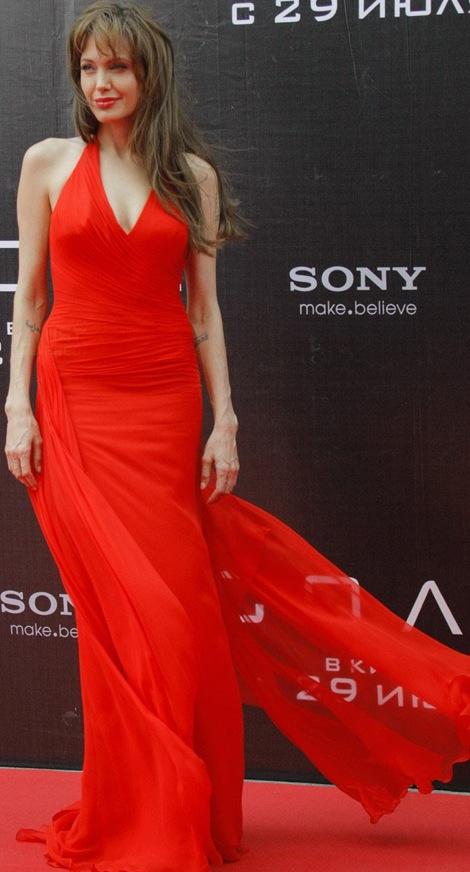 4) Heidi Klum
They say that blondes are not really red, but this beauty is so confident that ignores this rule. So I give her 4th place - for boldness.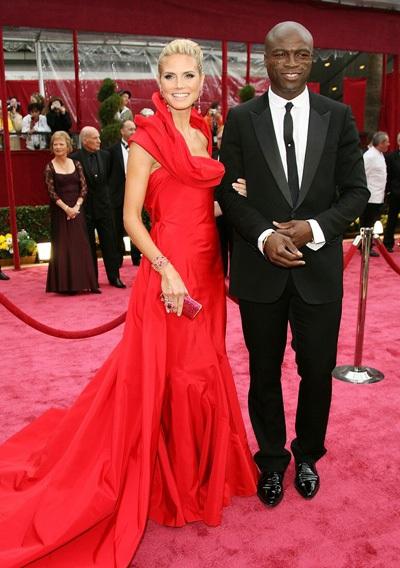 By the way, in a dress of this style was seen Catherine Zeta-Jones. But, in my opinion, it is absolutely not appropriate - Full and not sitting. Strangely, burning brunette European appearance is usually very red. Probably, the thing is shaped.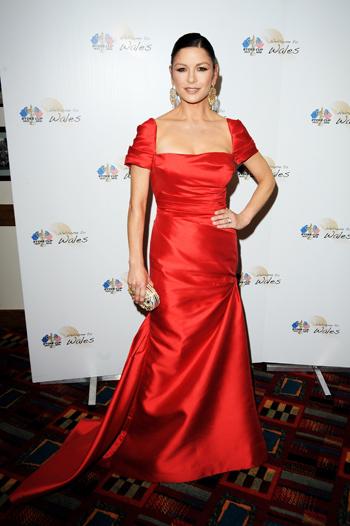 There is another matter: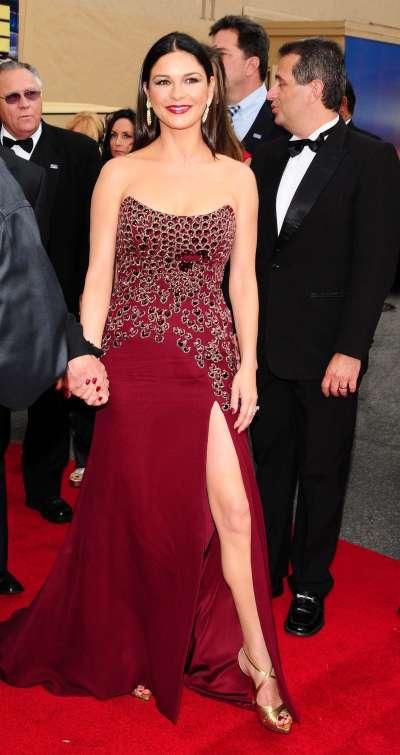 3) Kim Kardashian
Frankly, all that would not have dressed this beauty, will be just a nice addition to her fifth point. Commercials accessory "outline in". Red "frame" looks good.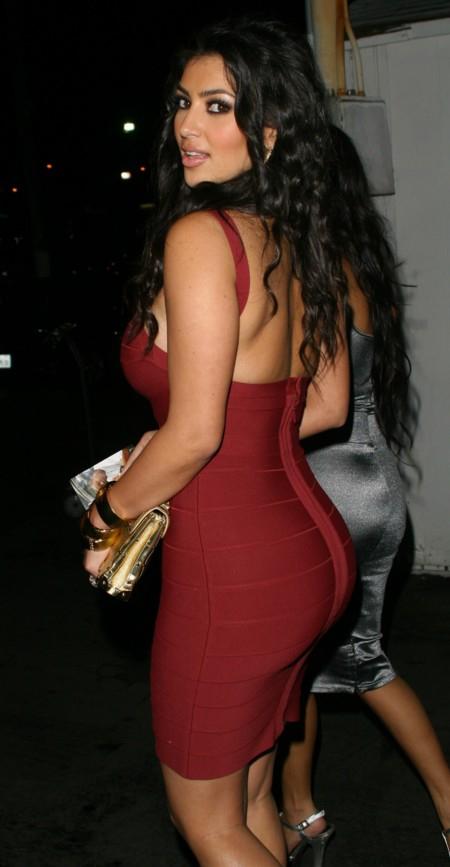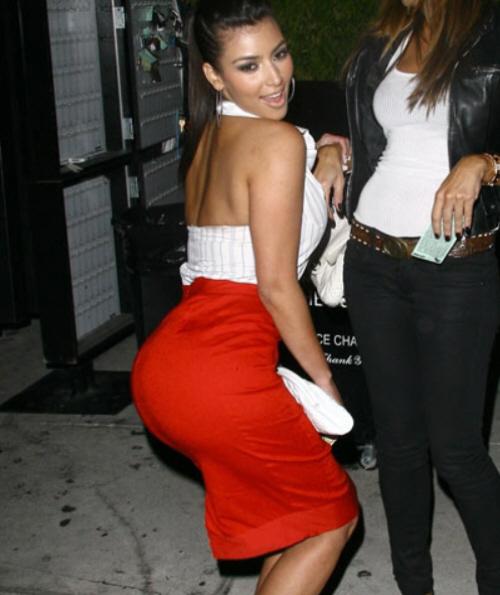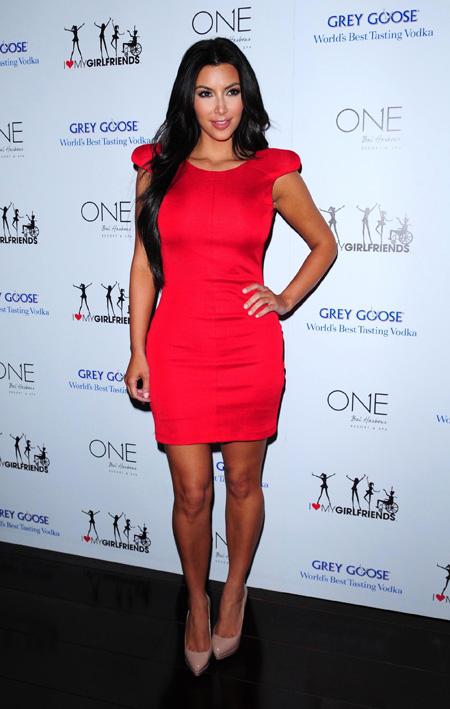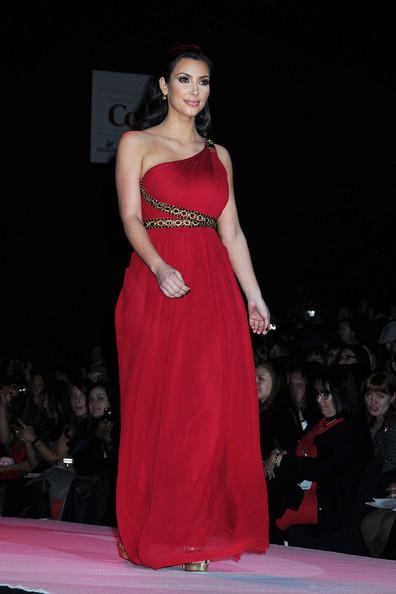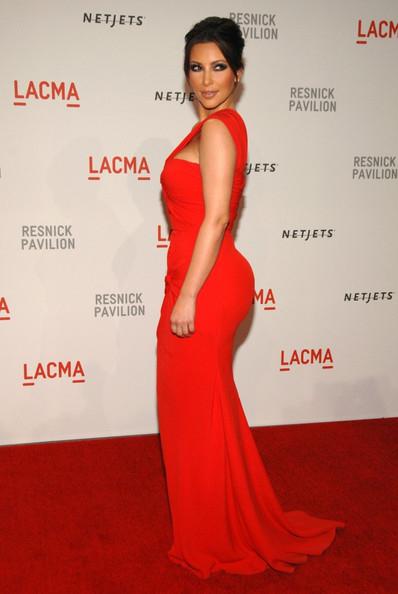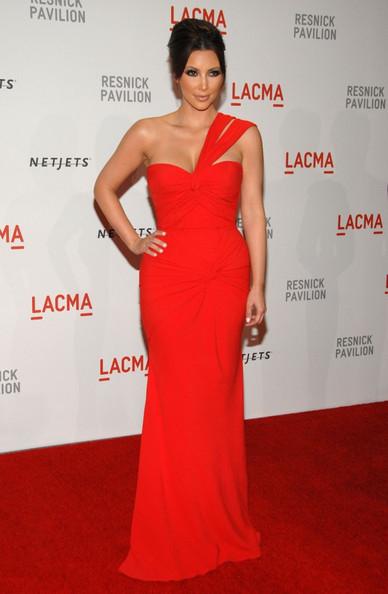 2) Marilyn Monroe
Ask any man in a dress the color of it is currently Merlin, he did not hesitate to answer: "In the red!". Here, try. Well, at least, he says: "I imagine it without any dress».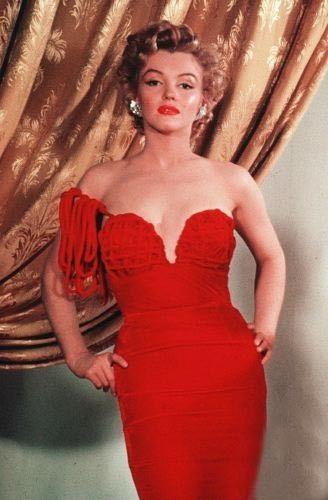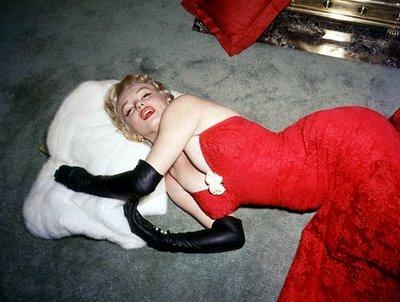 1) Dita Von Teese
The sexiest woman on the planet, even in dress looks bare. But if it is in the clothing, then certainly in the red dress. They fit together like a rum and Coke, as a screw and a nut, like Sid and Nancy.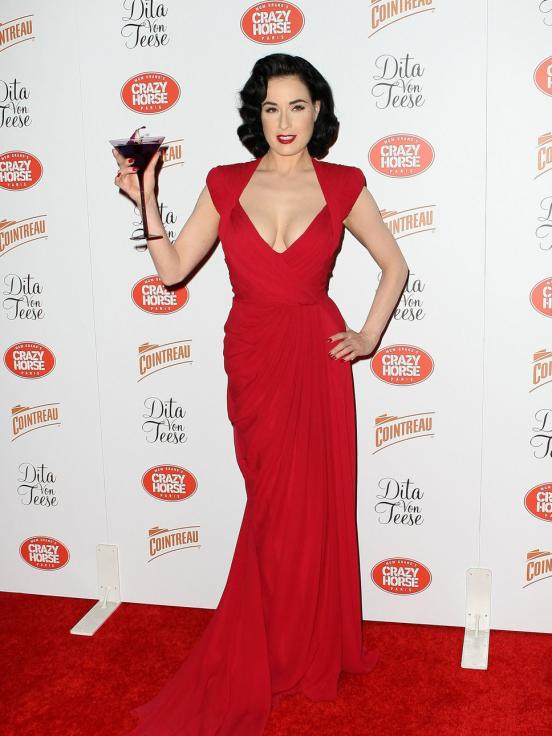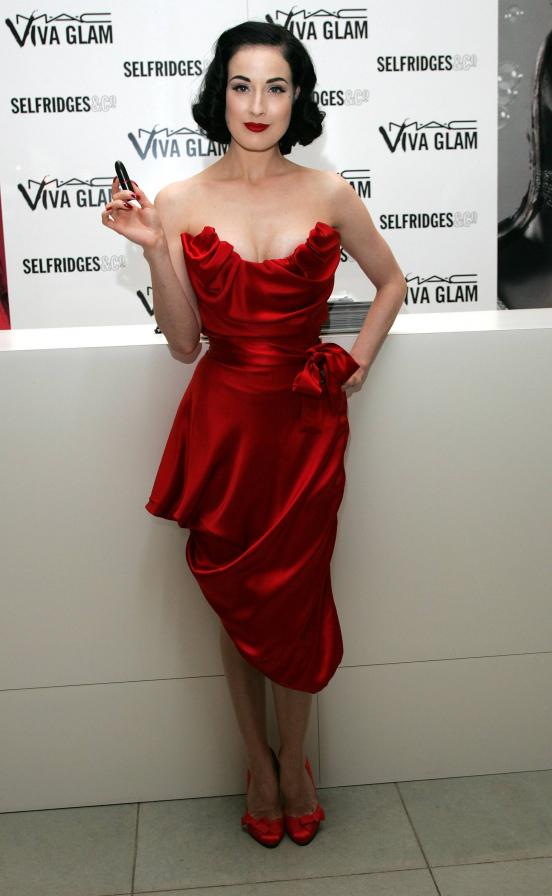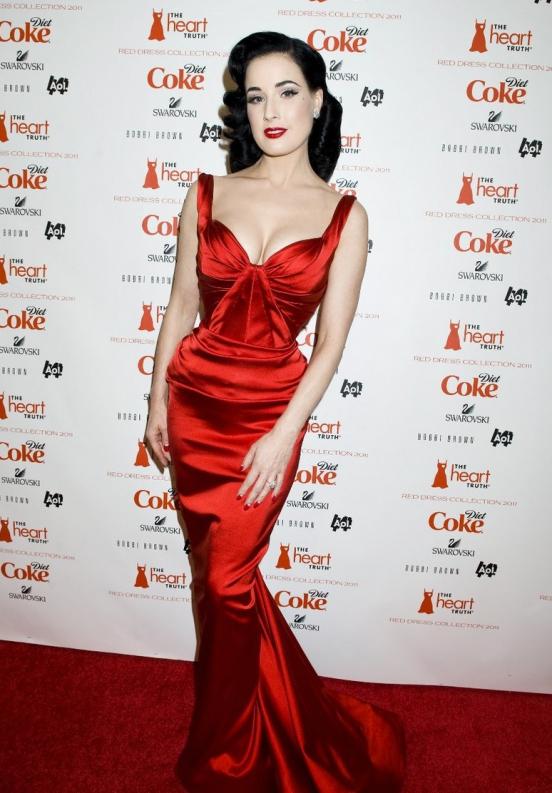 And now think: maybe in your garderode it lacks it - the red dress?
Lady in Red: