Once upon a time I had a camera Polaroid, with which I could easily take a photo of something and then get a result - a picture that does not need to be printed or in the future. This camera is kept at me until now, but, unfortunately, he had already served his and he came to replace a digital camera, which is not so good and is convenient for me. Polaroid - is another matter, because it can be used to remove something and get an instant picture, stay for life. In it, and was its main attraction ...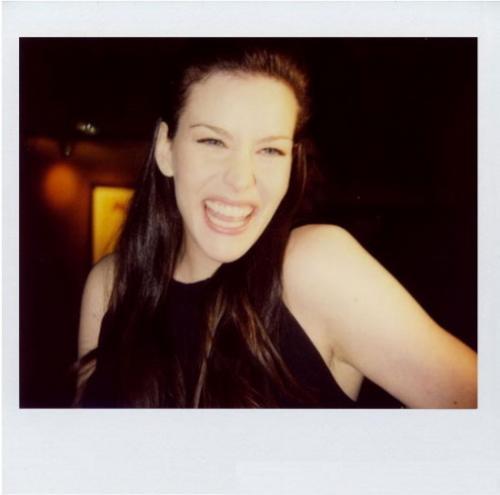 Some famous photographers use in their work is Polaroid camera, as now, this method of shooting is unusual and surprising at the same time as the film for Polaroid cameras have long ceased to be produced.
American photographer Jeremy Costa, whose work you see now, removes only on Polaroid cameras and only in familiar surroundings, without any training. The objective of the "Polaroid" photographer were many famous actors, musicians and models, including ...
Hunk Orlando Bloom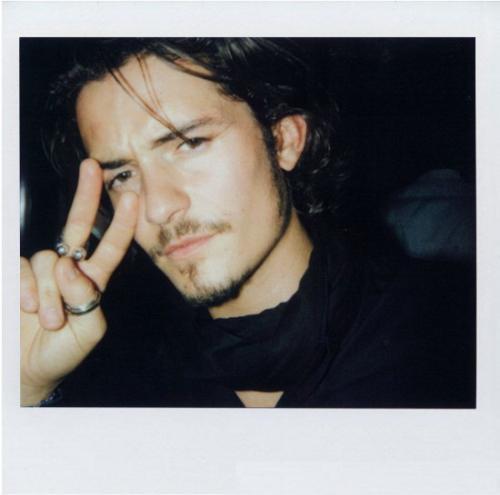 Supermodel Heidi Klum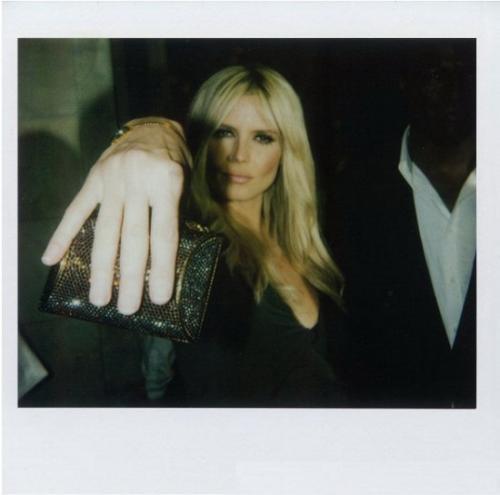 Rebel Sienna Miller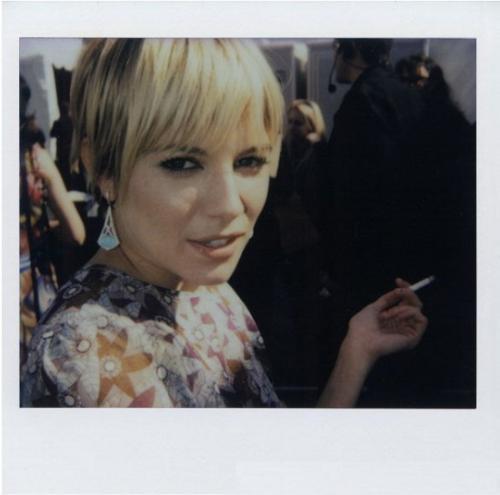 Mod Kanye West