Sarah Jessica Parker - one of the most controversial figures in the starry sky. Some say that it is incredibly stylish and elegant woman, the other - that Sarah Jessica terrible and bony. Someone said it was the talented actress, someone - a movie star (or more accurately, even series). Her ability to change and experiment is undeniable, and look at how it was improved through the years, is doubly interesting.
1984
It is difficult to know the future queen of style in this confused girl.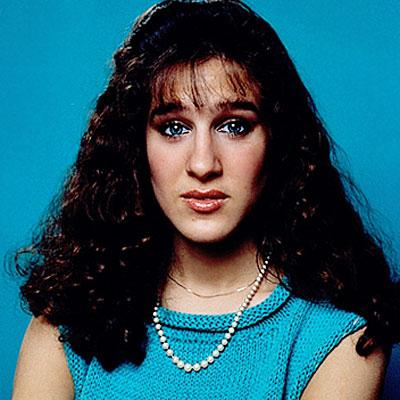 1987
Hmm ... well, what can I say, in the 80s it was precisely in style. Well, that 80 have been true?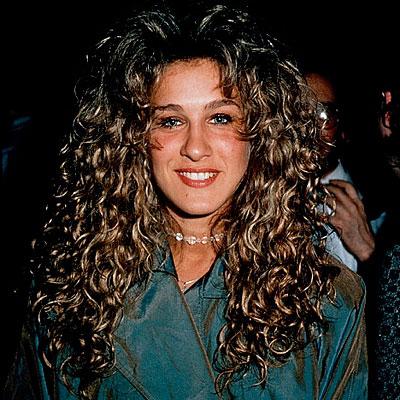 1991
Here Sarah and became a blonde. But before a chic image of a stylish lady is far, in my opinion.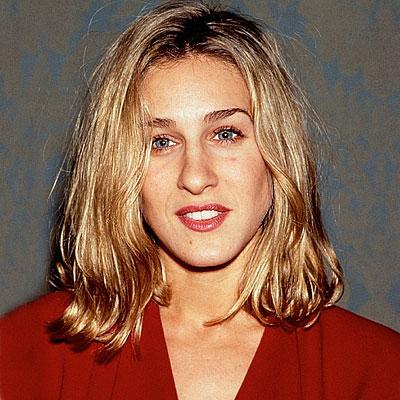 1993
But with blond curls Sara I like to be honest.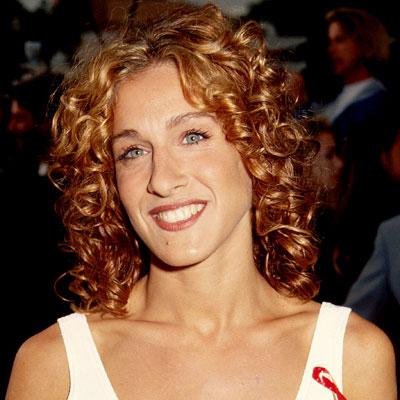 1997
But finally went and elegant hairstyles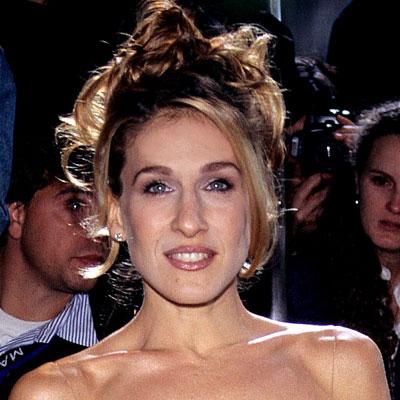 1998
Hmm, perhaps not always "difficult" means "better", right?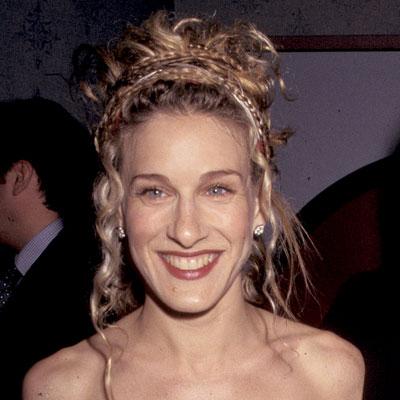 2000
The smooth updo young Sarah, but the lack of volume on top emphasizes the massive lower jaw.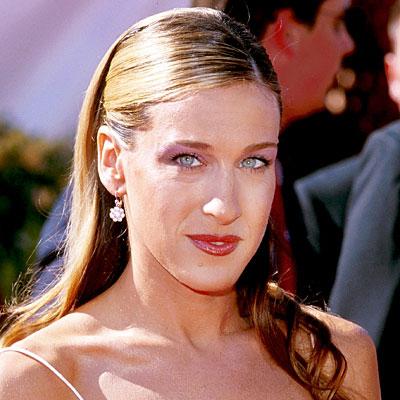 2003
Cold shade of hair color of the eyes emphasizes the benefit of Sarah.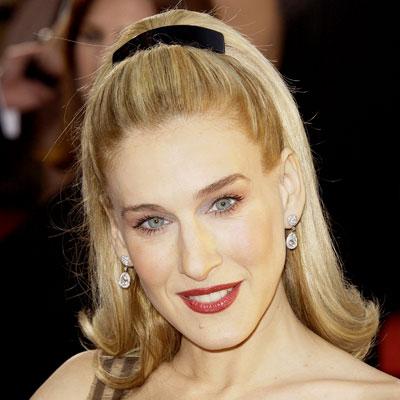 2004
A shock of brown hair just looks luxurious, admittedly.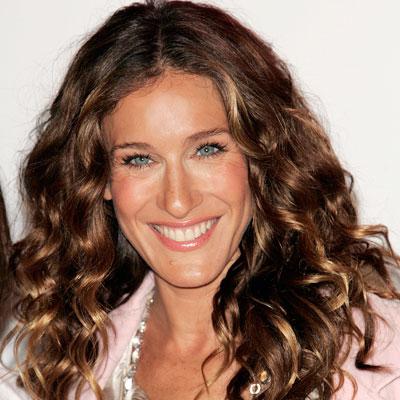 2005
According to Sarah, this is her natural hair color. So that's what he's like!
2006
The make-up Sara always adheres to classical principles - the allocation of the cheekbones, the arrow on the eyes, exquisitely discreet lipstick.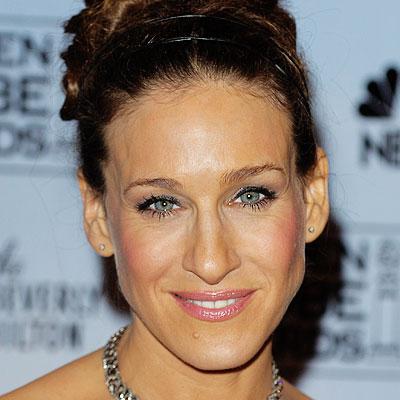 2008
Though I do not like Sarah with straight hair, but the image is very elegant and refined, it is impossible not to recognize.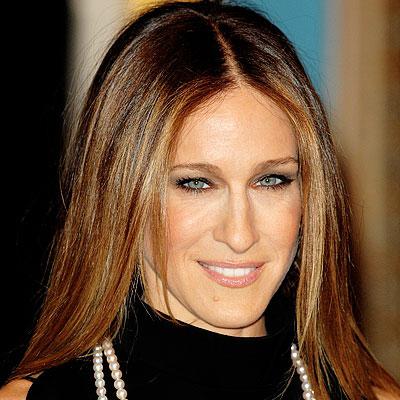 2009
But with such hair, it seems to me simply irresistible!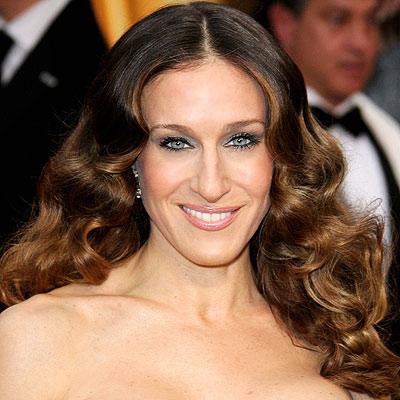 2010
Perhaps with an eye make-up, our queen of glamor gone too far this time. And the rest - a very interesting way!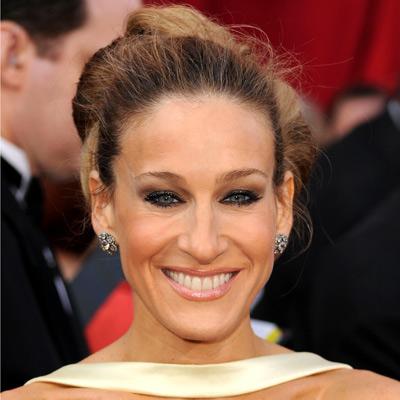 Photo: instyle.com