The most unexpected and colorful images «Met Costume Gala 2013" in detail.
This time, the hair and makeup deserve exceptional attention not only because of the scale of the event, but also because of the fact that the famous girl tried so hard that some of them are simply overdone ...
Miley Cyrus bad sharahnulo. Shock gets its second name.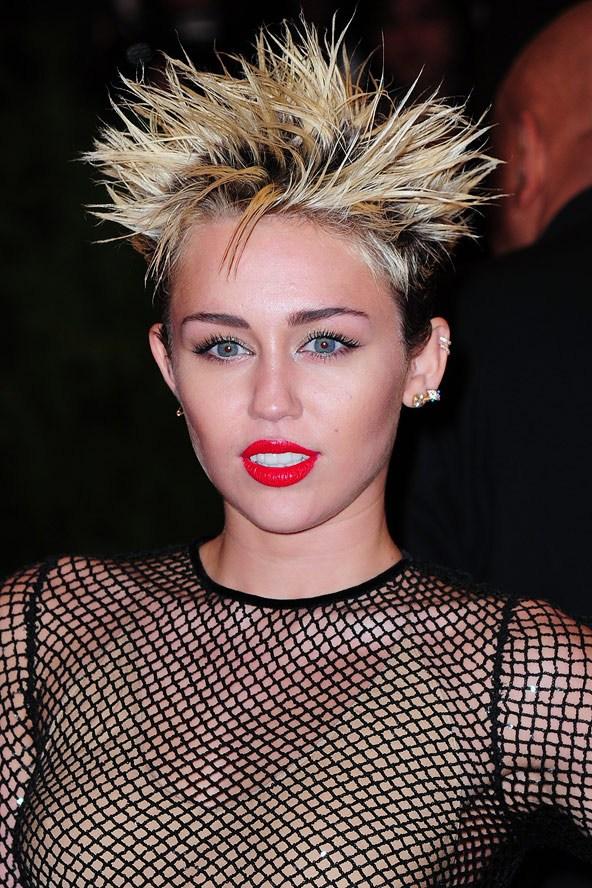 The public never ceases amazement observe changes Anne Hathaway. Outside actress modified without the aid of plastic. First, Anne lost weight, then hair cut, then stopped wearing underwear, and now has become a blonde. I admit that in the beginning of her career she looked rustic, but it was so natural and charming that all of today's attempts to surprise, amaze and dumbfound only for the worst.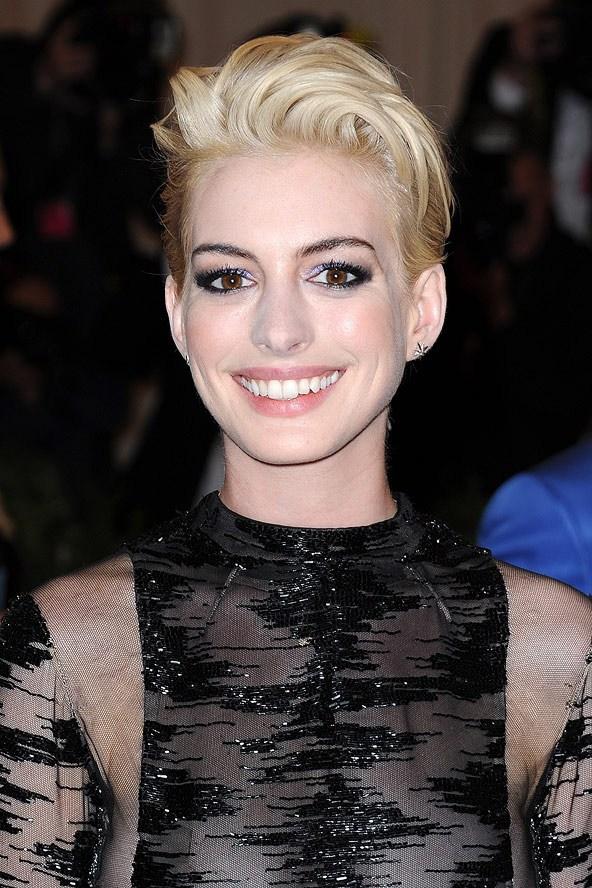 Sienna Miller supported the theme of the Ball "Punk: From Chaos to Couture" black leather jackets and studded accessories-spiked hair. In addition, the actress, who in real life prefers natural makeup, bright eye allocated.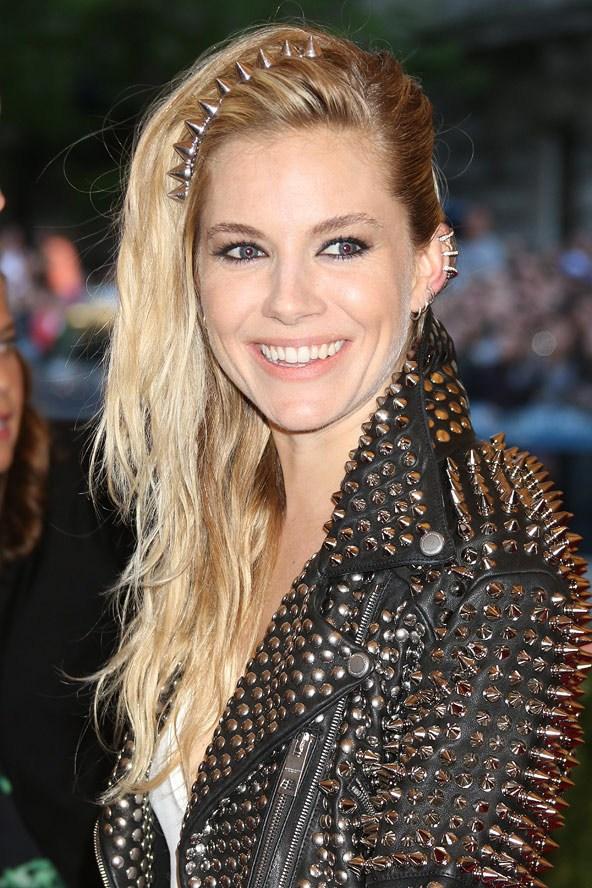 Blue strands of hair and makeup "black swan" - the choice of the young actress Lily Collins.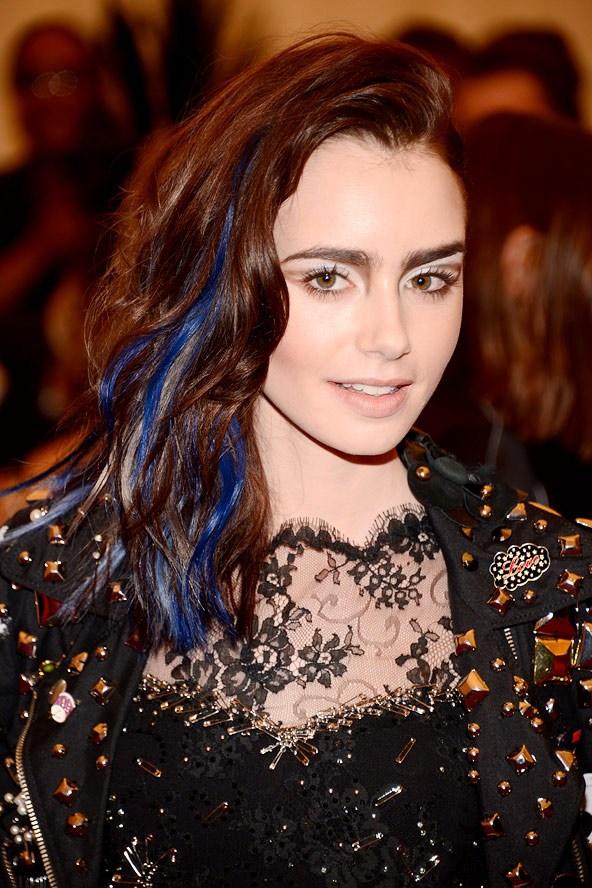 It is sad, but "the most stylish woman in 2013 according to the" Glamour "» strengthened the opinion that it suffers from bad taste. According to sources, Kristen was a choice between the two squads, but it burgundy suit from Stella McCartney, she considered the best. Such a truly unfortunate along makeup artist Stuart made the appropriate makeup. Shadow burgundy color had to emphasize green eyes, but something is not grown together and Kristen Stewart has become the face of the painful kind. In general, with a touch of shadows need to be careful.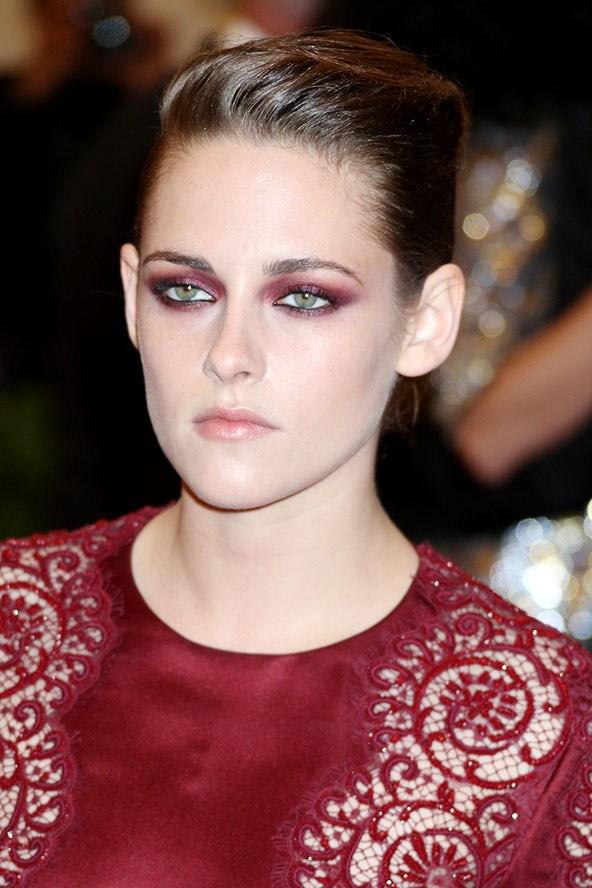 This evening the most extravagant hat decorated with bright head Sarah Jessica Parker. Of course, it was possible to dispense with such a specific Iroquois (due to the fact that hair is quite interesting), but the effect it has doubled. Many stars and strive to touch "Sarina thorns».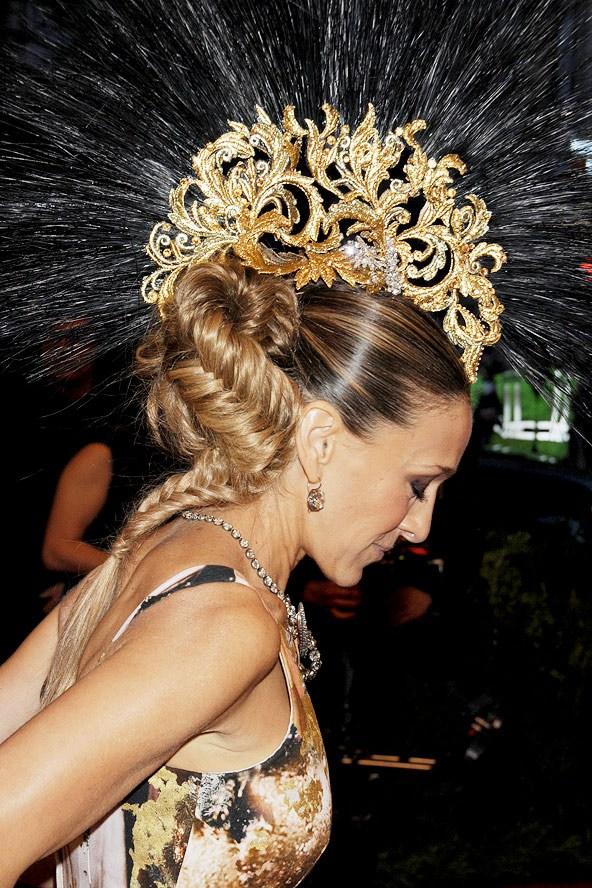 Extravagant Nicole Richie so carefully prepared for the event that managed to turn gray. A new kind of hair Nicole few people liked, but "Queen Hairstyles" Rihanna appreciate it, writing in his instagrame:
"This bitch surpassed me!»
Originally, of course, but it is good only for one day.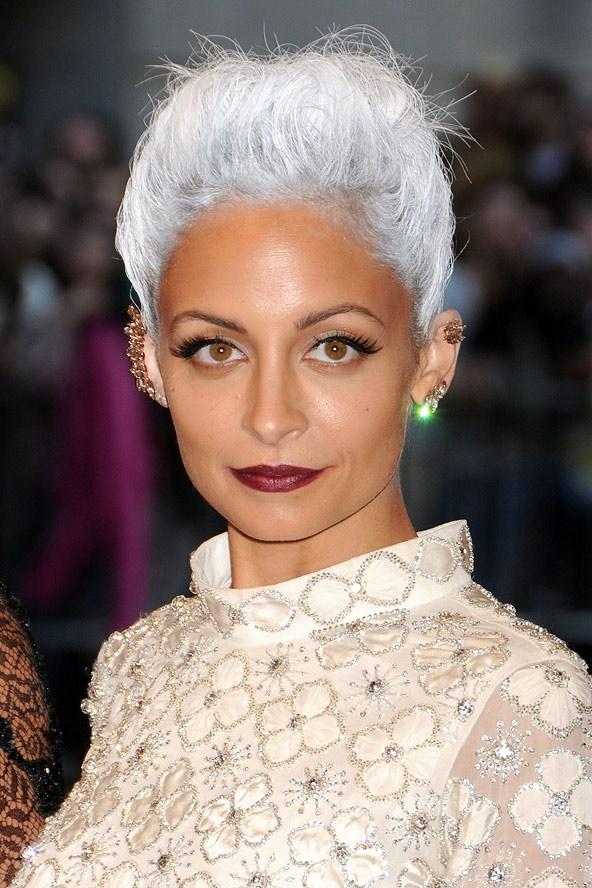 Madonna "shook the old days." Bob ultra-short bangs in combination with red lips and long eyelashes and unthinkable Mudge times «Ray of Light» is ready. It is a pity that the time goes too fast and no one younger.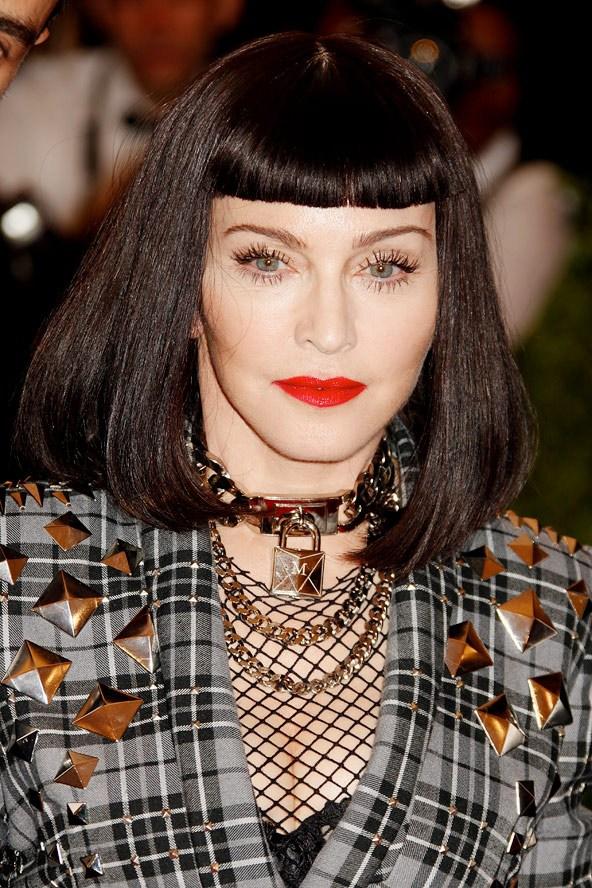 Ginnifer Goodwin in the subject. Features of punk culture, she emphasized graphically rich eye make-up.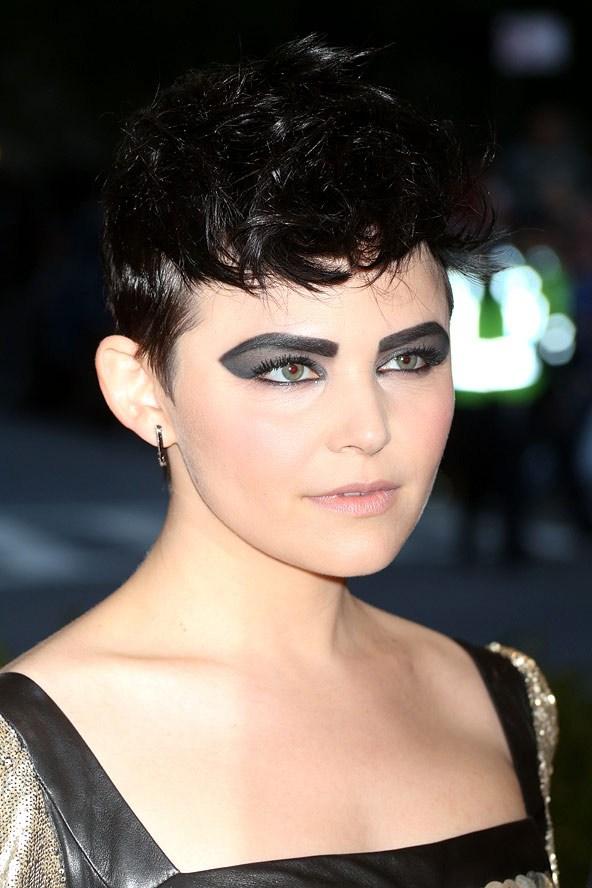 Jessica Pare succeeded in the same area.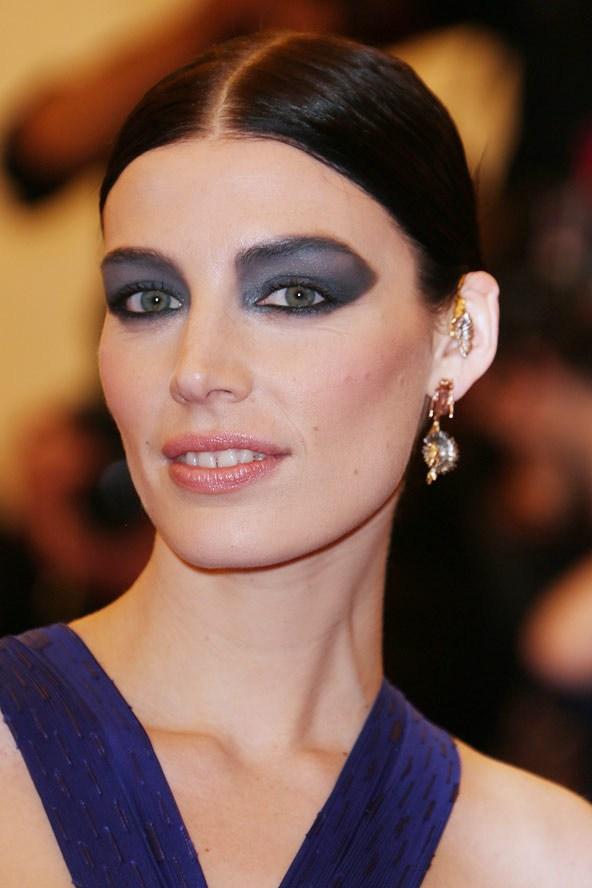 Exclusive arrows from January Jones.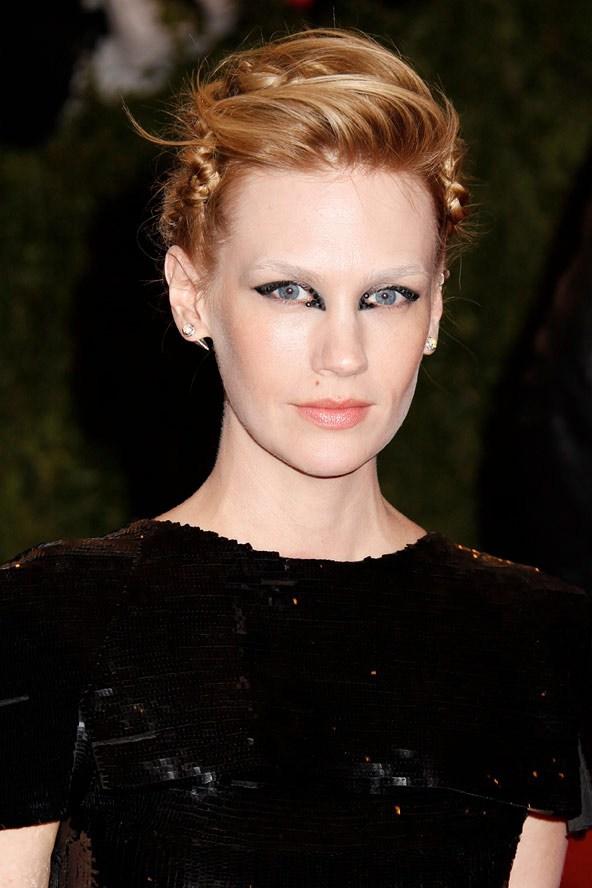 How old is she with the makeup and everything, for the first time. Ageless Gwen Stefani has decided not to experiment, but, despite this, do not get lost in a crowd of girls with make-apom frikovym. And in the feast, and in the world, as they say.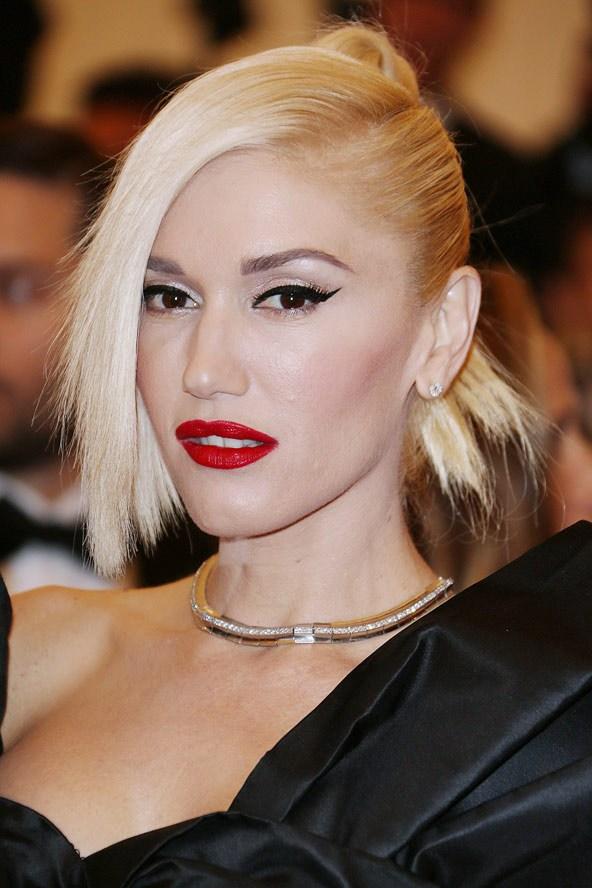 Emily Blunt vigorously moving away from its old image. She refreshed color, hair done high and used to this unfamiliar shade of shadows.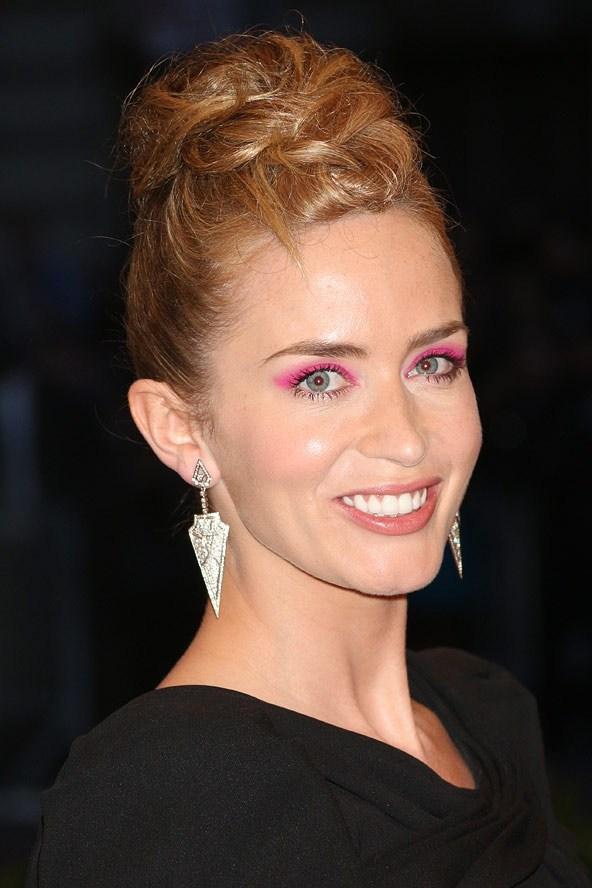 "Little Peacock" - Elle Fanning. Silly, why so beautiful?
Allison Williams can say ignored the topic of the ball, but it showed us what a truly glamorous makeup and beautiful hair.
The highlight in the image of Amanda Seyfried dress, hairstyle and make-up so do not stand out.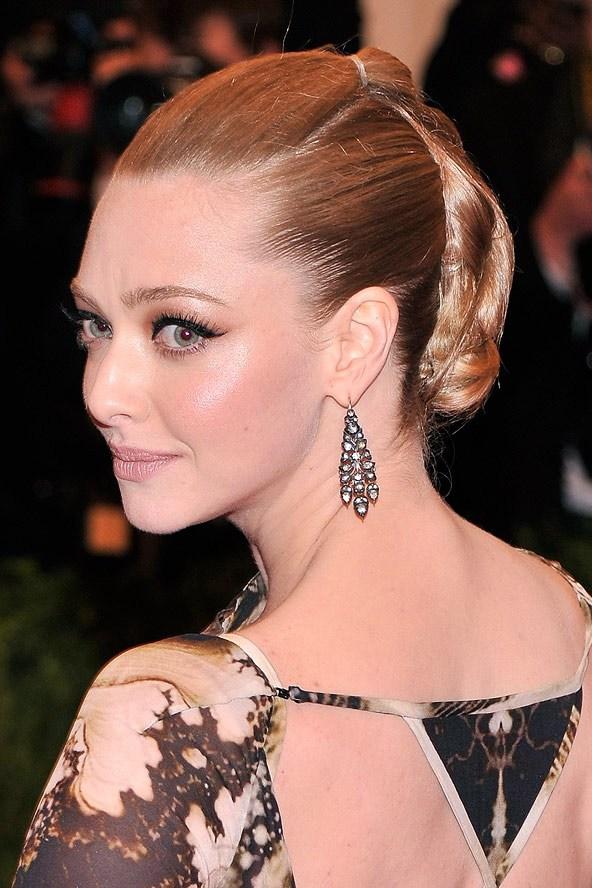 A non-trivial version of "horse tail" showed Blake Lively. Side hairstyle looks particularly impressive.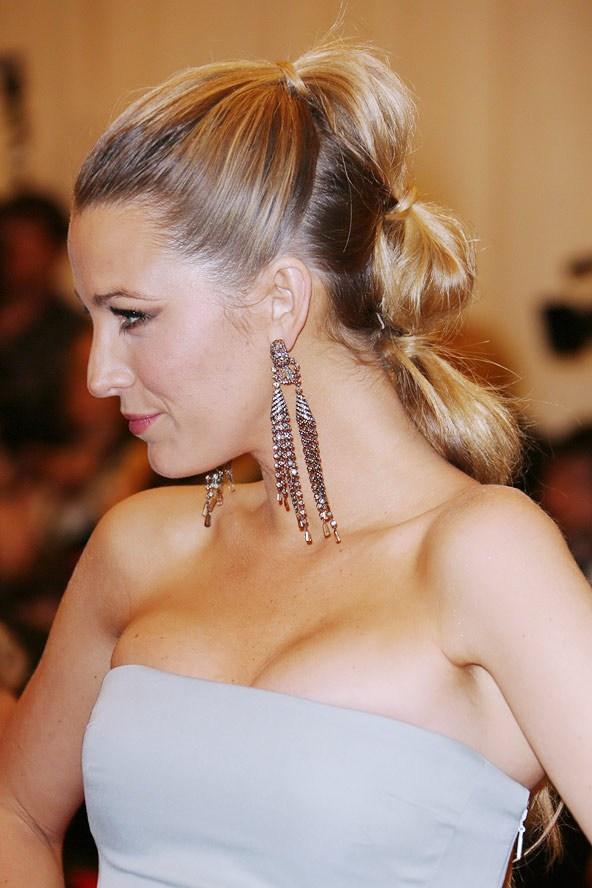 Smoky eye makeup is not what goes Carey Mulligan, but in order to support the topic she was obliged to do it. With the hair did not split hairs and made neat and smooth beam behind the front fringe.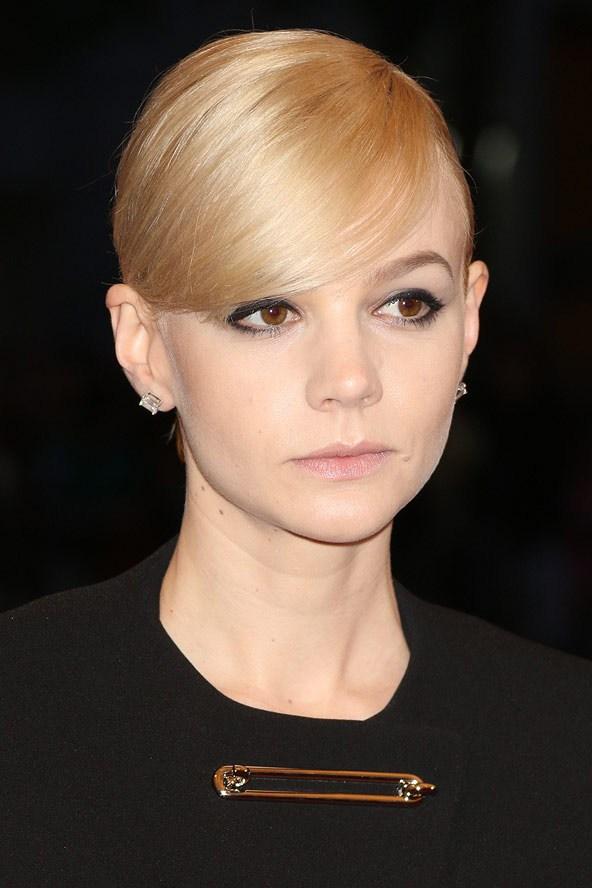 Make-up artists and hairdressers inspired by Jennifer Lawrence luxurious Dita Von Teese. I must admit that Jen's face looks flawless (retro makeup is appropriate, as ever). In short, bohemians!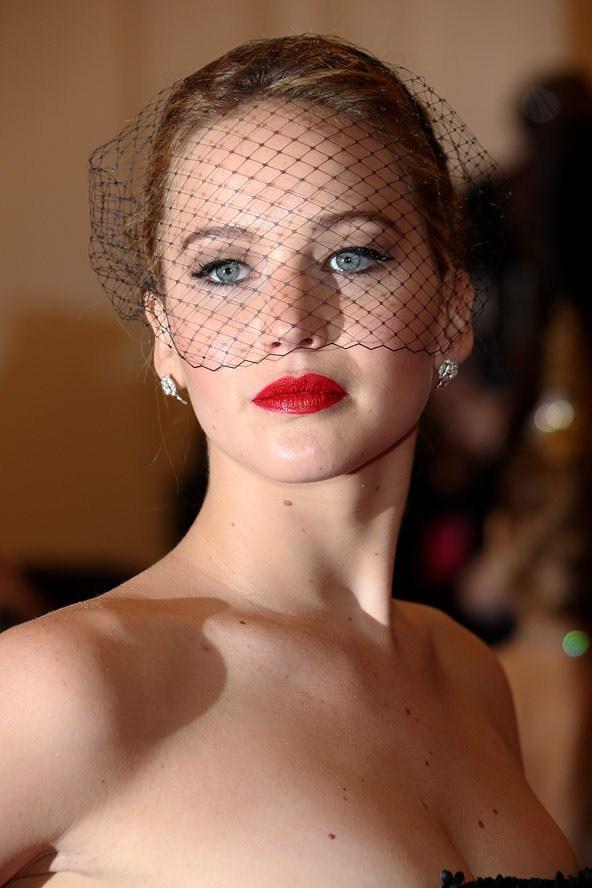 Jennifer Lopez and her hair / makeup concept image (remember that she wore leopard dress).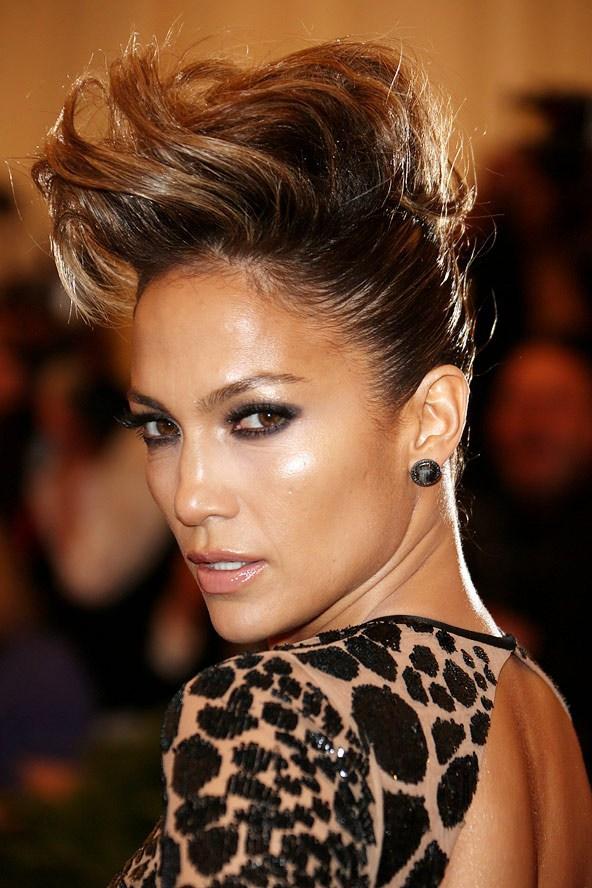 In any case, beauty - Jessica Alba. Almost no eyebrows, but even that did not spoil her doll face.
Katy Perry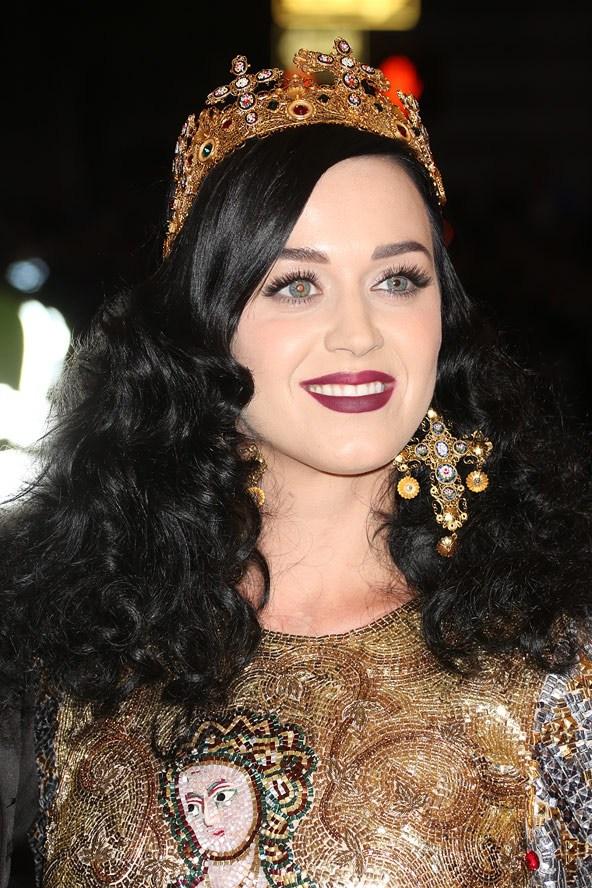 Taylor Swift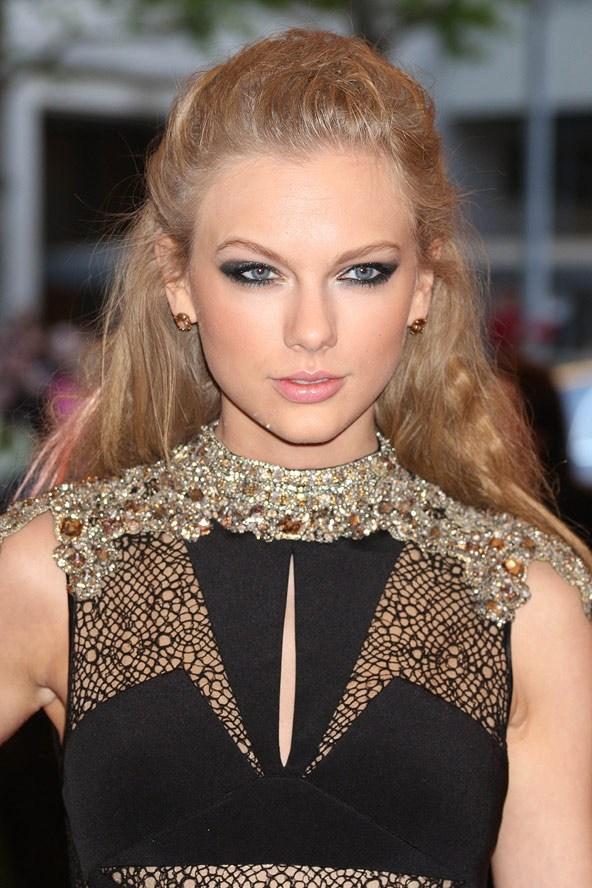 Miranda Kerr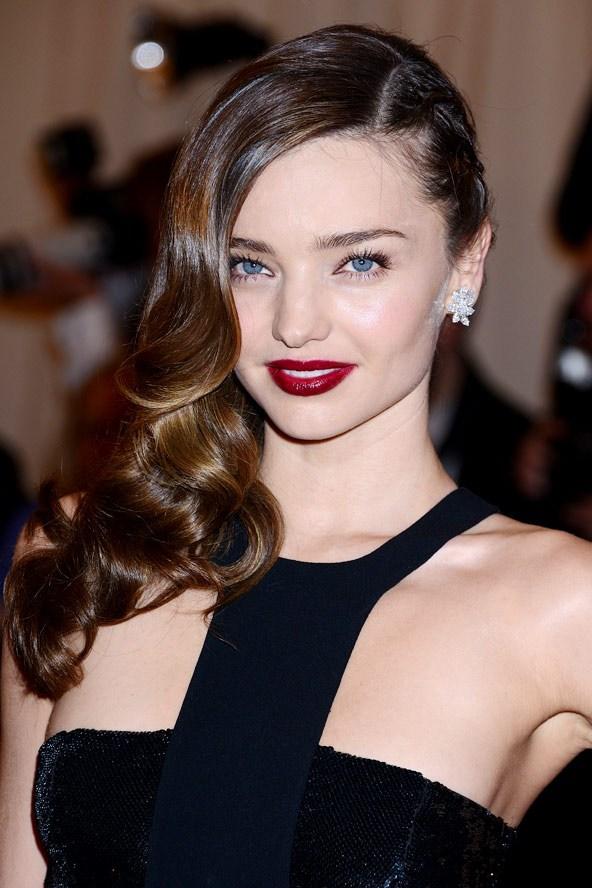 Amber Heard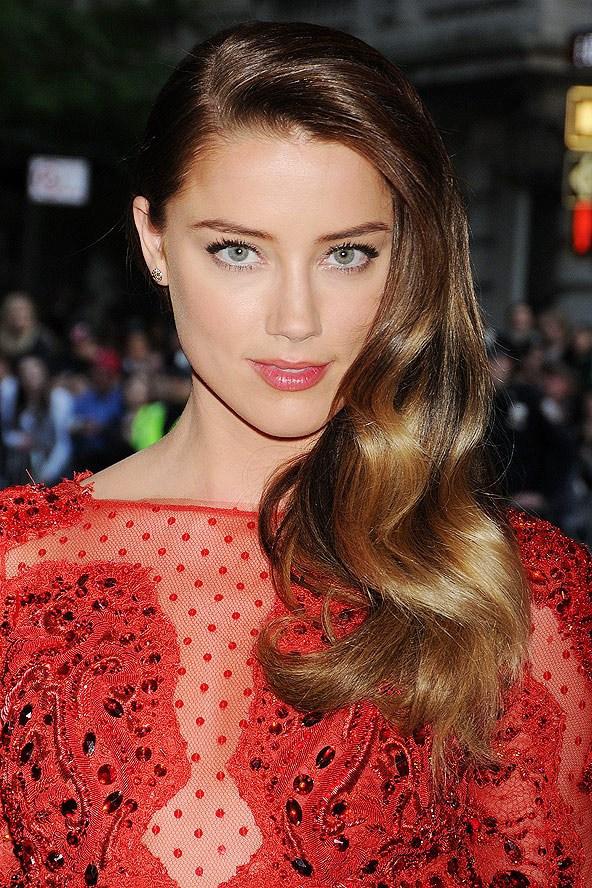 Emma Watson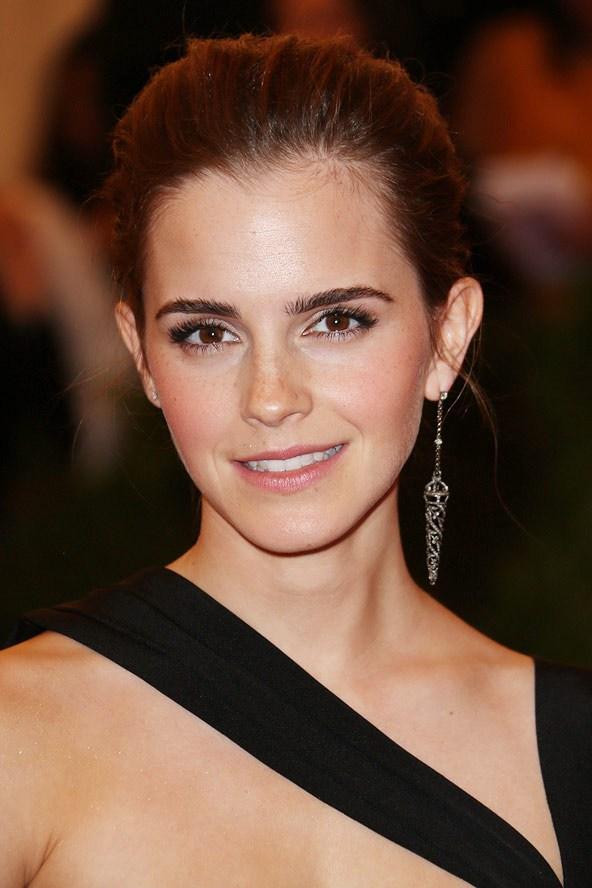 Katie Holmes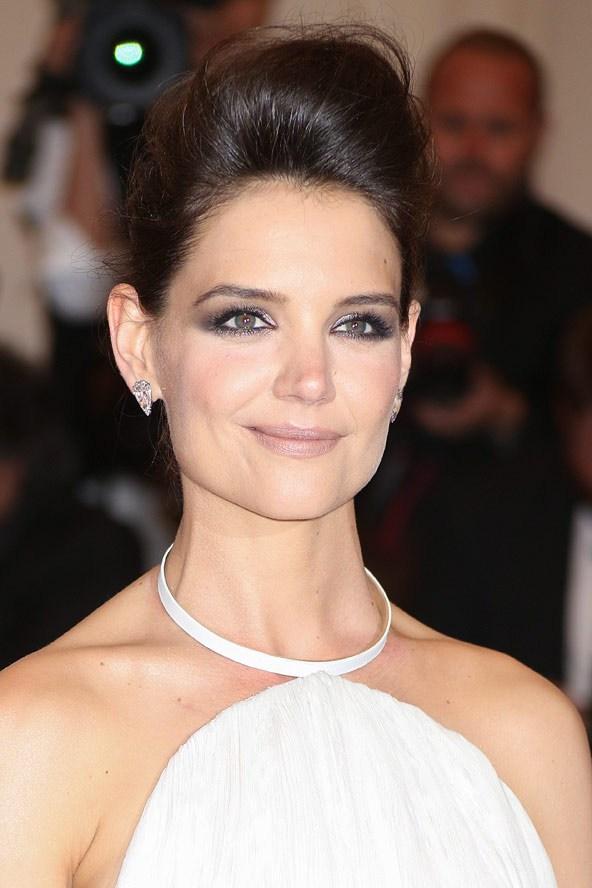 Jessica Biel