What happens when, in the same place at the same time, going all Hollywood actors / actresses, American singer / singer and global models? Wondering look instagram-report took place «The Costume Institute Gala». It was even hotter than it seems.
Cara Delevingne and Sienna Miller decided to become the second «tATu».
"Sleeping Beauty": Before the Ball model Lily Cole a little nap.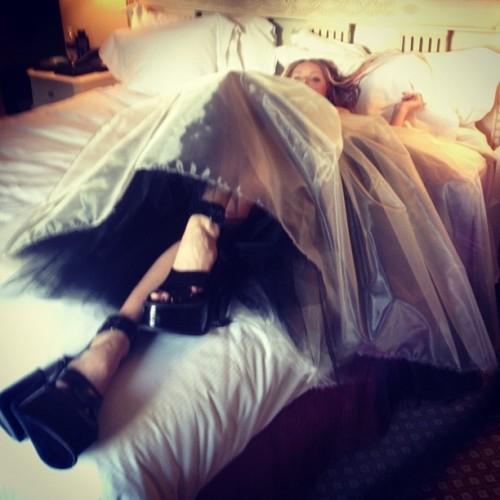 Direct Jennifer Lawrence is ready to entertain people in the evening and night.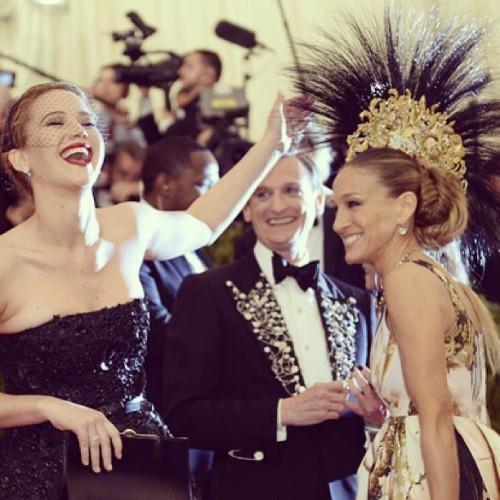 Gisele Bundchen: "This is rock and roll, baby!»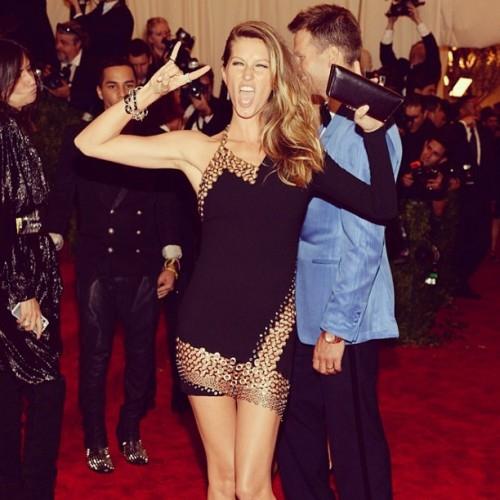 Wild cat: Jennifer Lopez and Nikki Minaj.
Miley Cyrus, Emma Roberts, Cara Delevingne, Rita Ora and Derek Blasberg amassed otvyaznyh Kompashki.
Kylie Minogue: smile and wave.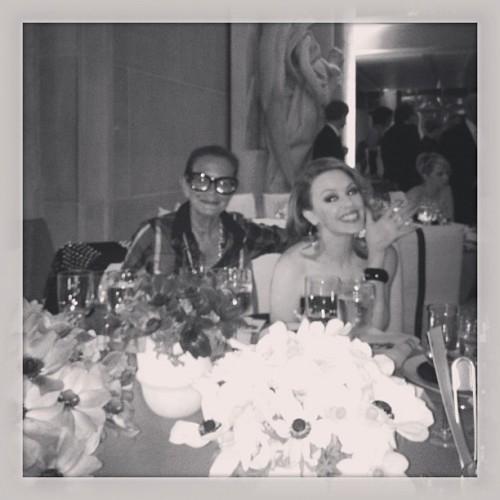 Jamie Campbell Bower delighted with his choice. Lily Collins with him on the same wavelength.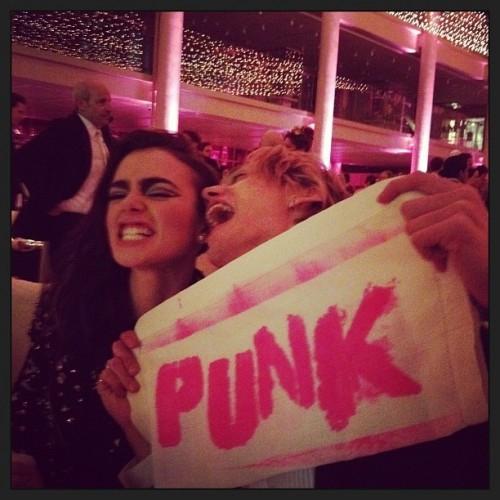 Stella McCartney and her new muse Kristen Stewart.
Elle Fanning fashion shows Kaffa.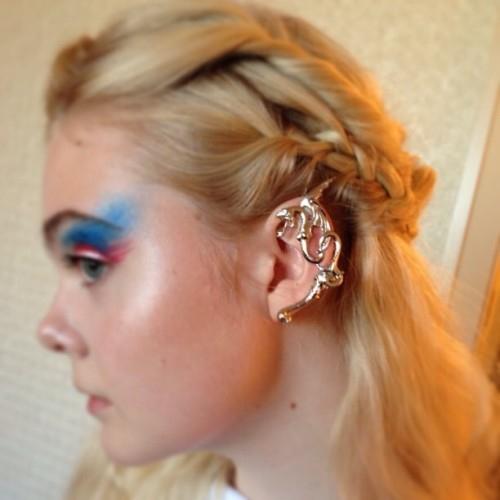 Katy Perry's parents are very religious people, but the singer slightly different concepts.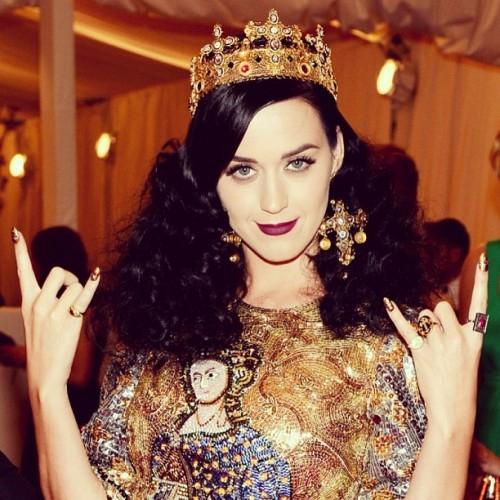 Nicole Richie hanging out with the Australian model Jessica Hart.
Kelly Osbourne and Rita Ora does not feel strange among his. These girls are also removed for magazines.
Fanning sisters dress from the back.
Sai met with Beyonce, but dance «Gangnam Style» She did not.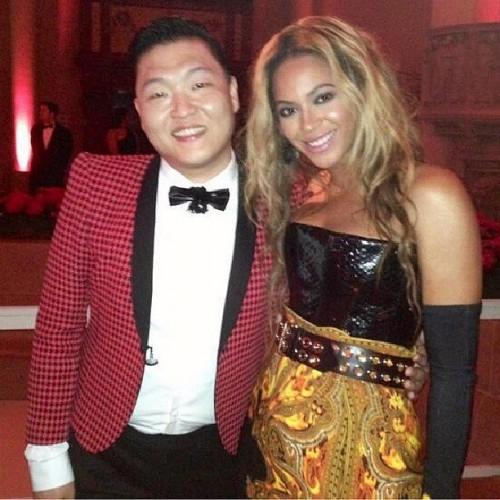 Model vs Model: Chanel Iman and Cara Delevingne
There are ducks:
- Quack-quack!
- Damn, I wanted to say the same thing!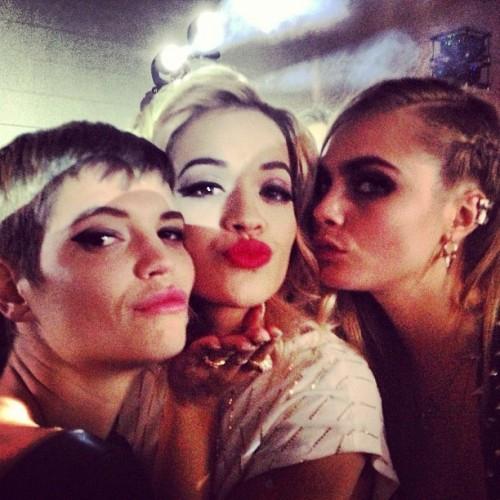 The steepness of this picture rolls: Bee and Madge clicked on the memory.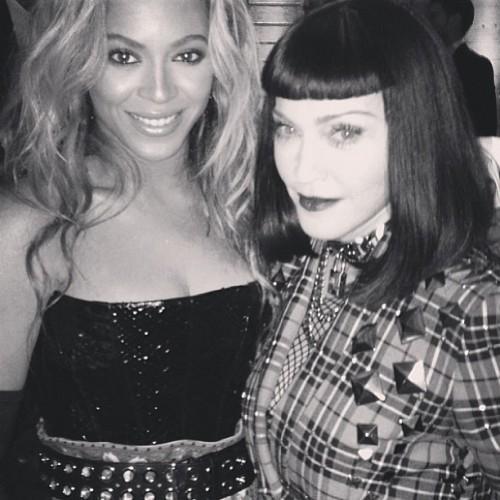 Kim Kardashian and her favorite singer Beyonce with her sister Solange. I went to the information that the girl fought a lot, but now, thanks to Kanye reconciled.
In general, Kim became the record for joint photos with the stars. Though it is in position, but asked to take a picture for her was never a problem ...
Kim and Valentino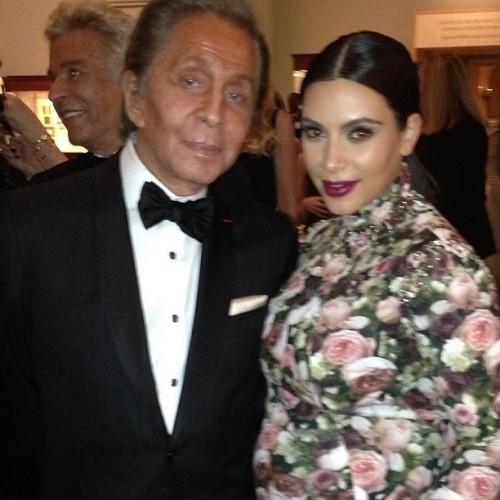 Kim and Madonna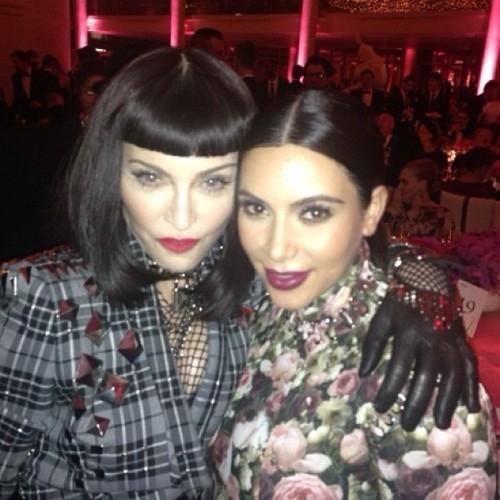 Kim and Donatella Versace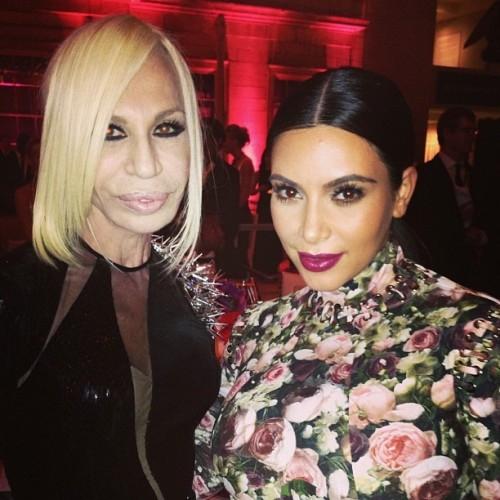 Once I went to a booze Cash Warren nakrasili nails and Derek Blasberg made temporary tattoos.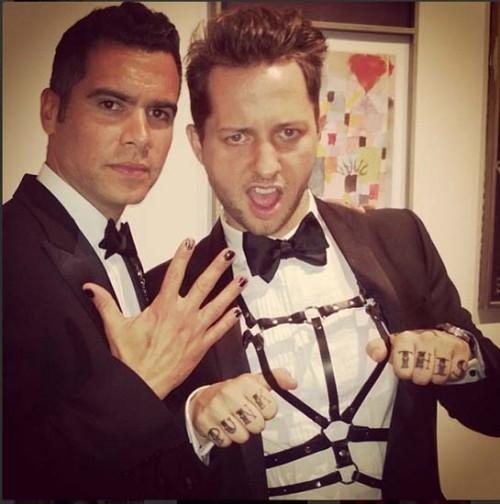 While guys cultural rest, girl, Jessica Alba and Ginnifer Goodwin, roamed the back streets of the building, where there was a ball. By shabby dressing room can not be said that the evening was so chic.
Alexa Chung and Pixie Geldof tasted the taste of champagne.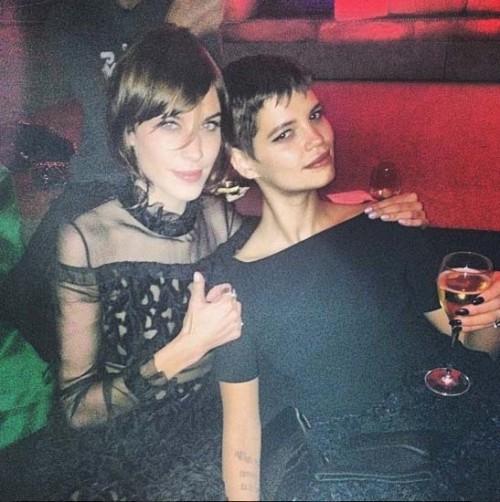 Alex, Rita and Kara.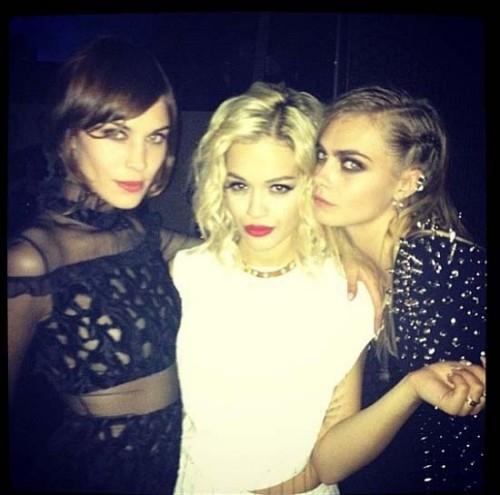 Guess who?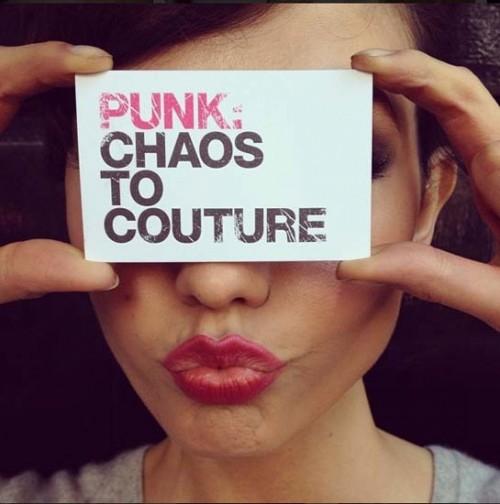 Hostess to Madonna «Met Gala» spent cleaning your bathroom.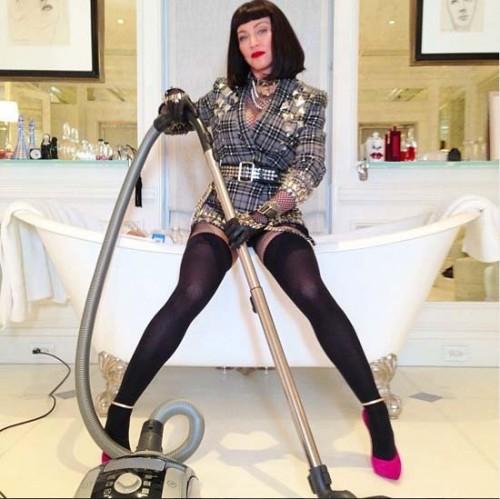 Miranda Kerr posing against a background of flowers.
Thumbs up if you like J. Lo butt.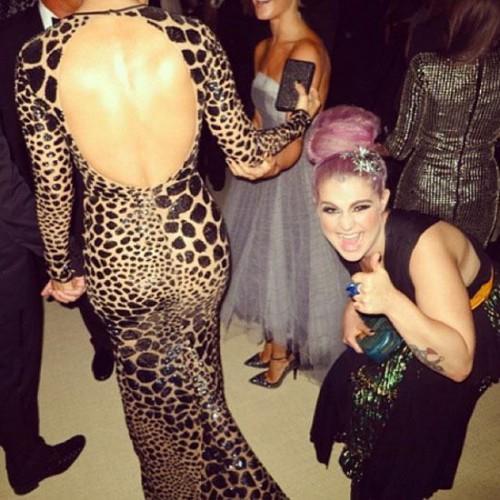 Sai and Gwyneth Paltrow.
Stacy Keibler laughing at jokes Nina Dobrev, which, though left with Ian, but is not going to be sad.
Bad Teacher, a vampire and a designer. Accordingly, Cameron Diaz, Kristen Stewart and Stella McCartney.