Photos taken by Andy Warhol in legendary nightclub Studio 54 in the period from 1970 to 1980, were sold on the online auction Christie's. As you know, the regulars of the club at different times were the brightest stars of cinema, music and art, among which were in addition to the Warhol Mick Jagger, Valentino, Elizabeth Taylor, Brooke Shields, Elton John and many others.
Elton John, 1982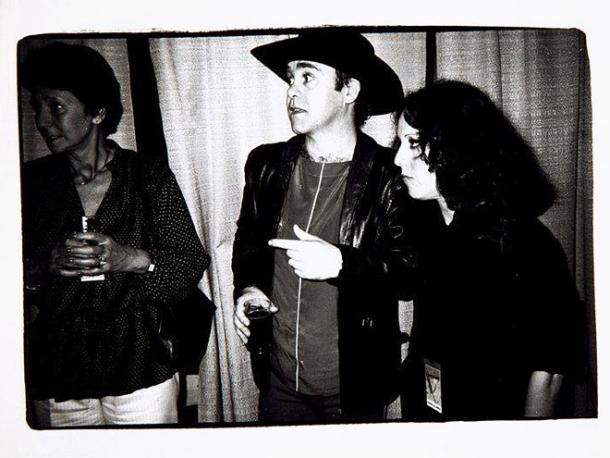 Brooke Shields, 1980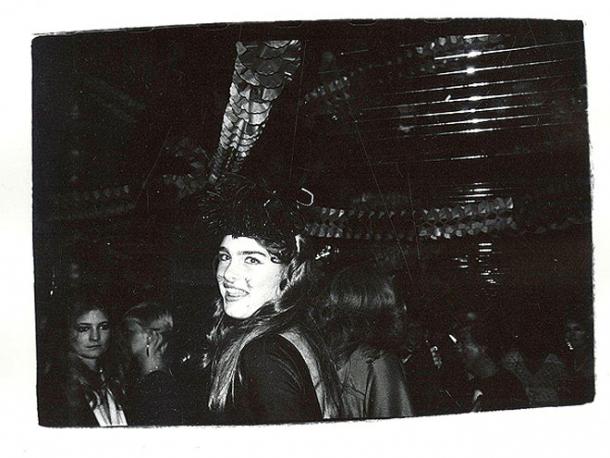 Richard Gere, 1980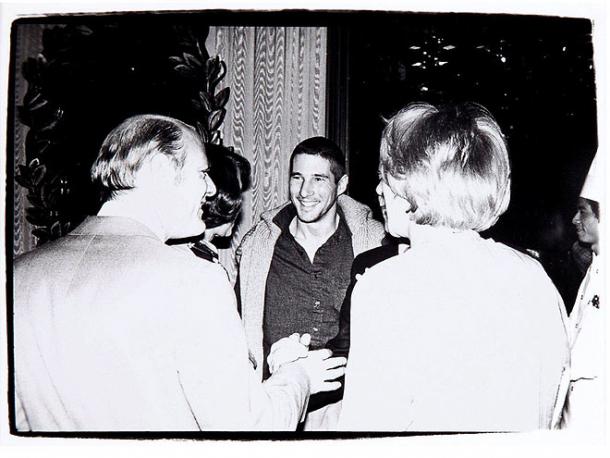 At the auction were exhibited more than 200 works by Warhol, which besides still pictures included drawings in pencil and paint, as well as a voucher for free drinks at the club. Design coupons, which were presented by Andy to your friends as holiday gifts, was designed by the artist himself. This item has been sold at auction for 60 thousand dollars.
Among the lots was listed as the photo of Warhol, whom he depicted with Michael Jackson. This picture was 1981 Christia's organizers estimated at 20 thousand dollars, and the cost of the remaining work amounted to 3 to 15 thousand dollars.