Twins in life phenomenon is not very common, so much desired for many couples. Twins and twins always attract the attention of others - are both a copy of each other, with two different people.
Recently, the stars are increasingly began to appear twins. And in women after 35 when the chance of pregnancy is markedly reduced. It is quite obvious that stars who appeared not one but two children, took advantage of the wonders of medicine. This is logical and reasonable, they have the money, the desire to have children and ... age. Why in this case did not play it safe and go the right way, which will help them get pregnant when they want to, not when it goes out (or does not work, it will only be known over the years).
Let's look at five of the most famous couples who received a pair.
1. Sarah Jessica Parker and Matthew Broderick
23 June 2009 the couple were girls twins with simple names: Marion Loretta and Tabitha Broderick Elvel Houdzh Broderick. The girls were stand a surrogate mother. The couple also have an older son, James Wilkie Broderick, who was born in 2002.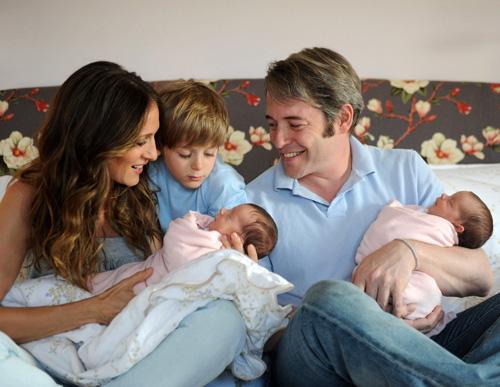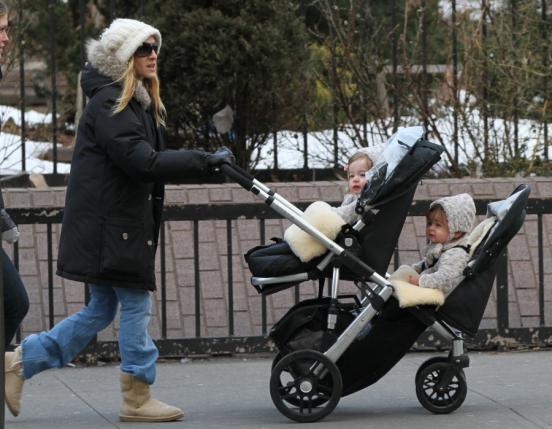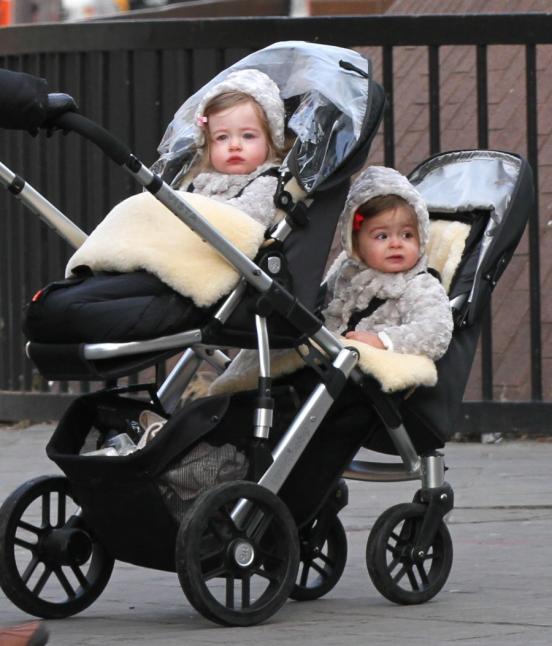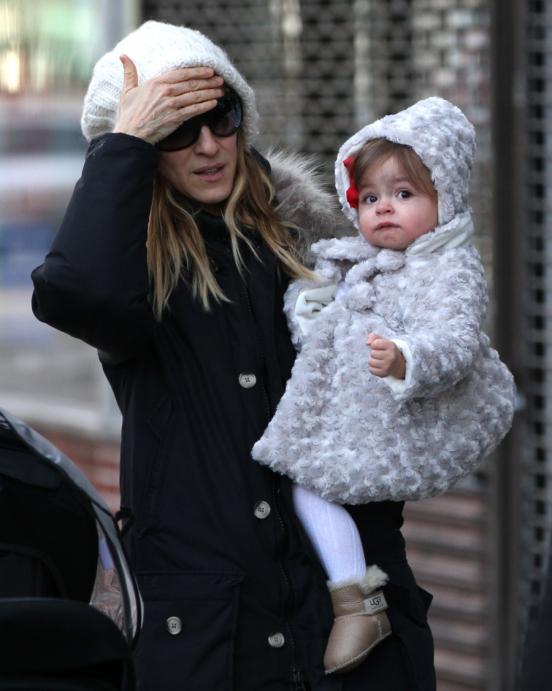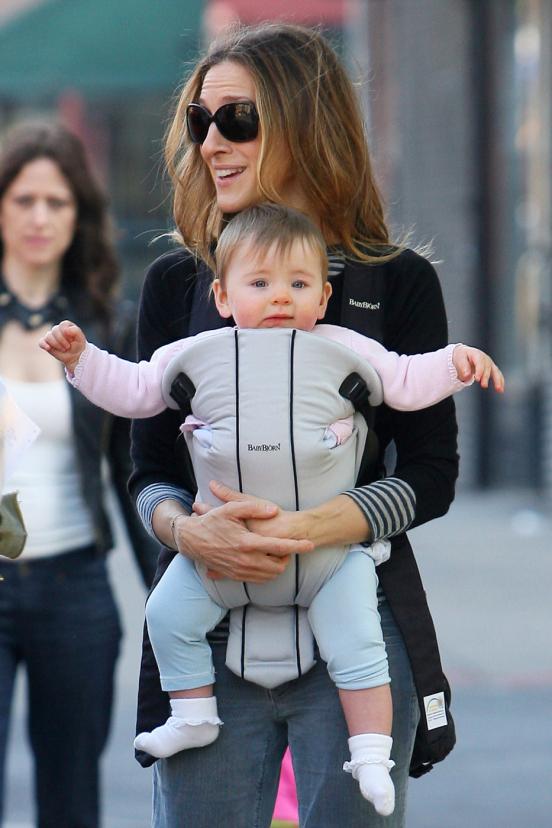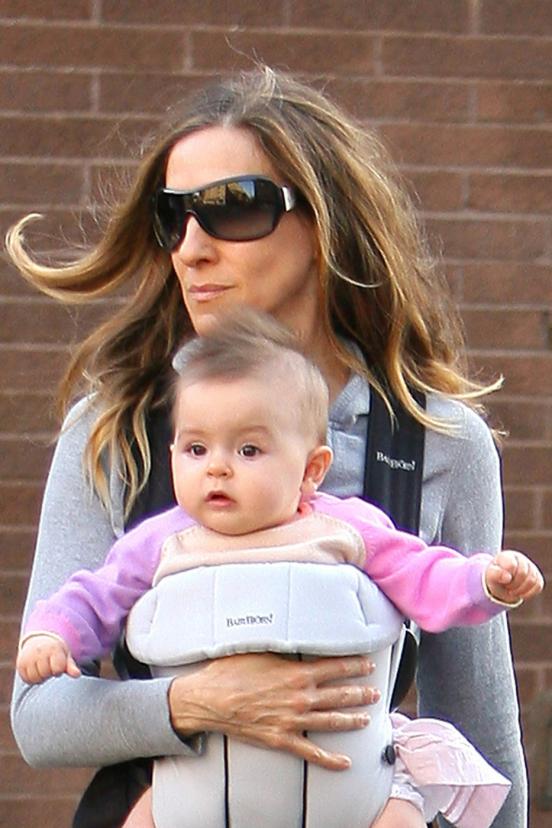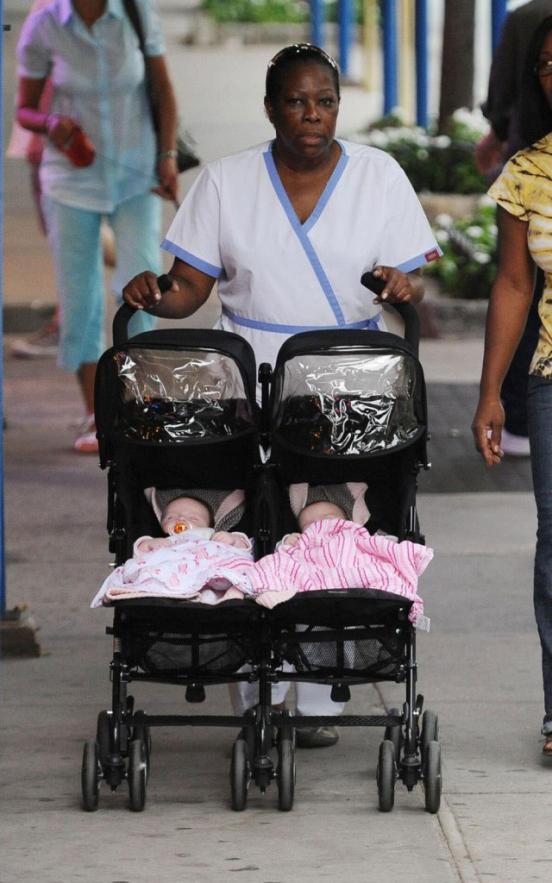 2. Angelina Jolie and Brad Pitt
Well, what hits without this sweet Hollywood couple? Then they, too, were noted. July 12, 2008 Angelina Jolie gave birth to twins - a boy Knox Leon and girl Vivienne Marcheline. This is the second and third biological child Jolie and Pitt. Angie herself endured twins, and during childbirth she had a cesarean section, the same as in the case of Shiloh. By the way, there are rumors that twins suffer from Down's syndrome.
3. Jennifer Lopez and Marc Anthony
In February 2008, four years after the wedding, the couple appeared twins: a boy Max (Maximilian David) and the girl Amy (Emma Meribel), which proved to be older brother to 8 minutes.
4. Julia Roberts and Danny Moder
The couple are also lucky to have twins: November 28, 2004 they got a boy and a girl: Finneas Walter (Finn) and Hazel Patricia. They were born four weeks early, but fortunately they are in perfect order. In 2007 they had a younger brother Henry.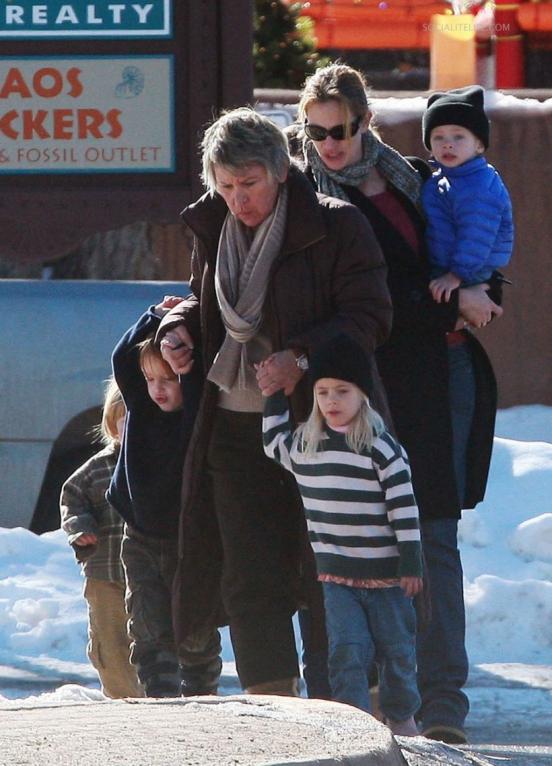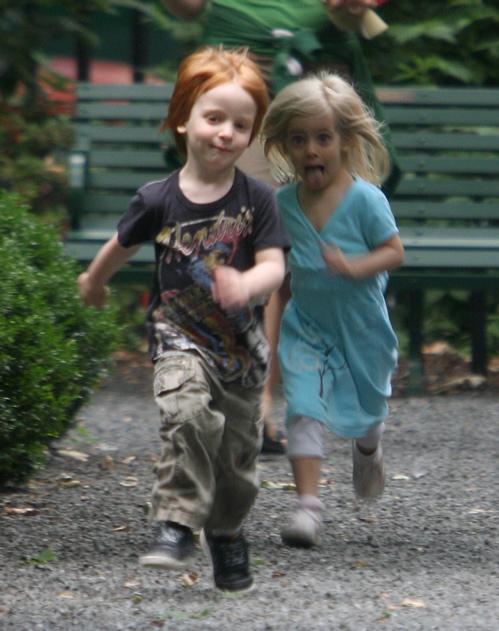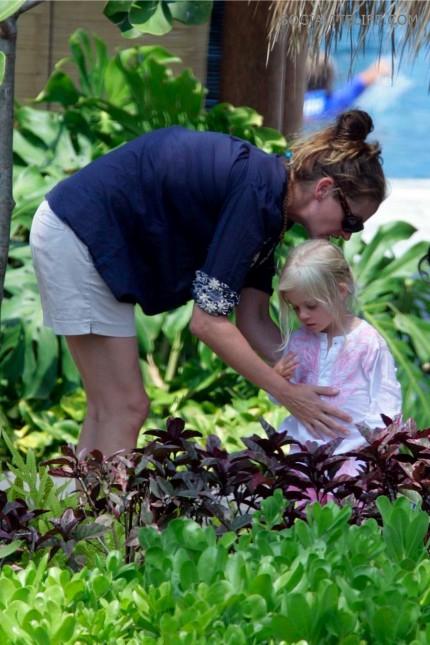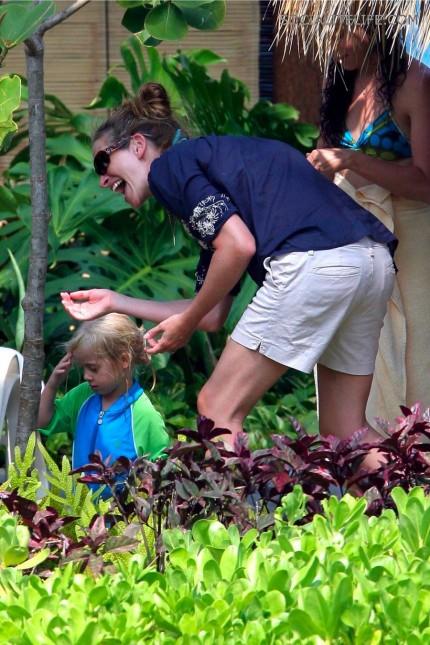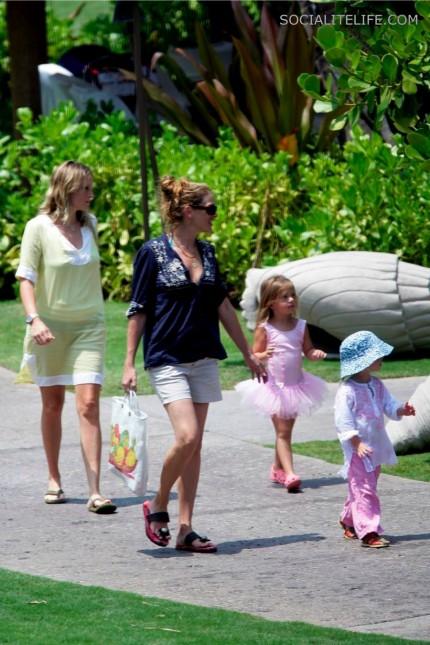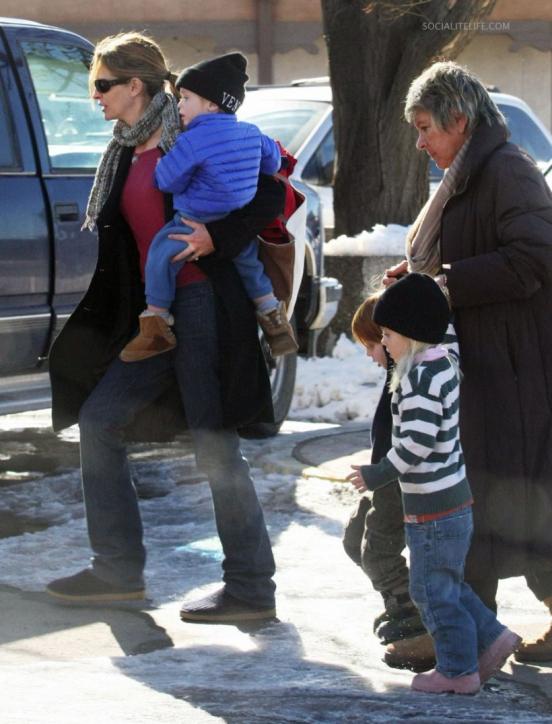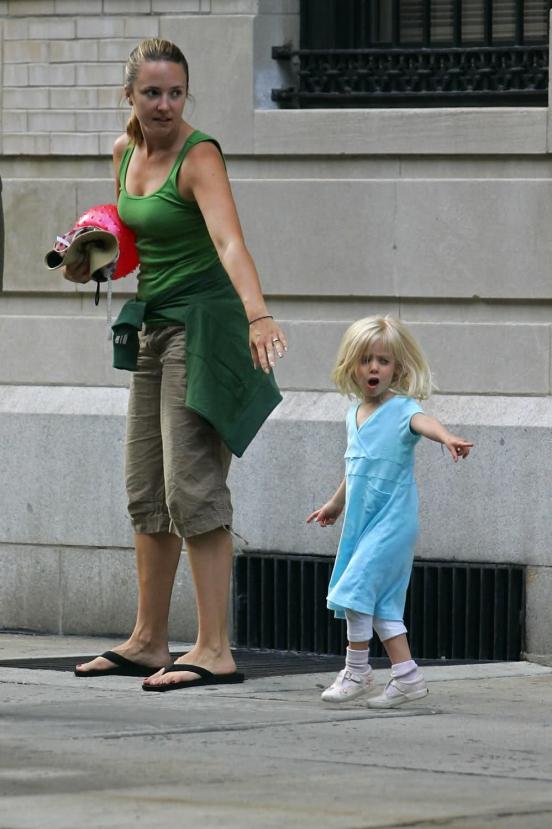 5. Celine Dion and Rene Angelil
In 2001, the couple appeared first son Rene-Charles. In 2009, a few months after the announcement of pregnancy, the singer suffered a miscarriage. Long-suffering Celine made five attempts at in vitro (artificial) fertilization before becoming pregnant. The sixth attempt to bring a pair of twins, 23 October 2010, by Caesarean section were born two boys: Nelson (named in honor of Nelson Mandela) and Eddie (Eddie in honor of the Marne - the author of the majority of its songs of the 80s). Later, the singer admitted that initially she was expecting triplets, but the third child refused to heart. "He went to give life to his brothers," - said the singer.