"And all the time I want, that I dreamed of the people I loved and never see, and they did not dream of ...»
"Prisoner of the Caucasus»
Every year we go the people we love and respect for what they did for us, for the culture, in this case - for the cinema.
When the September 20, 2002 (almost 10 years ago!) Announced that Sergei Bodrov was killed, I do not believe it. To be honest, I still can not get used to the idea. I prefer to think that he was just hiding from the public, for whatever reason, but he's alive. The death of Sergei Bodrov is probably the only case where I would like it to be fiction.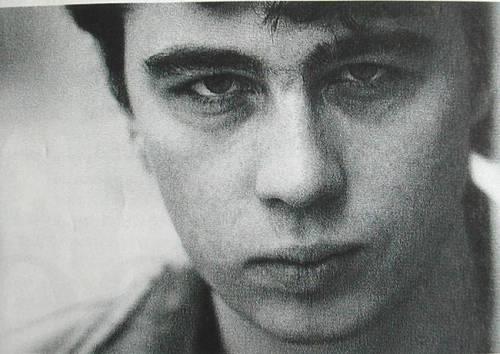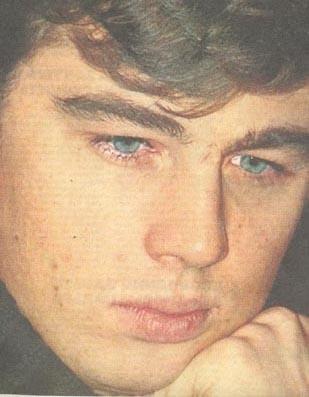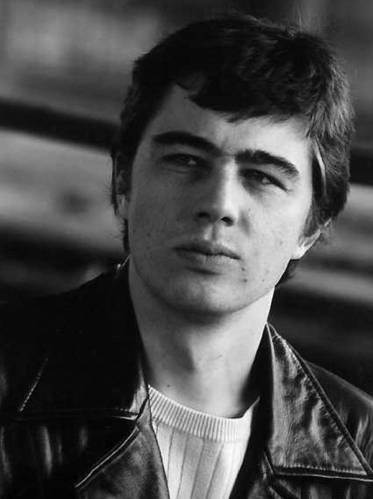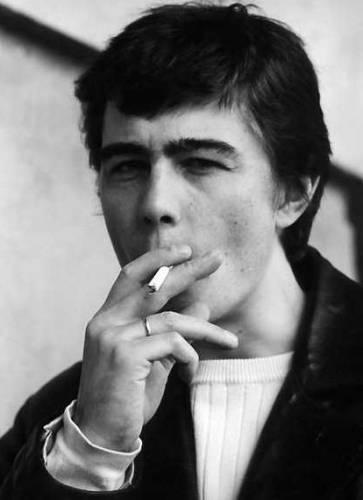 No, I'm not a fan of movie "Brother" and "Brother-2" (although I really think these movies shocked youth 90 and forced to think about more global things than money and endless parties). I'm just a big fan of his work and talent, not the actor. His main talent - the ability to be a person.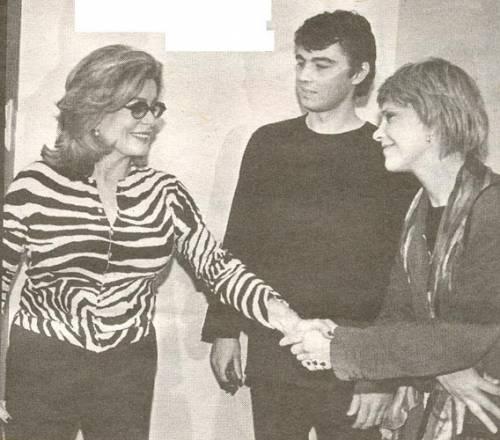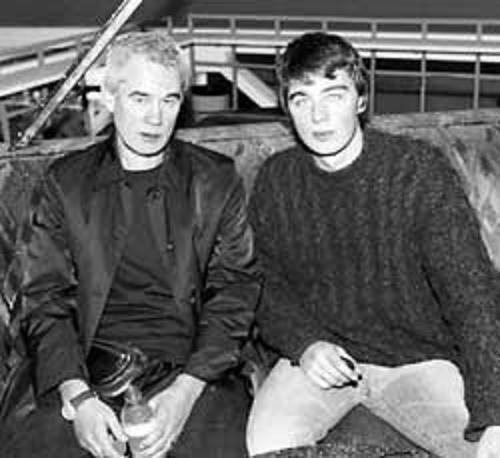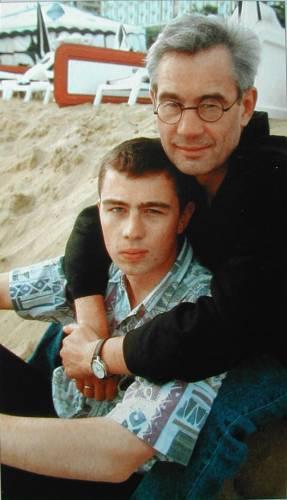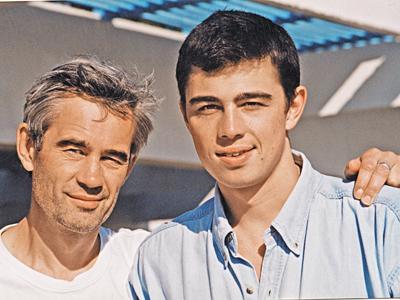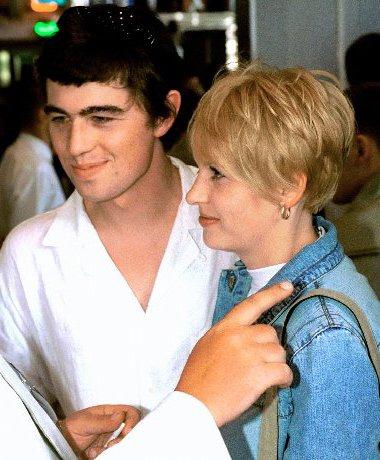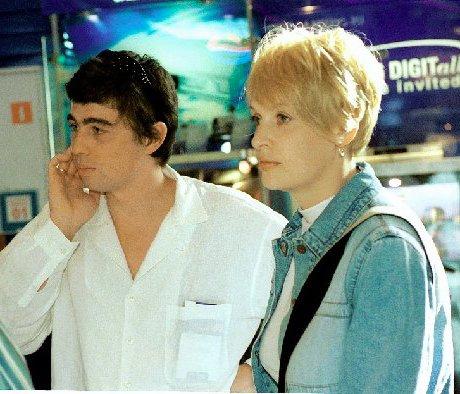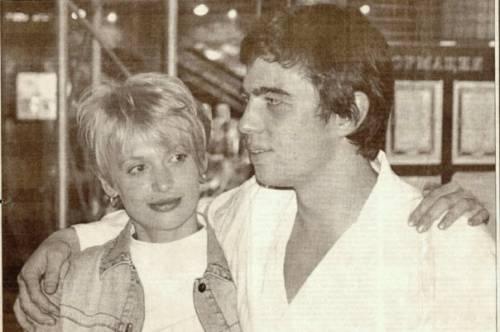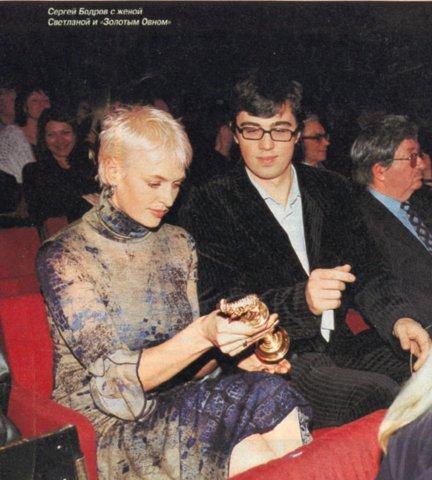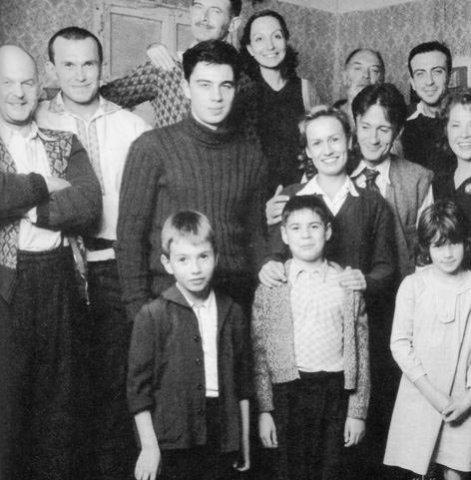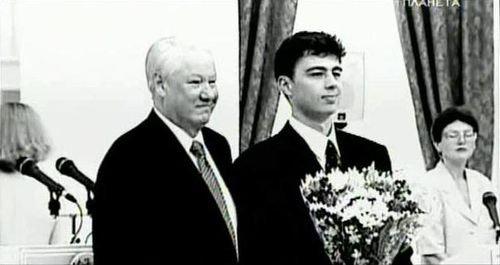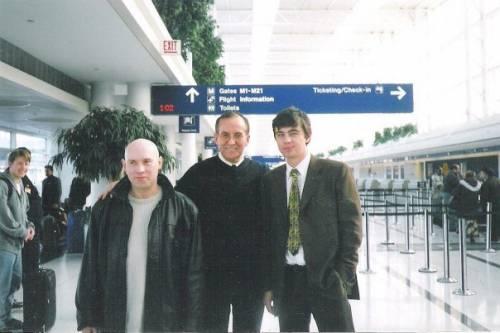 Despite his young age, Sergei had to try his hand in everything: he starred in the movie, filming movies, wrote scripts, tried his hand as a presenter on television and engaged in journalism. He graduated from the historical faculty of MU Lomonosov, and then continued his studies in graduate school. Thesis on "Architecture in Venetian Renaissance painting", he became the candidate of historical sciences. His education allowed him to see the depth of things.
"Here you come to any city. What usually know about this city? That there is a central area, some shops ... And I know that there is in the museum have a picture, which you can spend a whole day. And that day is added to your life ».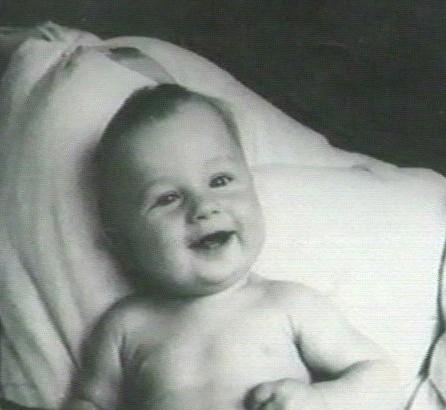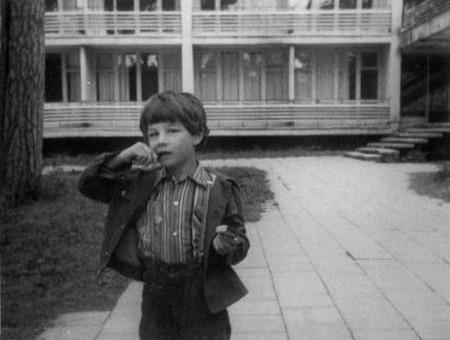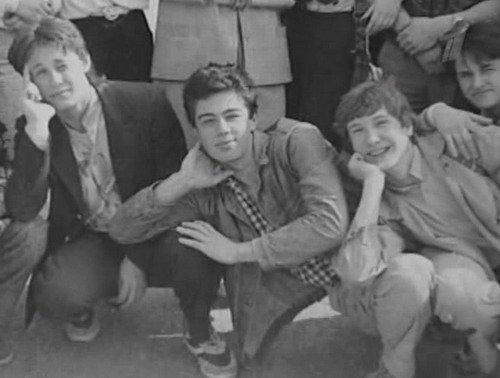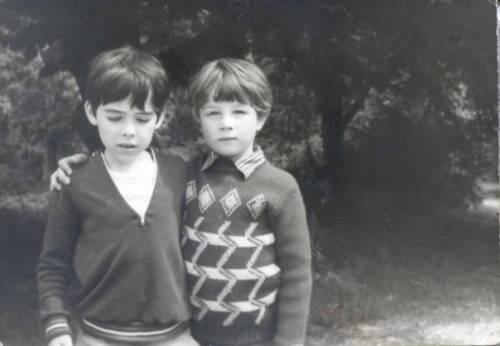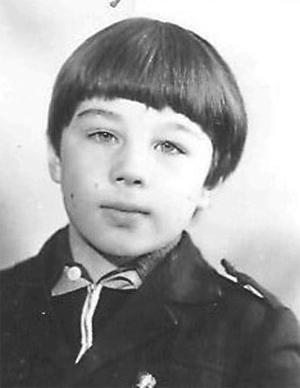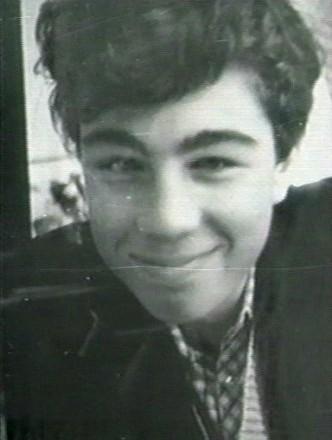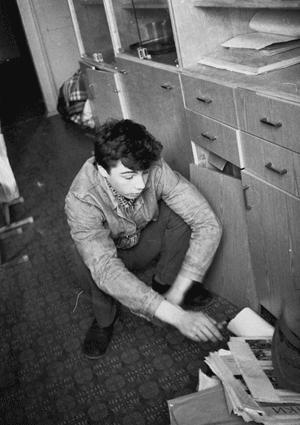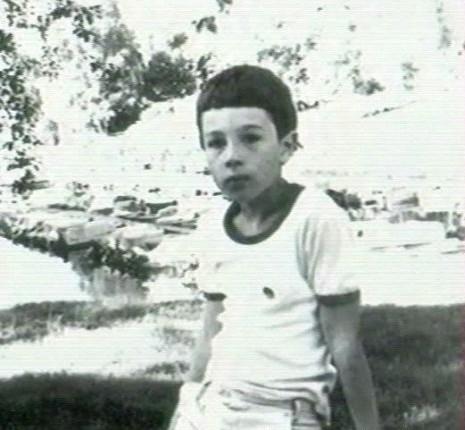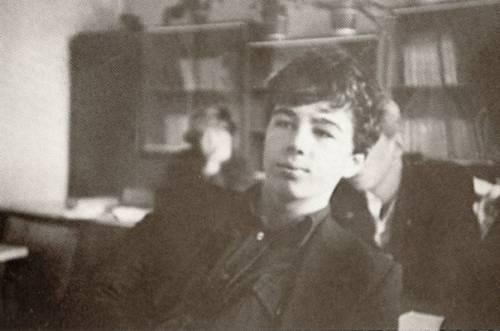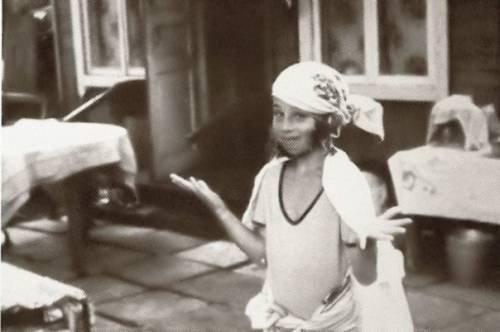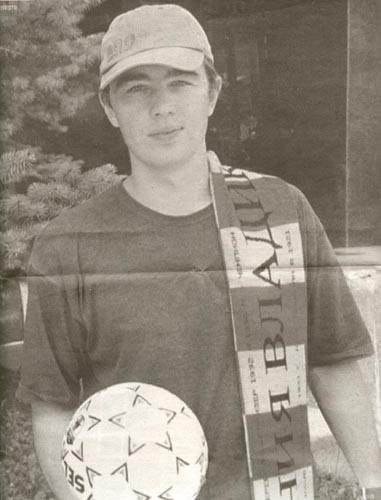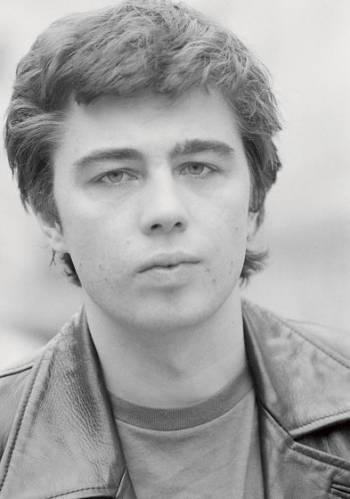 Sergei was a unique individual who has starred in dozens of paintings, but he had no acting education. Sergei had never thought of himself as an actor:
"I have always and everywhere say," I - not an artist, I - no artist - I'm not an artist. " And to me, 'No, you - the actor! ". And I: "The Artist - is quite another. It's other people, the other constitution. The role for me - is not a profession. It is an act which are committed ».
Perhaps that is why most of his roles - a strong personality with indomitable character "Prisoner of the Caucasus", "brother", "Sisters," "The War" - seems to be in these movies Sergey played himself.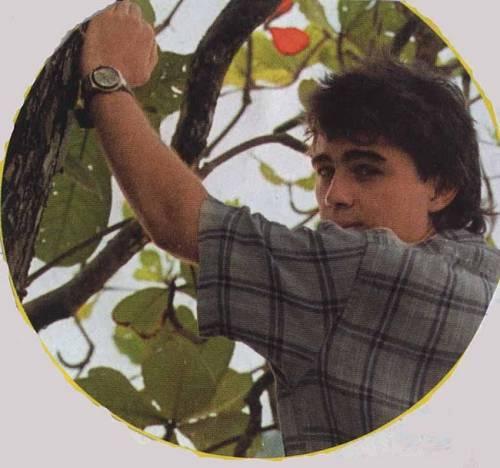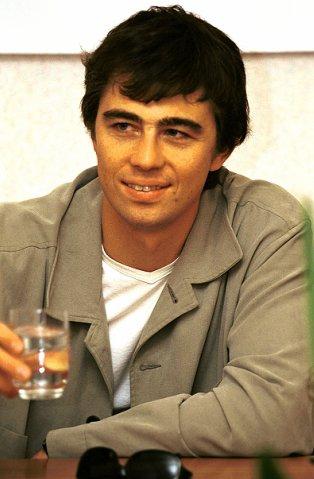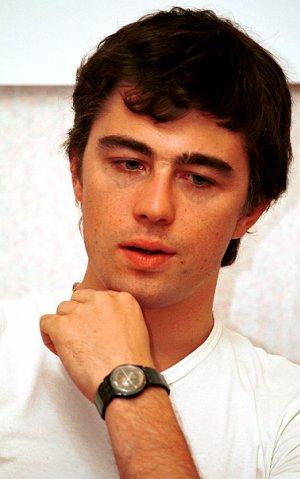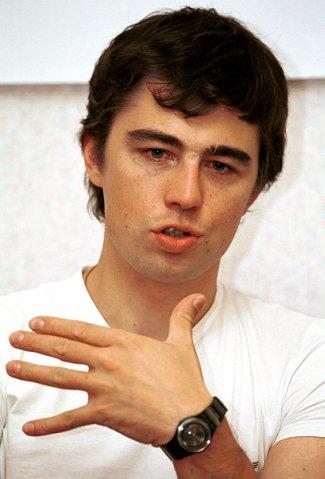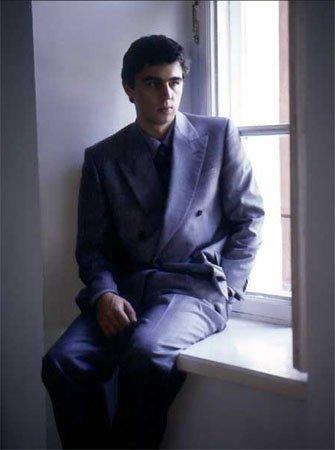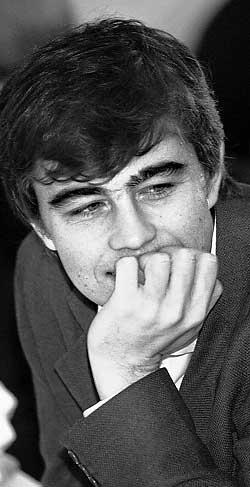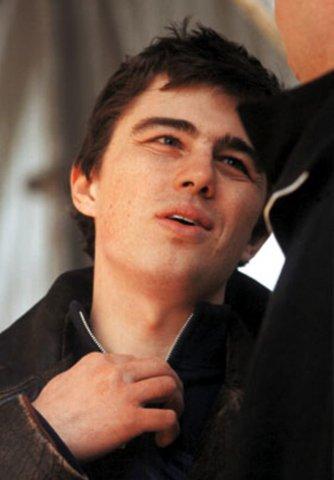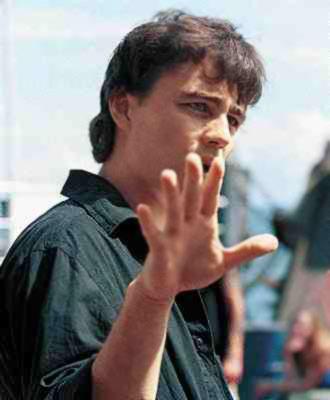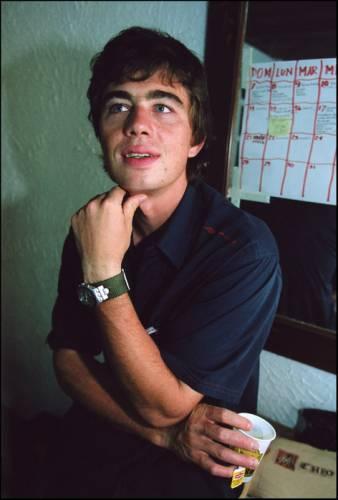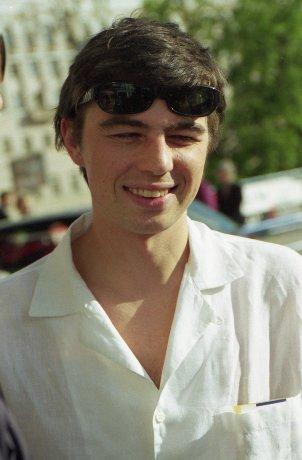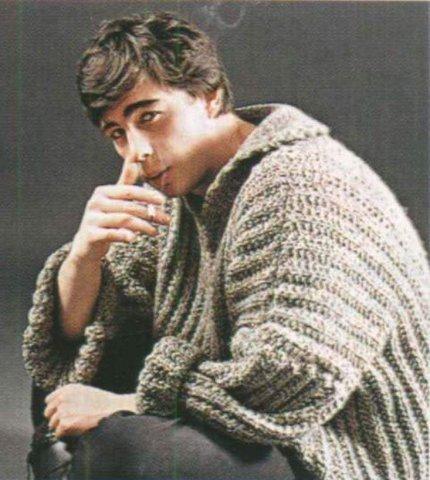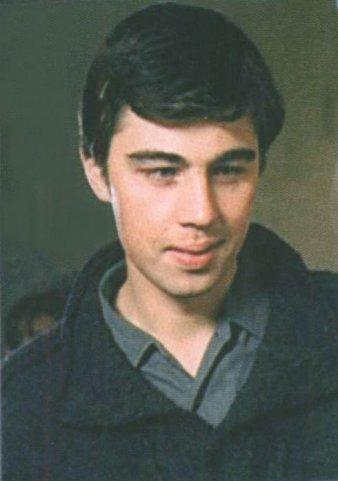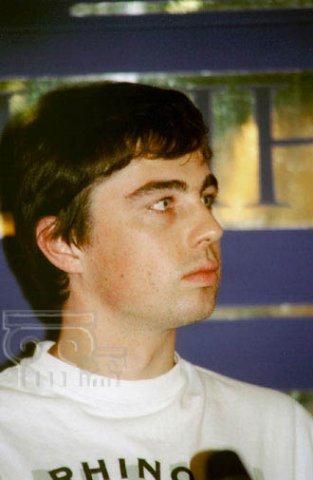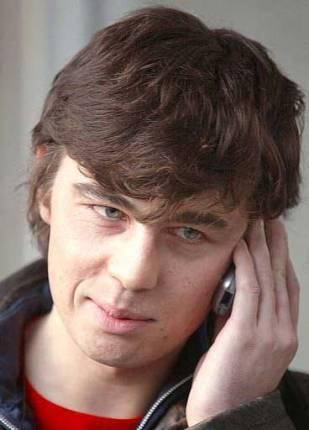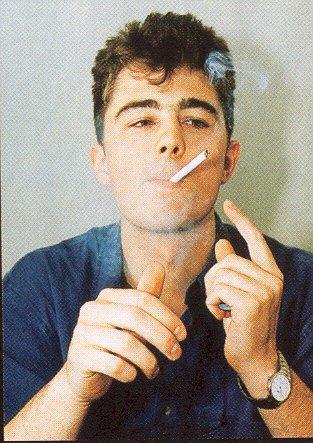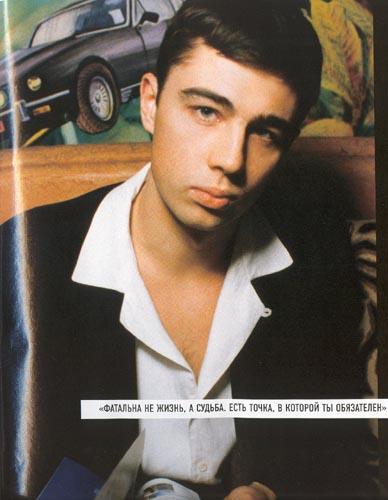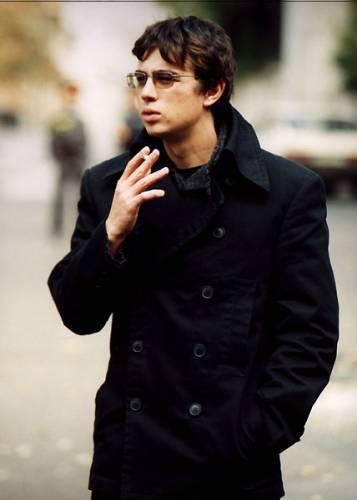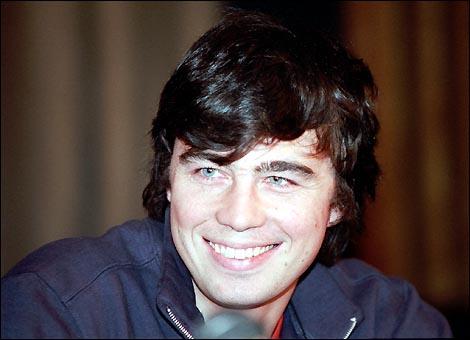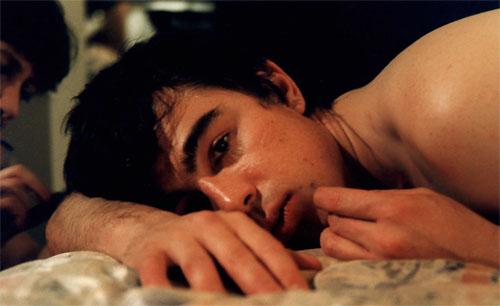 His wife, Svetlana with the grown children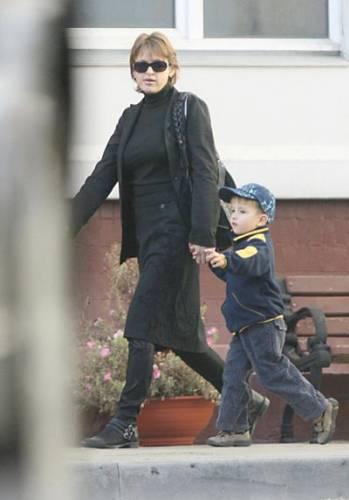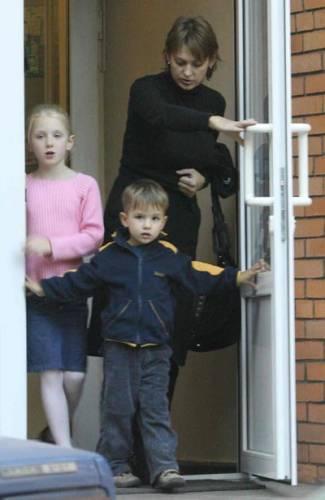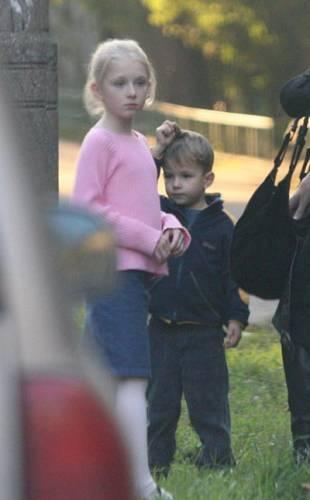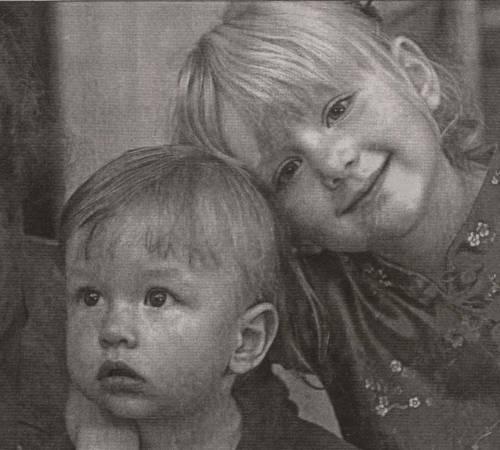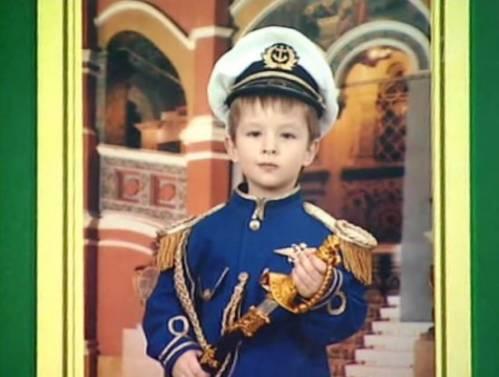 Sergei Bodrov was killed when he was 30, his daughter - 4 years, and his son was just born. Surely, you remember the story about Karmadon Gorge. The body was never found. It gives me hope that after all, maybe he's just hiding somewhere, and of course he's alive ...
"Heroes God takes to the Day of the universe they came and rescued people»
quote from a TV program about Sergei Bodrov