"Piercing eyes", "magnificent figure," "smart hair", "expressive cheekbones" - these and many other epithets is the best suited to the character of this post - model Bianca Balti. This girl has conquered me with their appearance, and I wanted to learn more about this beauty more information.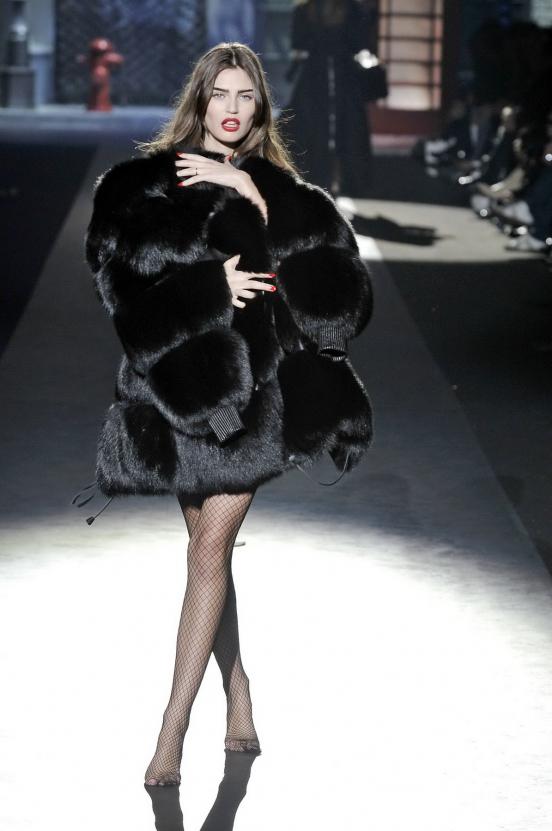 The future model was born in the town of Lodi, in Lombardy (unfortunately, the existence of such a corner on the map, I do not even know) 19 March 1984. From early youth pretty Bianca went to the auditions, as dreamed of one day becoming a supermodel. But everywhere she answered a firm "no", justifying this by the fact that Balti too typical appearance and it no raisins, for which you can "catch". After hearing such unflattering reviews Bianca ceased to believe in their own success and went to work as an ordinary clerk in a supermarket.
Of course, for those who believe in the destiny of further developments it seems quite reasonable, but for those who do not believe - trivial success. But anyway Bianca noticed and not "someone", and one of the main agents in the famous modeling agency. Soon after Balti photographed for several magazines and was able to convince all of its uniqueness, it had the chance to shoot for the cover of the magazine L`Officiel and she did not miss.
The first large-scale success Balti, after this shooting was the collaboration with fashion house Dolce & Gabbana. This was followed by a photo shoot for such well-known magazines like: Vogue, Harper's Bazaar, W, Cosmopolitan, Marie Claire and Playboy. Moreover, the Baltic States took part in the filming for Roberto Cavalli, Christian Dior, D & G, Valentino, Donna Karan, Armani Jeans, Missoni, Guess, La Perla, Guerlain, Anna Molinari and many others, not such large brands. We should also note that the Balti participated in the fashion show Victoria's Secret in 2005.
Looks great at it, which is only the face ...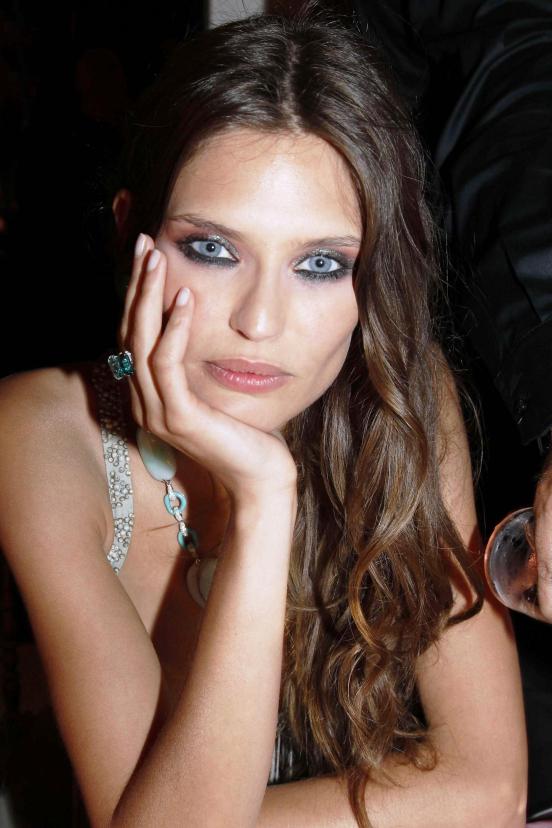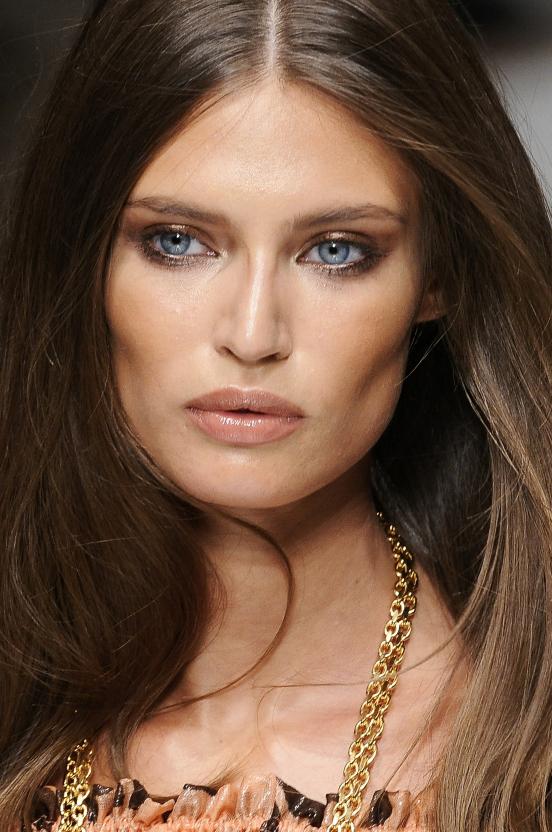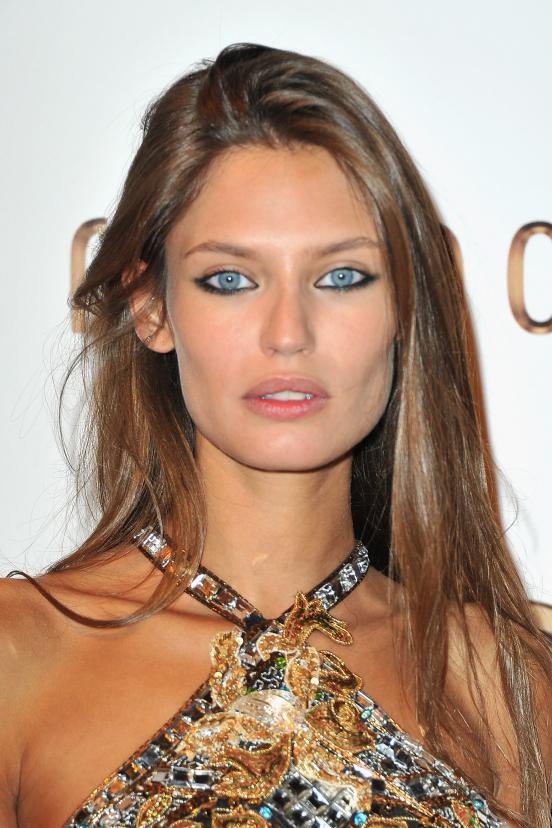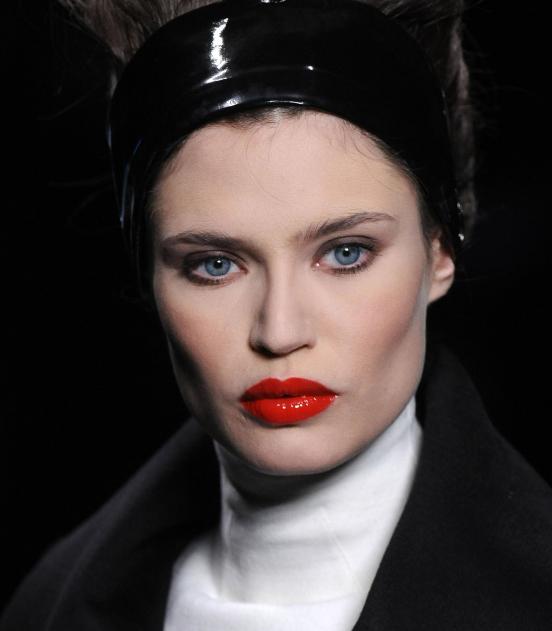 And the figure - it's just a dream ...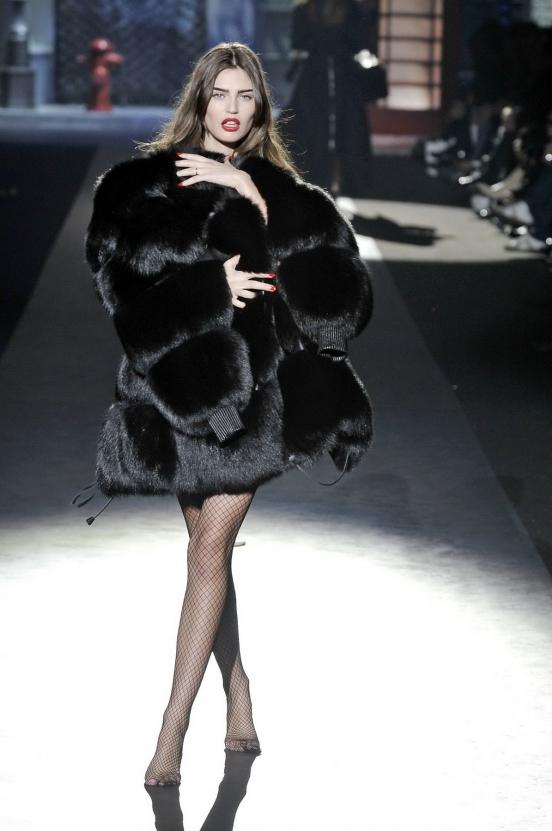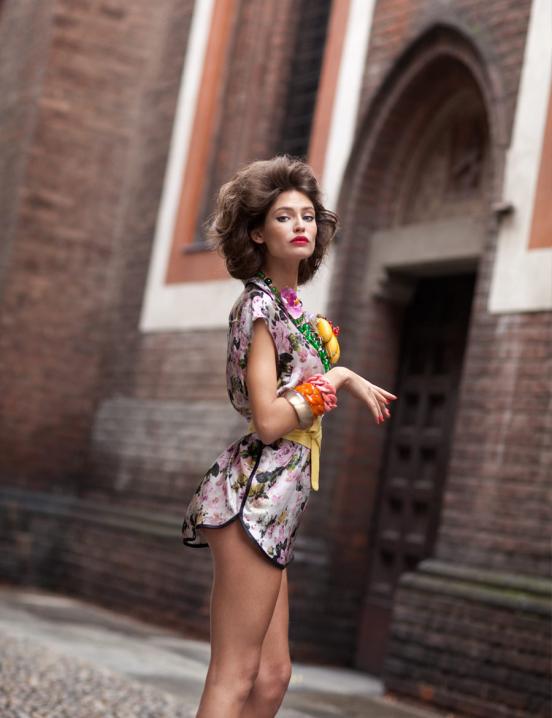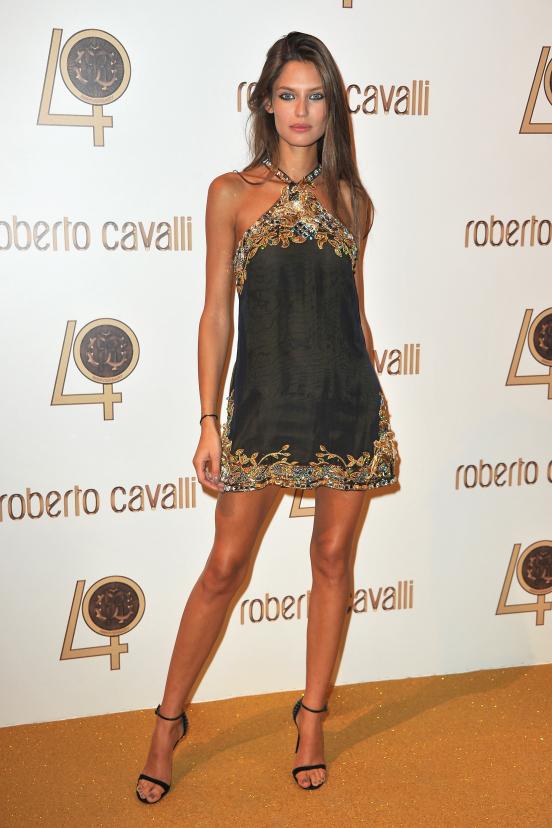 Let's look at the best pictures of its various photo shoots ...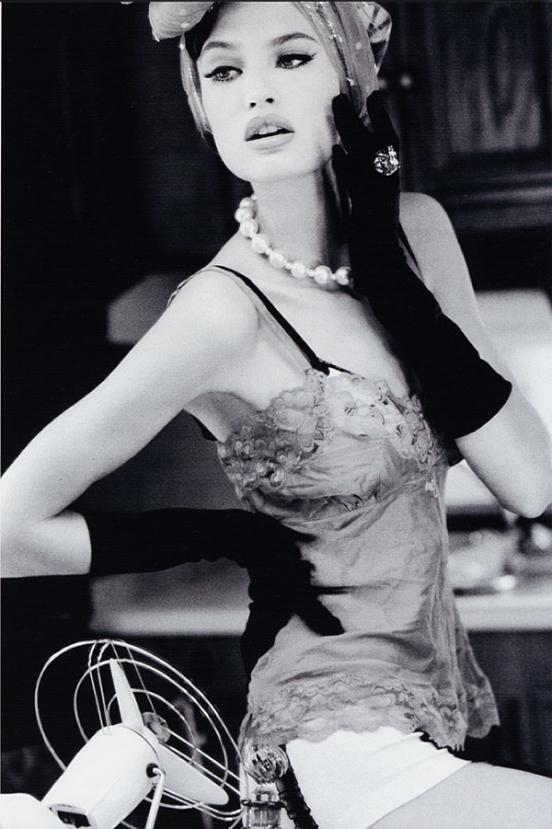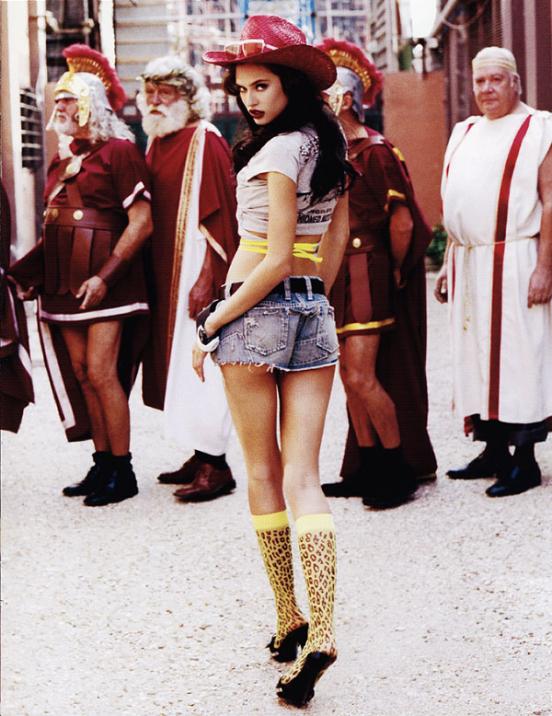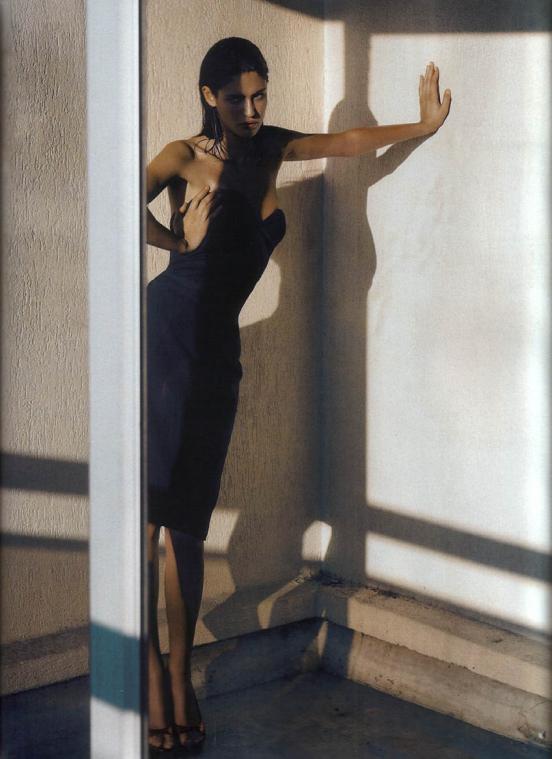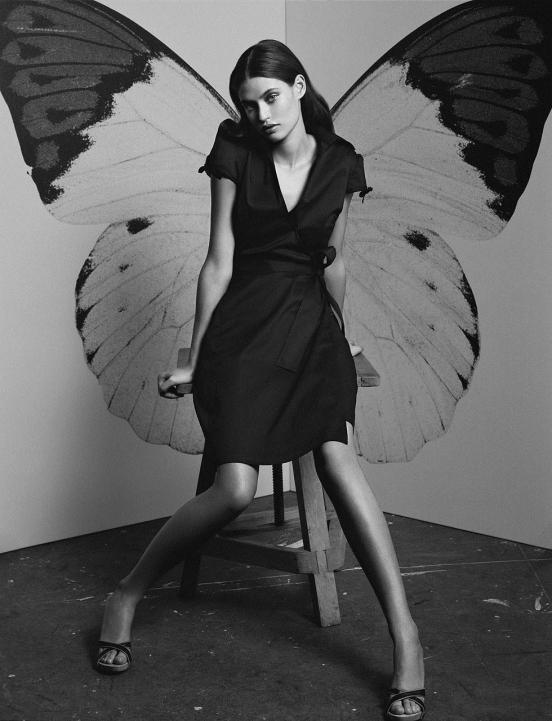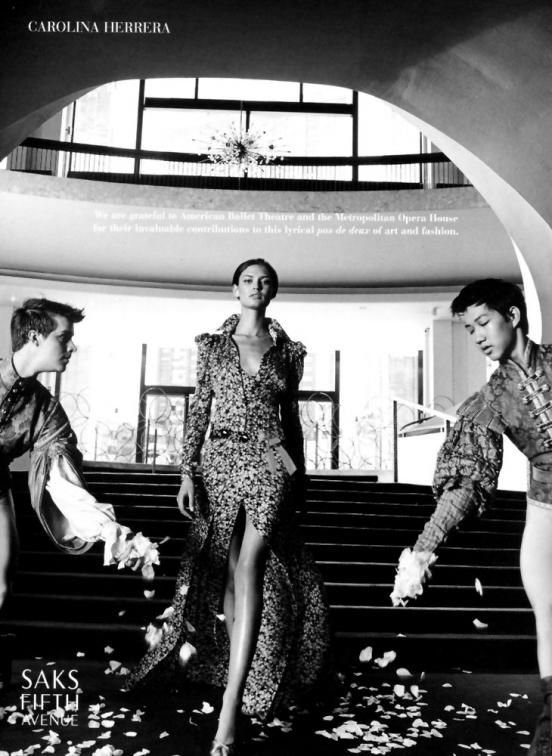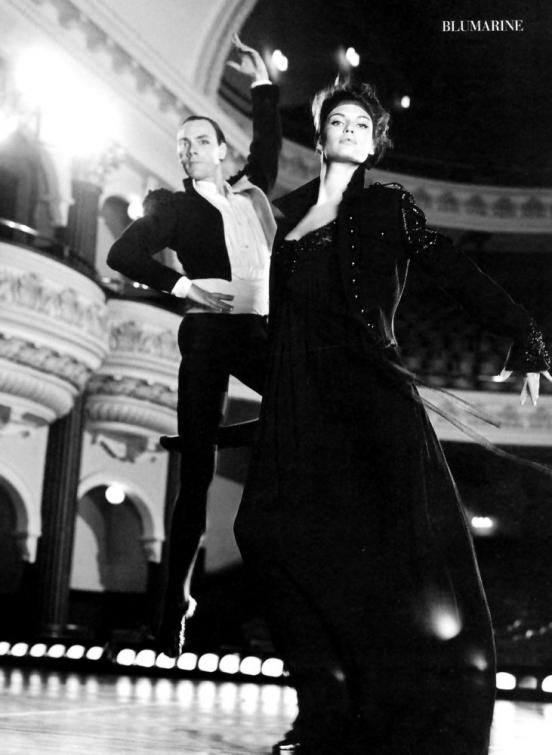 A successful career has not prevented Balti establish privacy. She is happily married and her little daughter is growing up. Immediately after birth the baby Balti returned to their main profession, becoming the face of the international campaign, Cesare Paciotti and replacing actress Angelina Jolie in the brand of the person St. John. In 2011, Italian Balti shot for Pirelli calendar at the very Karl Lagerfeld.
This girl is refined and beautiful. Personally, I just can not see enough on it. It seems to me that it embodies all models at once, as her facial features, like a collective image - something of Natalia Vodianova, something of Lara Stone, something of Adriana Lima and many, many other famous models, but still she is alone.