I like juicy fruit, especially strawberries!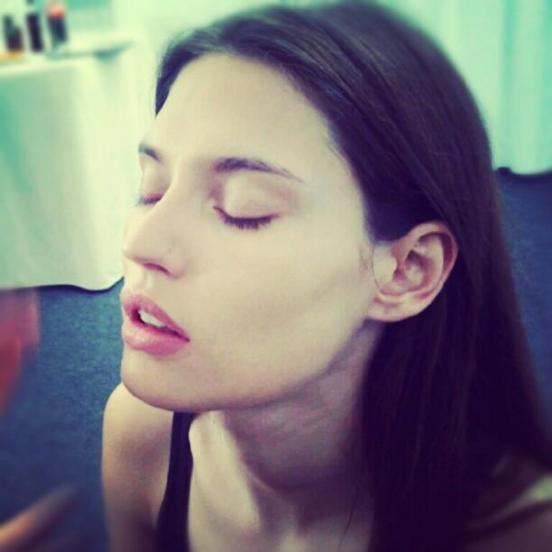 :)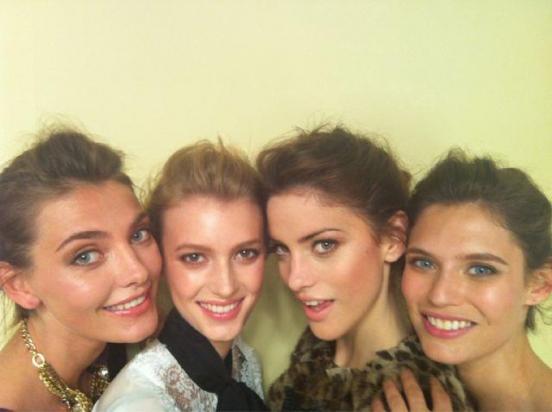 Hello :)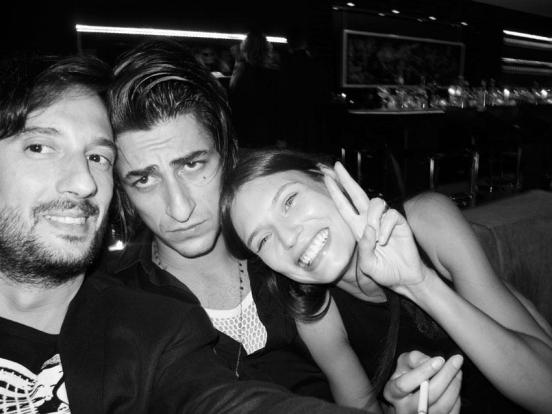 Balti at the Milan Fashion Week:
Bianca Brandolini and I.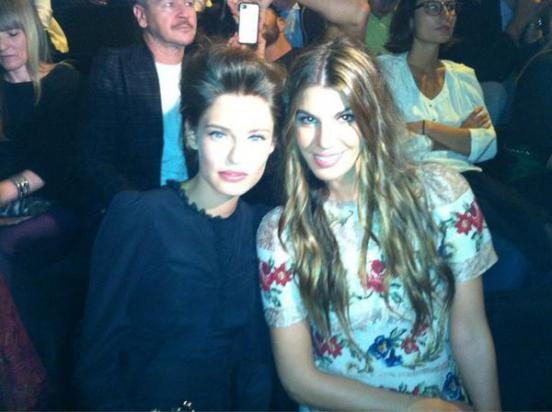 Rest with my love on the California coast!
Hi guys!
New Polaroids;)
With Bruno Balti ❤❤❤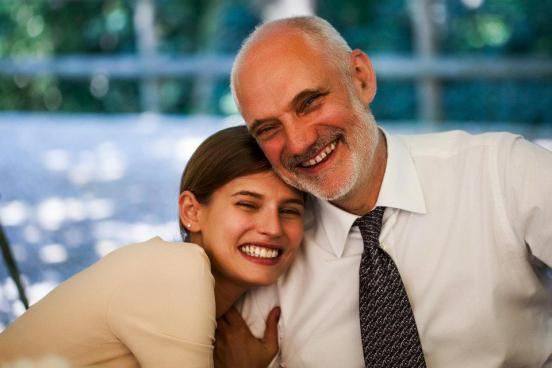 B & F in New York.
Bianca and her new boyfriend Francesco Mali.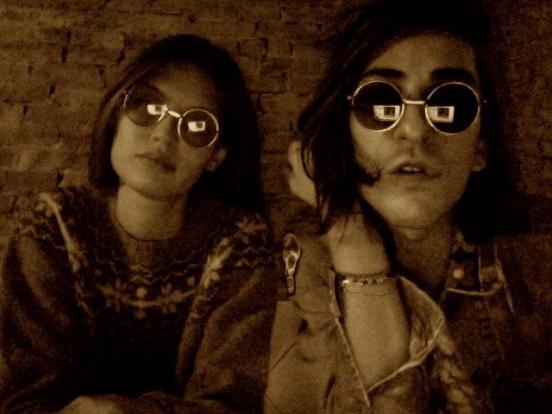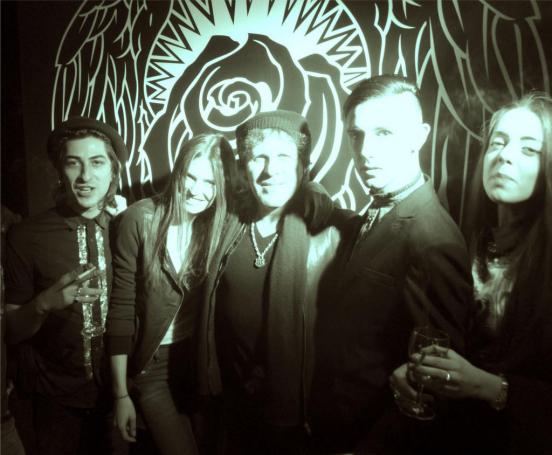 Chao, Ragazzi! ❤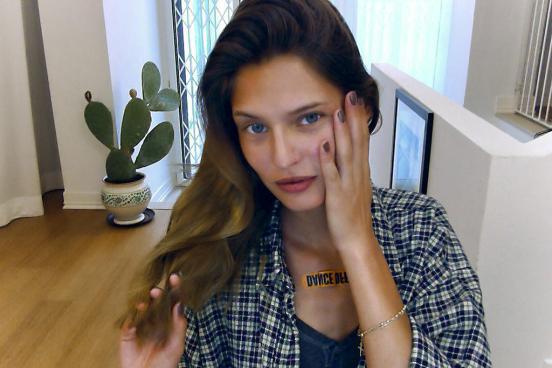 Birthday Stefano Gabbana!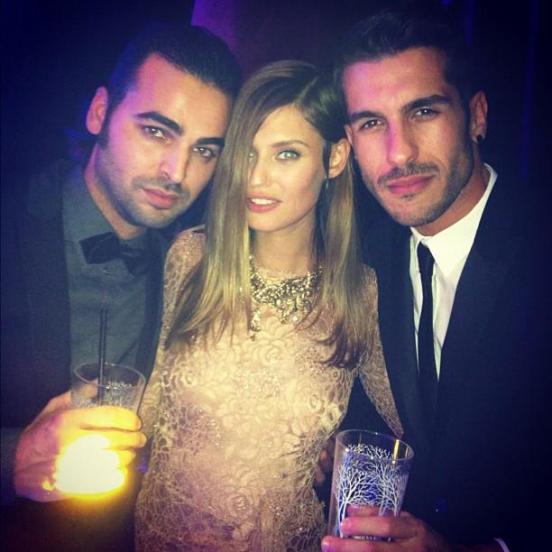 I Giampaolo Sgurev on the show «Dolce & Gabbana» ❤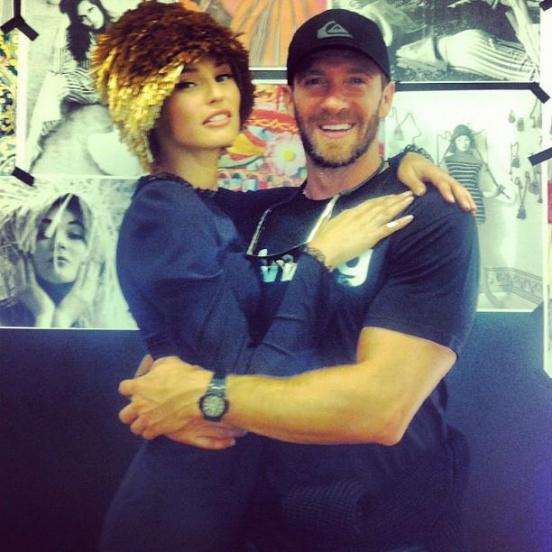 With David :)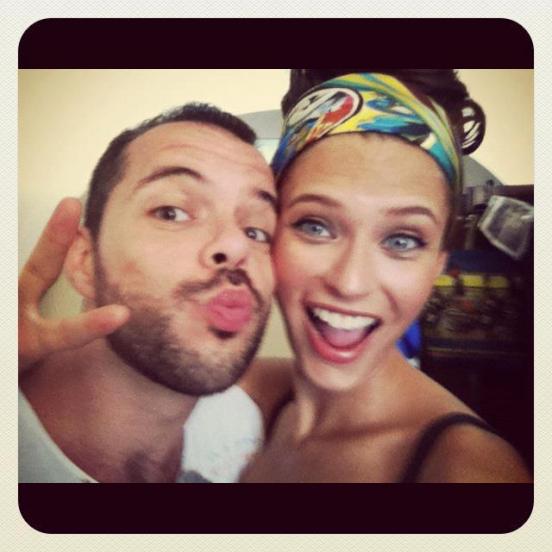 With Maverick :)
Bianca, Isabeli Fontana and Natasha Poly:
With my daughter Matilda.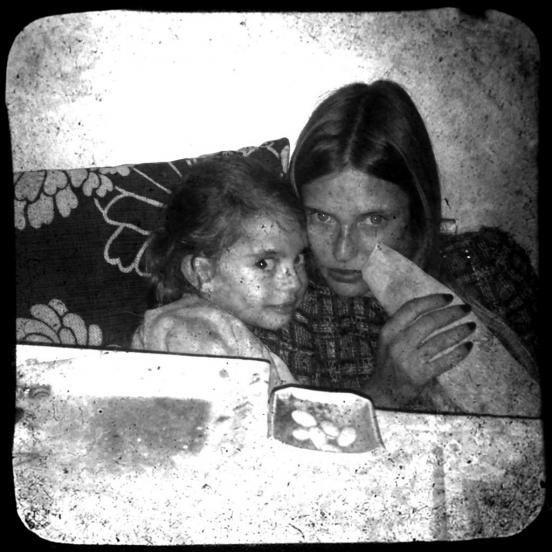 With dad Matilda model parted, but recently met a new love - 26-year-old musician Francesco Mele, joint photo with whom you have seen in the post.
Twitter Bianca Balti: twitter.com/Bianchina_Balti