In 1960, the agency Magnum has given the task of nine renowned photographers (Eve Arnold, Cornell Capa, Henri Cartier-Bresson, Bruce Davidson, Elliott Erwitt, Ernst Haas, Erich Hartmann, Inge Morath and Dennis Stoke) to create a series of photographs titled «The Misfits», which eventually came out of one of the most stunning photo series.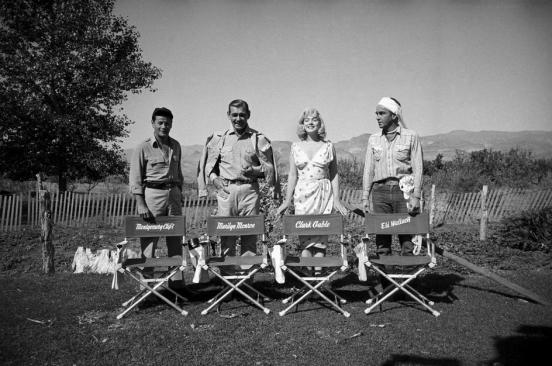 Photographers working on the set of the film of the same name - «The Misfits», who shot the famous film director John Huston. They then received full access as a film-making process, and the stars involved in it. Typically, on-site photographers worked in pairs and replacing each other every two weeks. So it turned out the whole album, devoted entirely to the filming of the film.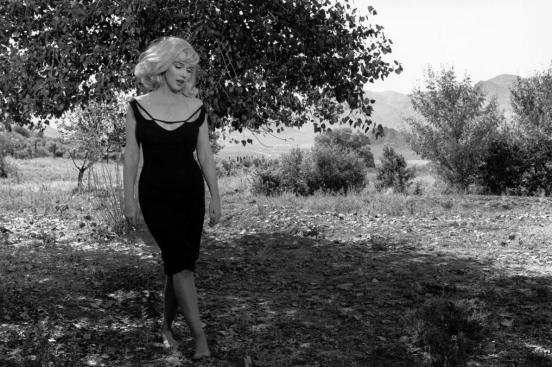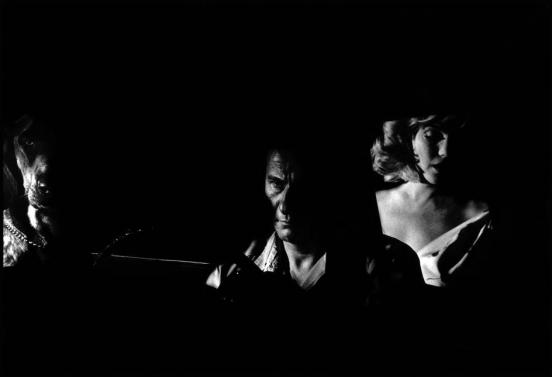 It is worth noting that the portraits of Marilyn Monroe, Clark Gable and Montgomery Clift, who were then among the most famous and sought-after Hollywood actors, lots of natural and surprisingly realistic drama, which makes it possible to evaluate the professionalism and the one and the other "team" on both sides of the camera .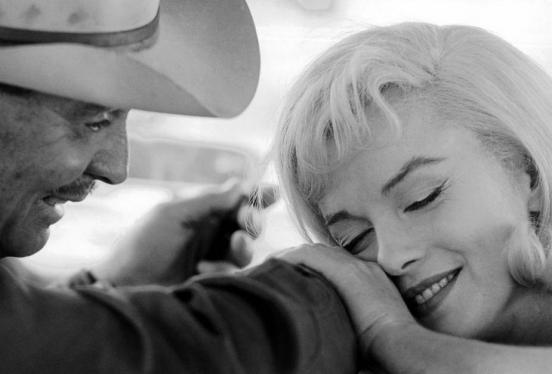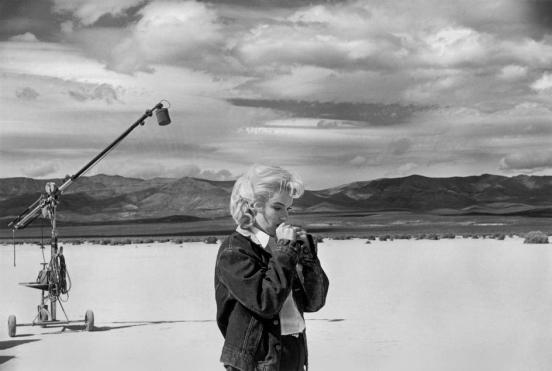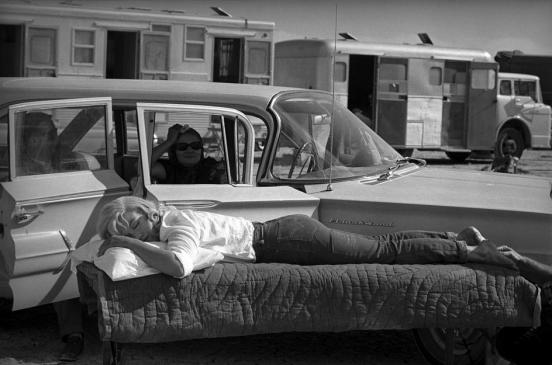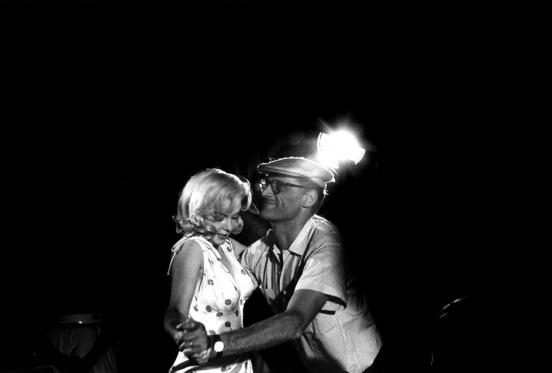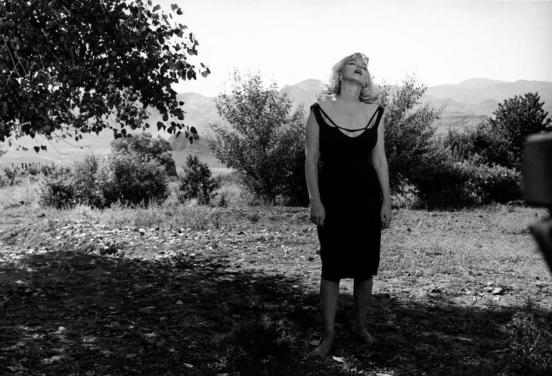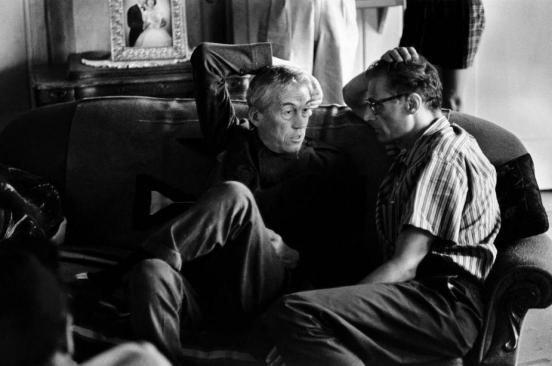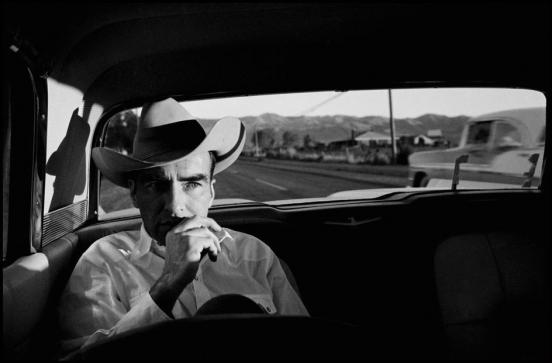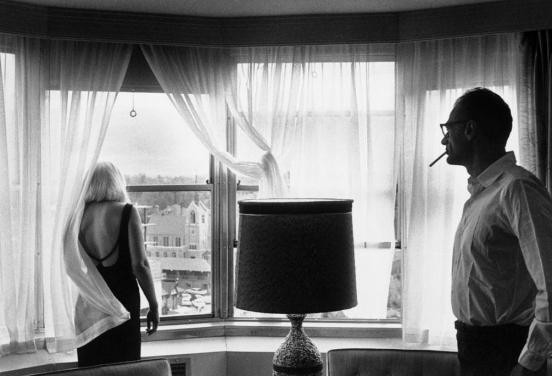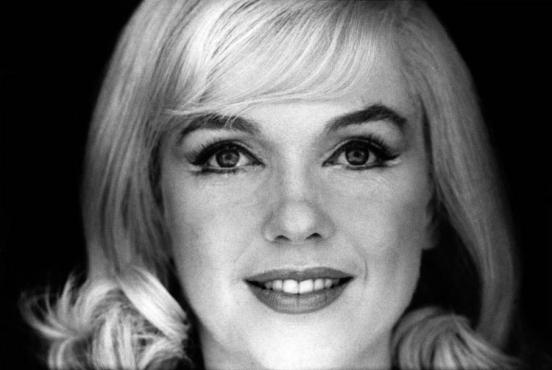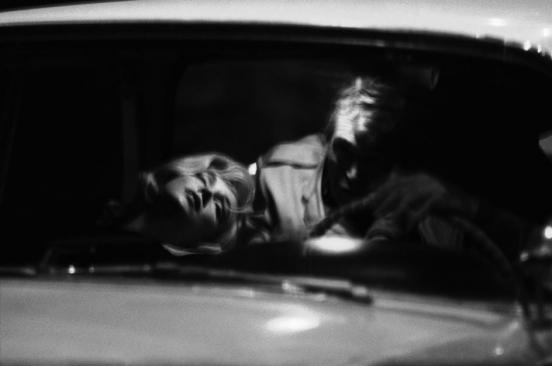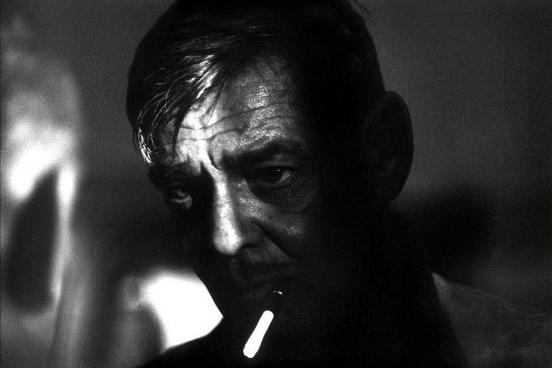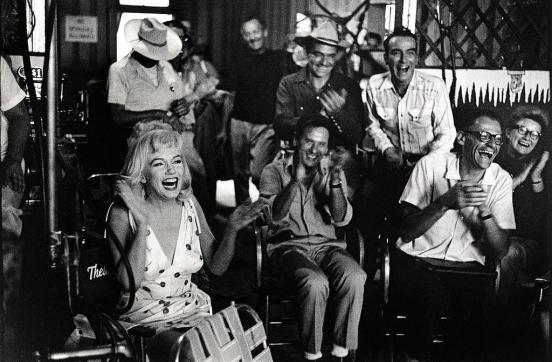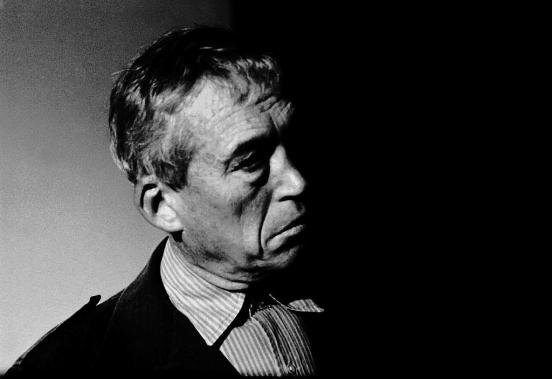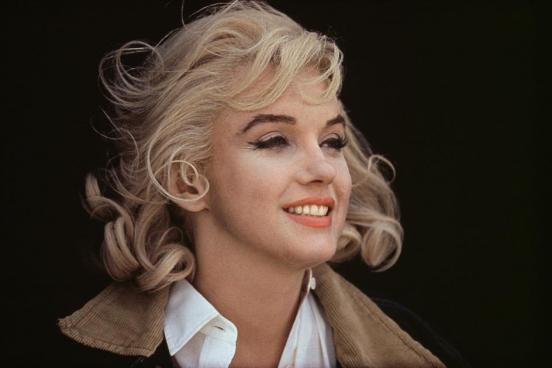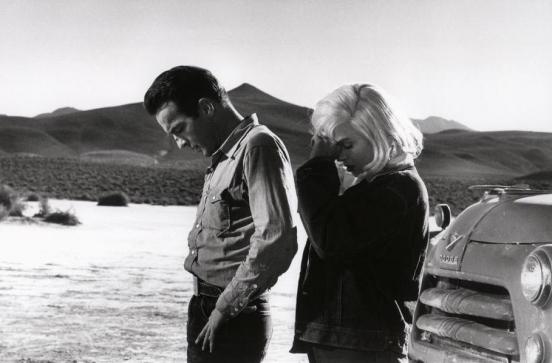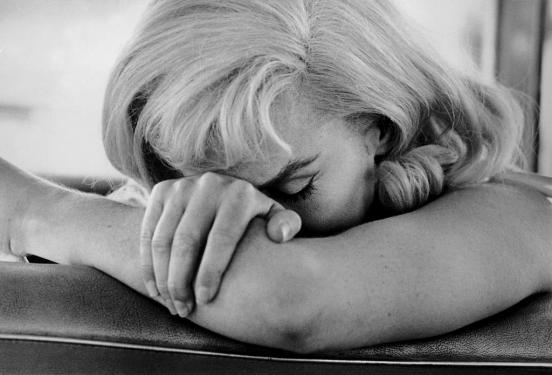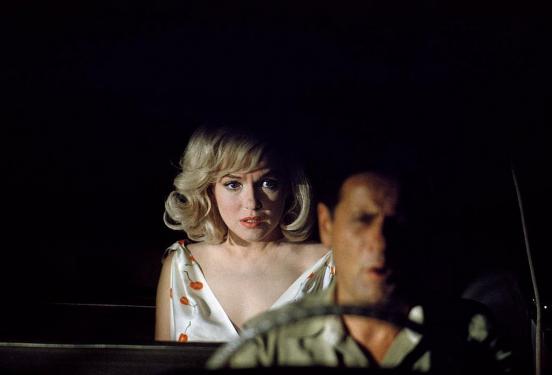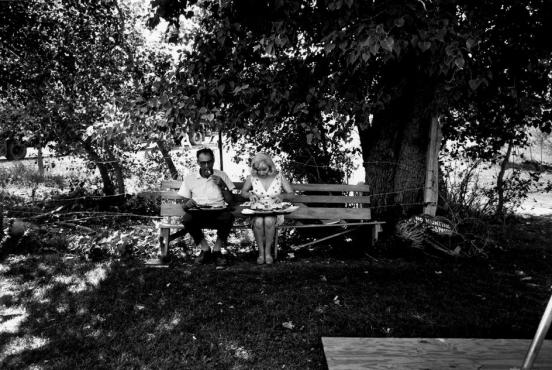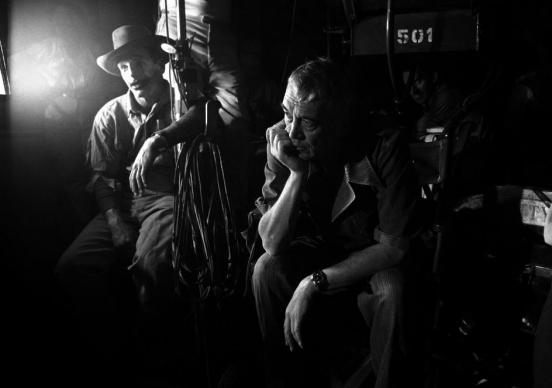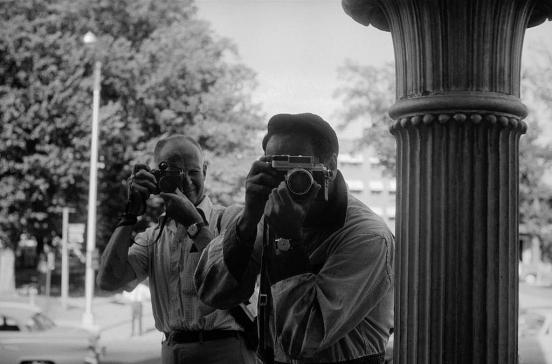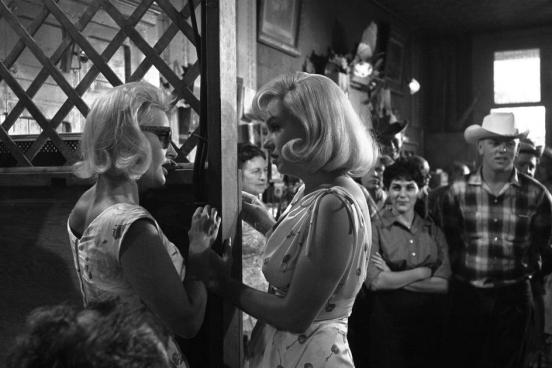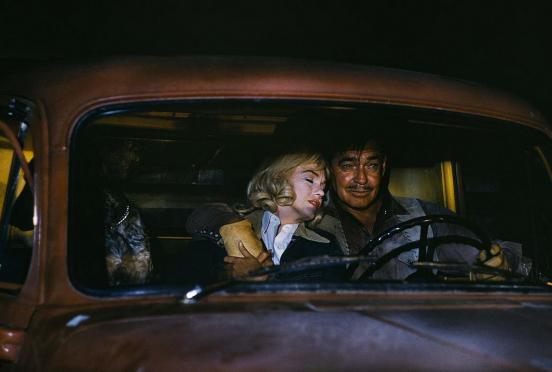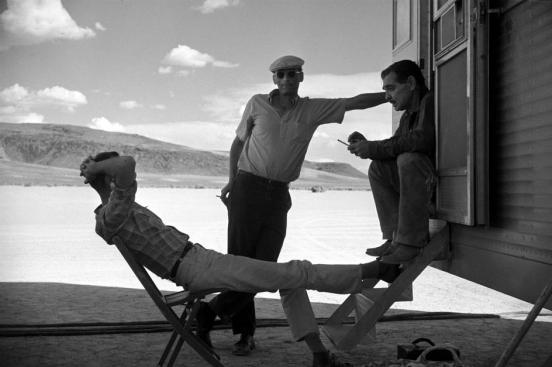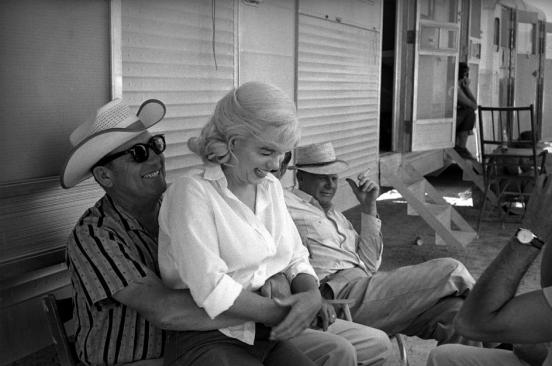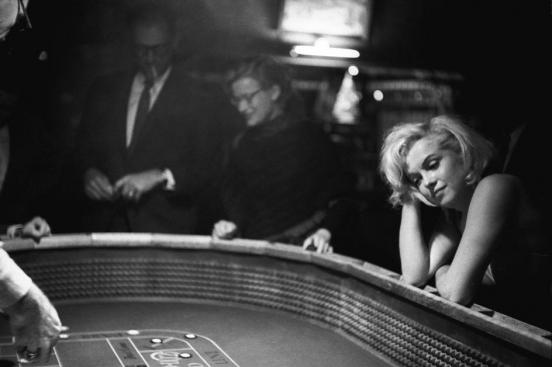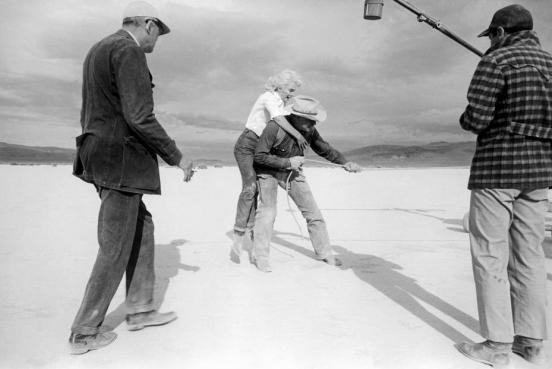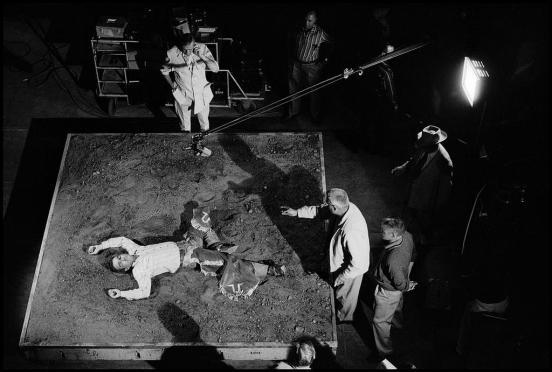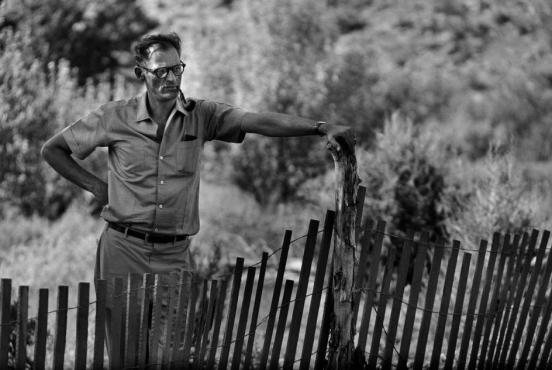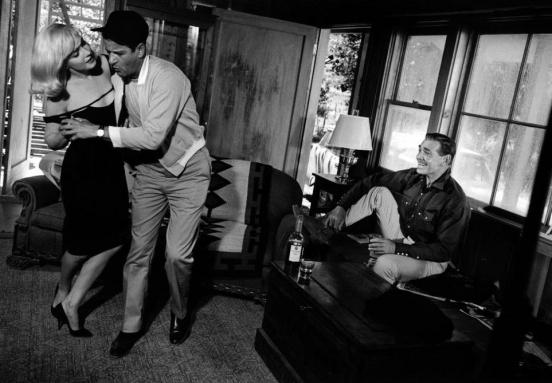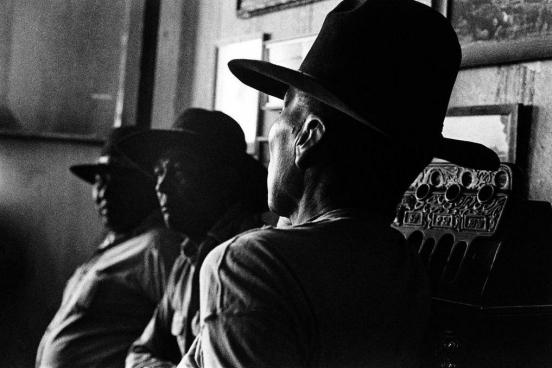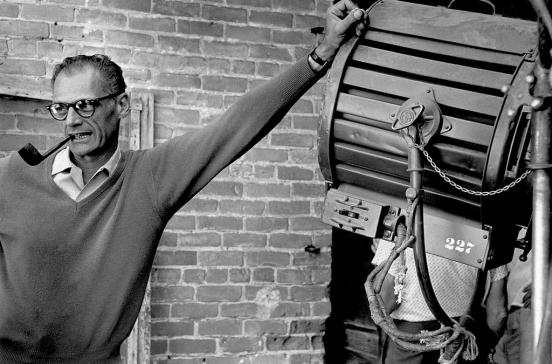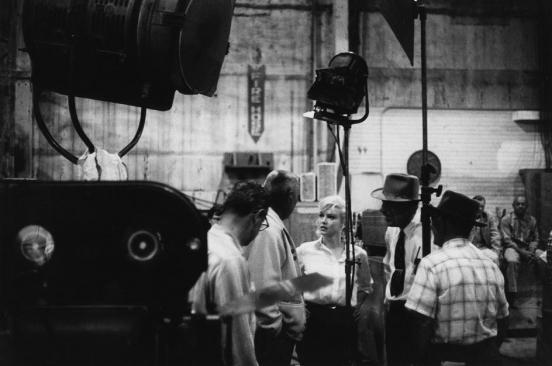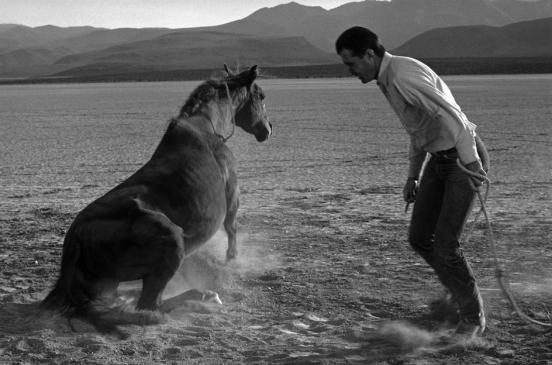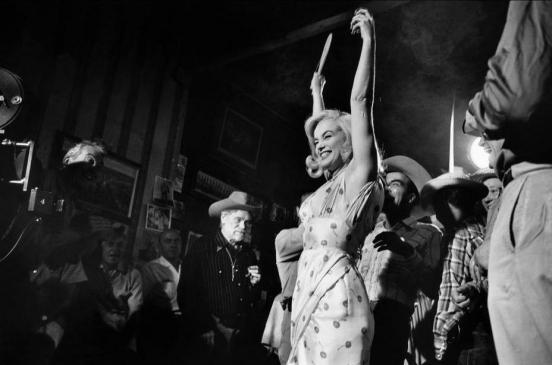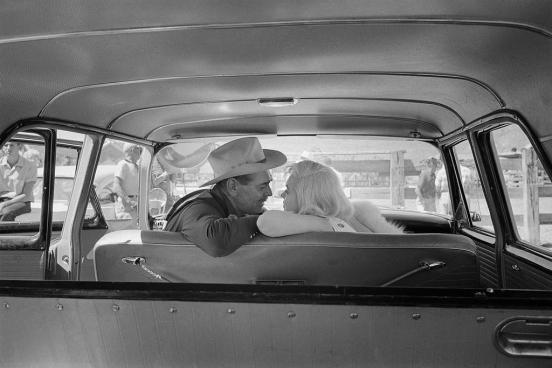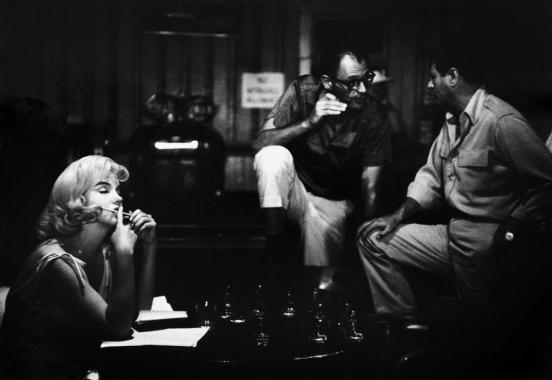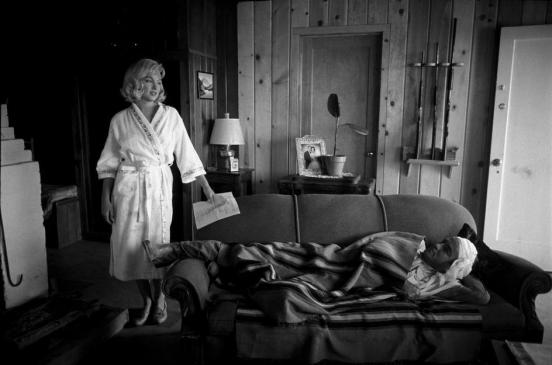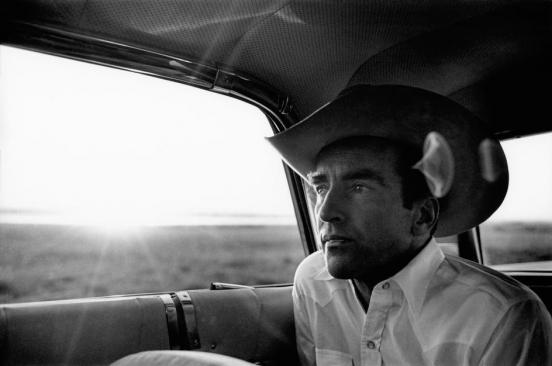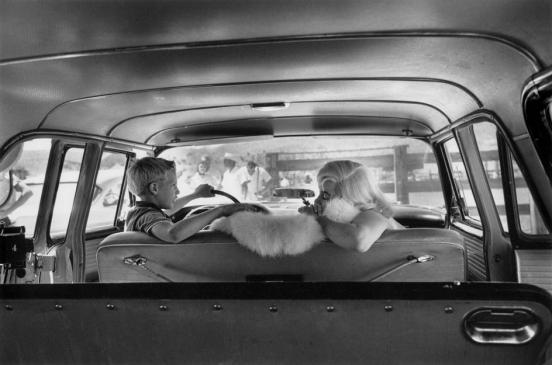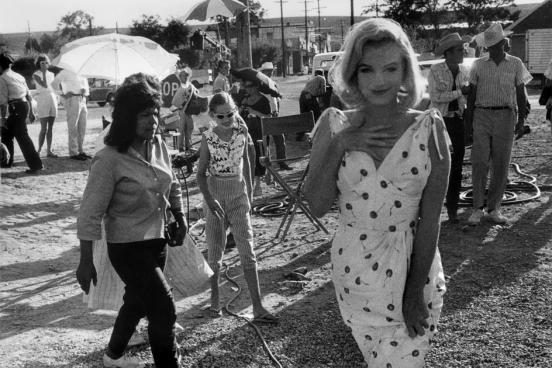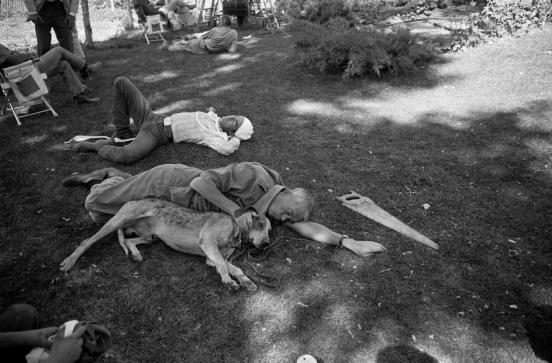 These photographs More particularly valuable because for example, for the role of Clark Gable in "Neprikayannyh" was the last of his career and life - actor died of a heart attack just a few days before the shooting. And in the film biography of Monroe this tape, unfortunately, has also become final.