Who says gray boring? Gray can not be boring! Although, if only because of the color shades are vast. And the color is perfect any girl. Just need to find a different hue. Confirm my theory of the whole company of charming beauties of charming Golllivuda:
Gray dress look spectacular on any parties, and even on the red carpet. Ladies wear long gray dress and a feast, and in the world. For example, the elegant gray dress model Bianca Balti: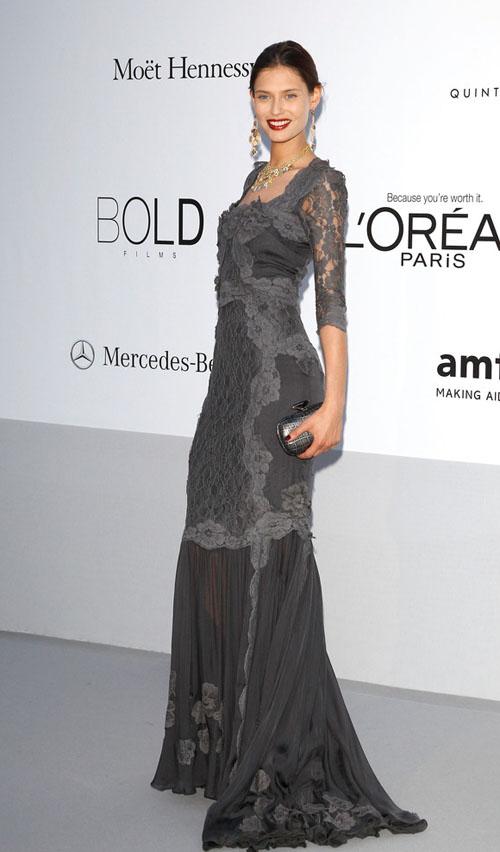 Dress saturated, wet asphalt, very approached Jessica Alba.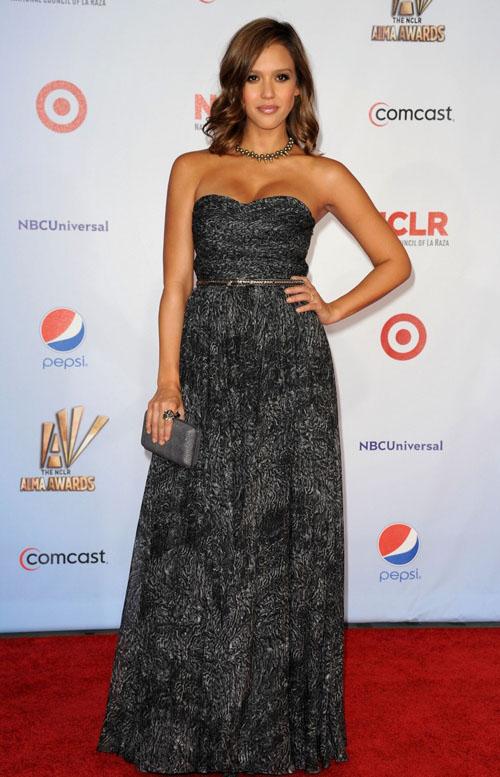 Silvery dress Rachel McAdams: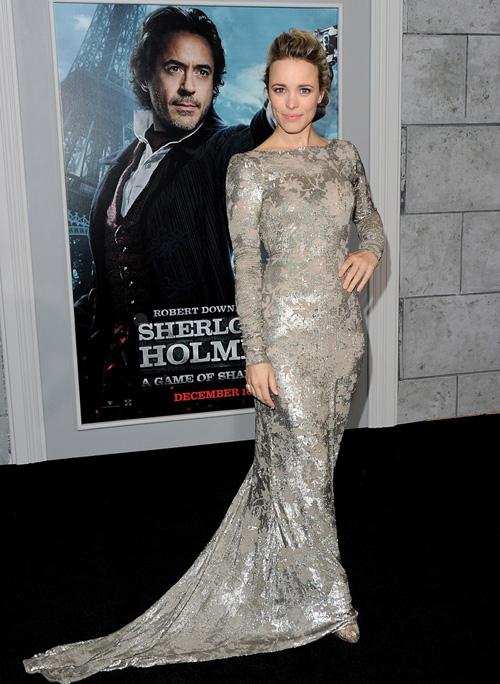 Fashionable and bright dress Emma Roberts: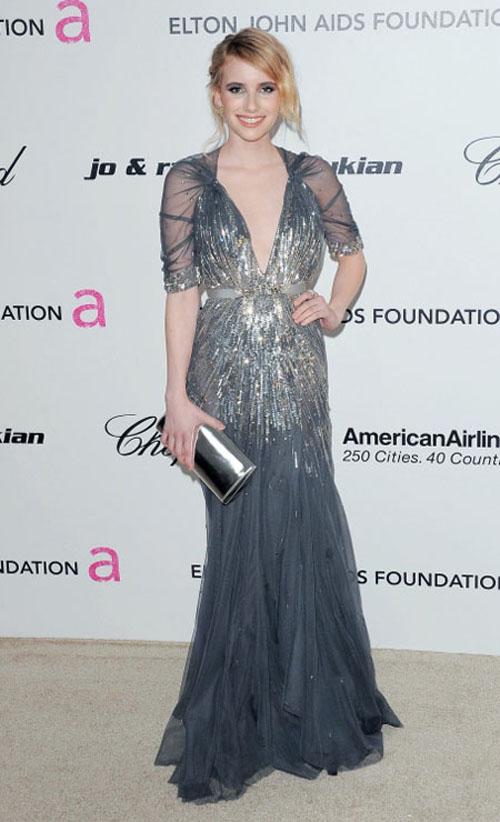 Unusual in cut dress Camilla Belle: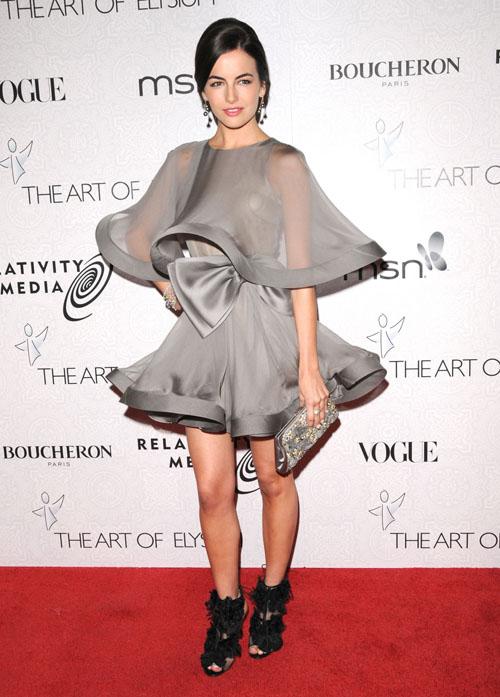 Victoria Justice: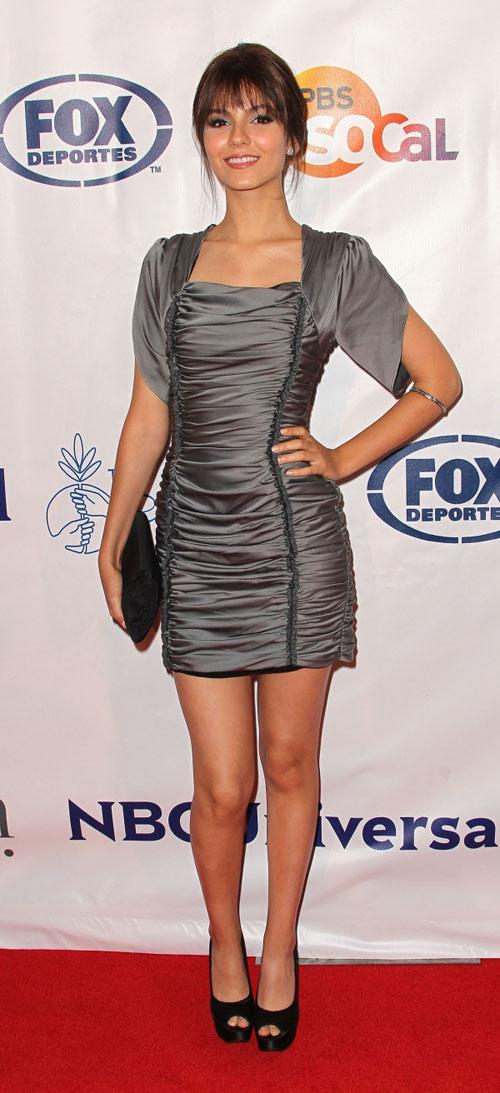 Alexis Bledel:
Amanda Seyfred: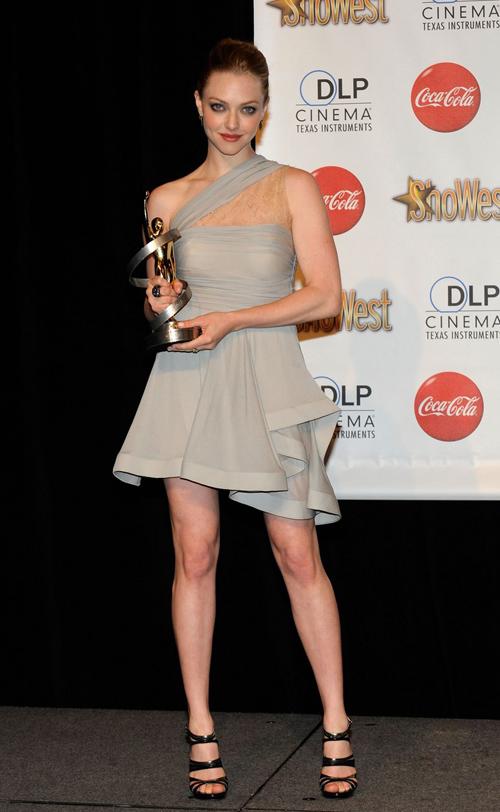 Stylish dress pale gray shade Ashley Tisdale: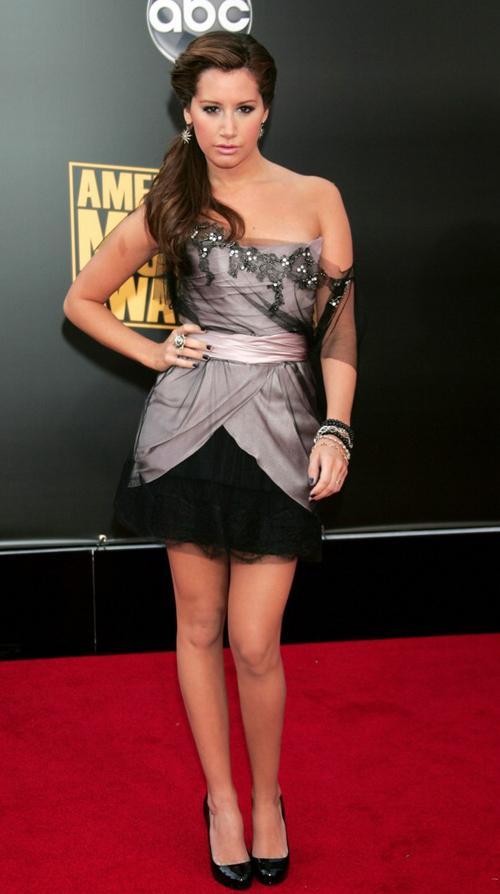 All shades of gray mixed in a dress Demi Lovato: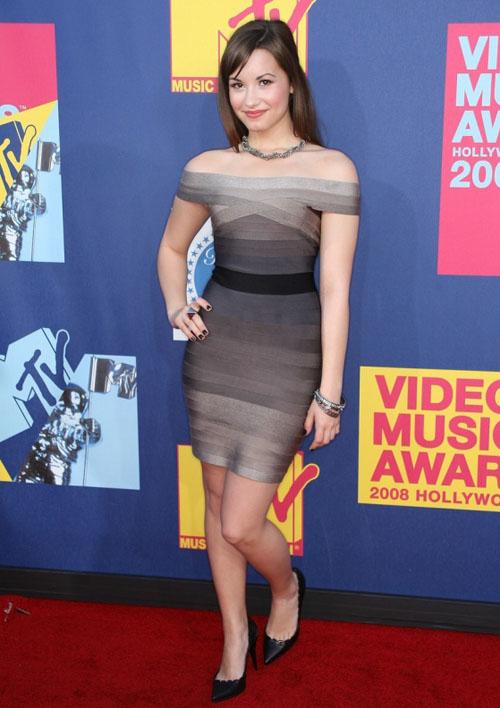 Fashionista and beauty Blake Lively looks completely in silver dress.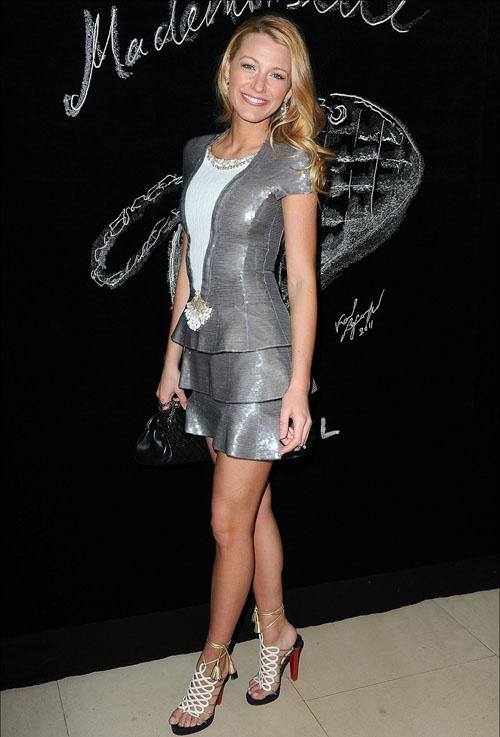 In silver shines and the young actress Dakota Fanning: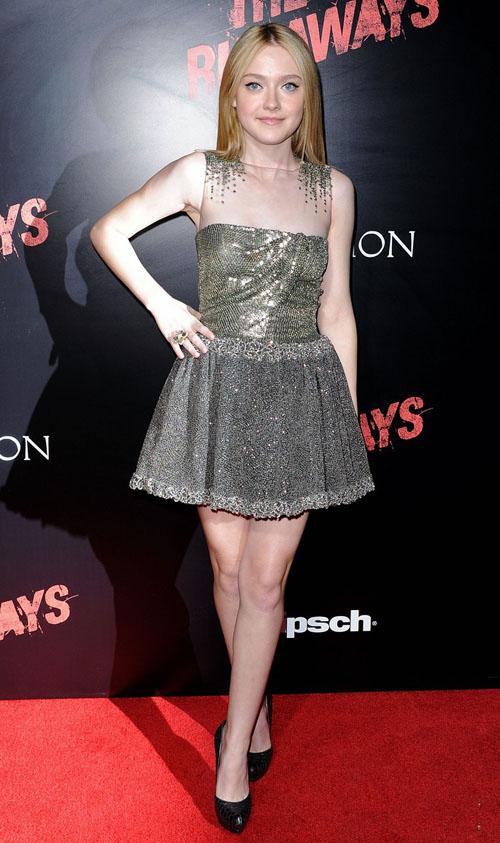 The basis of the fashionable evening dress Kristen Stewart was also a shade of gray material.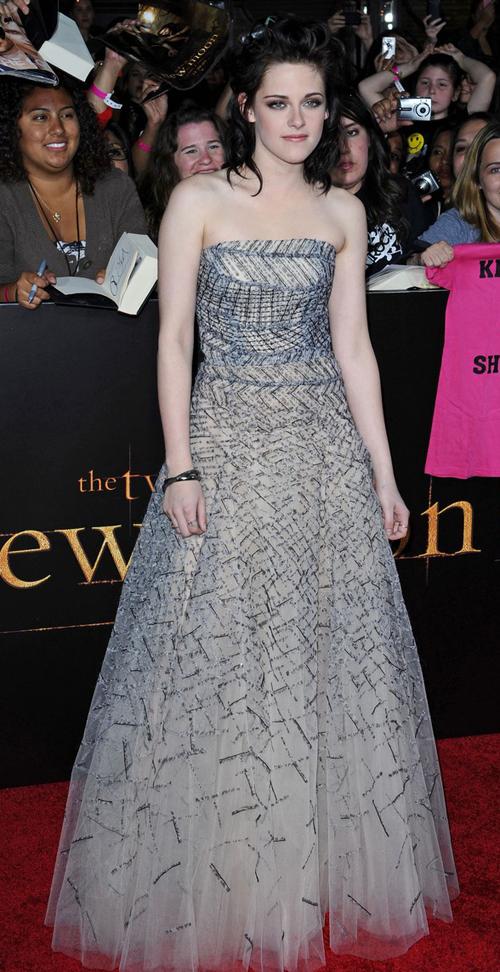 Kristen Bell shines like a fur-tree toy:
Fashionable dress of gray can be any shade! It can be a pearl, platinum, gray, silver, pale gray, smoky, graphite, saturated "wet", etc.
Dakota Fanning: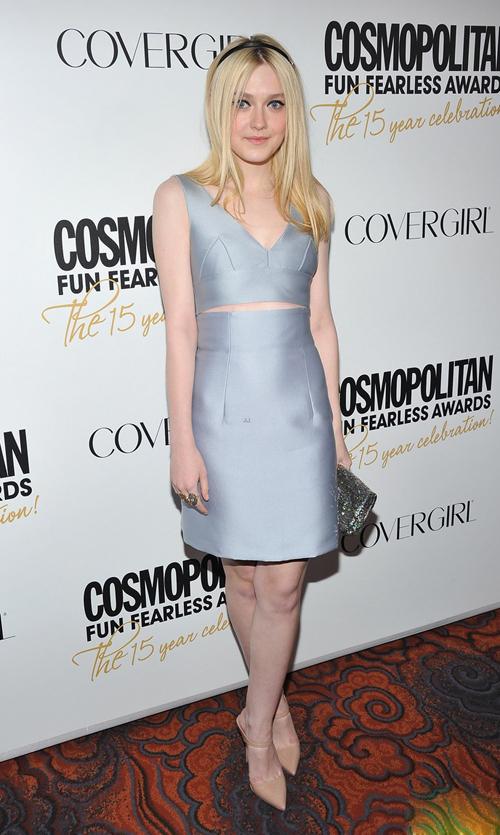 Malin Akerman: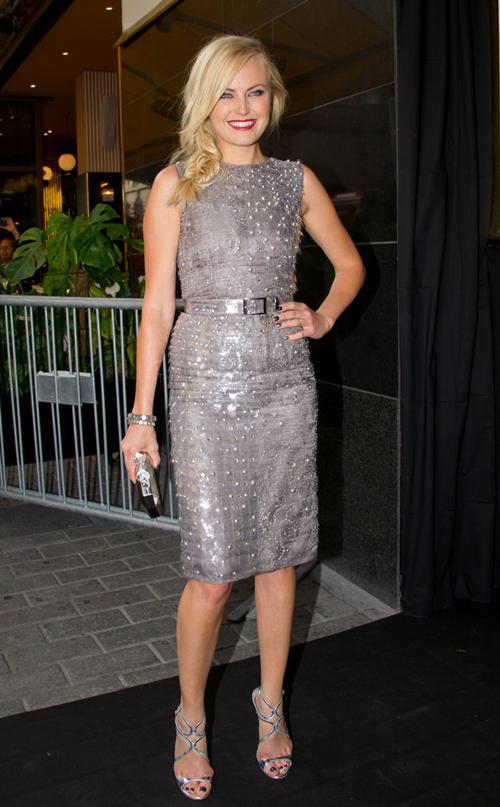 Miranda Kerr: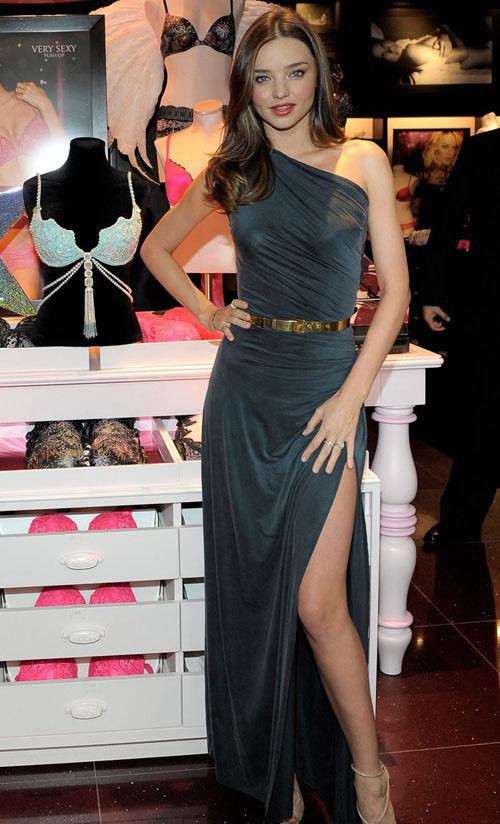 Basi Phillips:
Beautiful dress smoky hue Emily Blunt: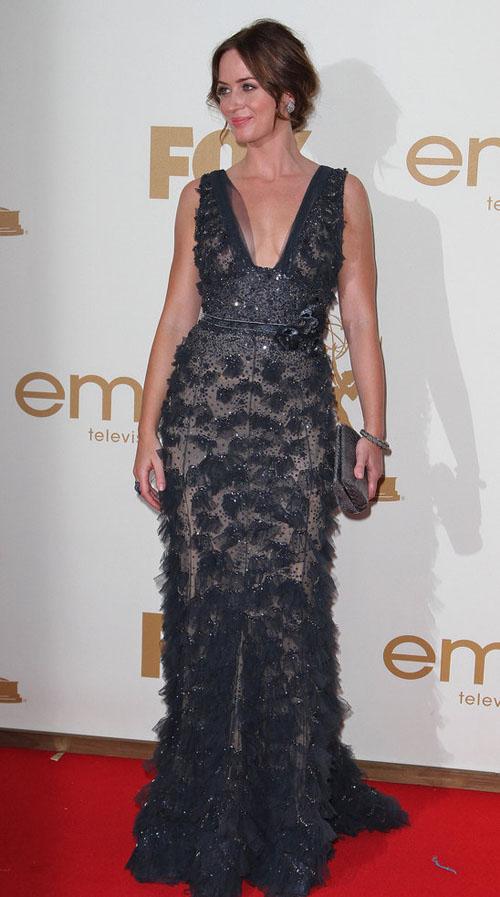 Fascinating shade for beauty Scarlett Johansson: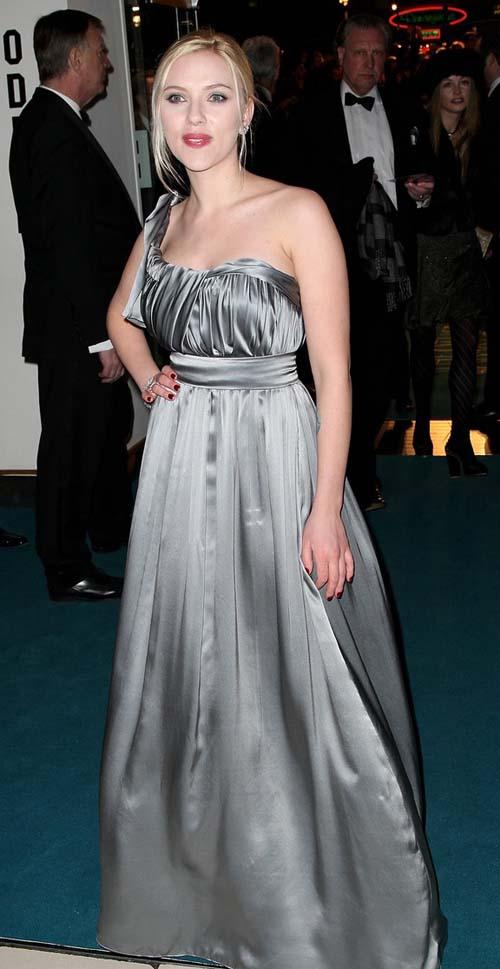 Ash-silvery dress Emma Watson with a skirt ballerina girl to do more fragile: