"White Usain Bolt" - so called this guy. 22-year-old French sprinter Christophe Lemaitre has proved to the world that not only dark-skinned athletes can win gold at the different championships. A few years ago, he set a new record in France, running 100m of 9.98 seconds, and now, in 2012, he runs even faster. Christoph love with athletics, do not go to parties, preferring evenings with a book and thinking about future competitions, and while his heart is free.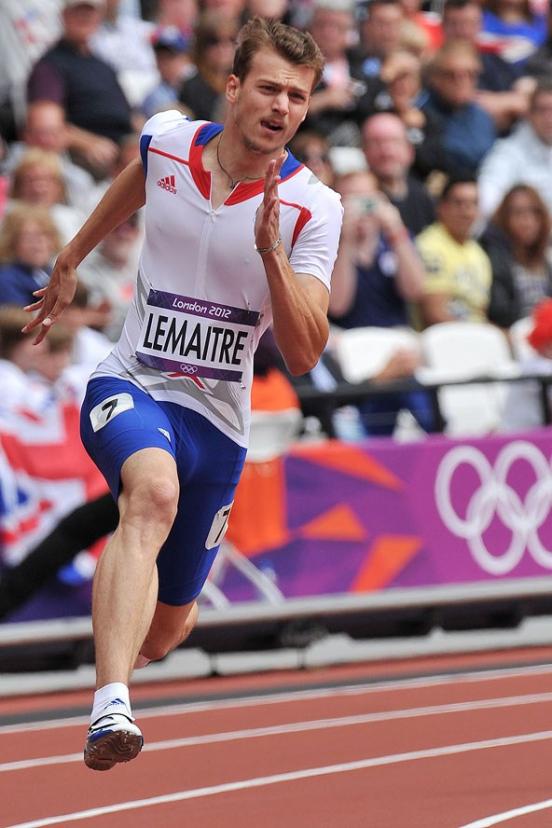 Hot Argentine tennis player Juan Martin Del Potro shows on the court game, but the girls look not on its submission and techniques, and to himself. Juan is one of the most attractive men in tennis, but as for me, it is not for everybody ...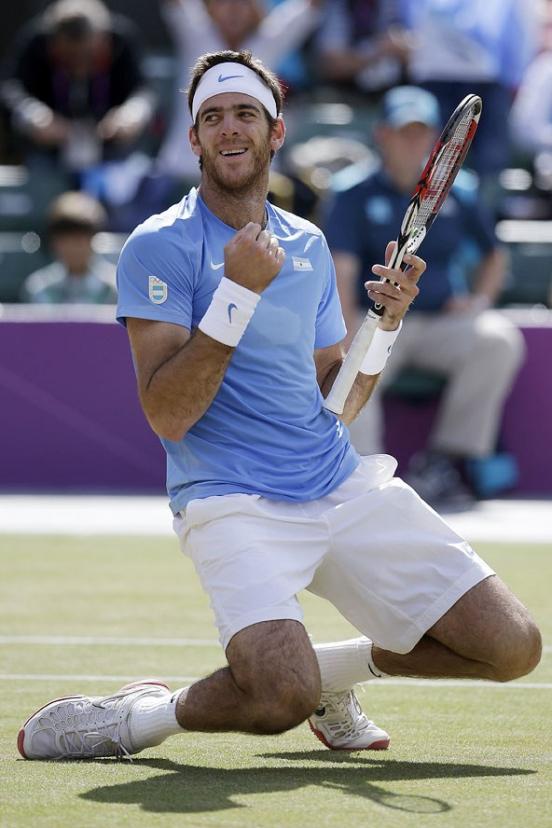 Demetrius Pinder of the Bahamas has already flown home, finishing in seventh place in the London 400 metrovke, but there is no doubt that it will be in Rio. Now Pinder of 23 years and he, according to most experts, is too young for the good results. Girls with the Bahamas, of course, disappointed by this departure of their favorite athlete from the competition, but to meet Demetrius they would certainly not have refused.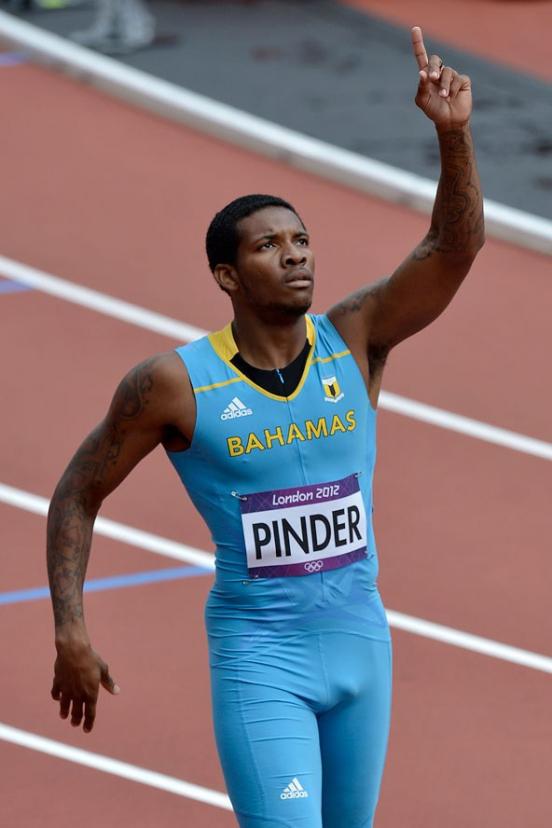 Anthony Ogogo justifies its name. Strong, fairly nice and I hope that it's not all recaptured in boxing, and such a sport involves a huge number of injuries.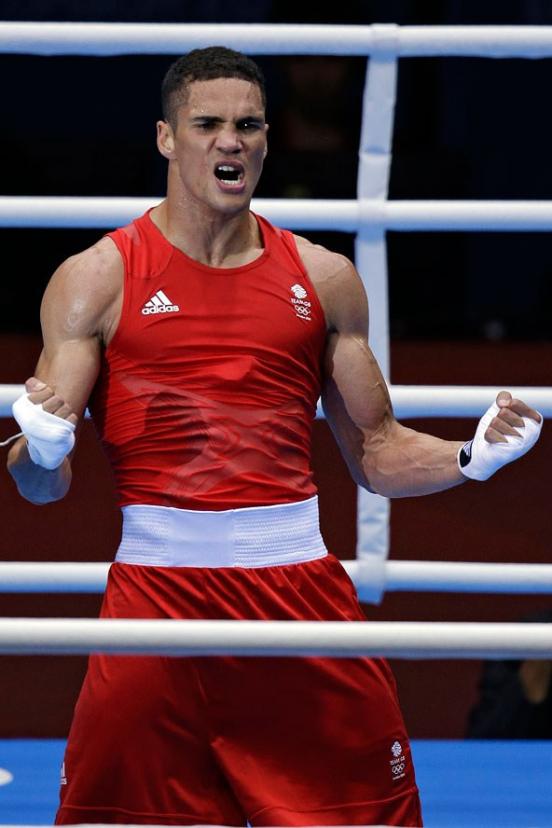 Italian fencer Aldo Montano will pierce the heart of everyone who he really like it. Saber to fight and go!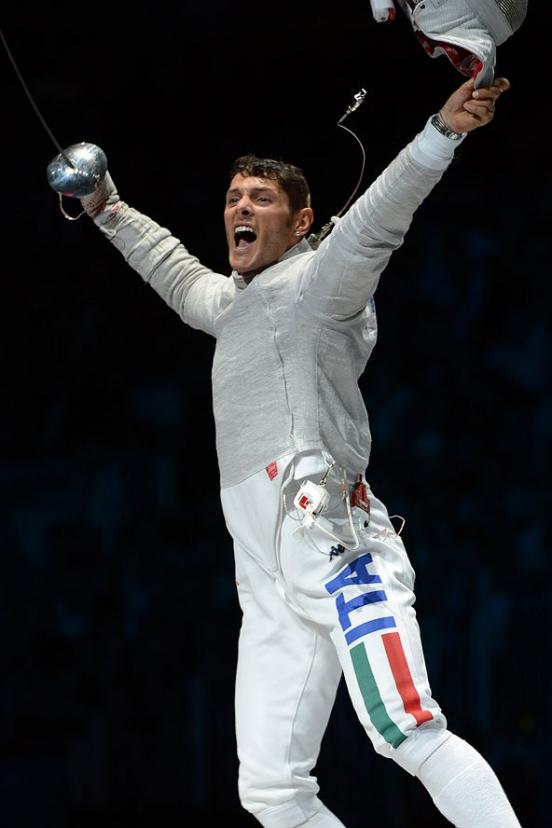 Philipp Boy - German gymnast, who at home is almost the main nadёzhdoy, but all hopes crumbling when he goes on stage. He may be handsome (relatively, I like only the figure), but that the shells do not like him. Girls delighted bars wait ...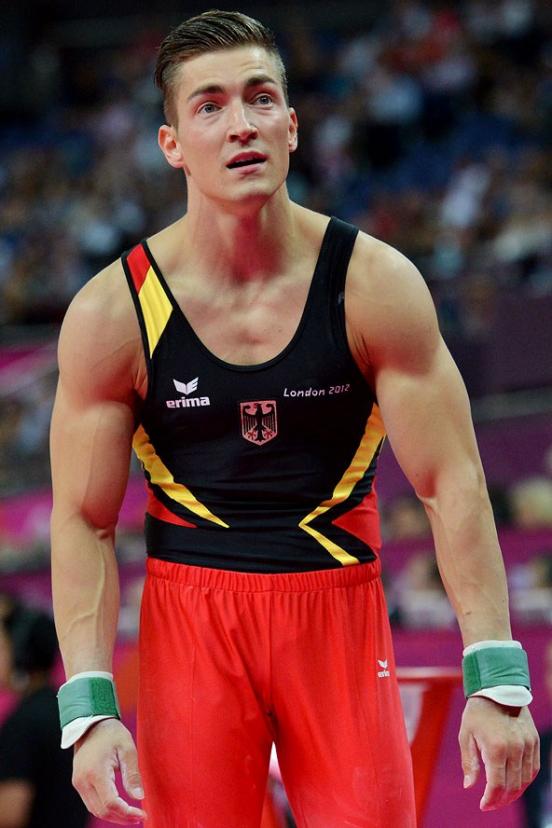 Clement Rousseau - a heavyweight to be reckoned with. He threatened to rivals and is very attractive to girls, especially when standing next to a puny Chinese referee.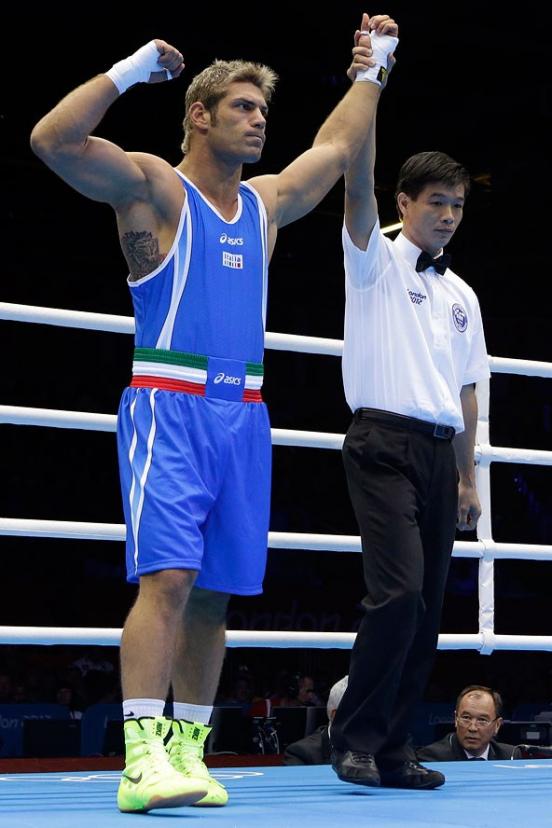 That's what I like in the French first of all, it's their opinion. Swimmer Camille Lakurt not so handsome in appearance, but his eyes like deep sea ... pull, pull, and finally tightened.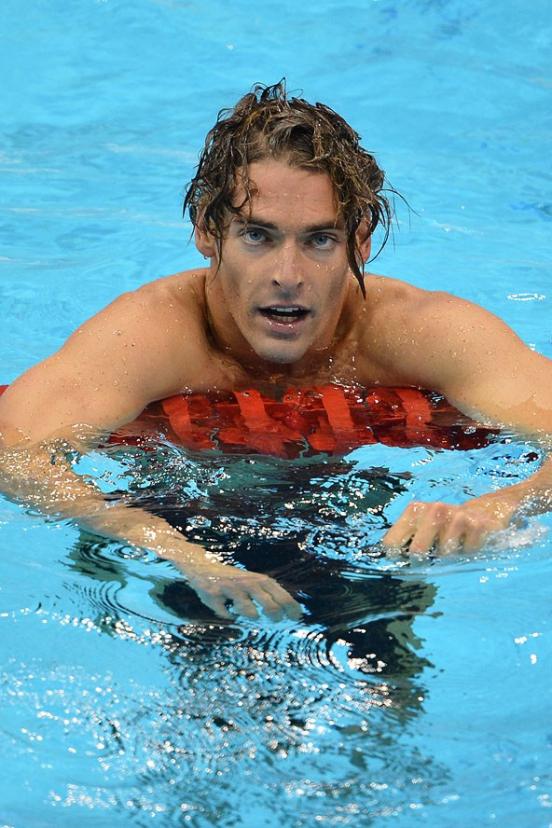 British athlete Greg Rutherford on Saturday won the competition in long jump, but even before the gold was in his pocket, all noticed that it is very nedurёn. Greg in Britain loved for its charm, for his achievements and, of course, for his red hair, like Prince Harry.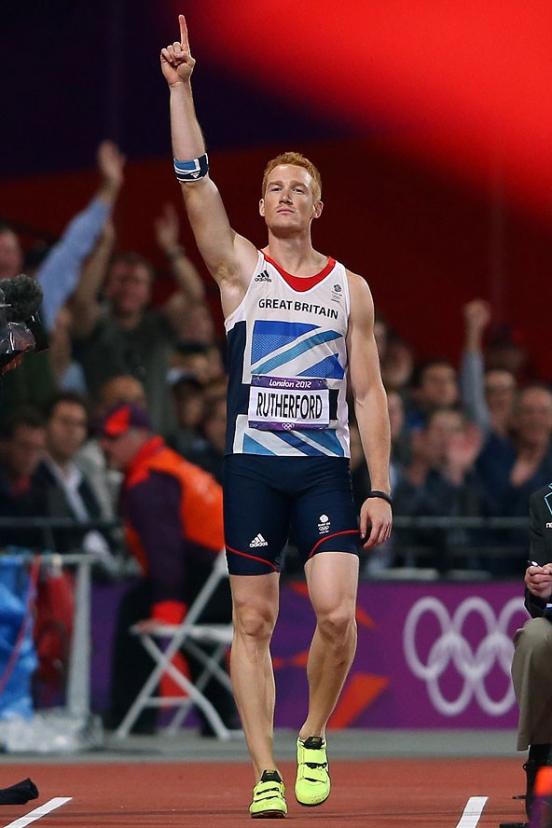 Phenomenally fast and phenomenally loving attention to his person. Confidence attracts so Usain Bolt in his native Jamaica, loved, respected, appreciated and, dare I say it, want it. Women, of course.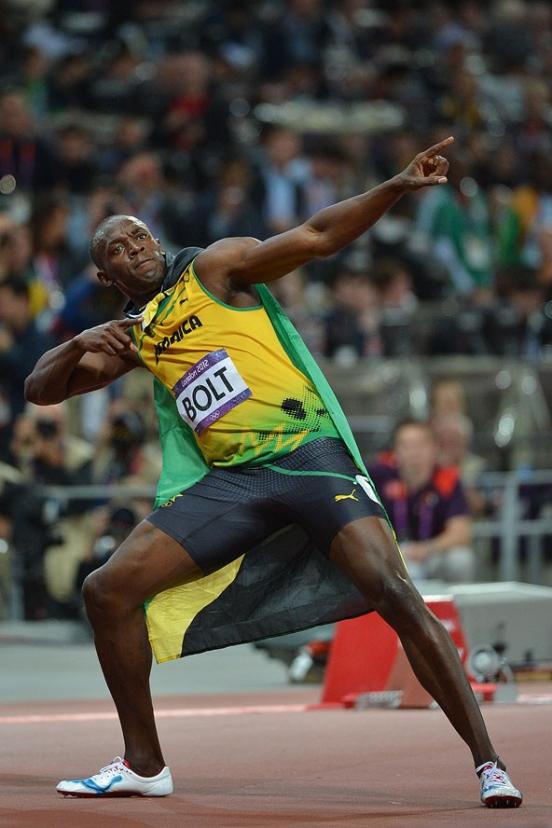 Yohan Blake - friend and rival Usain Bolt. Second, after Bolt's speed, but not the second external data. Johan pretty charming guy and when Usain stop running, all eyes will switch on him. His "fishechki" Johan has already prepared.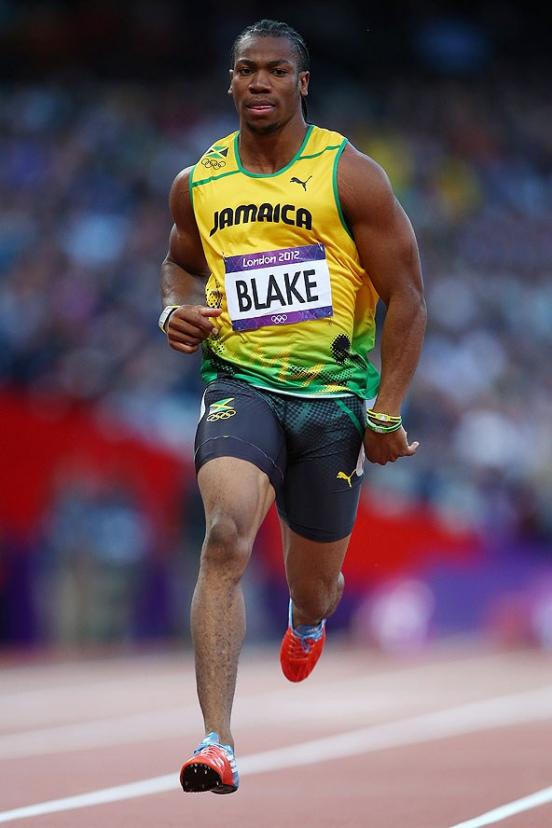 Two of the sexiest diver - Chris Mears of Velkiobritanii ...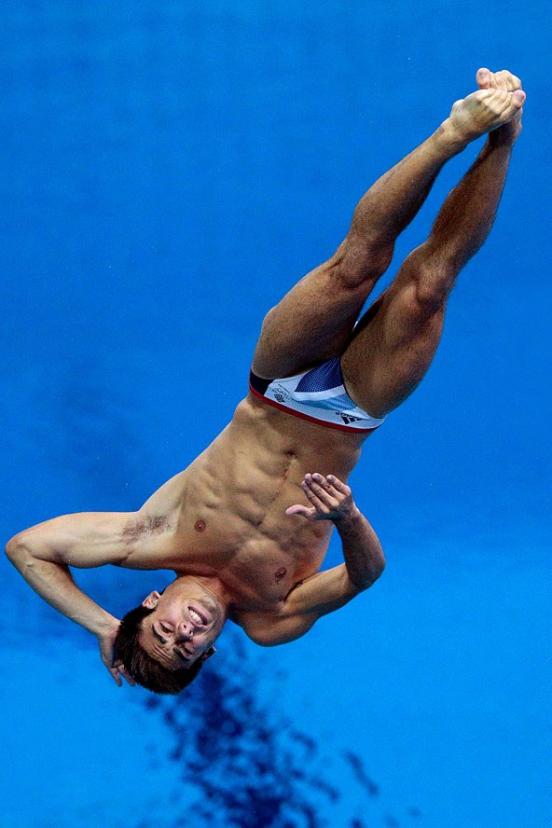 ... Tom Daley from the US.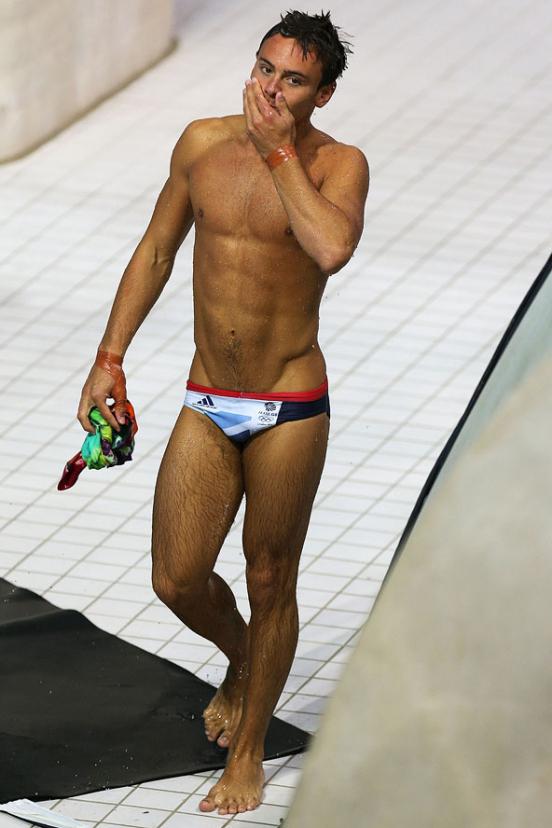 Yesterday, Roger Federer 31st birthday. A man in the prime of life lost in the final of the Olympic Games this year, but has attracted attention for its bright red uniforms and personal charm.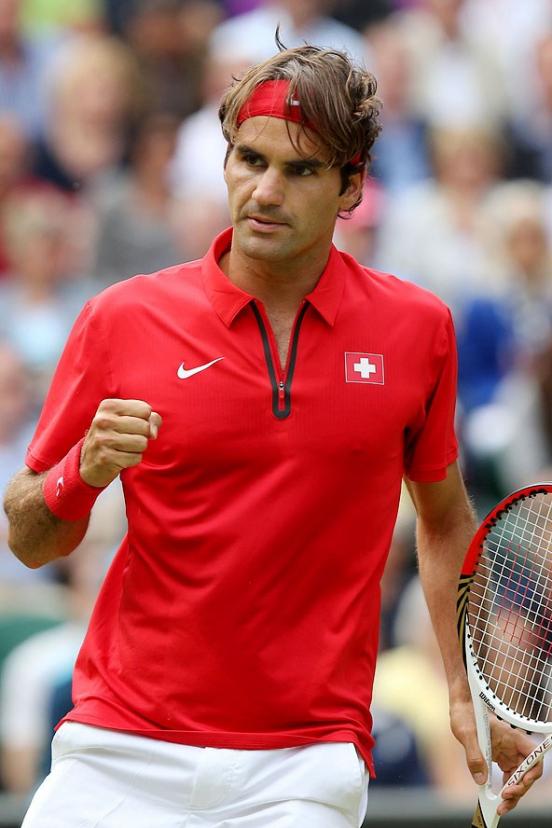 Without Michael Phelps nowhere. It is in the middle.