In the eighteenth calendar Italian coffee brand decided to combine the eclectic style of the famous British fashion photographer Miles Aldridge (Miles Aldridge), and a great Italian songs muzyku.Klassicheskie Va 'Pensiero, Guarda Che Luna,' O Sole Mio, Con Te Partirò, Baciami Piccina and Nessun Dorma were visually interpreted in the six calendar pages in a kind of theater is very retro style, where bright colors and bright light plays a major role.
The purpose of the calendar is traditional - to convey emotion and pleasure that you experience when you drink an espresso from Lavazza. The name of the calendar: «The Italian Espresso Experience» («Impressions of Italian espresso»).
Miles Aldridge: «This project instantly reminded me of Fellini. Through the music, melodies, arias, I saw a story that told bittersweet tales, dramas and rebirth. It reminded me of characters and stories from films like La Strada and La Dolce Vita ».
In the shootings took part model Bianca Balti, Georgia Frost, Lydia Hearst, Daisy Lowe, Alexandra Tomlinson, Alek Alexeyeva.
Oblozhka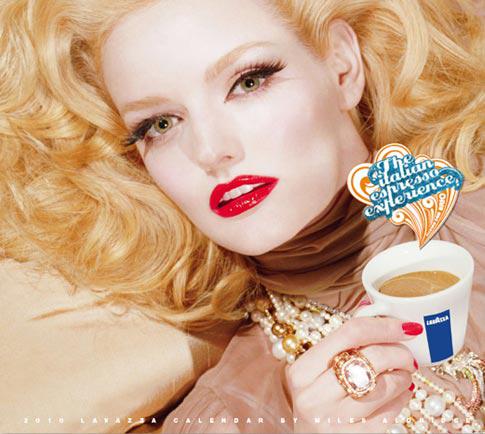 January-February «Va 'Pensiero» - chorus from the third act of the opera "Nabucco" by Giuseppe Verdi. It translates roughly as "Fly thoughts».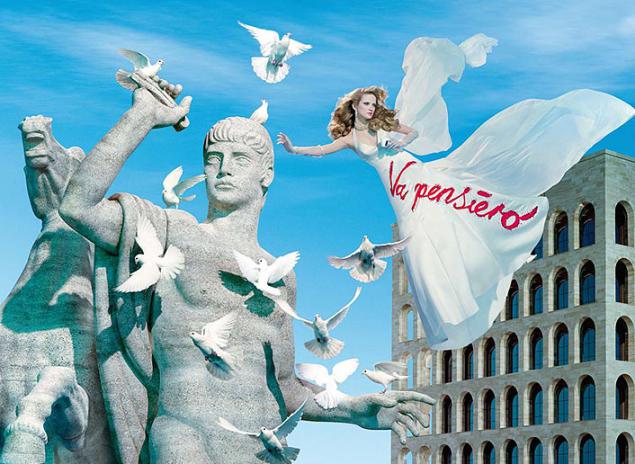 March-April «Guarda Che Luna» - «Look at the moon," the Neapolitan song.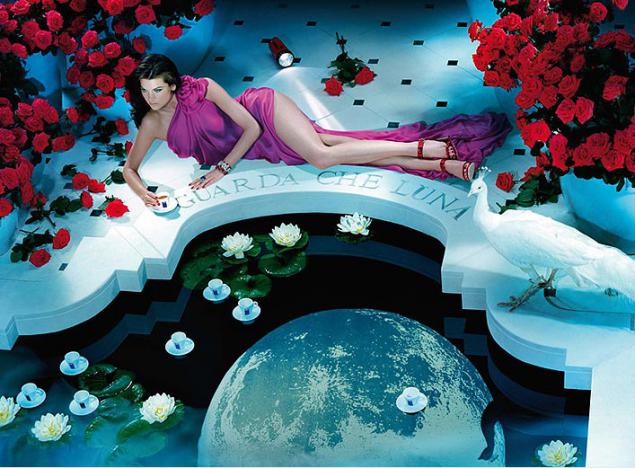 May-June «'O Sole Mio» - «My Sun", a famous Neapolitan song of the late 19th century.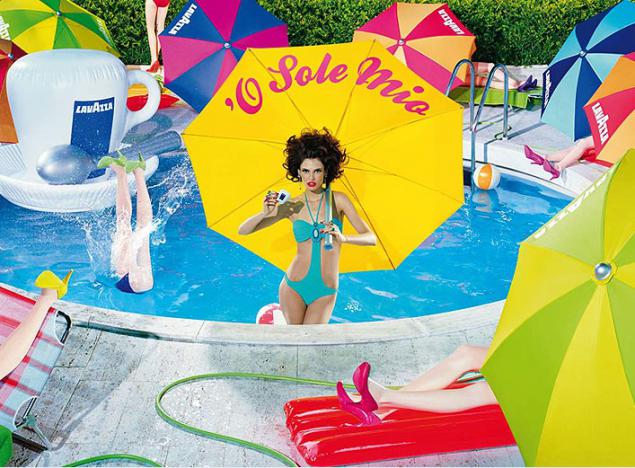 July-August «Con Te Partirò» - «Are you leave." The most "young" song in calendar 1995, written for the festival in San Remo for Andrea Bocelli.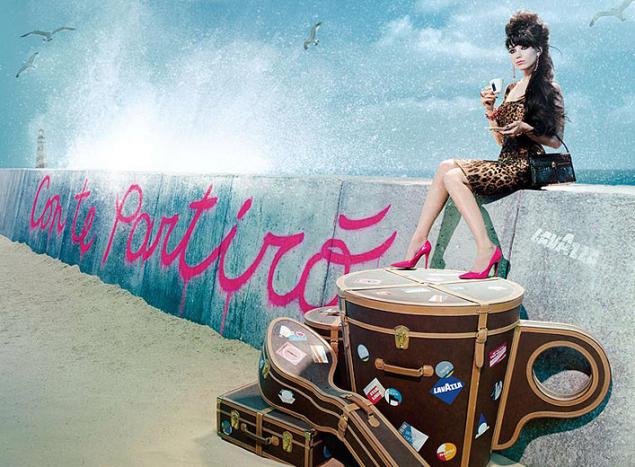 September-October «Baciami Piccina» - «a light kiss." Song in 1941.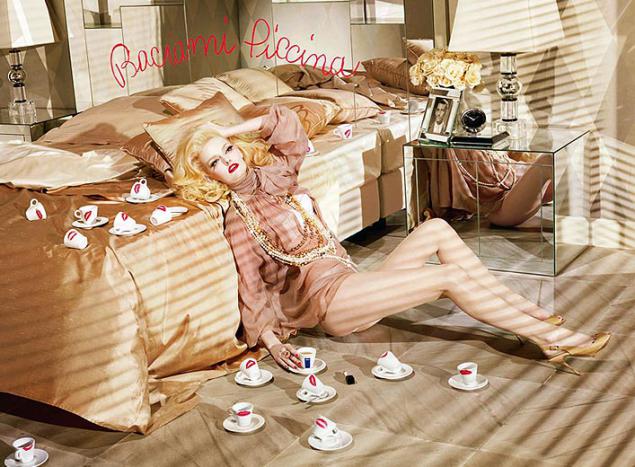 November-December «Nessun Dorma» - «No one falls asleep." The famous aria from the opera "Turandot" by Giacomo Puccini. "Branded" aria Pavarotti.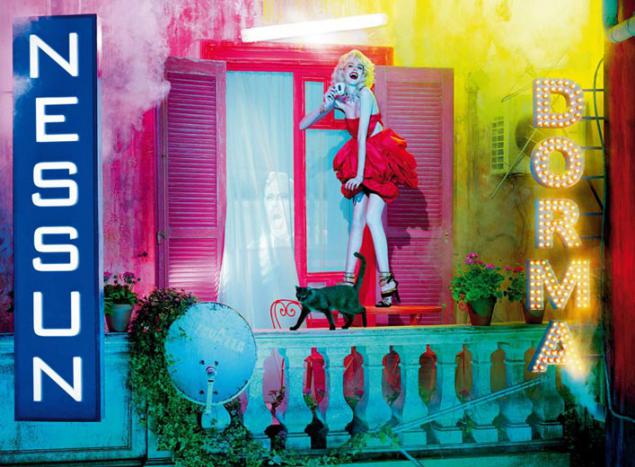 Making Of
Previously released brand Lavazza calendars on the role of coffee in art, art nouveau, and passion in coffee, for coffee on board. 1 in stock! 27 Comments
October 16, 2009
27
1650

< 350 586

20 educational channels on YouTube



352 722

Why are the numbers, as we see them



524 242

The boy heard the teens make fun house 75-year-old man. What he did was simply amazing



604 165

Professional table weight for height



485 273

20 most successful female poses for a photo shoot



91510

Great fathers