The first thing you notice at the sight of this supercar - "beak" in the style of Ferrari Enzo. Although in reality supercar has little to do with Ferrari - except that one home, Italy. Here is the headquarters of the company Simbol Design (Lavazza Automotive), which recently announced the details of its new product - Lavazza GTX-R V12 ...
Body Italian supercar made of carbon fiber and Kevlar, and has a custom aerodynamic elements. Under the hood - 5, 4-liter 12-cylinder gasoline engine produces 620 horsepower, developed together with BMW and working together with a 6-speed transmission with gear using paddle. According Simbol Design, from 0 to 100 km / h Lavazza GTX-R 4 can be accelerated for 6 seconds. Maximum speed and price, unfortunately, are not disclosed.
It is known that a new player in the market mazhYrnyh wheelbarrows will be available in a body "coupe", and in the version with the roof open. However, the start of sales so far is questionable.
10 ph via Steer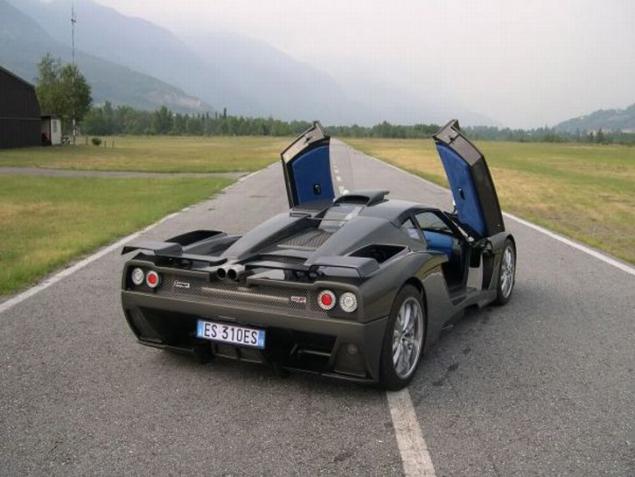 02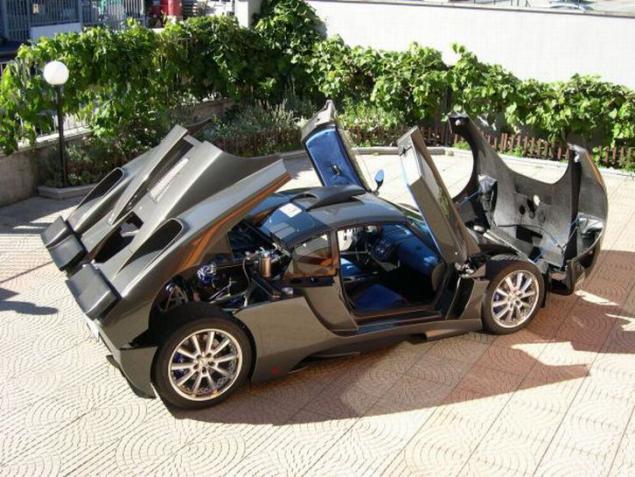 03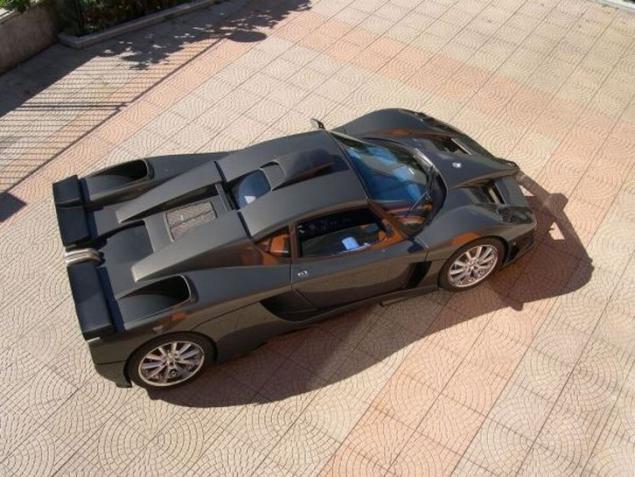 04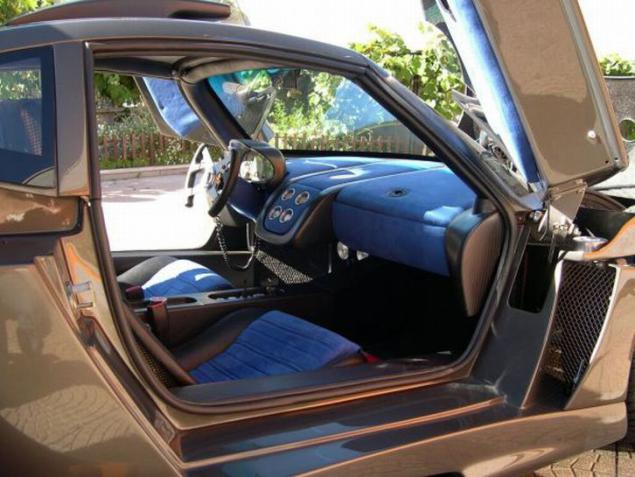 05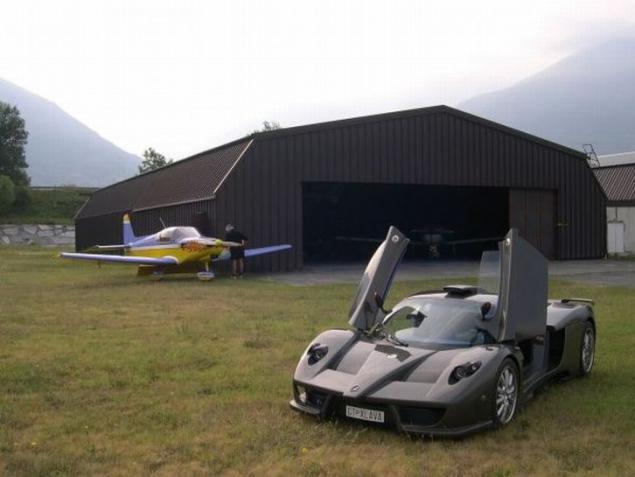 06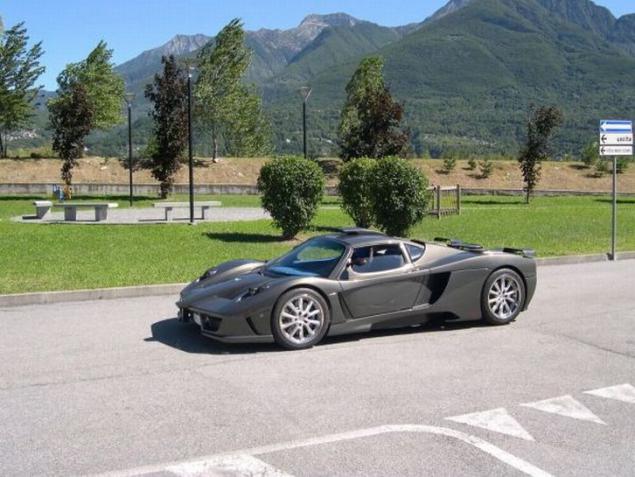 07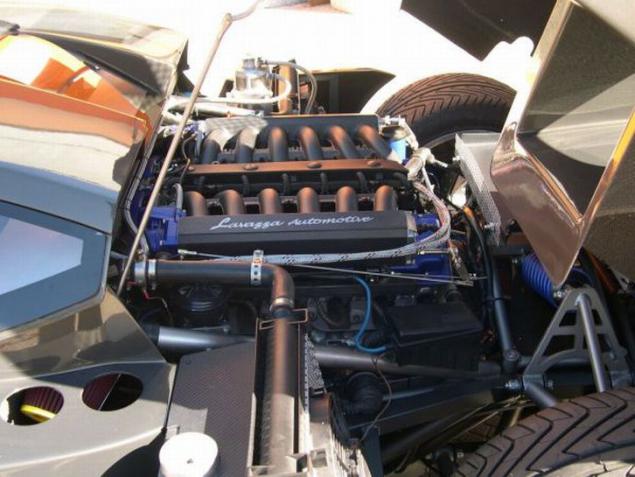 08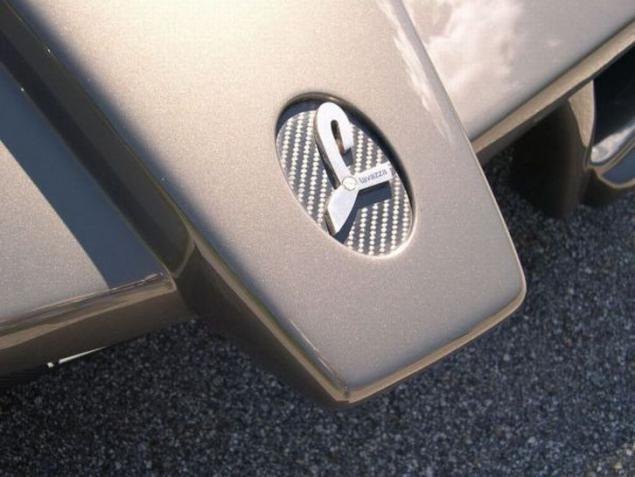 09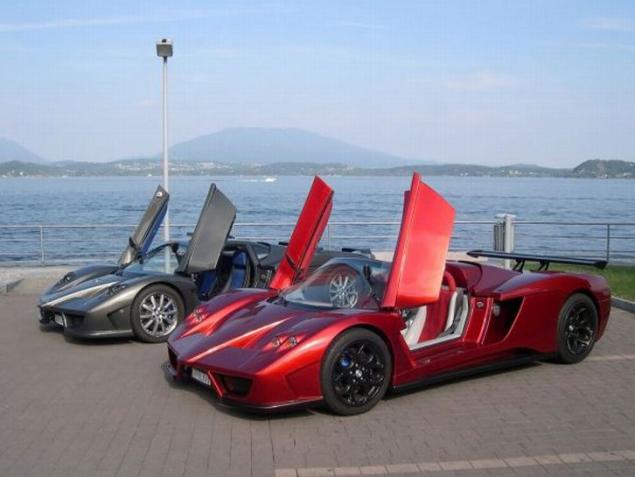 10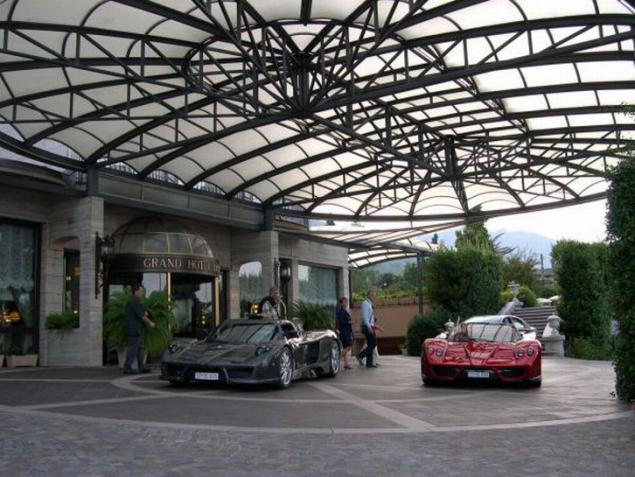 Source: