Another attempt to Latin American pop diva Jennifer Lopez to gain family happiness ended in failure. All the tabloids are full of headlines about her upcoming, third divorce with singer Marc Anthony, as well as puzzled why it happened. Let's leave this riddle press, and see for yourself what a man existed in the life of 41-year-old singer.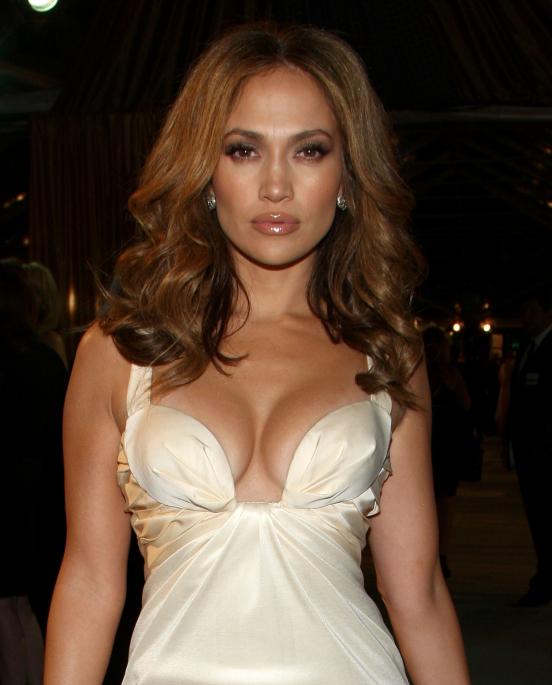 So, for number one - David Cruz.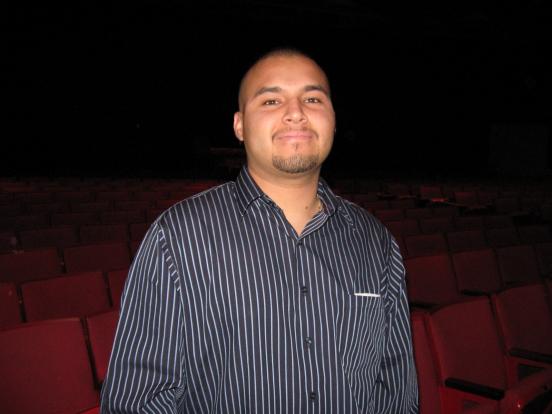 He was the first love of the future stars, which at that time had passed nearly 15 years. The Chosen, Jennifer worked as a simple mechanic in the South Bronx, but it meant nothing to the young beauty. For him she was ready to run away from the family, because her mother did not approve of the relationship, and the daughter of a young man of dubious reputation and even forbade them to meet. The relationship lasted 10 years and came to naught. Apparently, Cruise could not resist the growing popularity of girlfriends and even realized that a firebird it in the hands of not hold.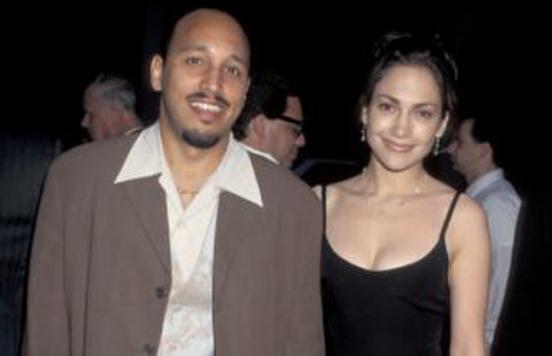 Number two - Wesley Snipes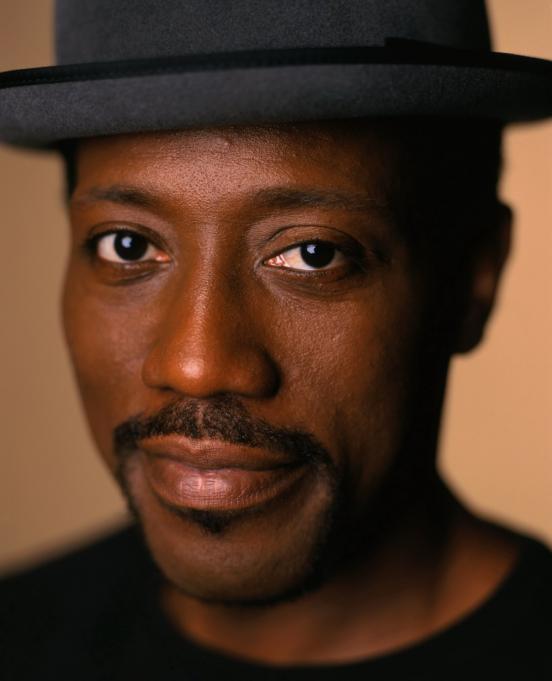 Having debuted in film in 1995, Lopez and acquired first novel on the set. This time it was the chosen partner for the film "Money Train" Wesley Snipes.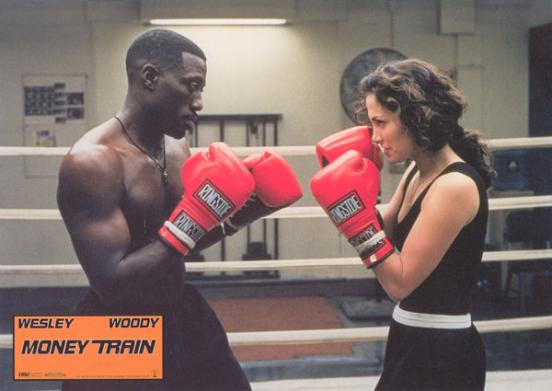 Then the pair was considered one of the brightest. Jennifer vengeance shared his impressions of the first sex scenes:
Wesley - a true professional. He helped me and asked what to do to make me feel comfortable.
Like many novels, which began on the set, and it soon died down ...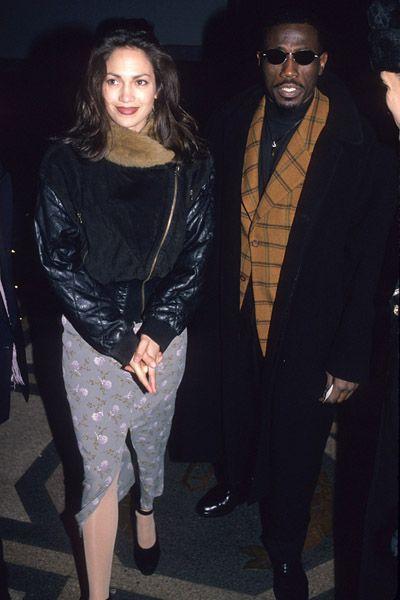 Number three - Noah Odzhani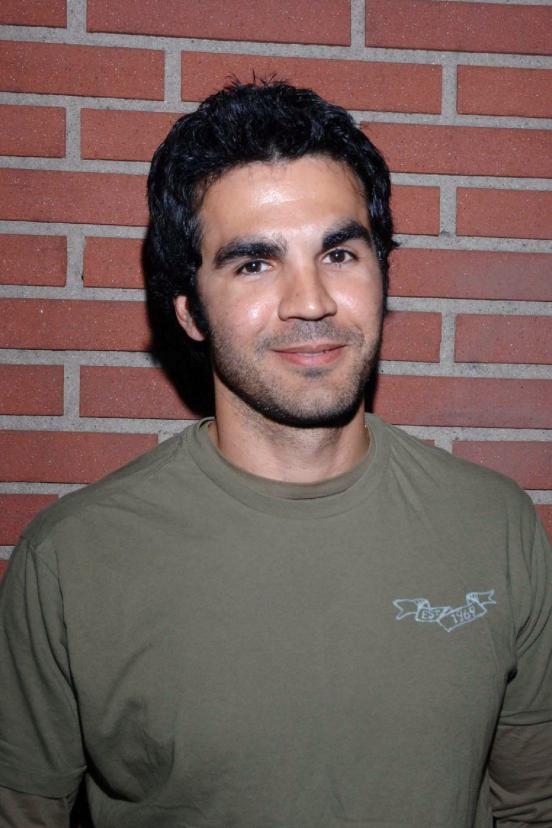 If Jennifer Lopez knew what the outcome of her acquaintance with the Cuban waiter Odzhani Noah, she probably would run without thinking of that ill-starred restaurants ... Hot macho one week after meeting with a promising actress made her an offer in the same edalni, and even in microphone. Beauty could not resist and agreed. And after 13 months, they were divorced. The former wife agreed to stay friends, but nothing came of it. Noah always something wants Jenny - the money, the works. Yes, and he blackmails her from time to time, promising to publicize their home videos. That asshole!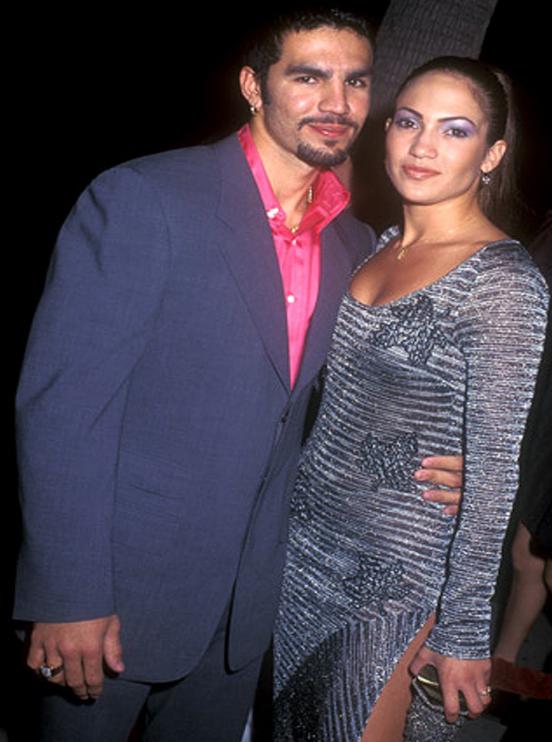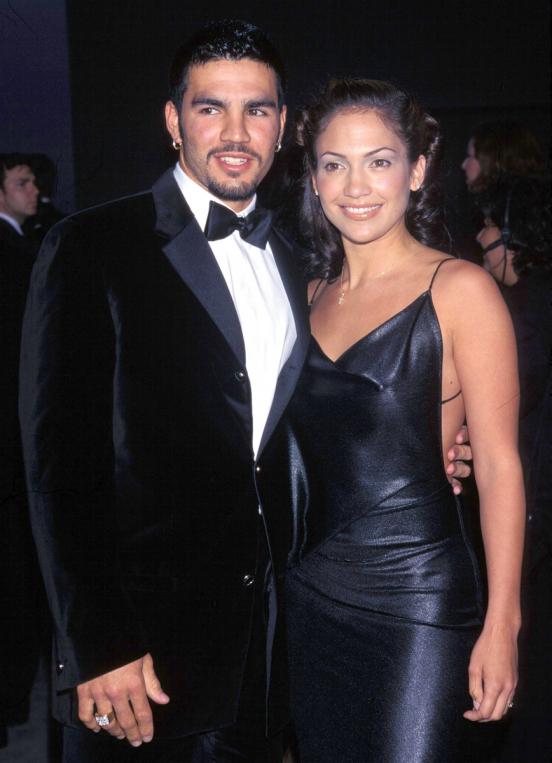 Number four - Puff Diddy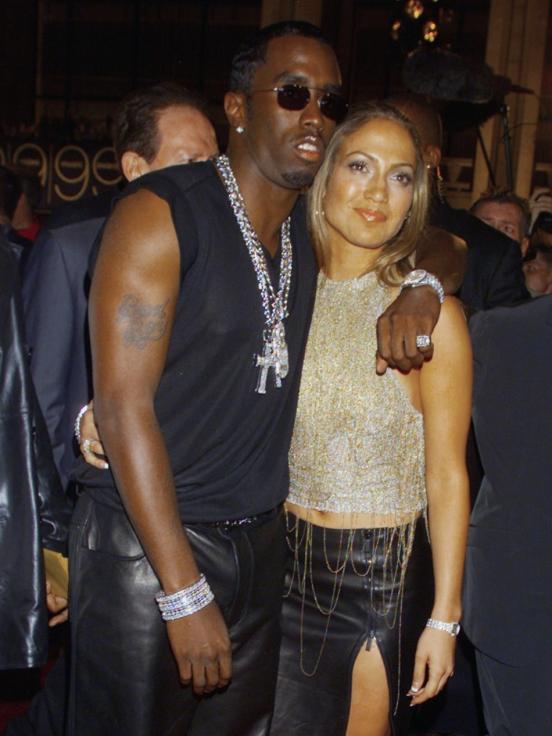 That's really unlucky above all, because it is the founder of the rap prison Puff Diddy. He passionately wanted sex bomb, but she do not hesitate ravaged his wallet. The multimillionaire Puff terribly jealous of his mistress. One even made a fire in a nightclub, and after Lopez testified in court about this. However, they are now friends.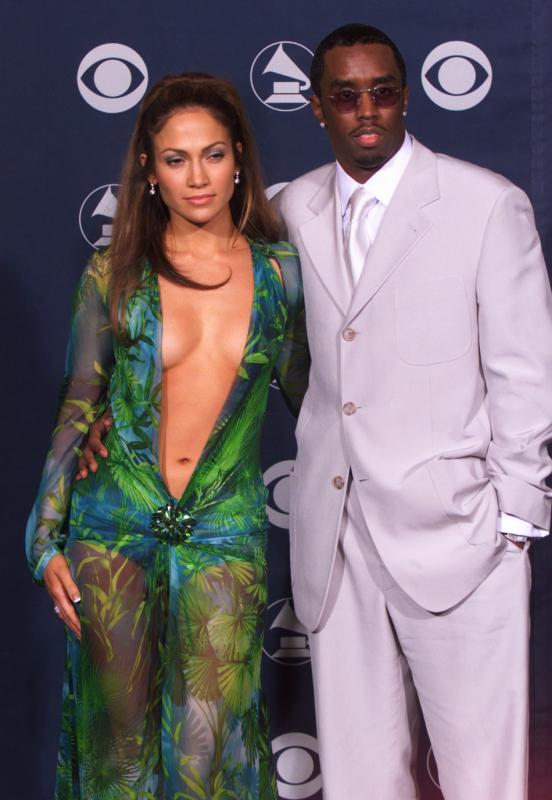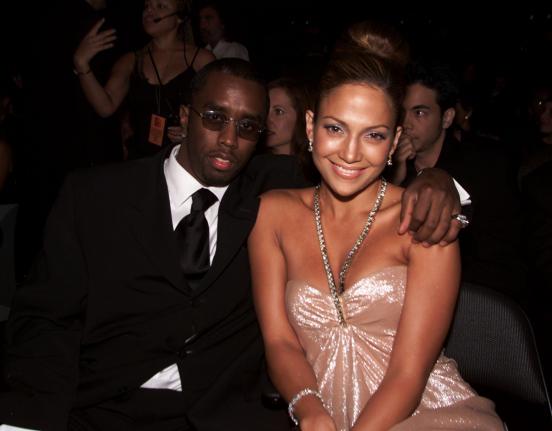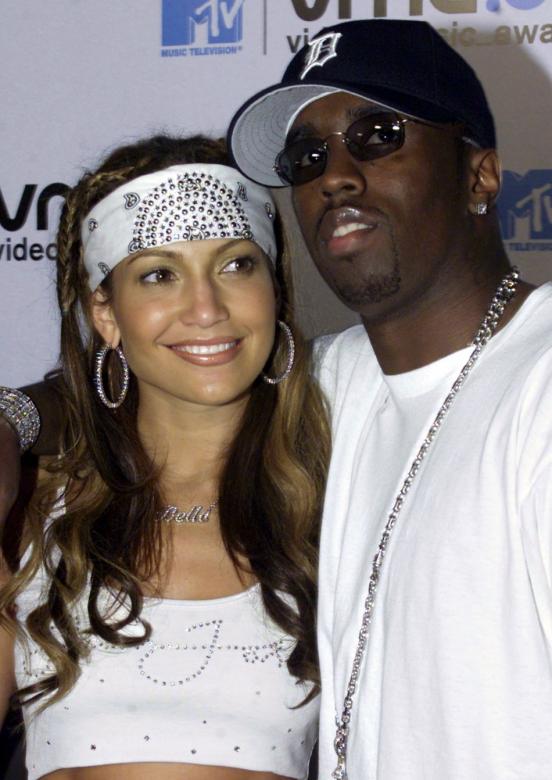 Number five - Cris Judd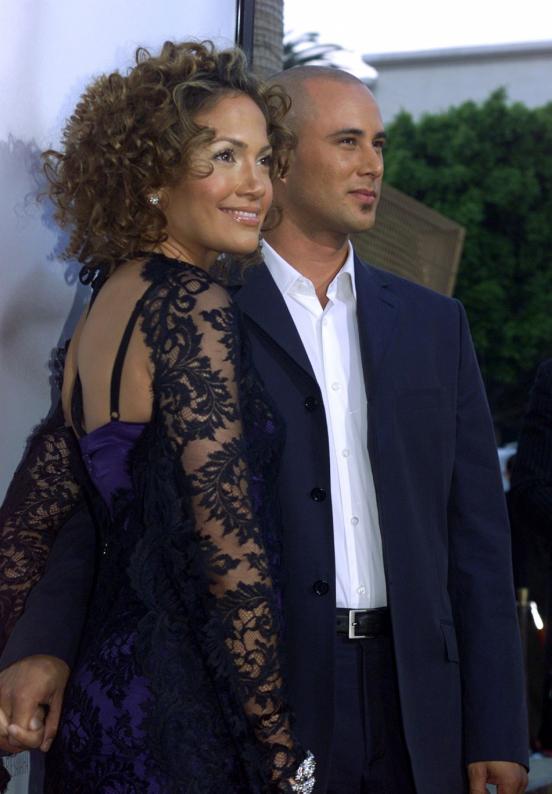 Second husband sexy beauty became a dancer with whom she met on the set of their own music video for Love Do not Cost A Thing Cris Judd.
Here, history has repeated the exact opposite. Now a muscular hunk Judd shamelessly spending her money. By the way, they had not entered into a marriage contract, and therefore a divorce dancer demanded that the former spouse-millionaire $ 10 million for allegedly caused him damages. Lopez has decided that it is better to pay compensation and to get rid of him forever.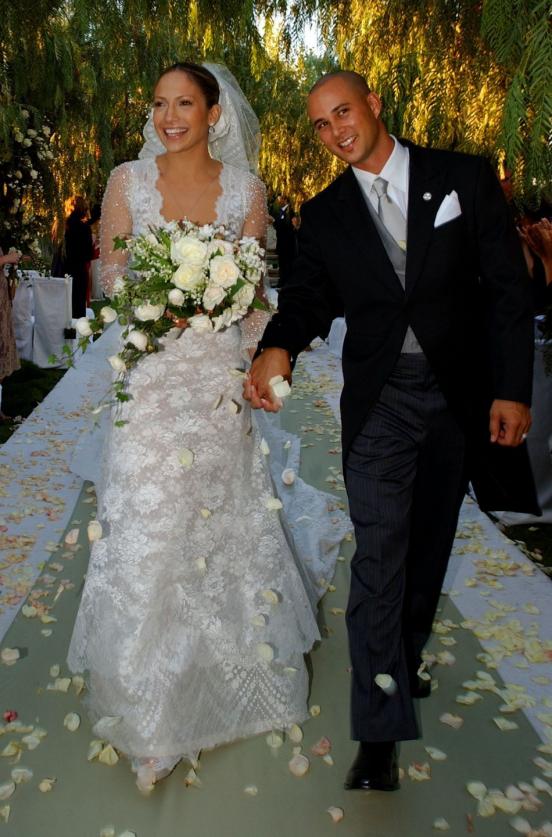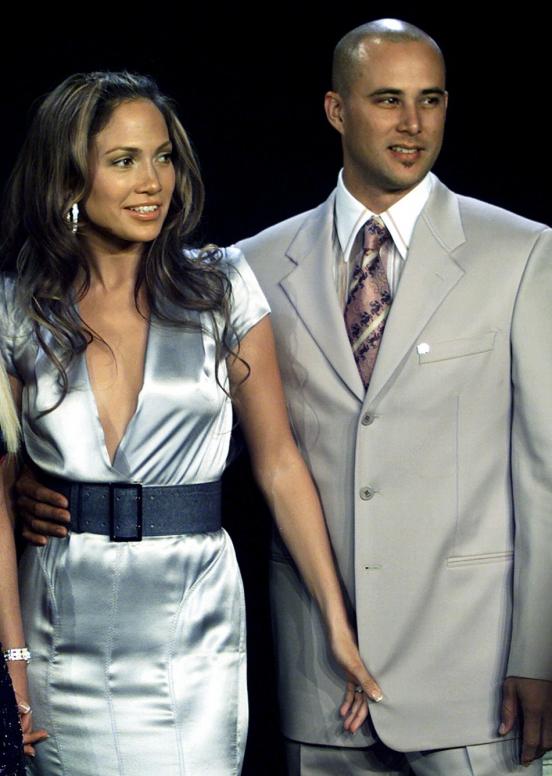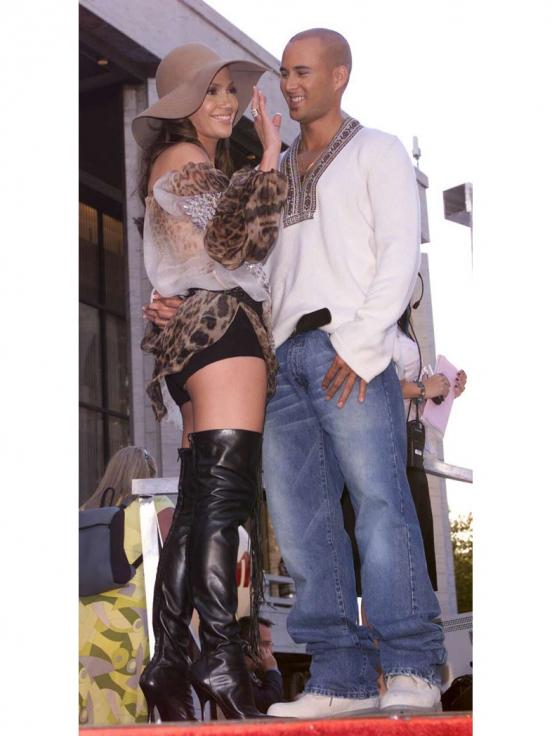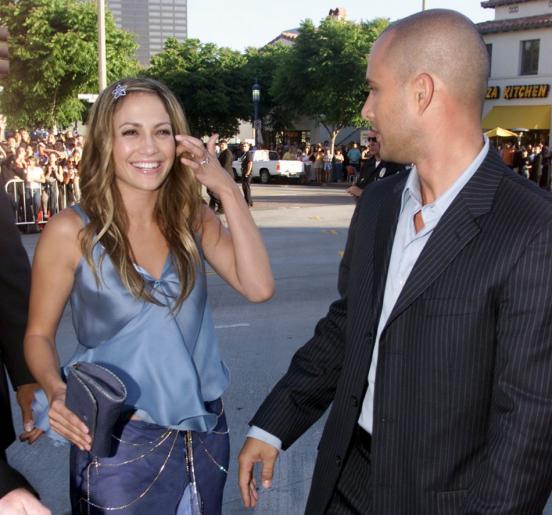 Number six - Ben Affleck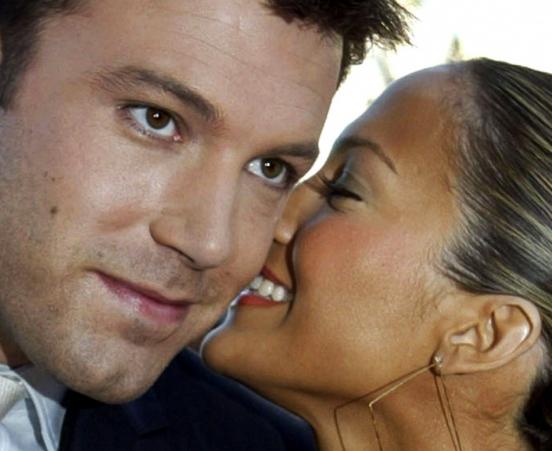 For this novel, two stars who met on the set of the film "The Marrying Man", the whole world watching, the paparazzi went on the heels of "Bennifer." Soon, the couple announced their engagement, but the wedding did not take place, the ceremony was canceled just a few hours before. Rumor has it that Jennifer Lopez did not want to put up with Ben's passion for gambling, and he, in turn, was shocked by the marriage contract, which is the future wife was leaning on the experience of their previous failed marriages.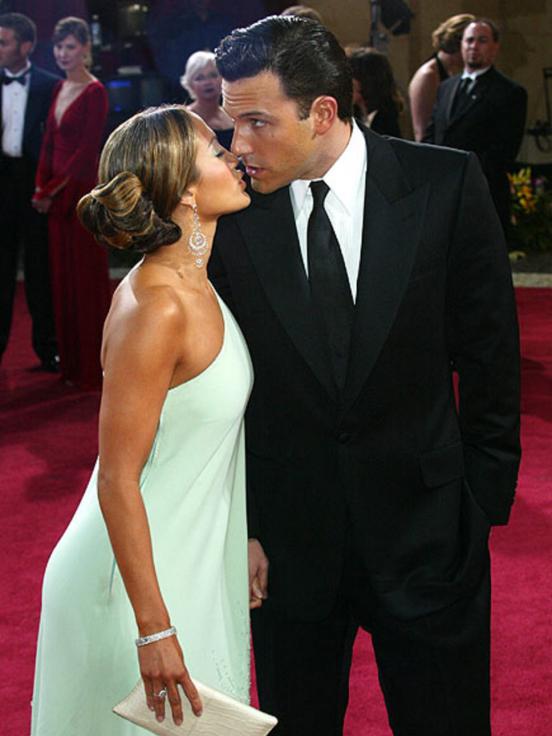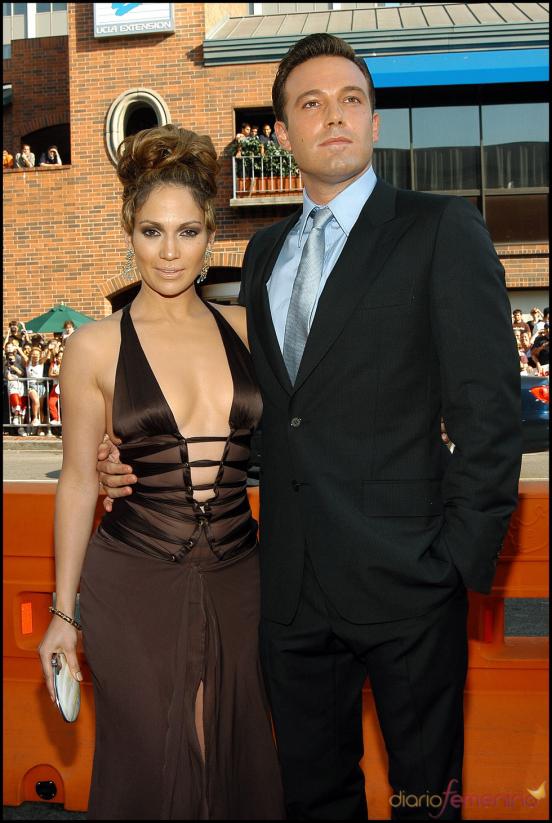 Number seven - Marc Anthony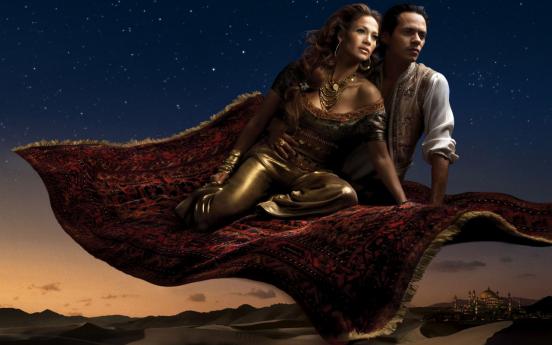 The third husband of Latin sex bomb has become a singer Marc Anthony. Jennifer turned into this alliance in the lucky businesswoman and exemplary wife. Moreover, it is the third marriage finally had children - twins Max and Emma.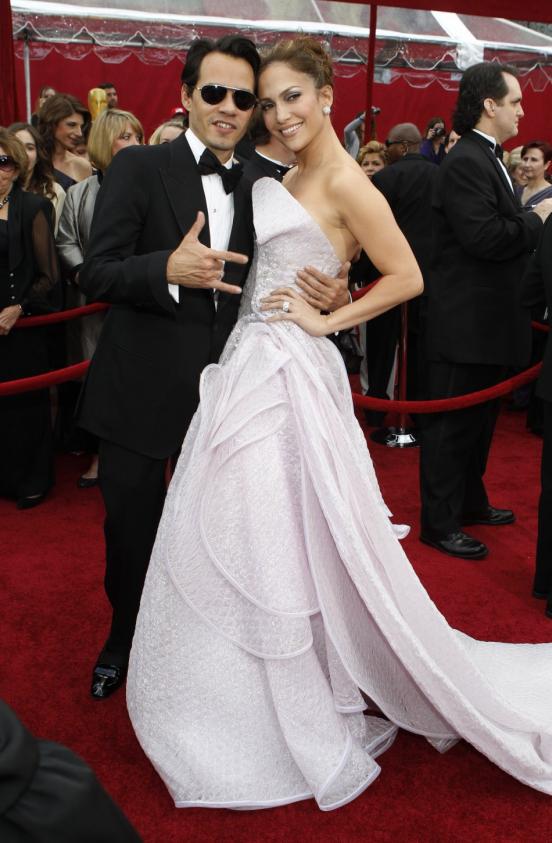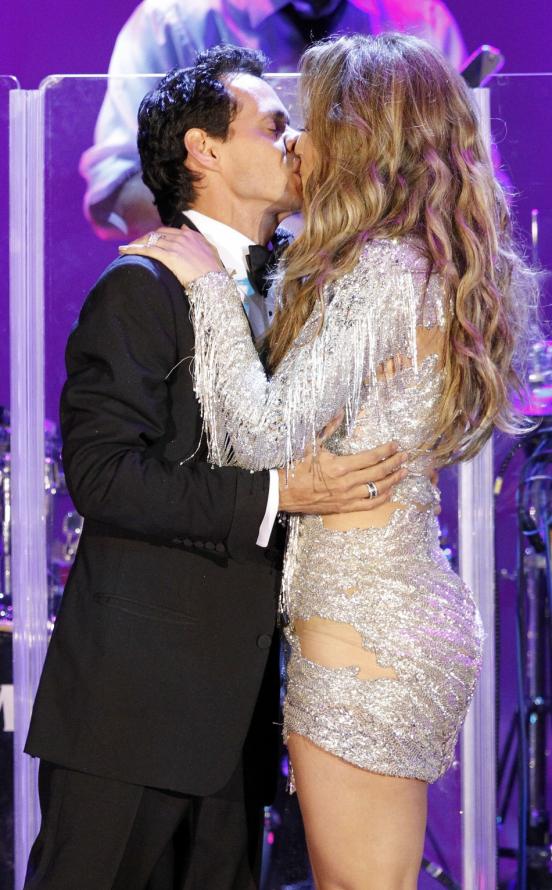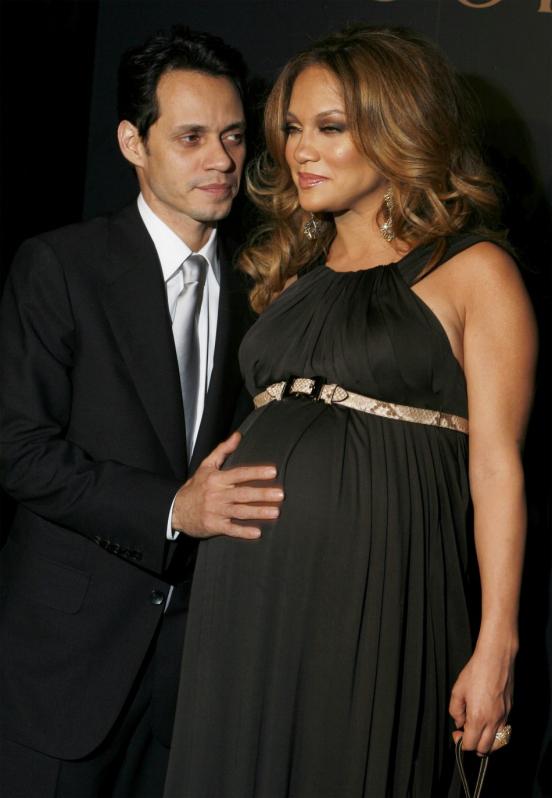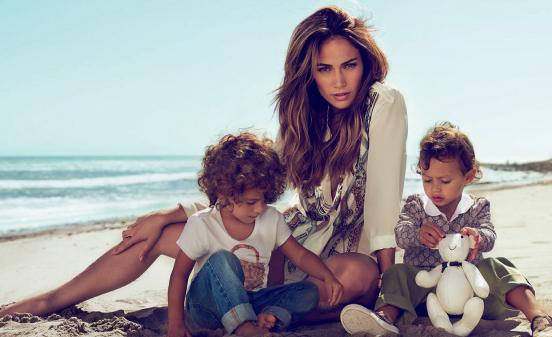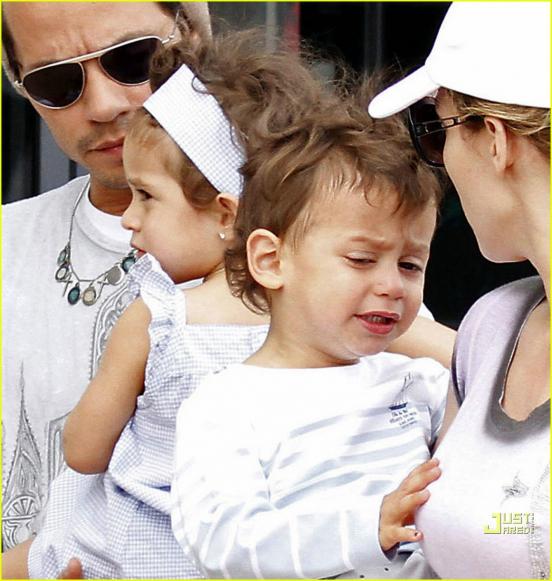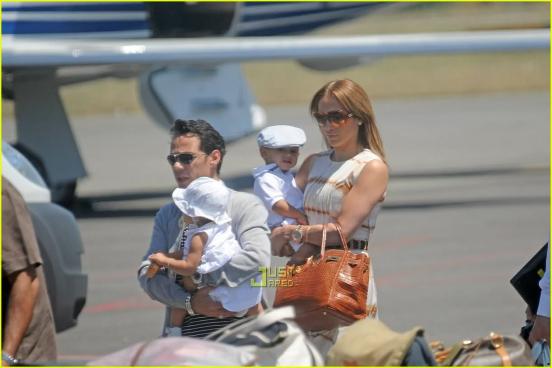 Even the tabloids have believed in happiness Jay and Mark. More surprising was the news that the most colorful Hollywood couple divorced. Sami wife still refuse to comment. A paparazzi lay out all the photos, which depicted scenes of tumultuous family scandals. Yes, and there is a rumor about a new novel, Lopez ... but more on that another time.