Both actresses have become famous thanks to the famous Sitka "Friends." Since that time, and they have themselves become good friends. Let's see, what have these actresses today.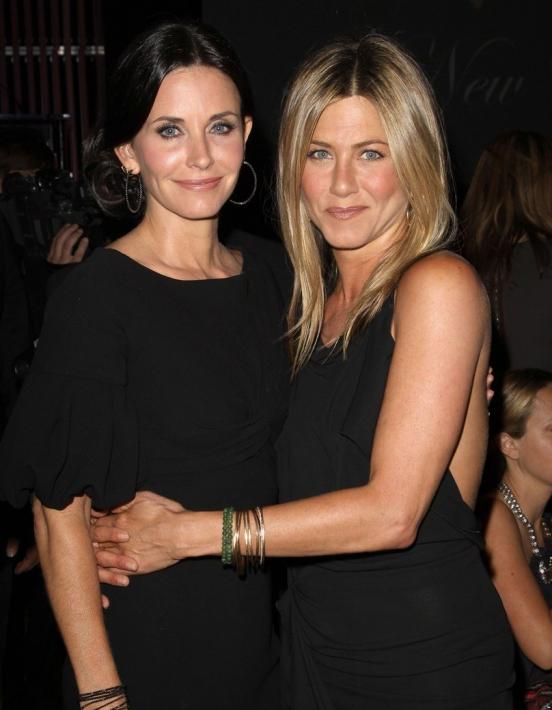 Career
Widely known through both got the same "friends" with it curious that the role of Rachel Green Courteney, but she preferred her to Monica Geller. We can not say that this series Cox became the first successful project - up to it was by no means a small role in the movie "Ace Ventura: Pet Detective." Jenny fared much worse: there were very few roles and imperceptibly. Jennifer even thought to call it a day of acting, but "Friends" everything changed 180 degrees.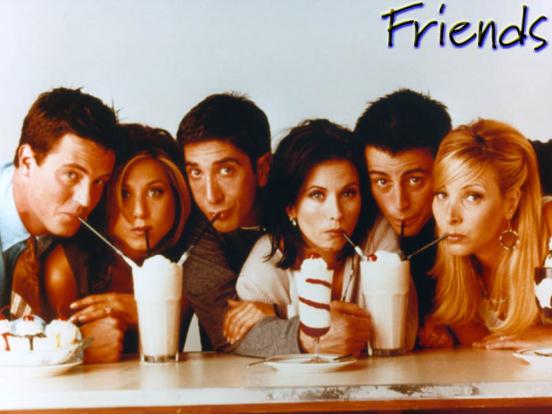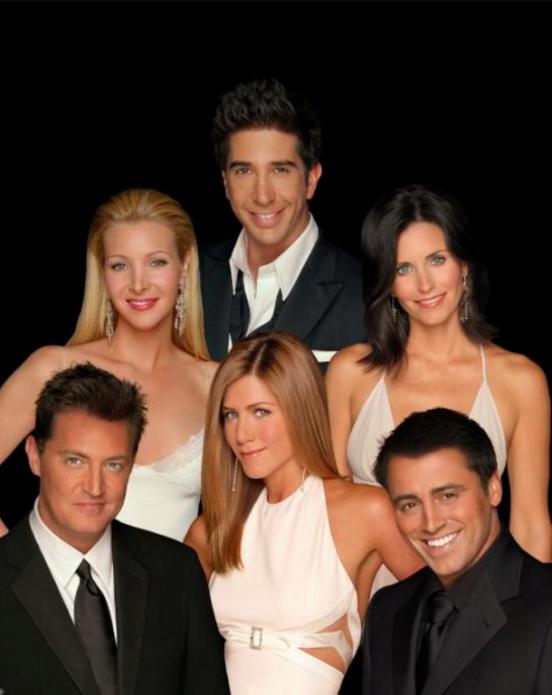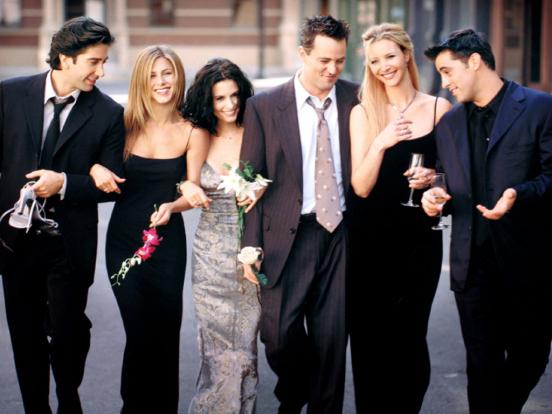 And then things went uphill more rapidly in Anniston. As an actress she is more in demand than her friend, and works for a total of more. It may be noted films such as "Picture Perfect", "Good girl," of course, "Bruce Almighty," "Break-Up," "The Bounty Hunter" (critics on the film off in full, but the box office but brought a film round the amount of $ 130 million), etc. In the treasury Jennifer flies another coin - director's work «Room 10" (short film).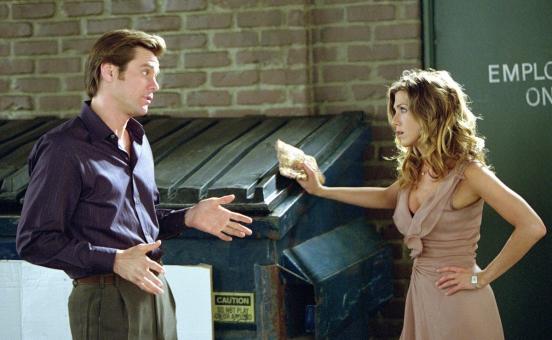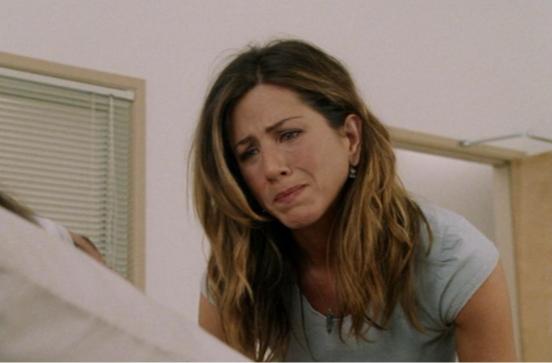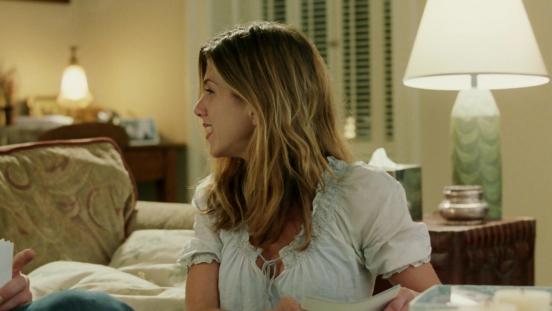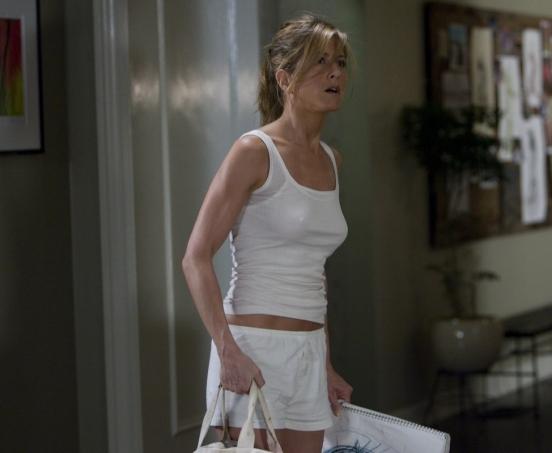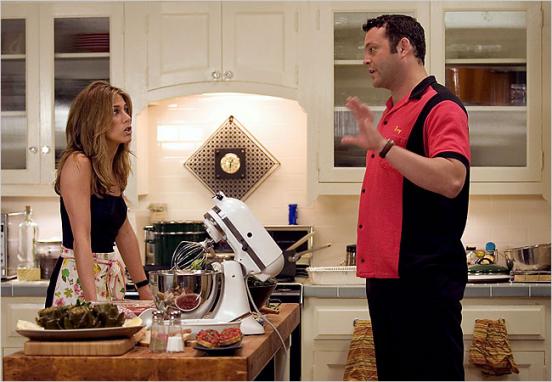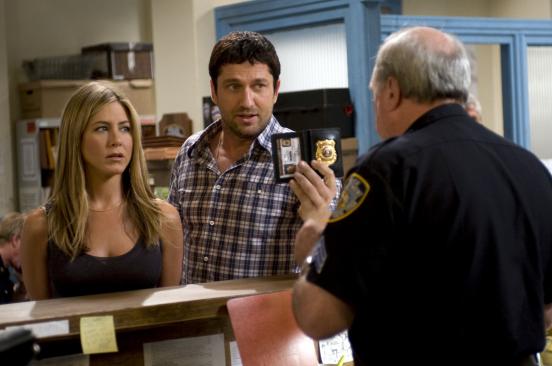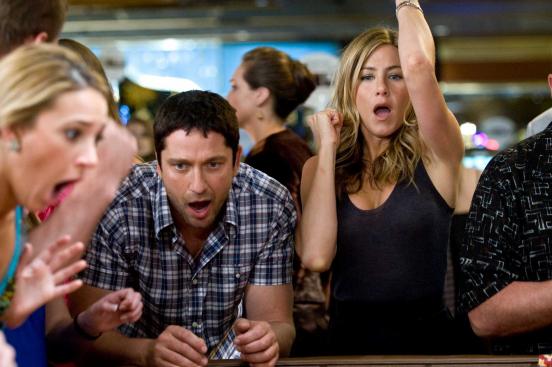 Courtney can be noted "Scream" 1, 2, 3, 4, and "tourist", an independent band "November", the television series "Dirt." Well, so are mostly small roles. By the way, though Courteney Cox, Jennifer Aniston and Lisa Kudrow were the most highly paid actresses on television in 2005 ($ 1 million for a series), Cox is the only actress of "Friends," which has never been nominated for the "Emmy". Aniston is it well done: of the five nominations in the "Emmy" award one she still had a plus for her role as Rachel also "Golden Globe».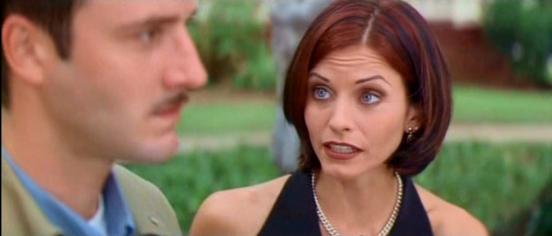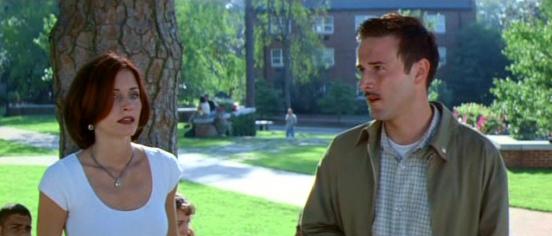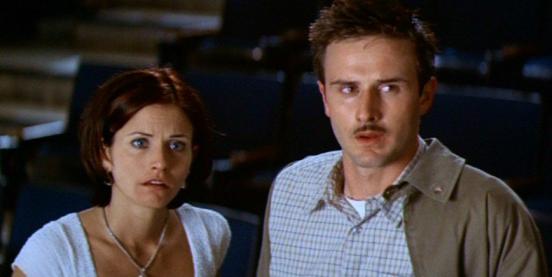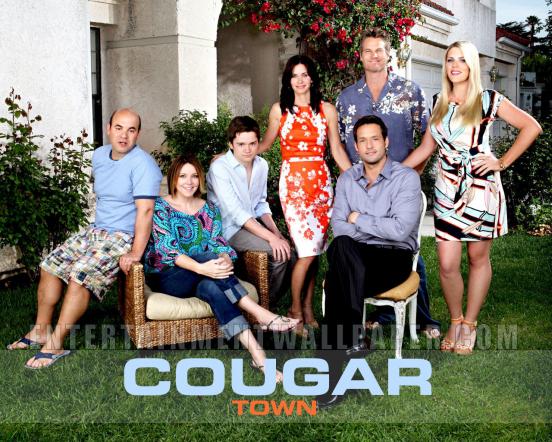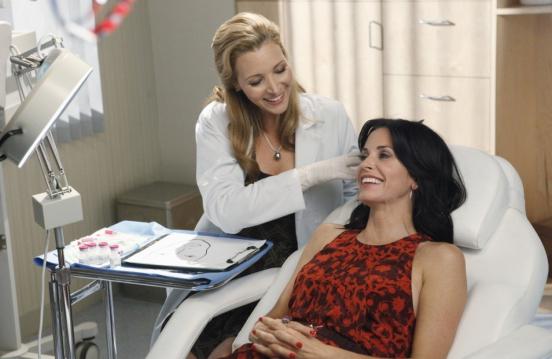 Result: 3: 2 in favor of Aniston.
Popularity
Here, of course, does not rival her friend Courtney name Aniston in RuNet inquires in 11 times more often: 90 769 times against 8107 requests Courtney.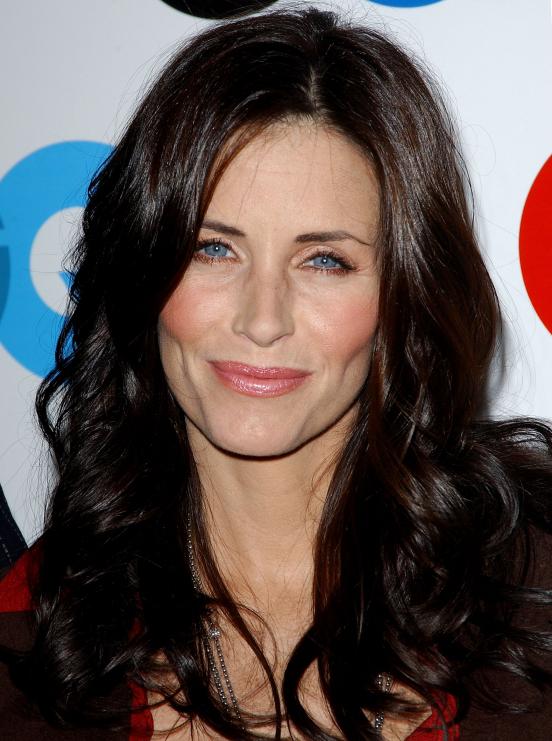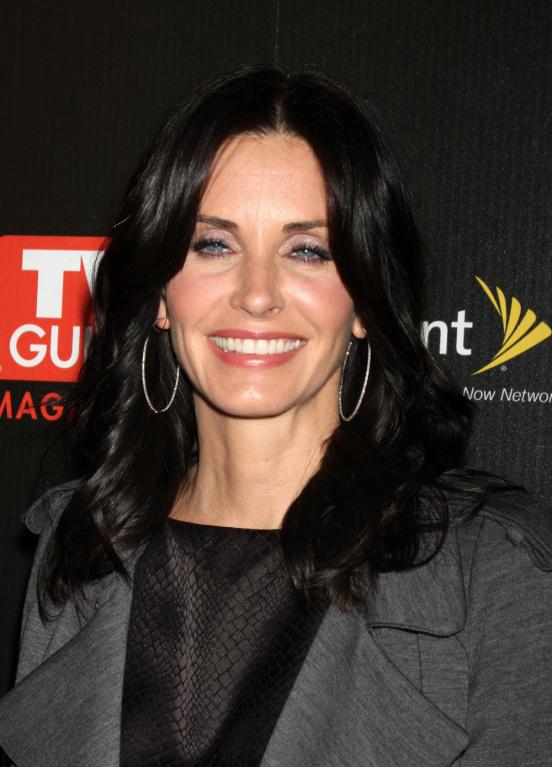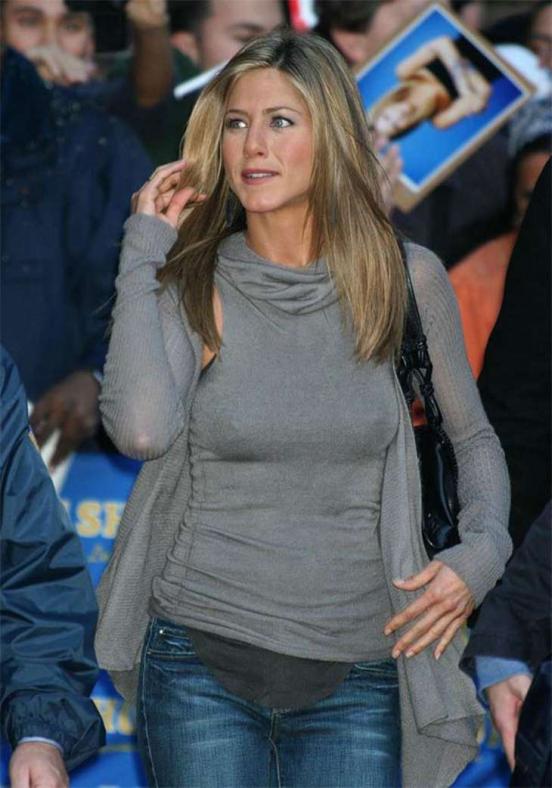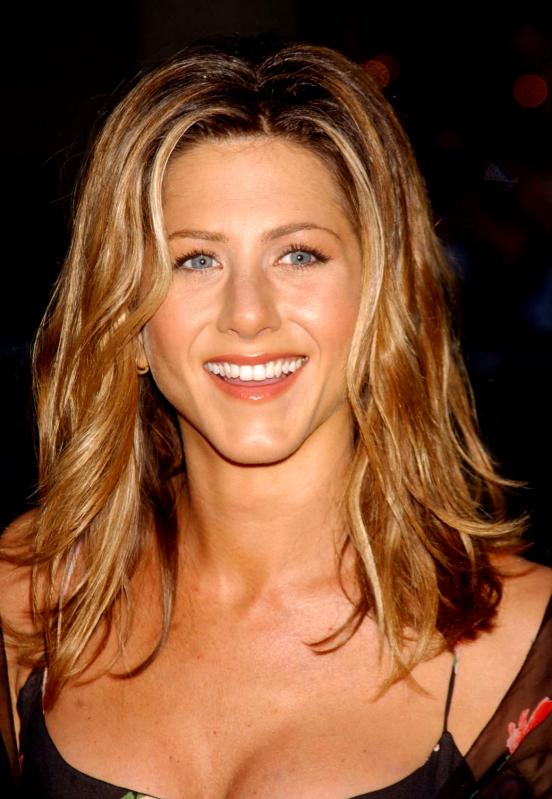 Result: 3: 1. The numbers speak for themselves, so that the victory of Aniston.
Life
In this round, just did all the hottest celebrities battle :). And Jen and Courteney distinguished by the fact that the two met with Adam Dyuritsem, only at different times.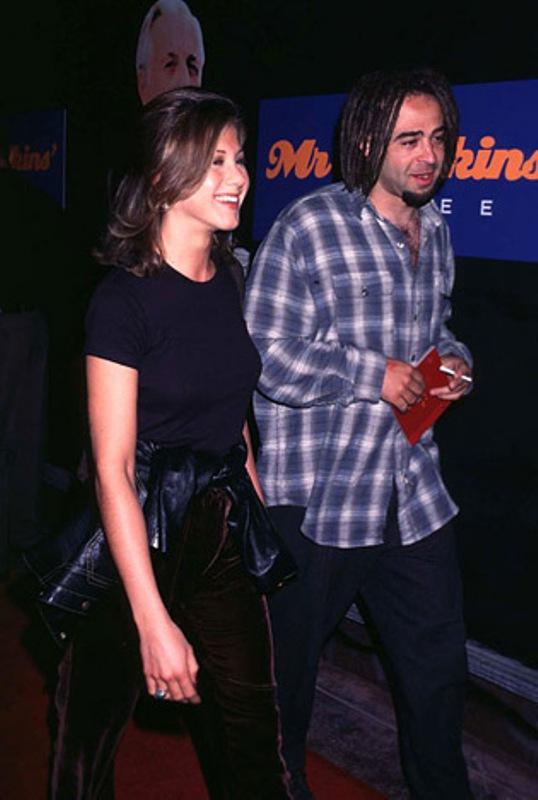 Jen also met with Tate Donovan.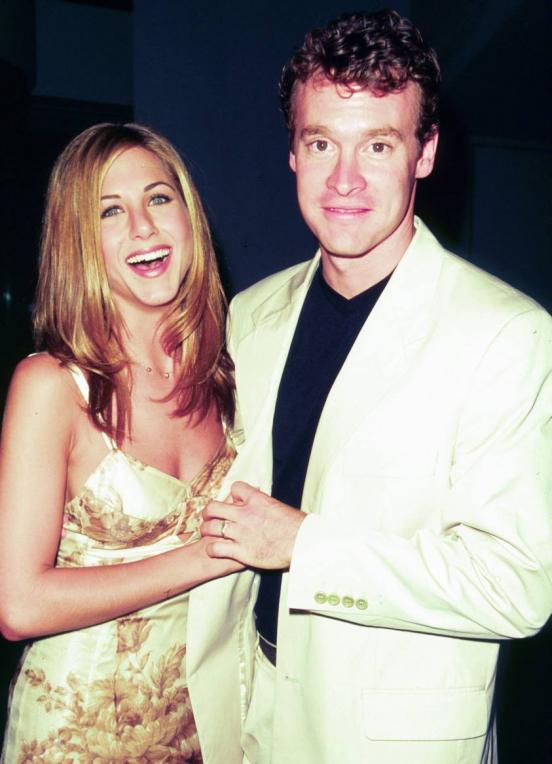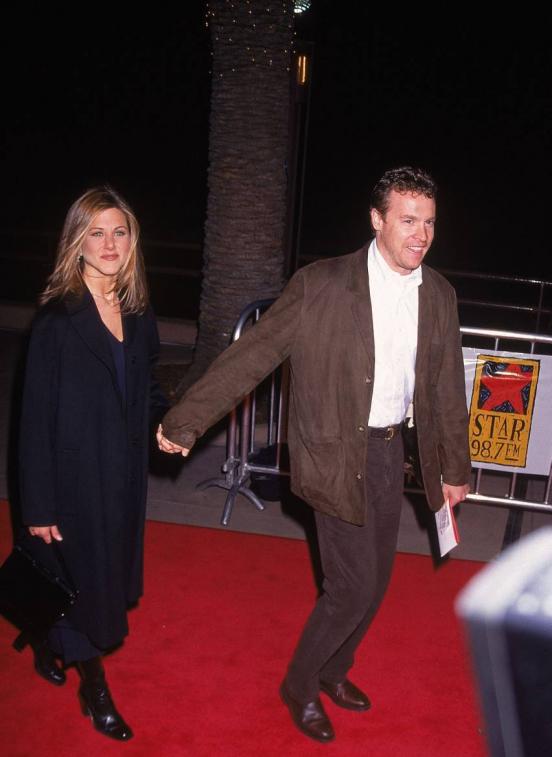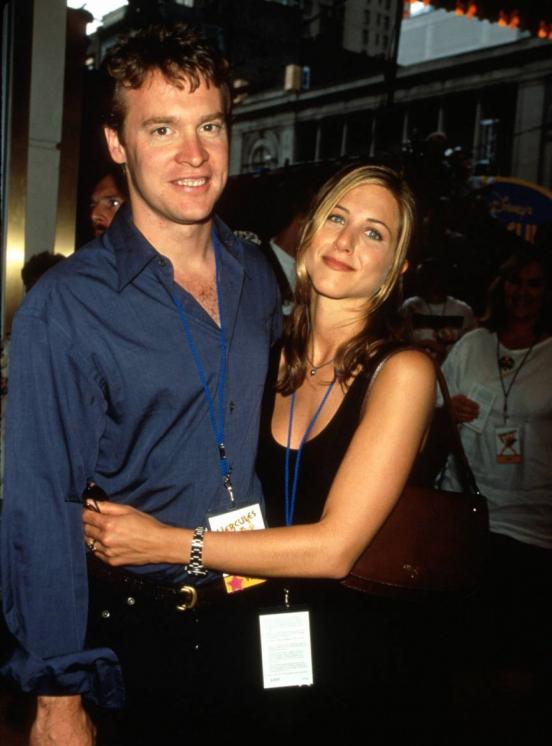 Well, how do you not remember the marriage with Brad Pitt, which lasted five years.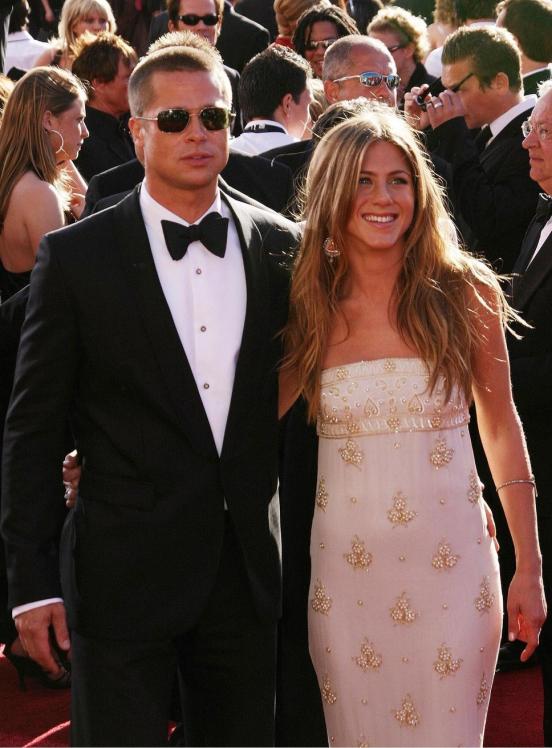 After her divorce from Aniston had an affair with Vince Vaughn.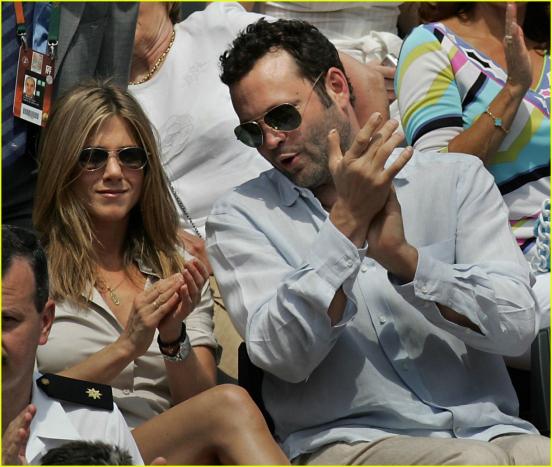 Without met Jen and John Mayer.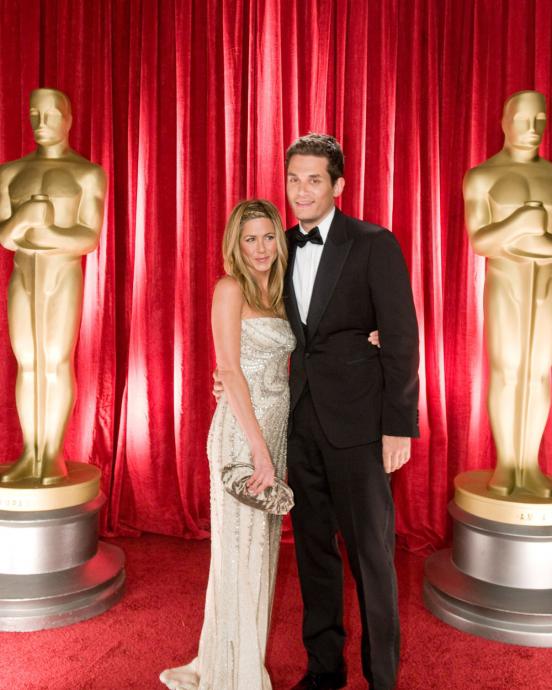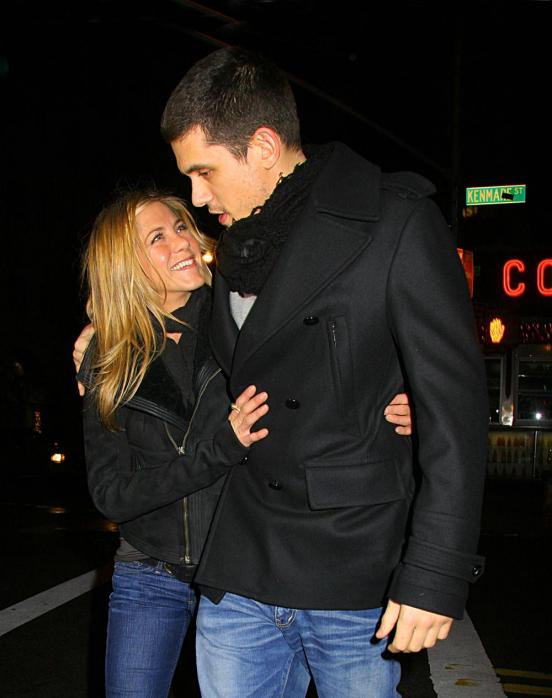 In addition Dyuritsa Courtney met with Michael Keaton.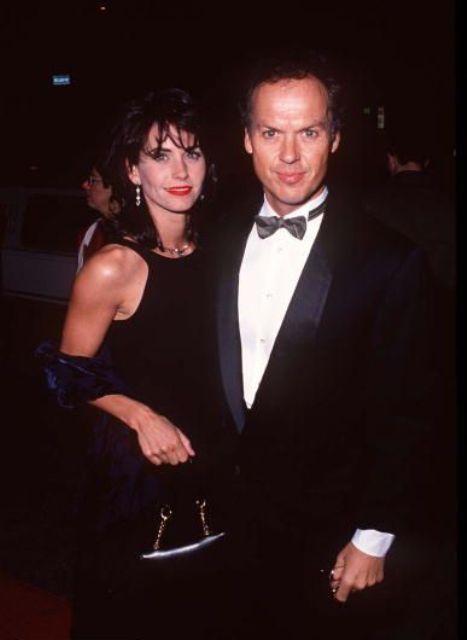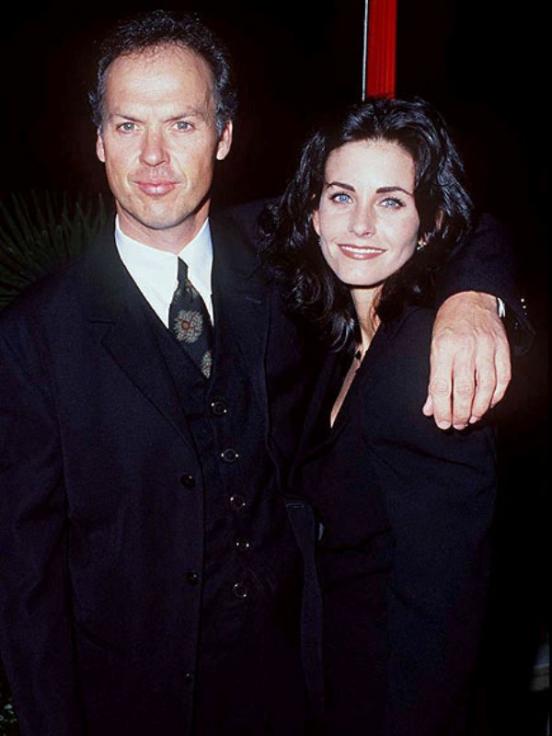 In 1999, Courtney was married to David Arquette. In 2004 they had a daughter Coco Riley. But in 2010 it was announced about the divorce.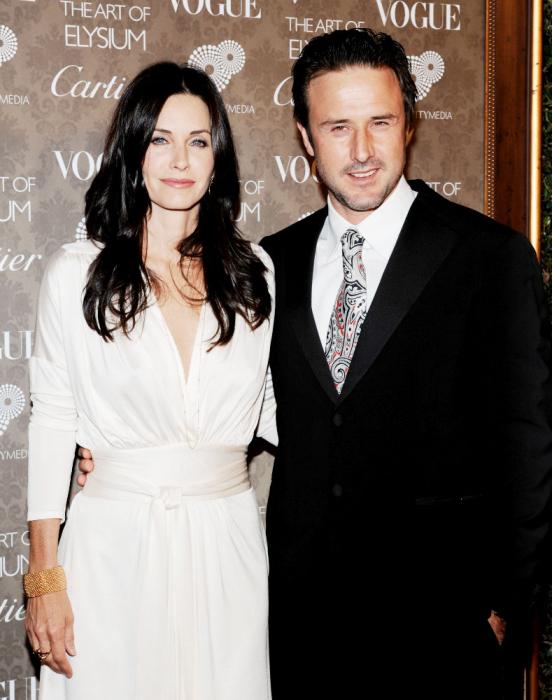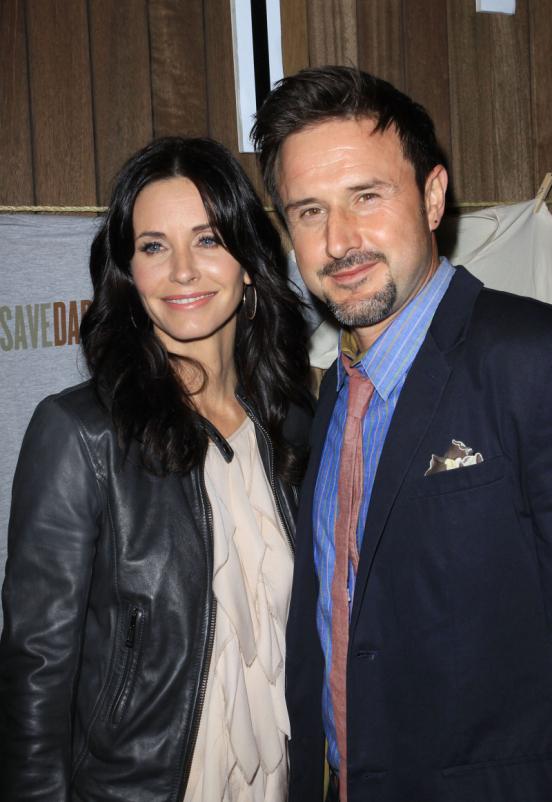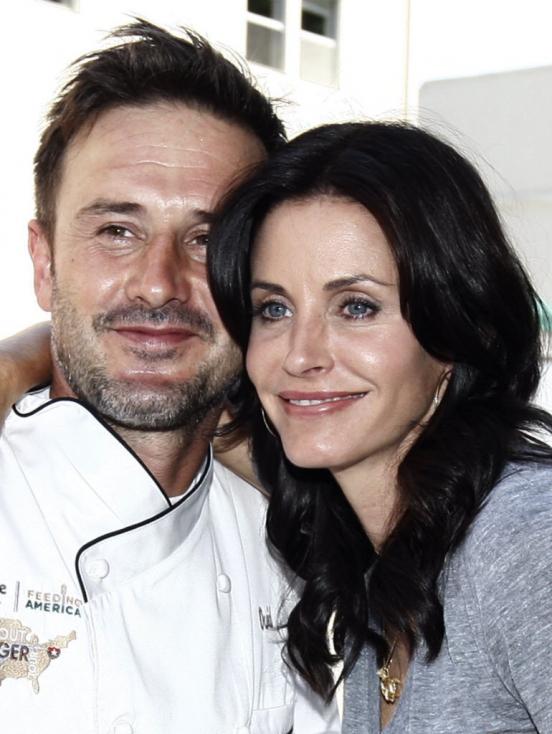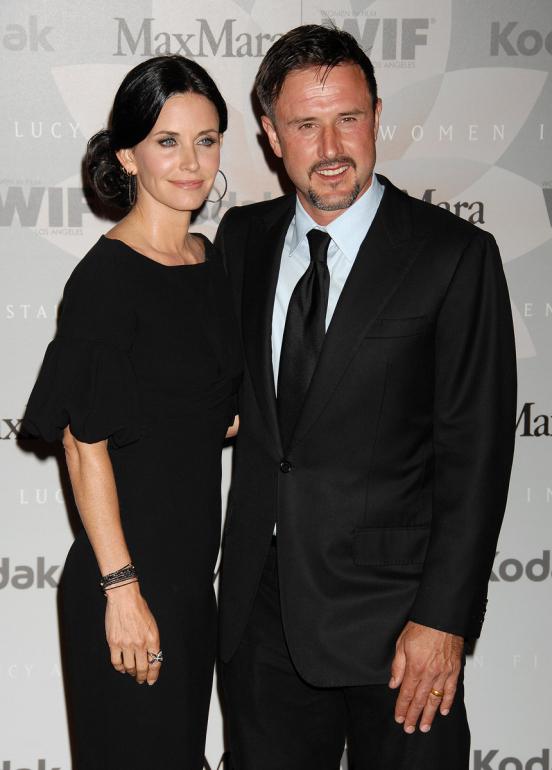 The result: both divorced, but Courtney marriage lasted much longer, and she has a daughter. By number of novels Aniston Cox passes. So, 2: 1 in favor of Courtney.
Beauty
None of these actresses is not Type, which I like. More generally impressed by the brunette, but cold "glass" eyes Cox, frankly, repulsive. I do not like nothing expresses the opinion (IMHO). And the type of person not to my taste. Jennifer more warm and soft appearance. It looks better, too, as for me (yoga affects)), but Courtney and over 5 years. Although also not the kind of looks that I like :)
Total: 2: 1 in favor of Aniston.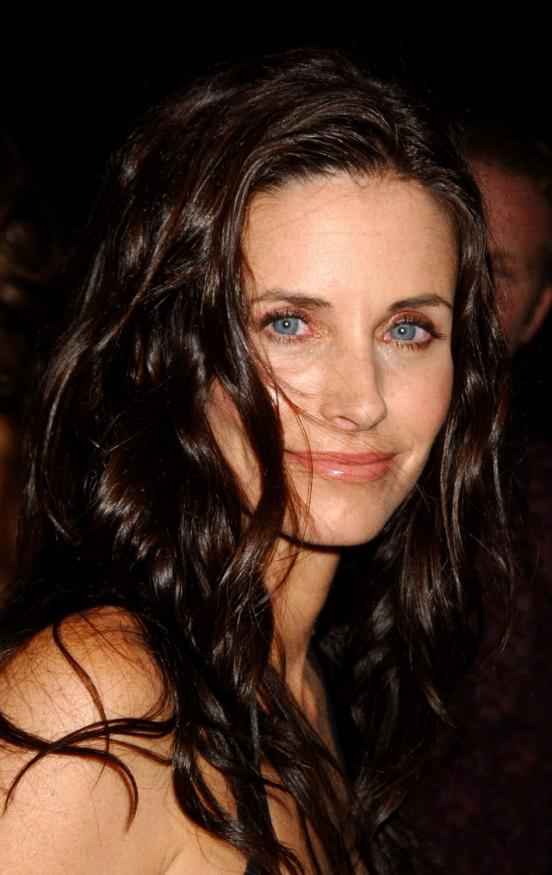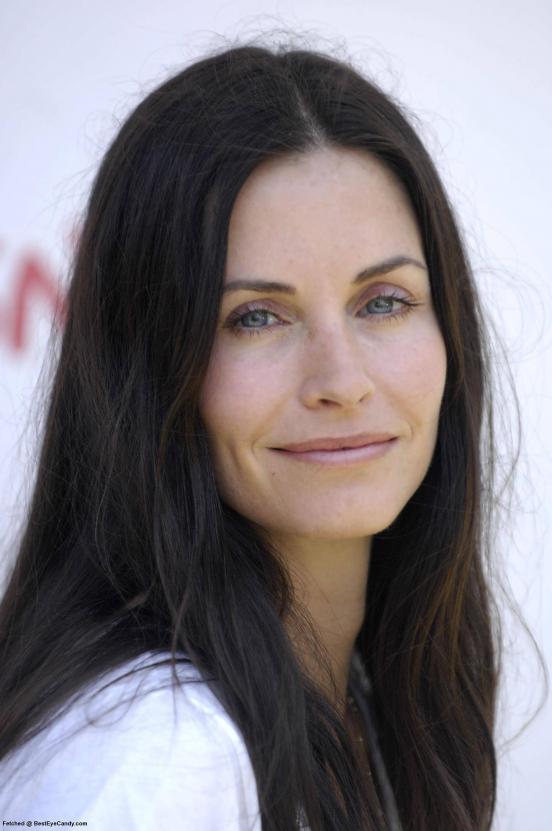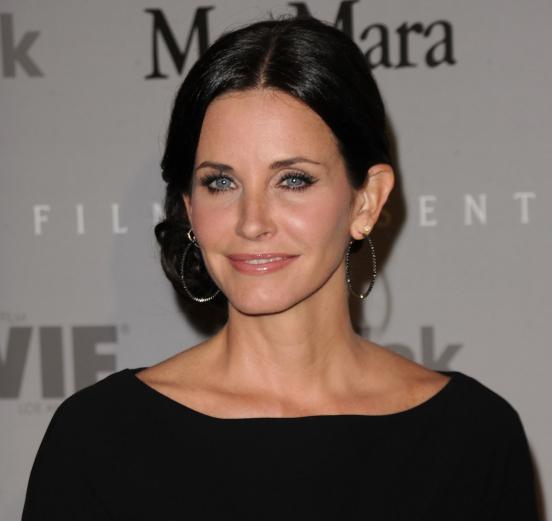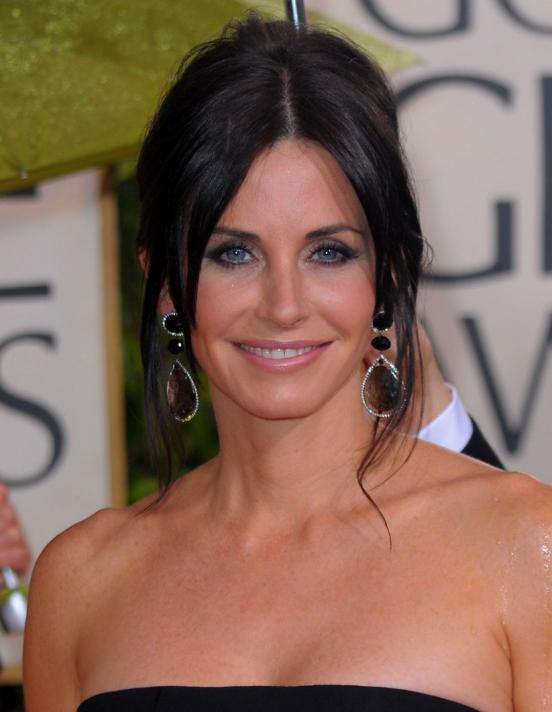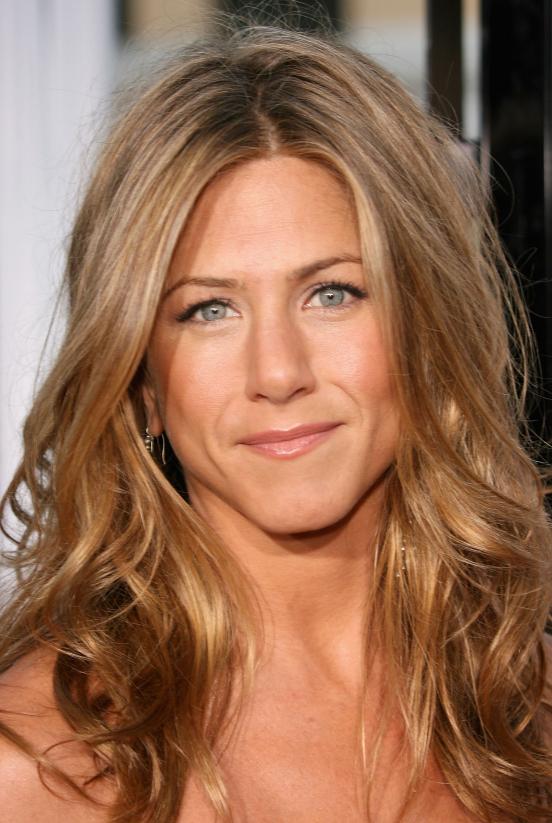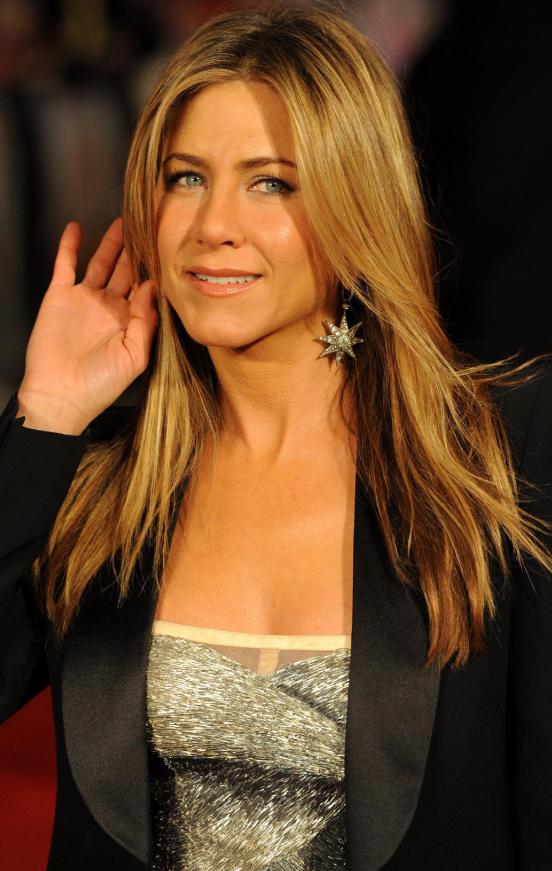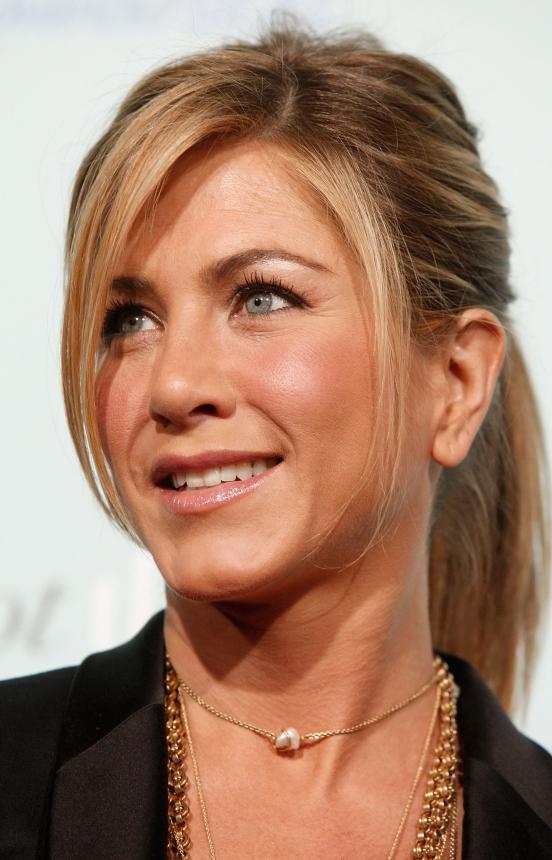 Acting
Both are quite good, but then again: Courtney very little such roles where she can show themselves, mostly small roles. We work very well Aniston in the comedy genre, but to talk about the actor's versatility, we need diverse roles. And since we can remember except that the "good girl».
Total: 2: 1 - Aniston wins this round.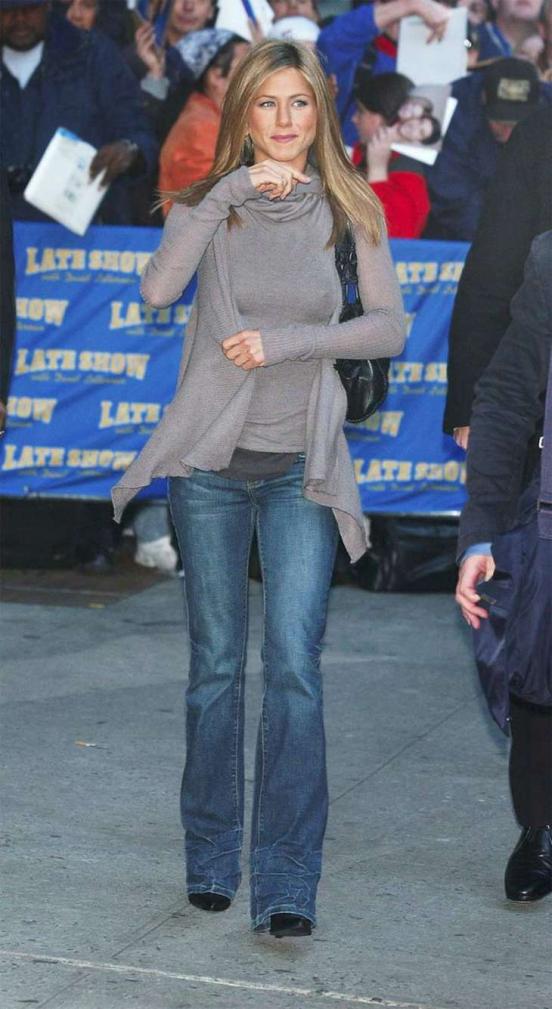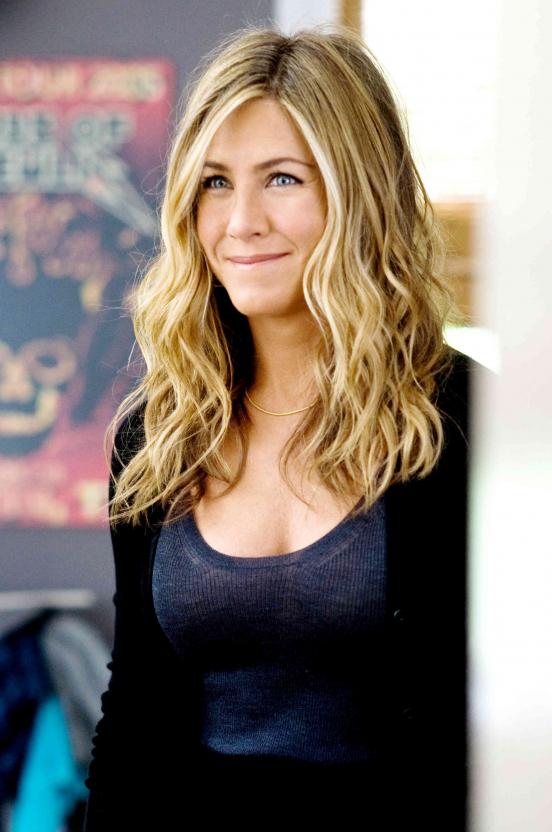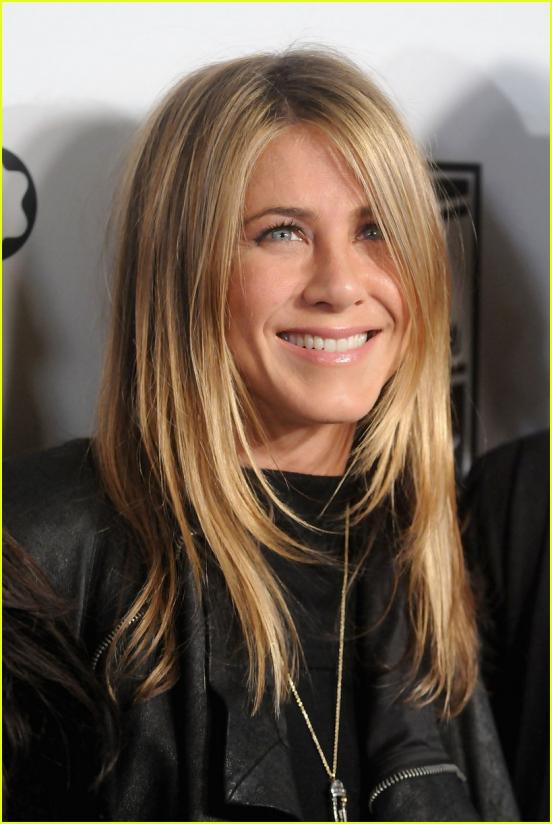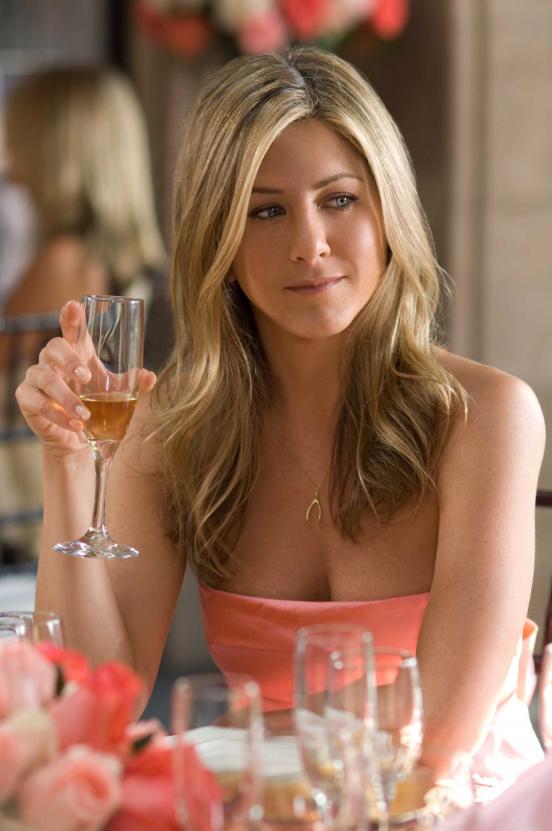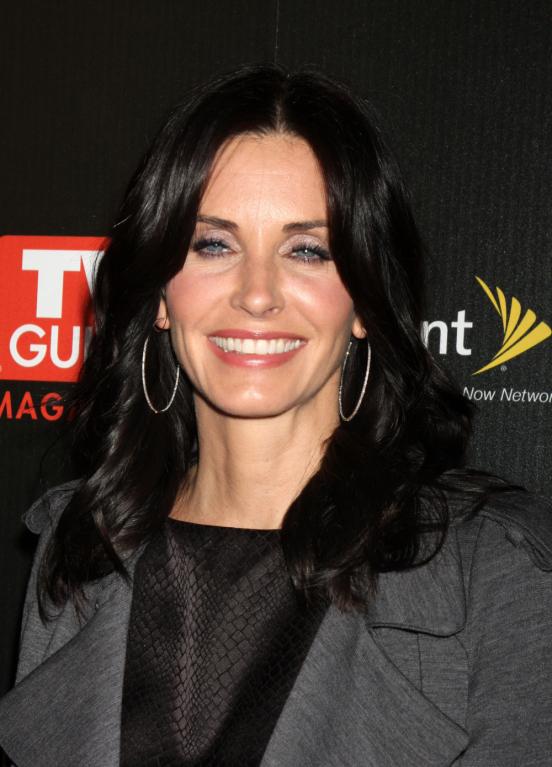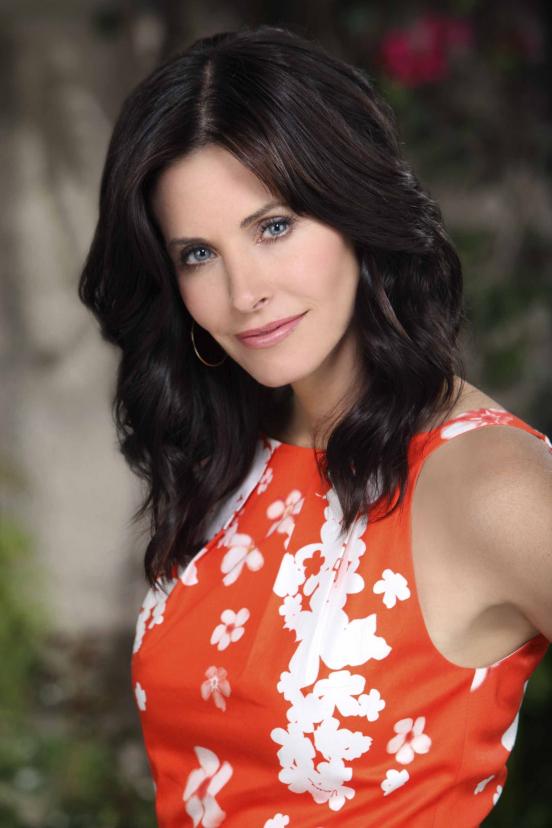 The overall result: 11: 7 - Jennifer Aniston wins.
P.S. Get plenty of good roles for both! :)