These famous by actress comedy roles. For roles in comedies, they are ready to change their appearance, to become a glupyshek or wear fancy dress
Jennifer Aniston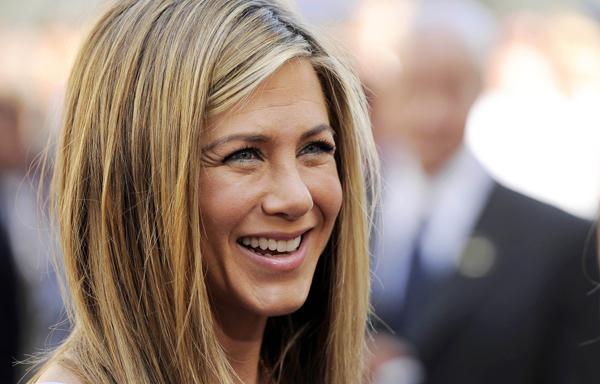 Aniston is often compared with Barbra Streisand for charm, prostotu and comedic talent. It is for these qualities are so fond of Jennifer Aniston fans.
She became famous for his role in the cult TV series "Friends". In the role of Rachel Jennifer not only to make people laugh, but also asked the fashion trends. For example, her famous hairstyle "ladder" so pleased to fans of the series, that for a long time to come to the barber girl asking a haircut as "Rachel from Friends».
Courteney Cox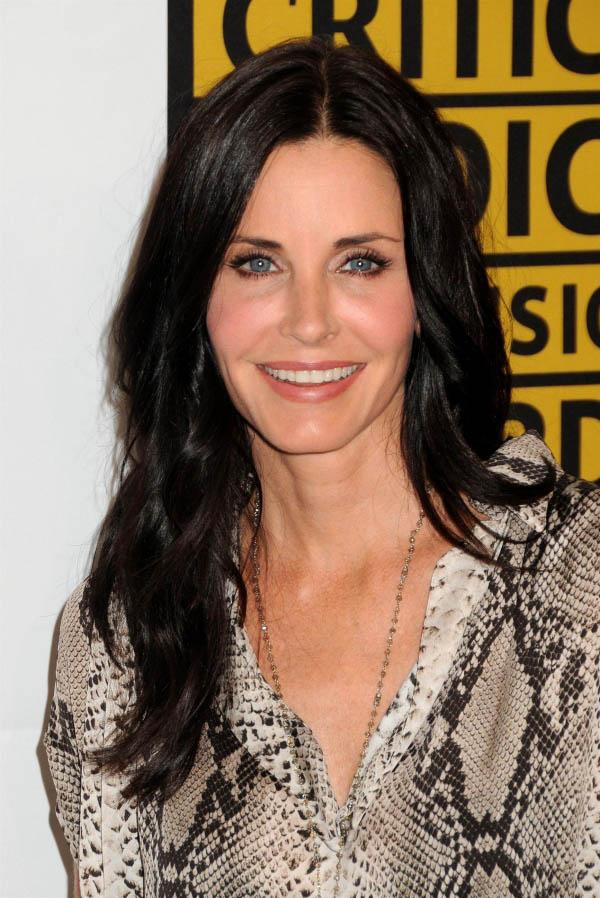 Courtney - girlfriend Jennifer Aniston, also famous by the TV series "Friends". However, Cox was not so lucky with the roles in cinema, but fans can enjoy her comedic talent in the TV series "Cougar Town," where Cox plays a major role.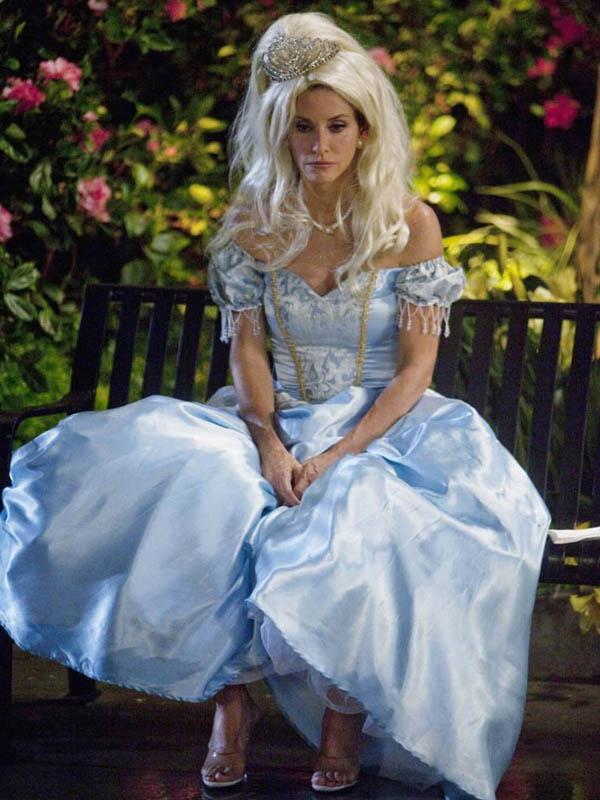 Alyson Hannigan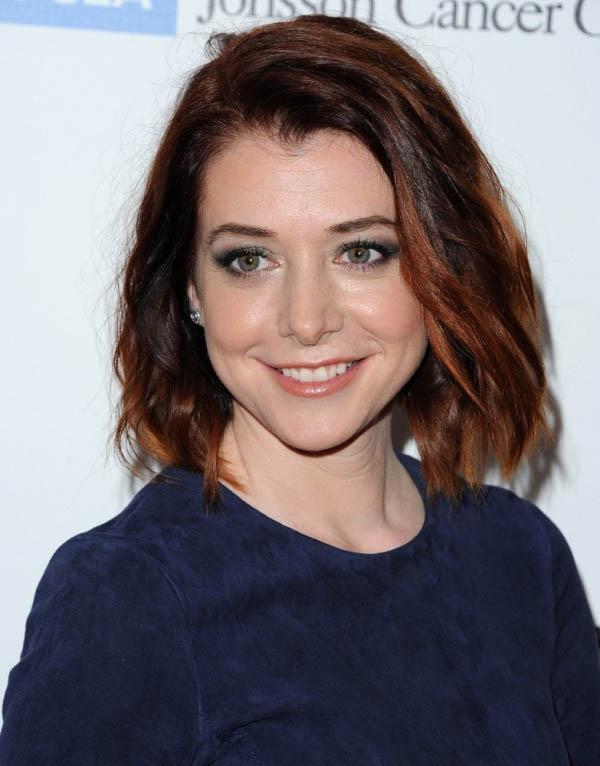 This red-haired obayashka luck with full-length project. First it was the role in the film "American Pie", which stretched into 4 pieces, and then the series "How I Met Your Mother", which Hannigan has devoted nine years.