The best actress of our time are always in the first places in various ratings and highest-paid actresses in 2011 according to the magazine Forbes - is no exception to the rule. That year in a row it's probably one of the main publications of today chooses the most profitable actresses who receive for their roles fortune. The list consists of 10 high-profile names, but a few women, I would still excluded from this ranking. I do not deny that Forbes objective and all-knowing, so we look at the most "expensive" actresses who received millions from May 2010 to May 2011. Who is bigger? Learn ...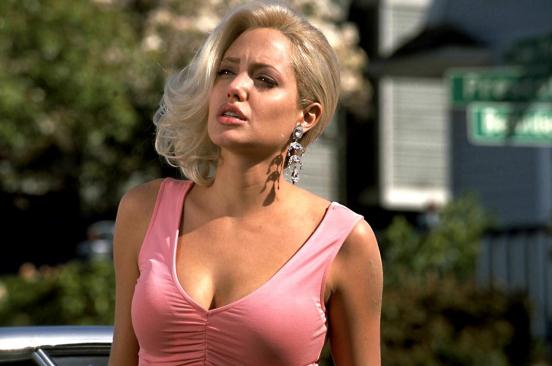 10th place - Meryl Streep (10 million $)
That age is no obstacle to whom, it's Meryl Streep, who earns a lot and work a little. After all, competitors of the same age is not enough, and the talent, experience and flair are. Role for her there will still very, very much, so do not be surprised that it will soon take place in the top five. Ahead of Meryl film "Iron Lady", where she played Margaret Thatcher.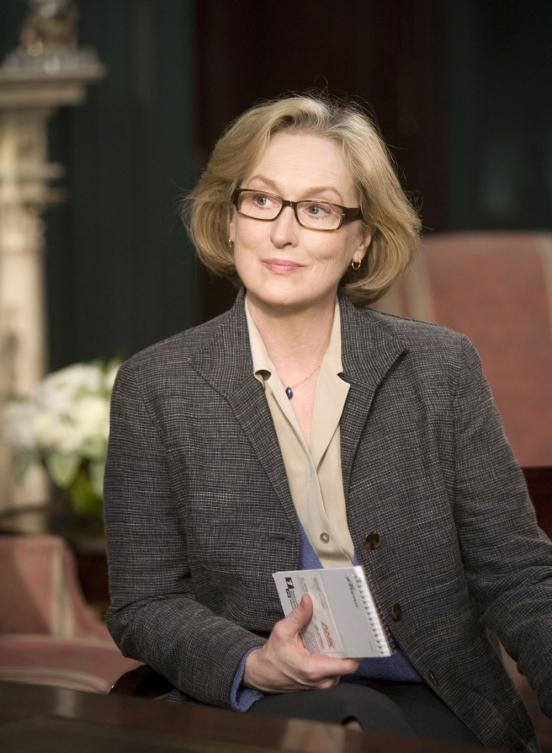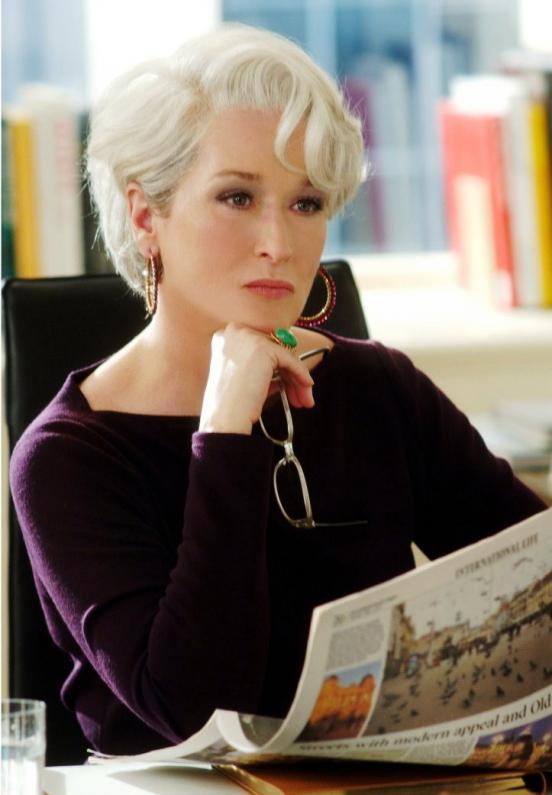 9 place - Sandra Bullock (15 million $)
I am ashamed to admit it, but I have not seen any film with her participation. Always I knew it was not good because many of my friends praising the actress, but I somehow did not reach the hands of download or buy a CD with her film. I think she is very worthy of an actress, but I can not estimate her acting talent, so I can not say that there is, and how. The money is there, the baby adopted, find love, and it will find good roles.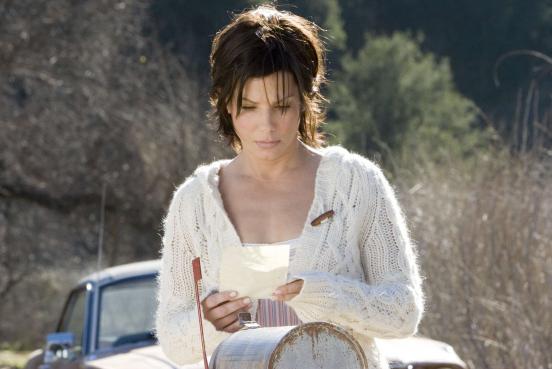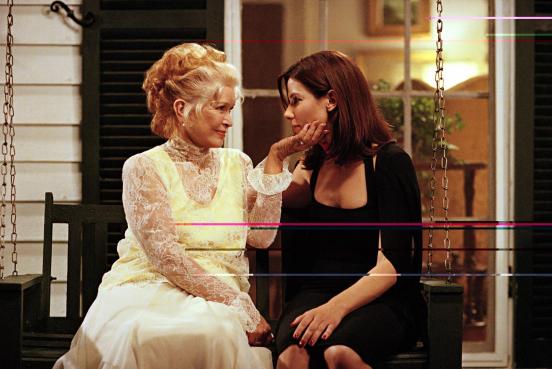 8 place - Cameron Diaz (18 million $)
My favorite! In my opinion, the best Cam comedienne today, a pity that the dramatic talent, it does not have (IMHO). I love the beauty of the smiling, I think that it is worthy of this ranking. In 2012, it expected several projects, so the rise in the list in a few lines is quite real.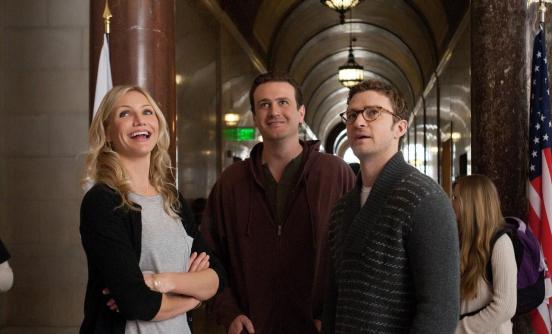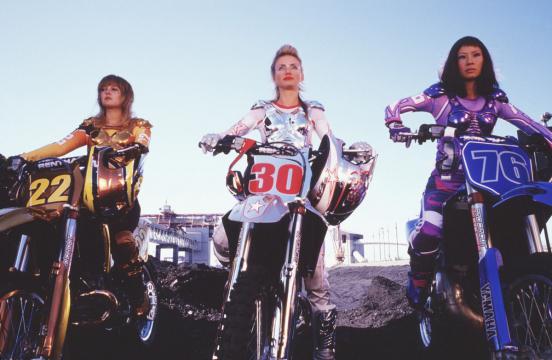 7th place - Katherine Heigl (19 million $)
Comedy "Life as We Know It" and "Killers" added kopilochku this actress is not only an invaluable experience, but a few million. Good for Katherine, but would like to see her in a different role.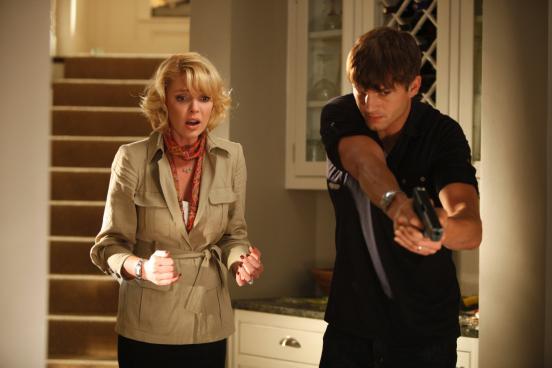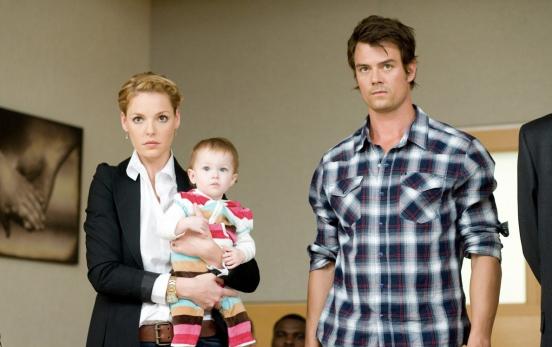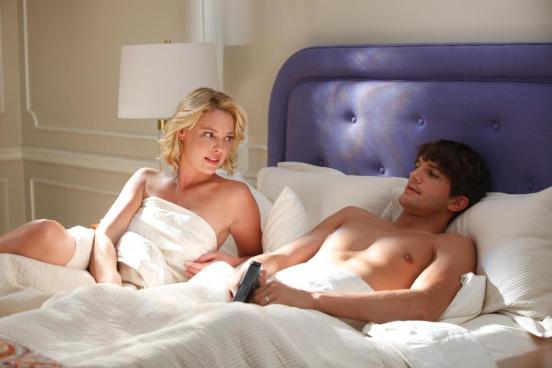 6th place - Kristen Stewart (20 million $)
For what services she was on the list? For his role in "Twilight"? That is nonsense, since delirium. By Kristen me from a terrible actress, but she gets a good denyuzhku, but ...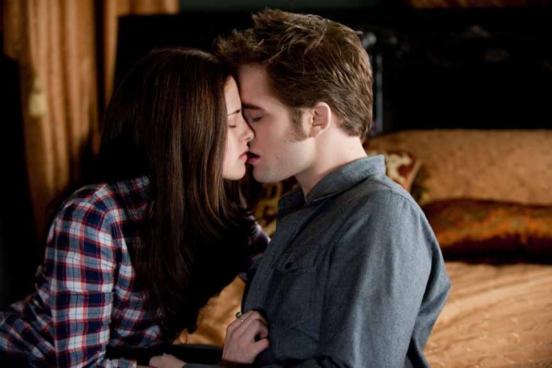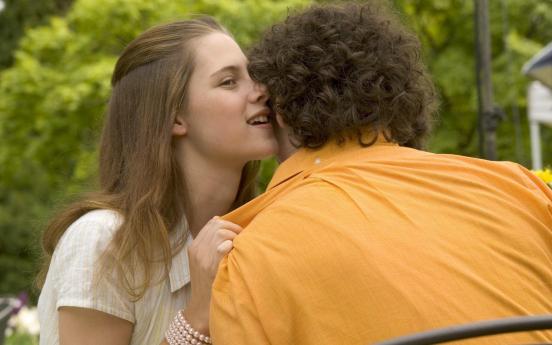 5th place - Julia Roberts (20 million $)
At one stage in the ranking, along with Kristen Stewart settled and "Pretty Woman" Julia Roberts. The film "Eat, Pray, Love" actress made popular again (and rich).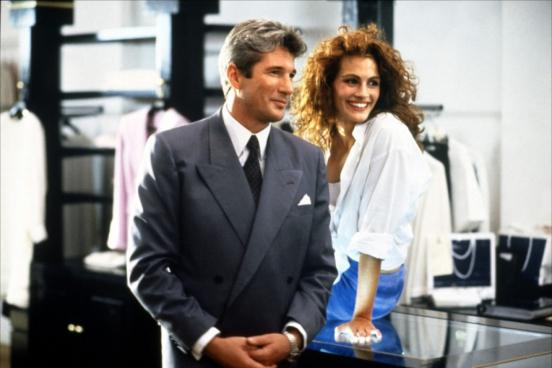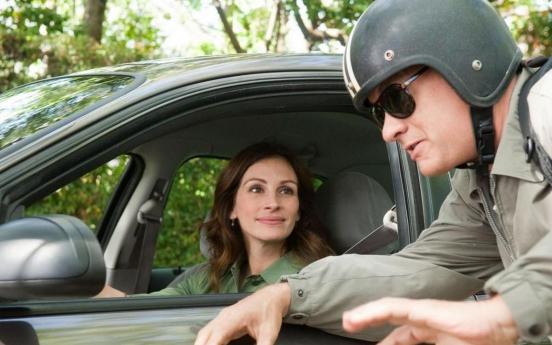 4th place - Reese Witherspoon (28 million $)
Only two of the film from May 2010 to May 2011, and shooting commercials and Reese on the fourth line. Always thought that Reese is very talented, still I think the same way. I plan to see the movie "Water for Elephants" (I hope not disappoint).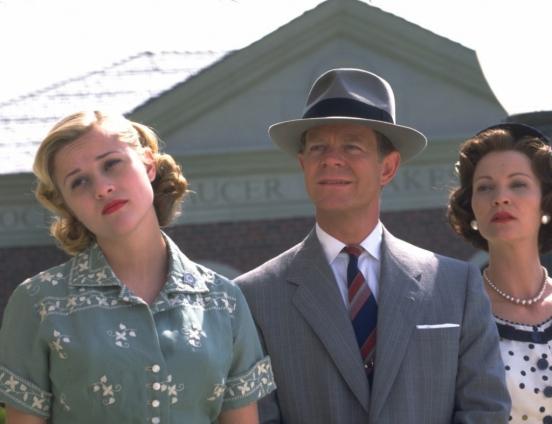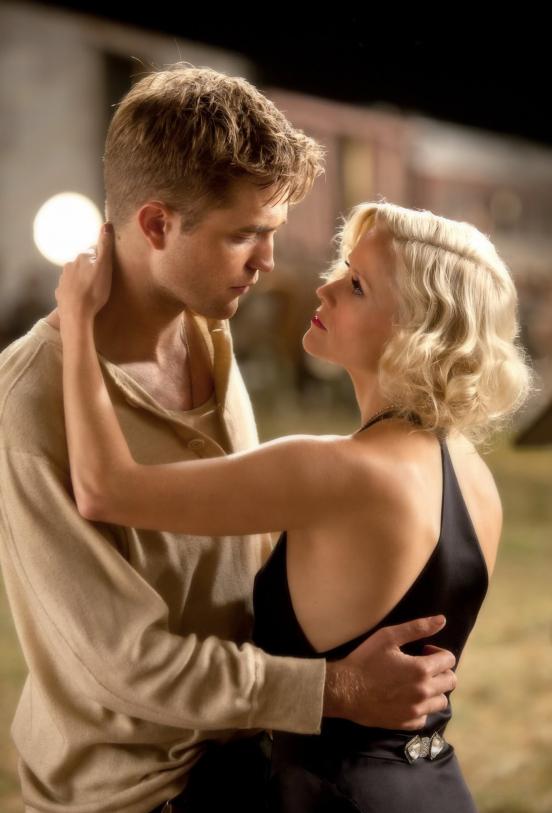 3rd place - Jennifer Aniston (28 million $)
In no event I do not want to call Jen mediocre, but I do not understand why she gets so much money. Maybe his role is played by the output of toilet water from Aniston, which has enjoyed considerable demand.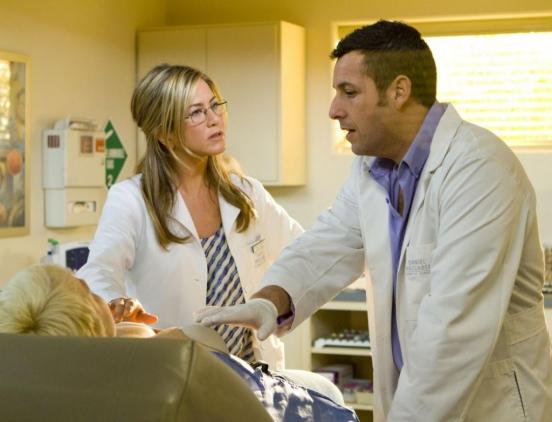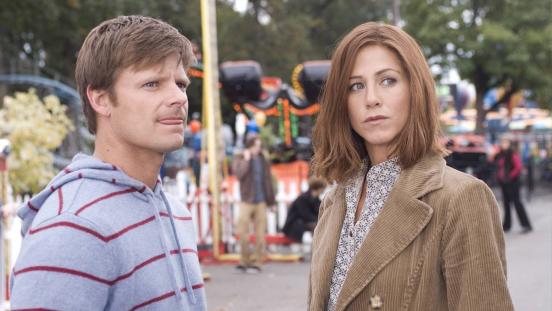 2nd place - Sarah Jessica Parker (30 million $)
"Sex and the City" - a profitable project, so Sarah on the second line.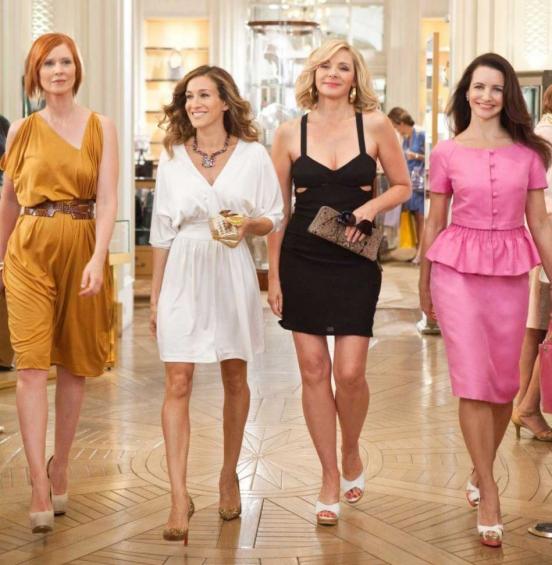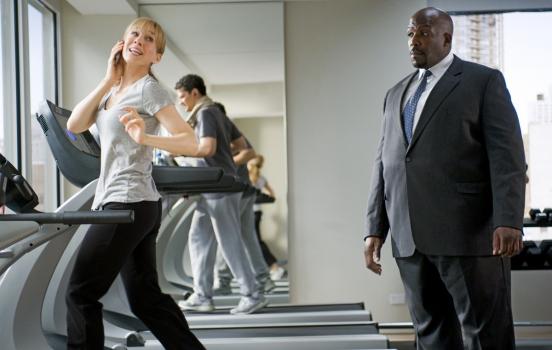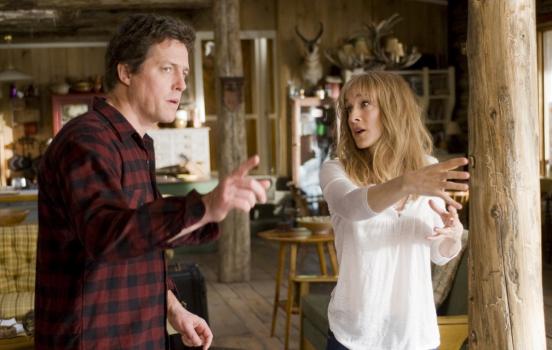 1st place - Angelina Jolie (30 million $)
Name Jolie has a brand, so it is not surprising that time and again Jolie in first place in various rankings. In the period since last May to May this year, it worked really well. Released film "Salt", "Tourist", "Kung Fu Panda 2" (voice), and Angelina was the director, taking off his own movie. The next film "Cleopatra" with Angelina Jolie will be released only in 2013, so expect Angelina next year at the same position, you probably should not.