Rumors about the pregnancy of Jennifer Aniston appear in the press quite often. For example, recently wrote that Justin Theroux and Jennifer Aniston is planning to adopt a child or to choose a surrogate mother who brings the child for the couple.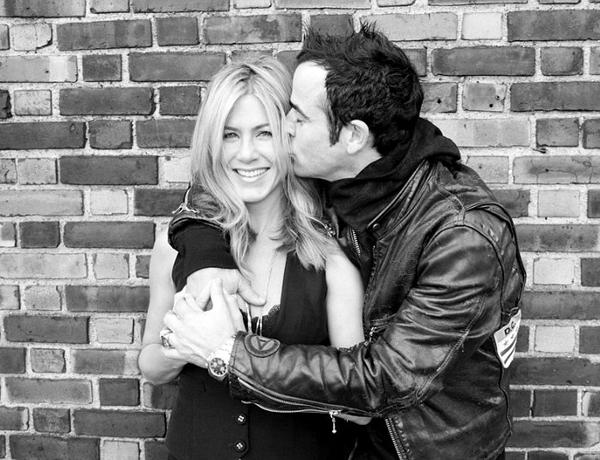 Justin Theroux and Jennifer Aniston
However, now there is a new message. Someone from the environment of the actress claims that Jennifer was pregnant a few months, and even informs the child's sex. We already know that Jennifer and Justin will be a girl. According to that same source, 45-year-old Jennifer is now suffering from toxemia and rapidly gaining weight.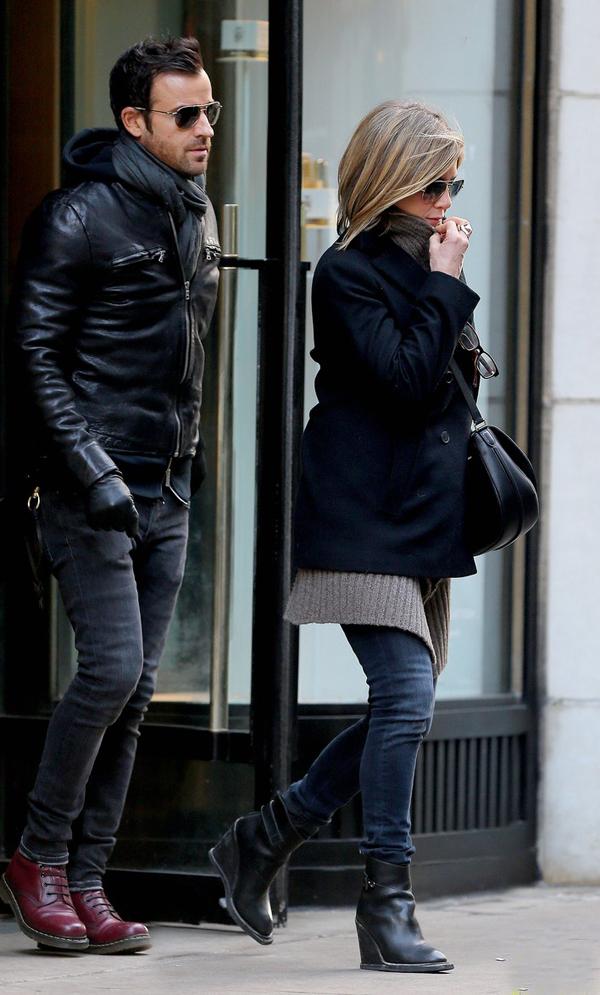 Justin Theroux and Jennifer Aniston for a walk in New York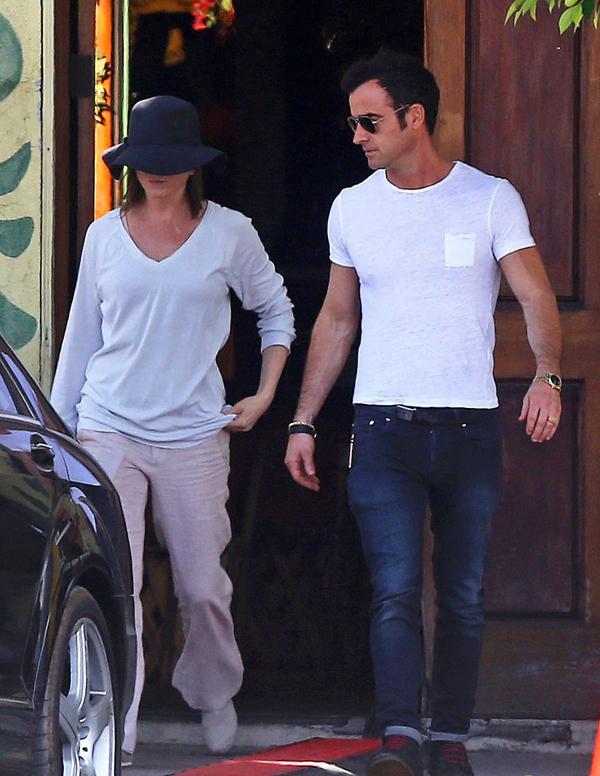 Justin Theroux and Jennifer Aniston for a walk in Los Angeles this spring
But in spite of all the details, the celebrity couple had no immediate comment on the latest news. Let me remind you that Jennifer and Justin met in 2011. A year later, the star couple announced their engagement. The very same wedding ceremony to be held in Hawaii.
Regarding the date of the wedding ceremony, according to Jennifer, she likes to do things at the last minute and did not want to rush things.
"We have been feeling a married couple," - said Aniston in a recent interview.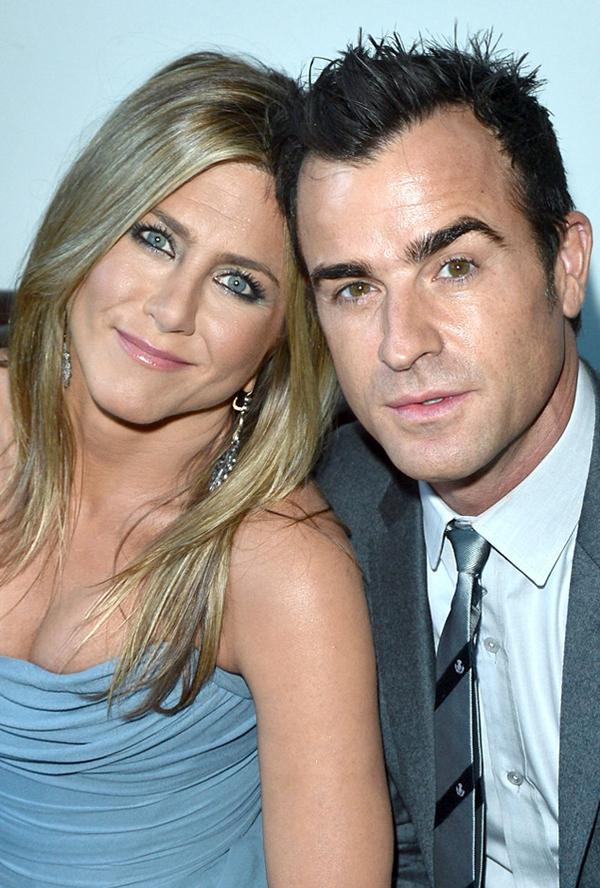 Justin Theroux and Jennifer Aniston