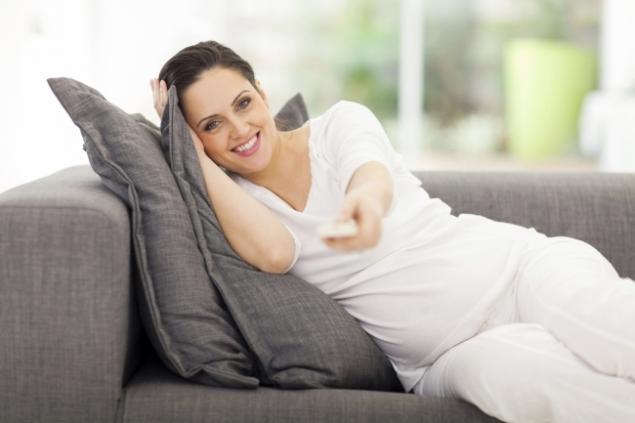 10 instructive and good movies for pregnant women. Photo: thinkstockphotos
The expectant mother worries that relax and entertain is a must. Moreover, a good mood for pregnant women — perhaps the most important thing.
Pregnancy can be not only touching, but comical. Directors and film producers do use this shot and remove a lot fun and cute movies that help to treat this time, easily and with humor. Movie removes fears and tension, inspires and gives strength. Every day at 17.00 at "Home" — the reality show "Pregnant" and the top 10 movies that you definitely have time to look in 9 months — in our collection.  
1. "What to expect when you're expecting" is the pregnancy news is the biggest change? Because with it comes the understanding that life will have to redraw and this is only a start for future events. But not all realize it immediately. Five of the mothers try to accept this fact and keep under control the feelings and habitual way. Expectant parents, including fathers behave like children, and the audience grow with them, gaining experience difficulties and all-conquering love. Plus the participation of top Actresses Jennifer Lopez and Cameron Diaz.
2. "Plan B" In this movie Jennifer Lopez — as the only pregnant, but she is not less. In our time, many decided to separate motherhood, waiting for the man in the dream not everyone wants too long. But Zoe will realize that love is still needed, you are pregnant or not. As if unborn, until the baby decided to make his mom even happier.
3. "Labor pains"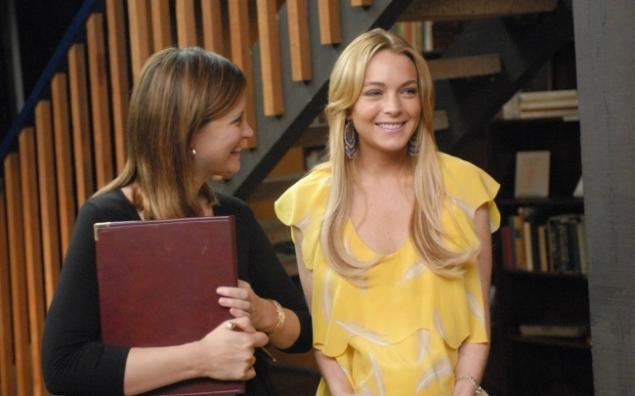 "Temporarily pregnant." Photo: kinopoisk  
Tea (Lindsay Lohan) is pregnant, but... not quite. Among tempting benefits of the provisions of the expectant mother — integrity at work, and our heroine wants to dismiss. Can I learn jewellery lies and never for it not to pay? Probably. no. But even pregnancy can teach to be honest above all with yourself.
4. "Baby" addition to the family can be scheduled, but people are people and even now pregnancy remains a natural process that easily gets out of control. Normal married couple is just in such a situation. "Baby on Board" — the original title of the film and it sounds like an alarm. Out along with the characters.
5. "Juno" When you're 16, you're still a kid herself. Juno is still struggling with teenage difficulties, when suddenly it becomes known that she is pregnant. To get rid of, to keep the baby or give to education? The difficulties in the relationship with the future father — so young, and added to the story of convergence with a couple willing to adopt a baby. The film received an Oscar for best screenplay and was one of the most successful in recent years.
6. "A little bit pregnant" a Little bit of carelessness, your life can require that you be a bit more serious than what you're capable of. From one-off novels and relationships are no waiting children, but they can still appear. And Alison and Ben who met in a night club, later it will be necessary to know not only each other. but, from the other side.
7. "The best friend"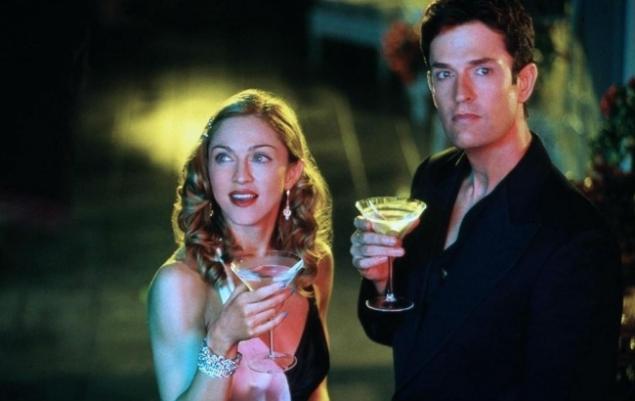 "Best friend". Photo: kinopoisk  
About how favorite can become a stranger, best friend, lover and the father of your child, a casual acquaintance, a new love, and life is a complete mess. But if you love your family and honest with yourself, everything will end happily. Starring the legendary Madonna.
8. "9 months" with Hugh Grant and Julianne Moore play the usual story — she wants a baby, and he was still not ready. But every pair will have the courage to admit what the problem is and only loving people can overcome difficulties and cope with their own demons?
9. Junior Eternal question: what would happen to man if he could get pregnant? If you're weak, you're not on the shoulder. Starring invincible "terminator" Arnold Schwarzenegger, and the company he was inimitable Danny DeVito. And in the end, so does it matter who gave birth, if it is the most desired child in the world?
10. "Pregnant"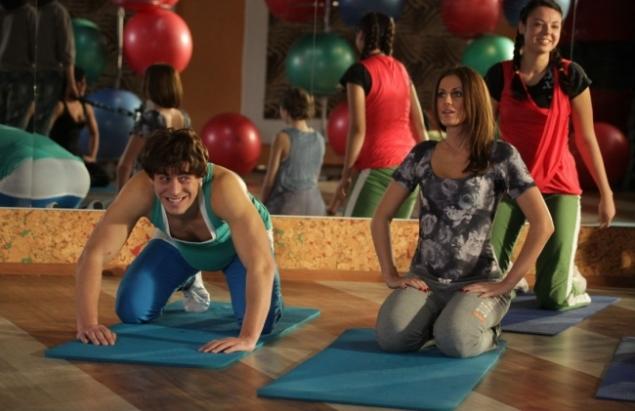 "Pregnant". Photo: kinopoisk  
published  
P. S. And remember, just changing your mind — together we change the world! ©    
Source: domashniy.ru/