Courteney Cox - star of such hits 90 as the TV series "Friends" and "Scream" (1, 2, 3 and 4). And although recently she appeared mostly in television series and talk shows, it remains one of the most attractive actresses of her generation. This year, Courtney turned 48 years old, but she is still the same girl with mischievous blue eyes and black curls developing.
1983.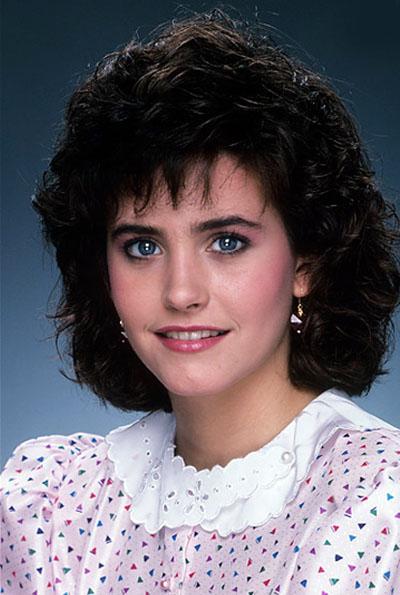 1986. Small tight curls framing cloud nice little girl's face became the hallmark Courteney Cox model.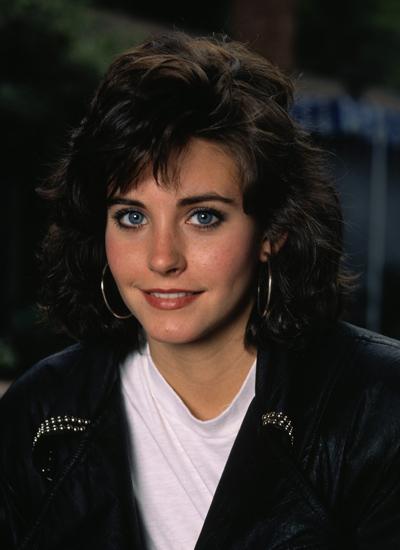 1987. Courtney - the embodiment of style of the time.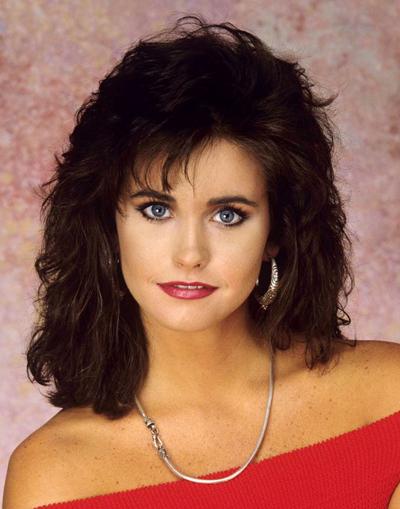 1990. With such a hairstyle Courteney Cox went down in history as Monica from "Friends».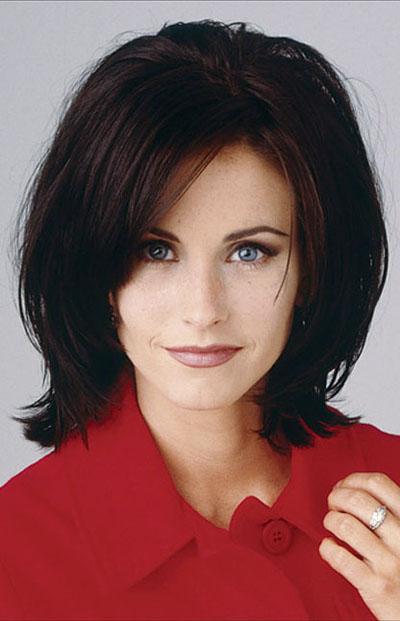 1994. In subsequent years, the style of Courtney - Monica changed with the trends of the time. But there's always been pretty unpretentious.