Johnny Depp and Vanessa Paradis
After 14 years of relations, this American-French couple, it seems really lost the sweet feeling that we all so want to try and keep the dream feeling as long as possible. Love passed, and they chose to leave. Information about the break they were for a long time, as I recall back in the end of last year, and went for a long time, until the official announcement about the separation. During this period, and Johnny and Vanessa have listened to a lot of questions on this issue, but the answer was the same for both, "It's just a rumor. We are fine". As it turned out this month, it was not so good ... The couple asked that the journalists did not touch their personal lives and not to get involved in the story of children. But everything was so perfect: beautiful words, deeds and boundless love between these men, though was given over and was supposed to last forever ...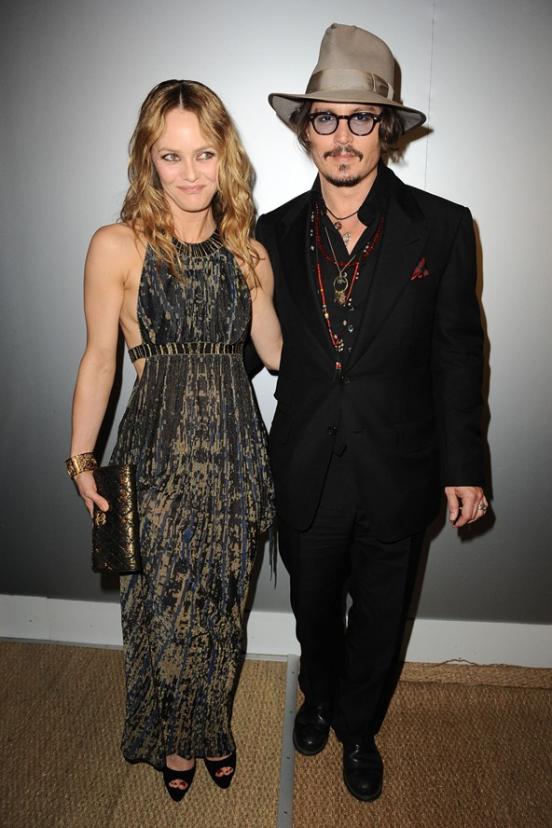 Ashton Kutcher and Demi Moore
It seems to be a considerable difference in age, after all, 15 years old, but Ashton and Demi looked very harmonious. It is a pity that not so long as we would like, because in the end of 2011, celebrity divorce. The application for divorce filed Moore, Ashton is changed to a more youthful and hot blonde. Is she did not deal with us as often wives forgive infidelity, but Demi considered this act "spit in the soul," and, no matter how loved Ashton decided to separation. It was given to her, quite frankly, it is difficult (for depression and exhaustion even had to be treated), but all that is done, the better ... While Demi Ashton is not looking for a replacement, but he seems to have met with Mila Kunis. Still, I think he wanted children, and her reliability, so they are not on the way.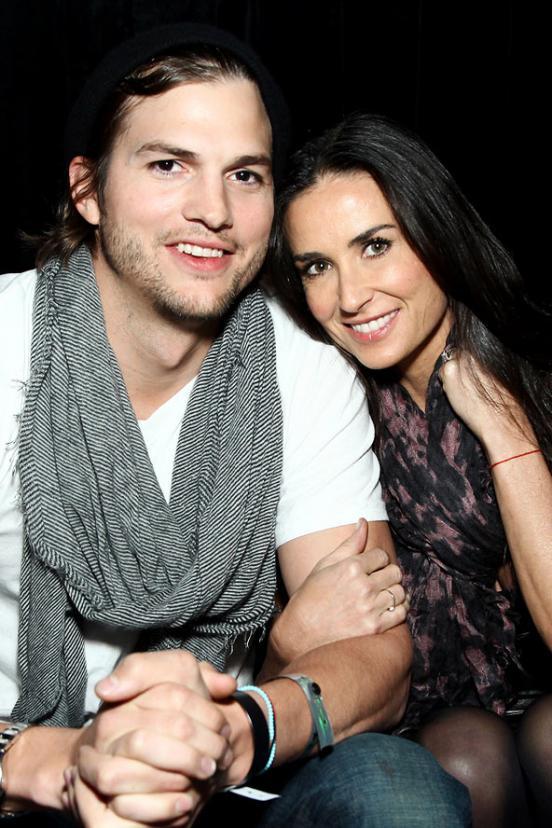 Marc Anthony and Jennifer Lopez
7 years of marriage and two children did not save the temperamental couple from divorce. Mark and Jennifer, Jennifer and Mark ... they were so happy together, but apparently unstable Jen could not stand such a long relationship, because after less than six months after the divorce, she had already started to meet with a young dancer Casper Smart. Mark was not in debt, and for some time met with any model, but the affair came to nothing resulted, although Anthony seems new hobby - a girl from Russia.
"She's a beautiful name, amen. We met her at a party. I fell in love with her as a teenager. And now I can not forget it "(Marc Anthony)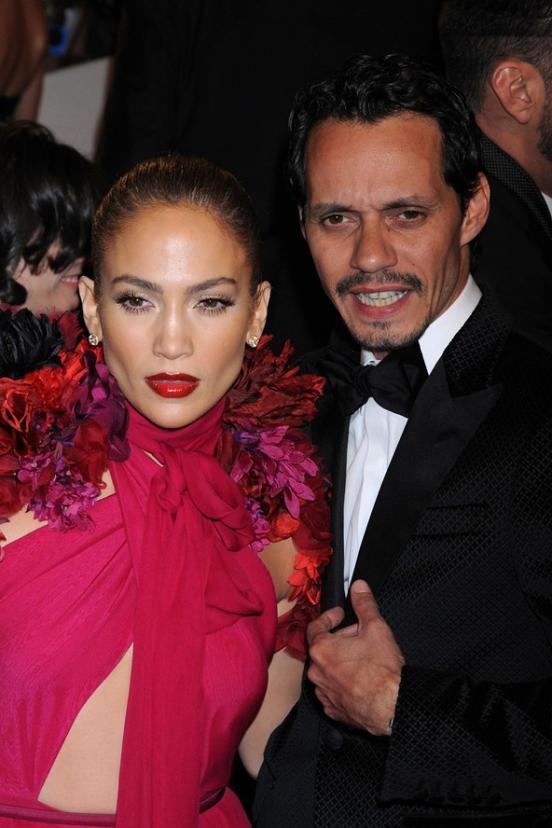 David Arquette and Courtney Cox
More actors met on the set of the first "Scream" and immediately fell in love. They married in 1999, and a few years later they had a daughter Coco ... This story would be ideal if David and Courtney did not attain a divorce in 2010. Divorce was a surprise to surround the pair as they gave the impression of a great family, but the ideal was illusory. During the marriage, Cox was 8 miscarriages and David often cheated on his wife with younger girls.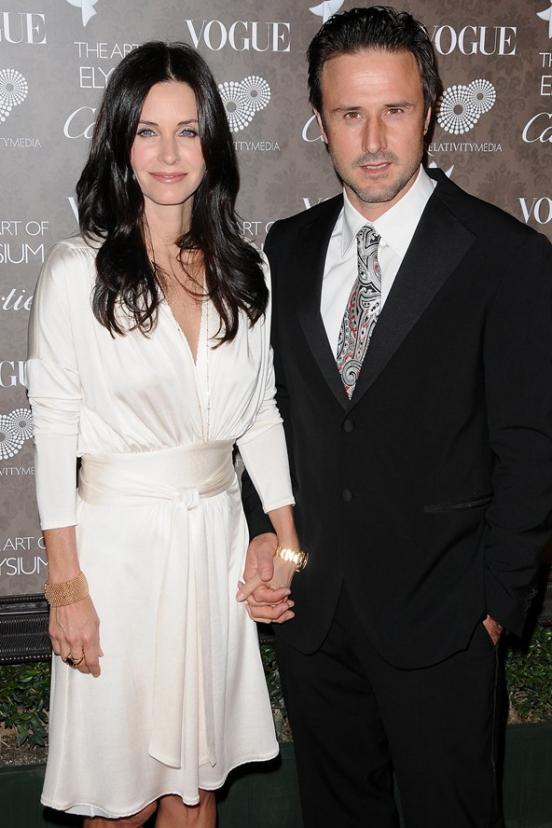 Bretman Jordan and Christina Aguilera
A shock for me was the news of their separation. I thought that if Chris fell in love with this frankly "not handsome" something to do with the other men she will not be, but to love someone just because he's a nice guy, probably not enough. Chris filed for divorce after eight years of relationship, but in an interview said that Jordan will always be in her life as a father Max (son of their total). Now, Chris meets a cute and more impudent by type Matthew Rattler.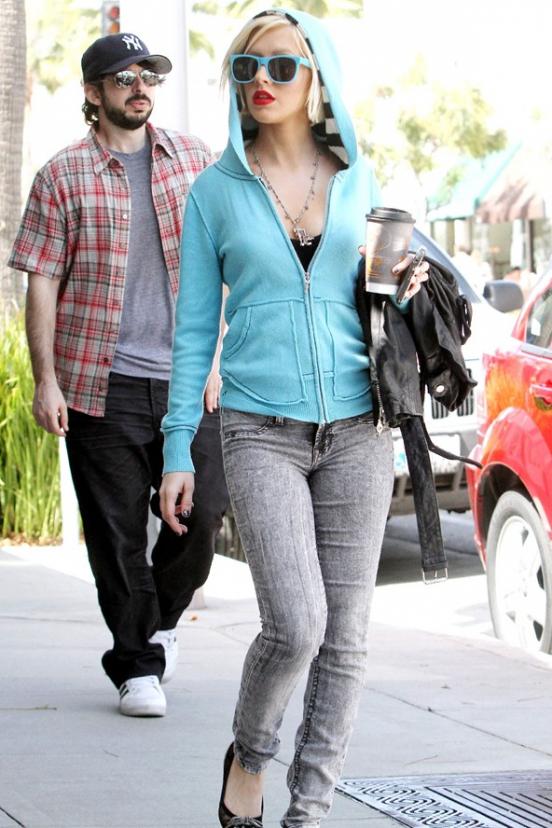 Ashley Cole and Cheryl Cole
It's no secret that players are crazy about beautiful women, but the beauty of the singer Cheryl for the player, "Chelsea" Ashley Cole was not enough. He changed the girl with the model Brooke Healy, but his wife has forgiven him. After that, some time in the pair reigned idyll, but in 2010, Cheryl broke down and confessed to the press that Ashley cheated on her with at least five women, then it is self-respecting girl just can not. Where the first and second there, so worth it to leave earlier. Ashley and Cheryl were together from 2002 to 2010.
Charlie Sheen and Denise Richards
46-year-old actor still loves his ex-wife, but, although it has two children from him, can not take back. Stabbed in the back steel posts of affairs Denise Charlie, let alone his addiction to alcohol and drugs was the last straw. I hate this man Richards could not and did the right thing.
Chris Brown and Rihanna
Their tale ending 7 February 2009 when Chris raised his beloved hand. For that reason, it remained unknown, but forgive beating then still so young Rihanna could not. This year, the media has reported about their reunion, but it is so far impossible, because Chris has a girlfriend. I think Rihanna would not mind, but the fans just do not understand.
Tom Cruise and Nicole Kidman
10-year marriage fell apart between actors, but Nicole is still the one woman with whom Cruz has lived the longest. They have two adopted children, but neither they nor anything else kept their love. It is interesting that it has filed razavod man - Vol.
"Tom a lot to me, and it means today. To me, he was just Tom, but to everyone else - a star. He was kind to me, I loved him. And I still love "(Nicole Kidman)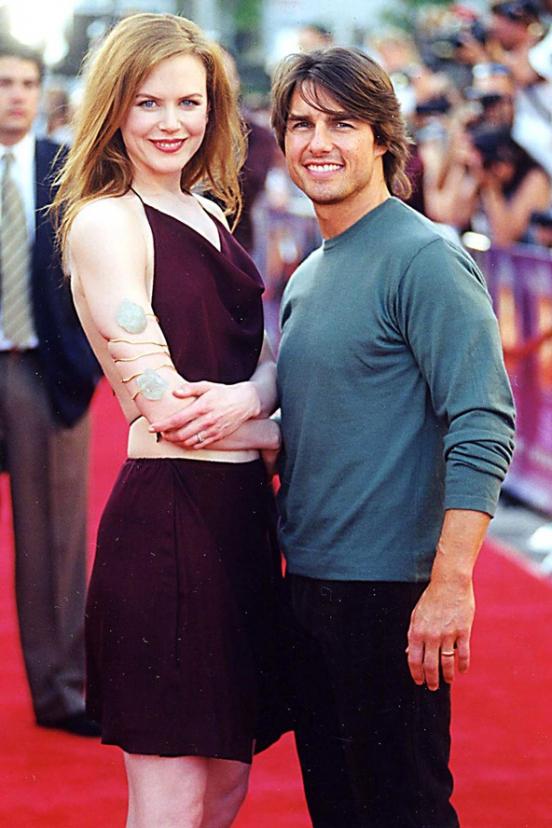 Nick Lachey and Jessica Simpson
A total of 7 years, Jess and Nick lived together, but their characters have not converged. Now they are happy in other ways: Jessica will soon be married and already had a daughter, and Nick got married and waiting for the appearance of the child from Vanessa minilla.
Justin Timberlake and Britney Spears
The Princess and the Prince of Pop have held together long - 4 years, but parted on a good note and are friends to this day. Naturally, the news of their breakup was a sensation for the fans in 2002.
Prince Charles and Princess Diana
In 1981, the royal wedding took place, had two children - now known William and Harry, but the love between Charles and Diana almost never was. Diana met her riding instructor, and Charles dreamed of Camilla, whom he met long before marriage. Camille's candidacy did not work for the parents of Prince, so he had to marry Lady Dee. But to make love, no one can, so the divorce took place in 1996. Soon after Diana died in a car accident, and Charles still married to his first and only beloved Camilla.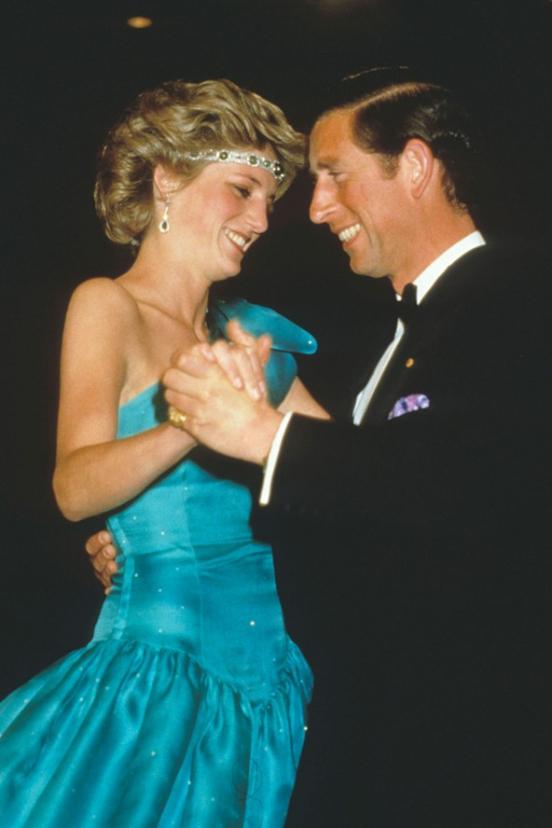 Guy Ritchie and Madonna
7 years of marriage with the director Madonna remembers with hunting, saying that was very fond of him. To be with this man, and then give birth to his son Guy Madonna repulsed by his ex-wife Rebecca Green. Now they are on opposite sides, but both meet with young and hot. Madonna and Brahim Zaibatom and Guy with model Jacqui Ainsley, gave the third son Richie.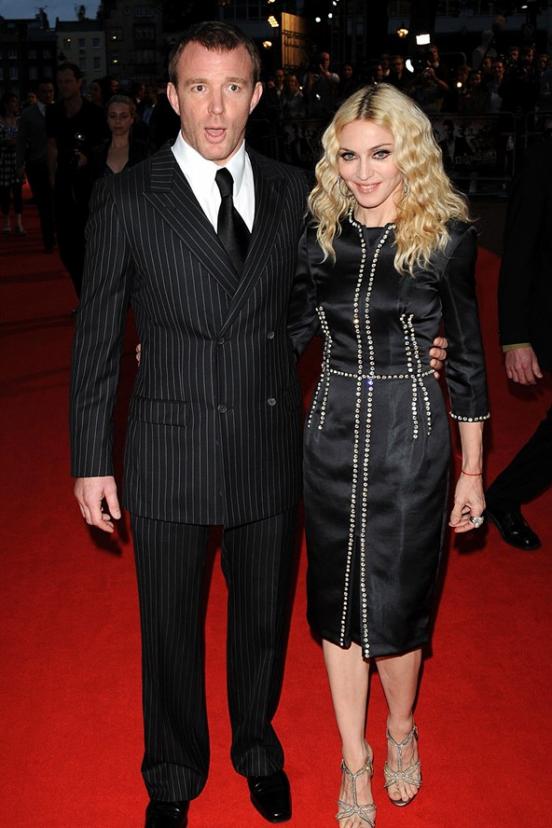 Bruce Willis and Demi Moore
No less divorce from Ashton Kutcher and Demi interested in the history of Bruce. They've been together as long as 13 years, have three daughters, but something went wrong and they decided to leave. They are now close friends, but in his personal life Bruce still much better - he is married to the young model, who recently gave birth to his fourth daughter. Demi is still longingly recalls Ashton.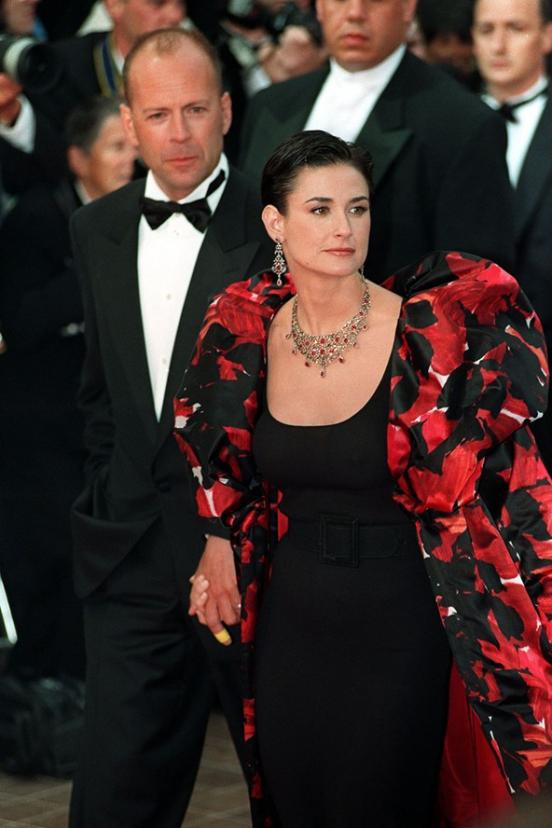 Ryan Philippe and Reese Witherspoon
Behind this pair of 9-year relationship and two children, but they could not save their relationship.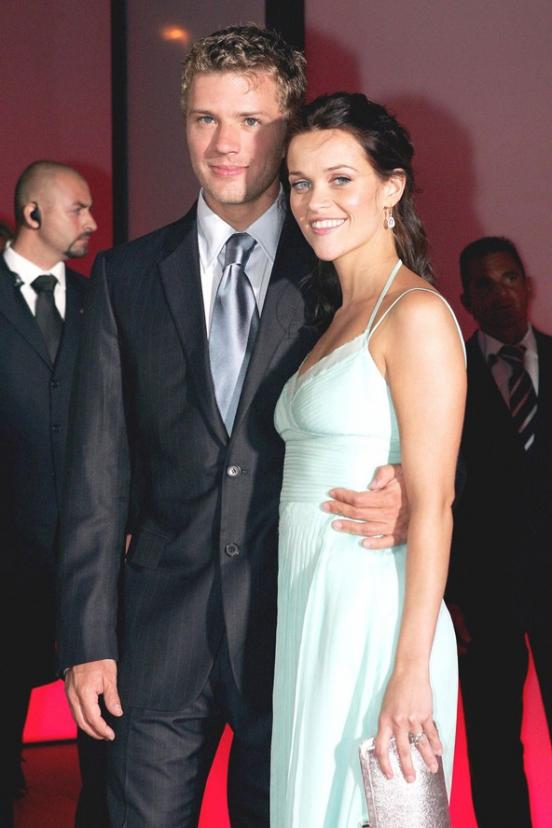 Brad Pitt and Jennifer Aniston
Perhaps the most high-profile Hollywood separation - separation Jen and Brad. After five years of relationship they have filed for divorce, which was caused by Angelina Jolie and reluctance, and perhaps the impossibility, Aniston to have children.