Although there is a perception that the parents of talented children, nature rests, in the case of an American actress Hayden Panettiere this statement is not working.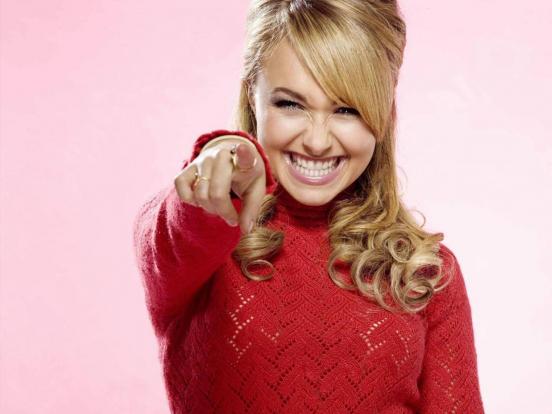 The girl, who tomorrow will celebrate 22 years old, was born in a family of fire and actresses. It is thanks to the mother at an early age daughter noticed acting skills. The 8-month old baby had posed for ads in the 11-month co-starred in his first television commercial. And in the 4, 5 years old Hayden started acting in the series "One Life to Live," in which it remained until 1997.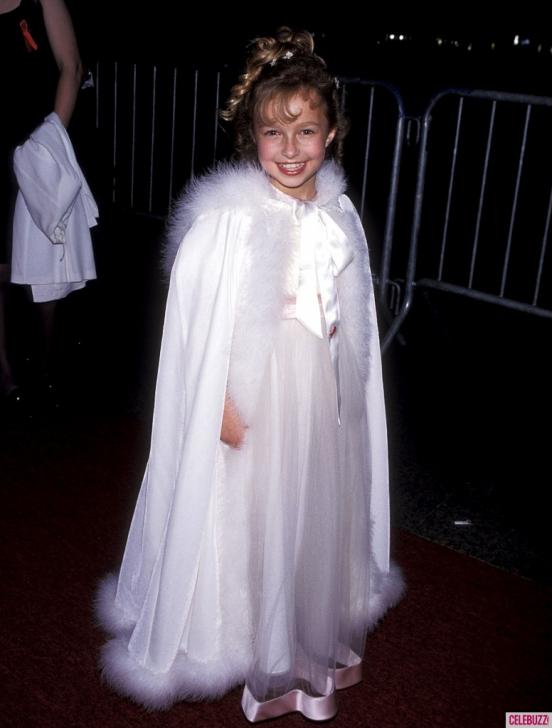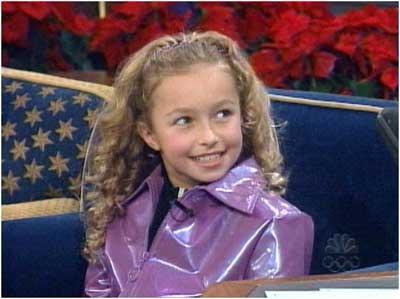 The 6-year-old young talent gets to show "Guiding Light", in parallel with which manages to star in several films and television series and cartoon voice. The 11-year-old girl gets its first award - Award of a young actor - for his role in a large cinema - "Remember the Titans."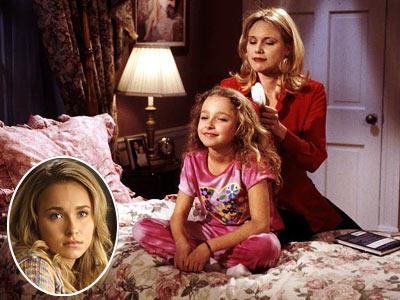 Finished 8 classes, the young actress went to South Africa, which hosted the shooting of the film "Reservoir jumps" in which Hayden plays the role of a young jockey. The girl was so pleased with uncomplicated life on the continent, she decides to stay there for several months.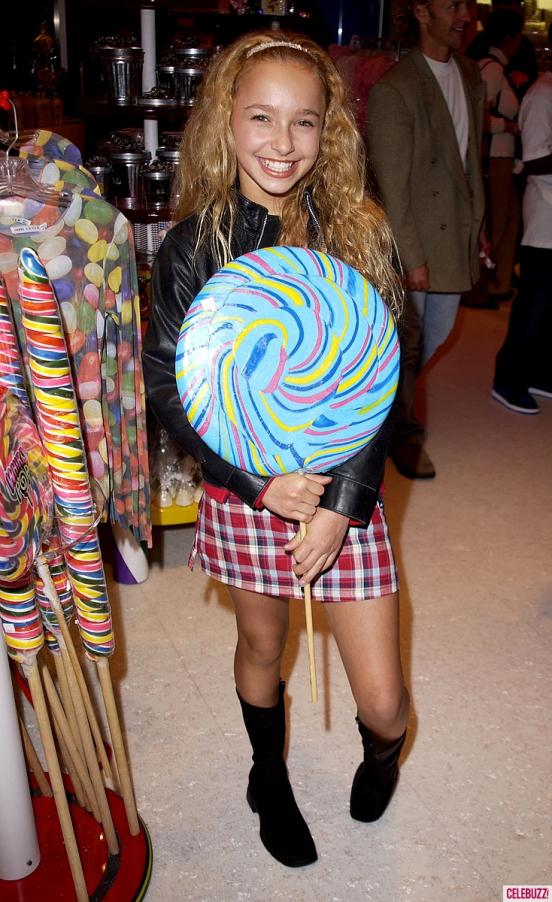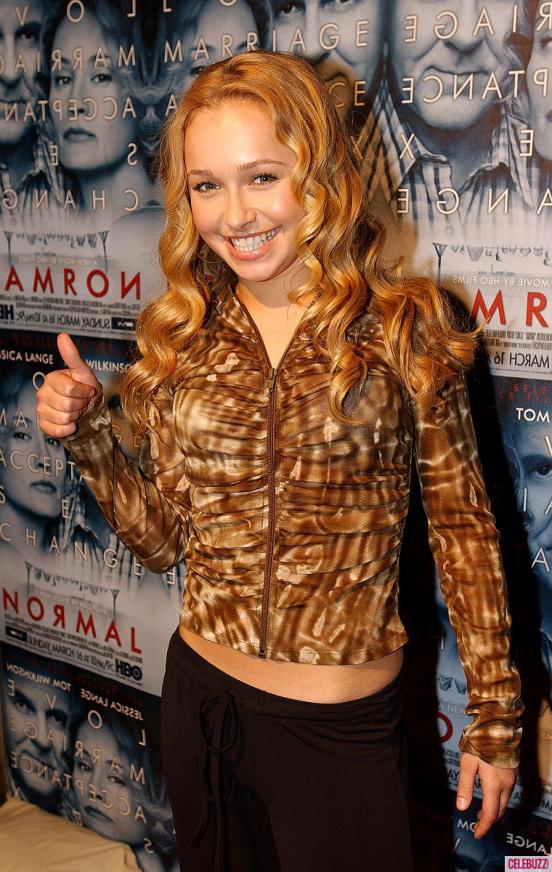 The year 2004 was marked by the release of two hits with Panettiere: "Dust Factory" and "Raising Helen." But the real success of the actress came in 2005, when you see the movie "Ice Princess."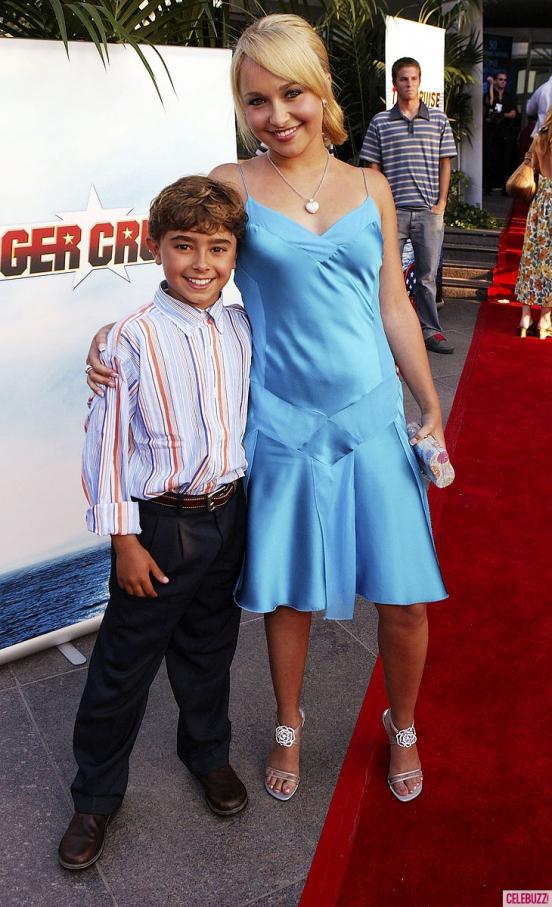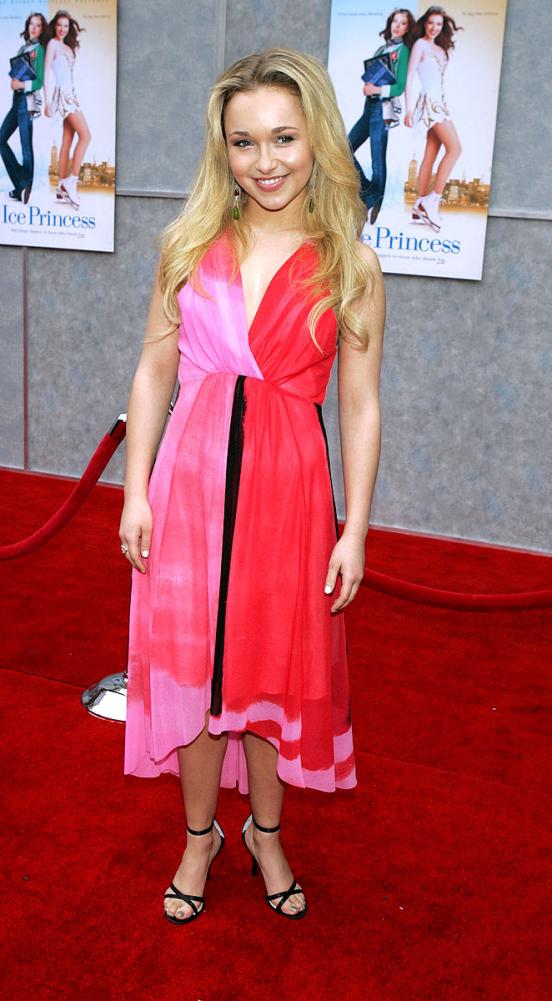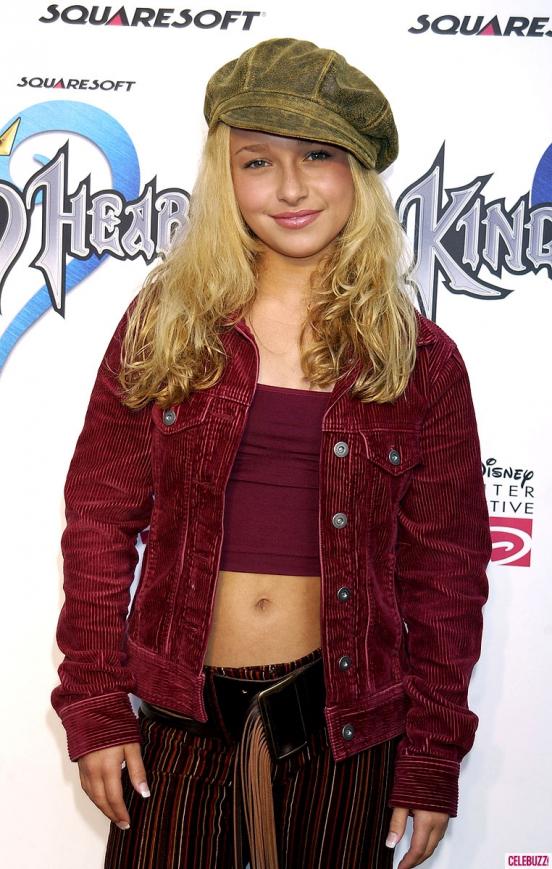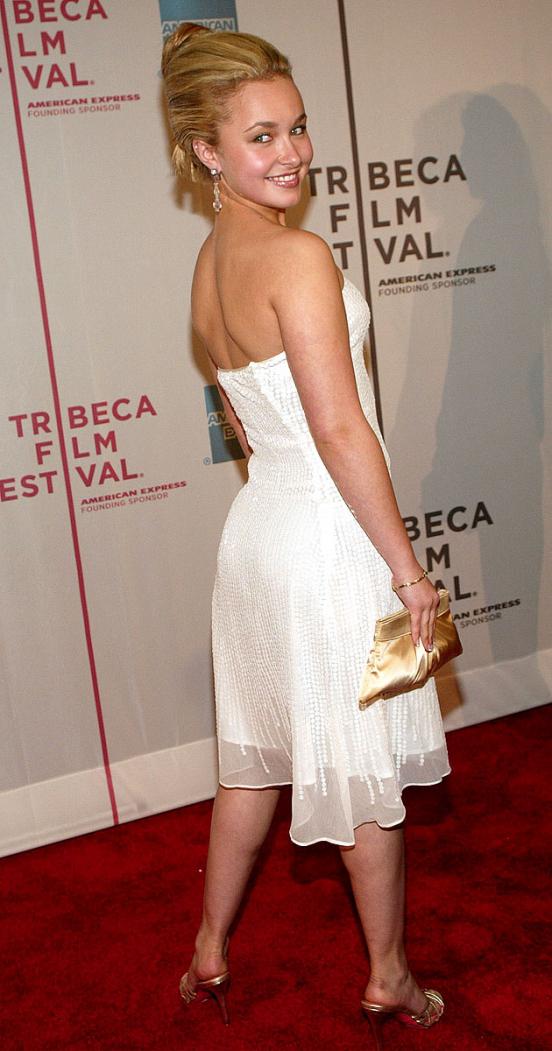 In 2006, Hayden has worked in two projects - the series "Heroes" and the movie "Bring It On". Both works were highly praised by critics and audiences, the film was screened at many film festivals, and the show became a cult hit and brought glory Panettiere Hollywood stars and the second prize of the young actor.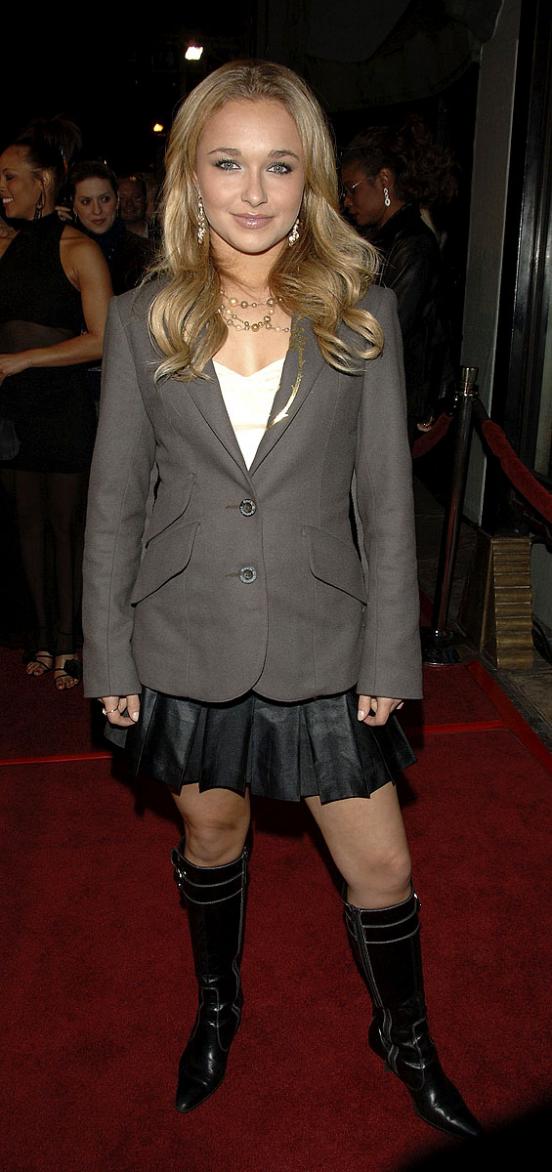 In late 2007, a magazine for men «FHM» puts Hayden in sixth place in the list of "Sexiest Women"; GQ magazine awards actress title "Obsession 2007". In addition, according to the magazine «Forbes» Panettiere earned two million dollars in 2007.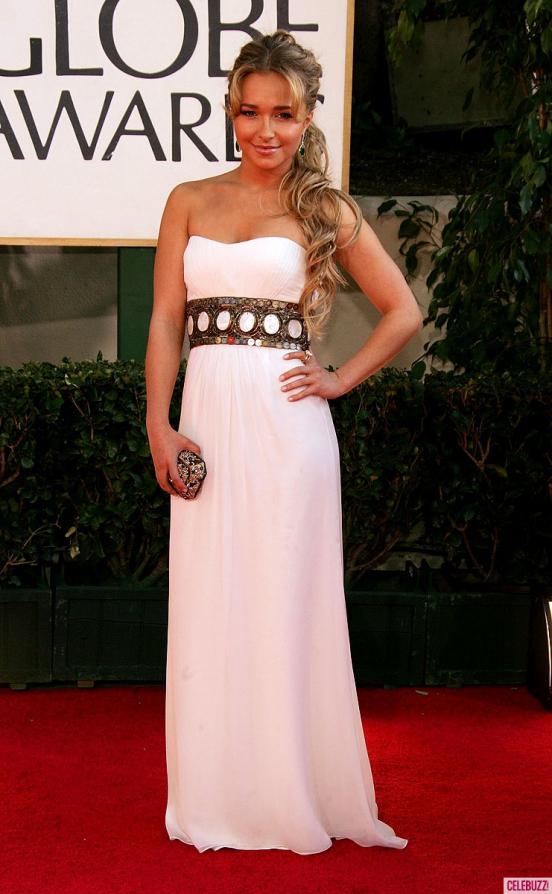 In 2009, Hayden finally gets the title role in the movie "You, Beth Cooper." In addition, the actress was positioned as the star of this film in an advertising company. 2011 marked the release of the film "The Amanda Knox Story" based on the true story of the murder of British student Meredith Kercher.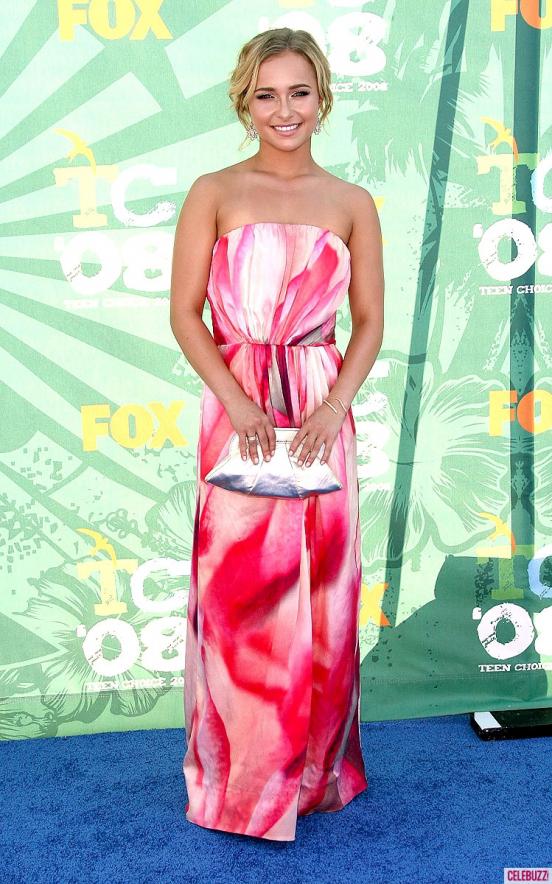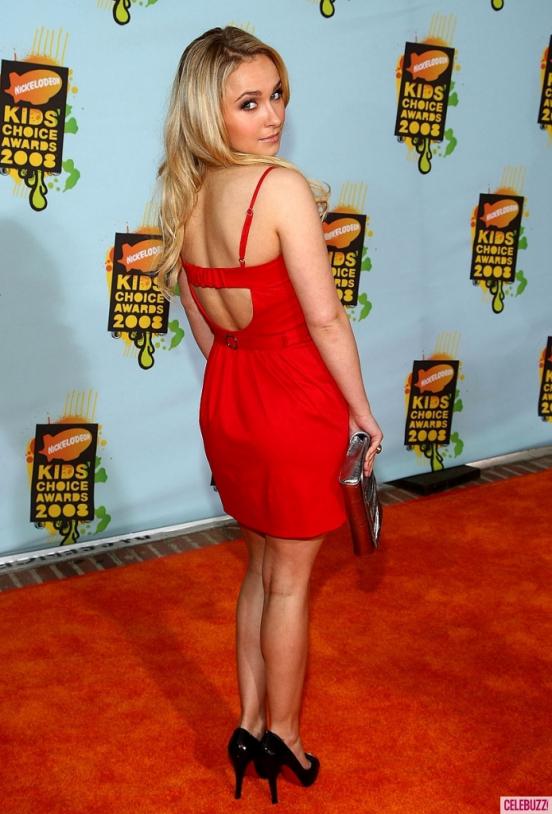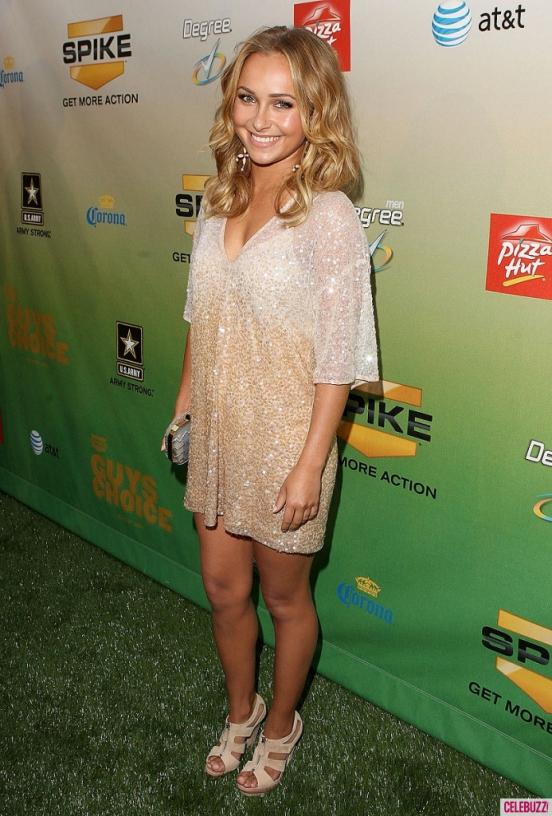 Hayden tries not to advertise his personal life. It is known that for some time she met with rapper Ne-Yo, but this romance lasted only a few months.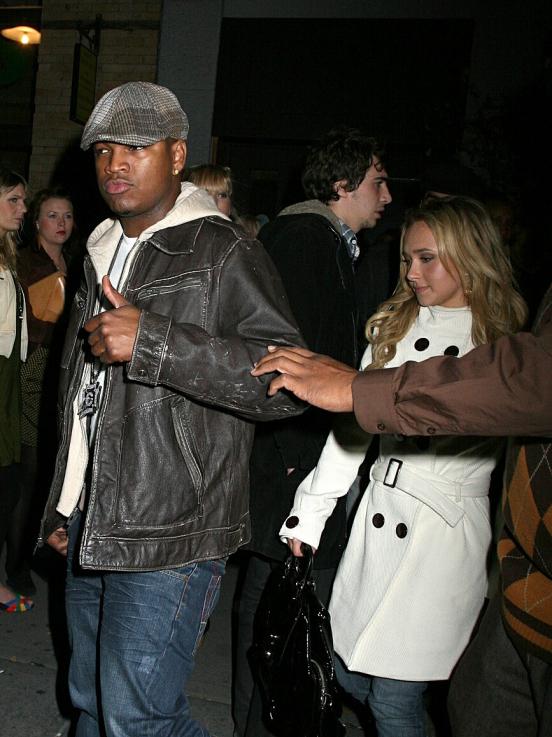 But with Ukrainian heavyweight Vladimir Klitschko at the Hollywood star had a long term relationship, for about two years. Athlete actress even gave a diamond ring of impressive dimensions. In May this year the couple announced their break.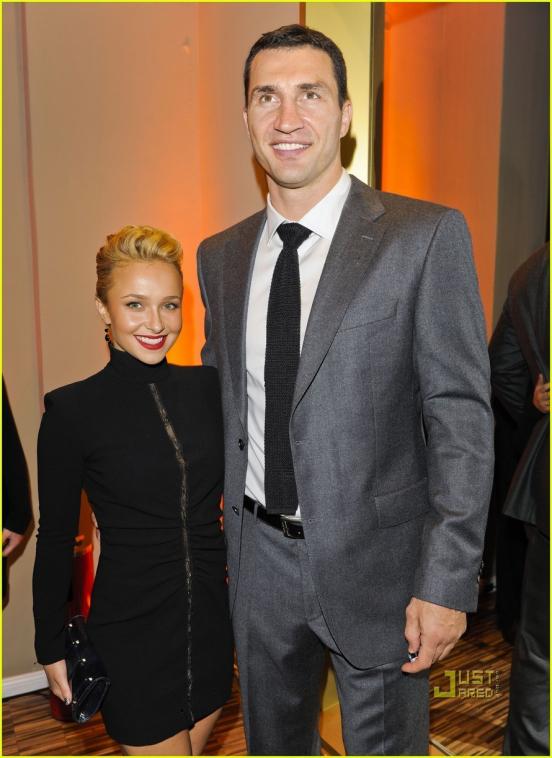 But the girl briefly mourned alone. Soon, she was seen in the company's 24-year-old football player Mark Sanchez. It seems that the fragile blonde indifferent to the brutal athletes, the current boyfriend Hayden also features impressive size.